NBA Legend Kevin Durant Talks Cannabis Reform
To most people who watch the NBA, Kevin Durant is an all-star forward, a scorer deluxe who can put up 30 points in his sleep. However, the two-time world champion and former MVP is also very attuned to social issues. So it should come as no surprise that Durant was intimately involved in getting the NBA to remove cannabis from the "banned substances" list in the last collective bargaining agreement between the NBA's team owners and the player's union.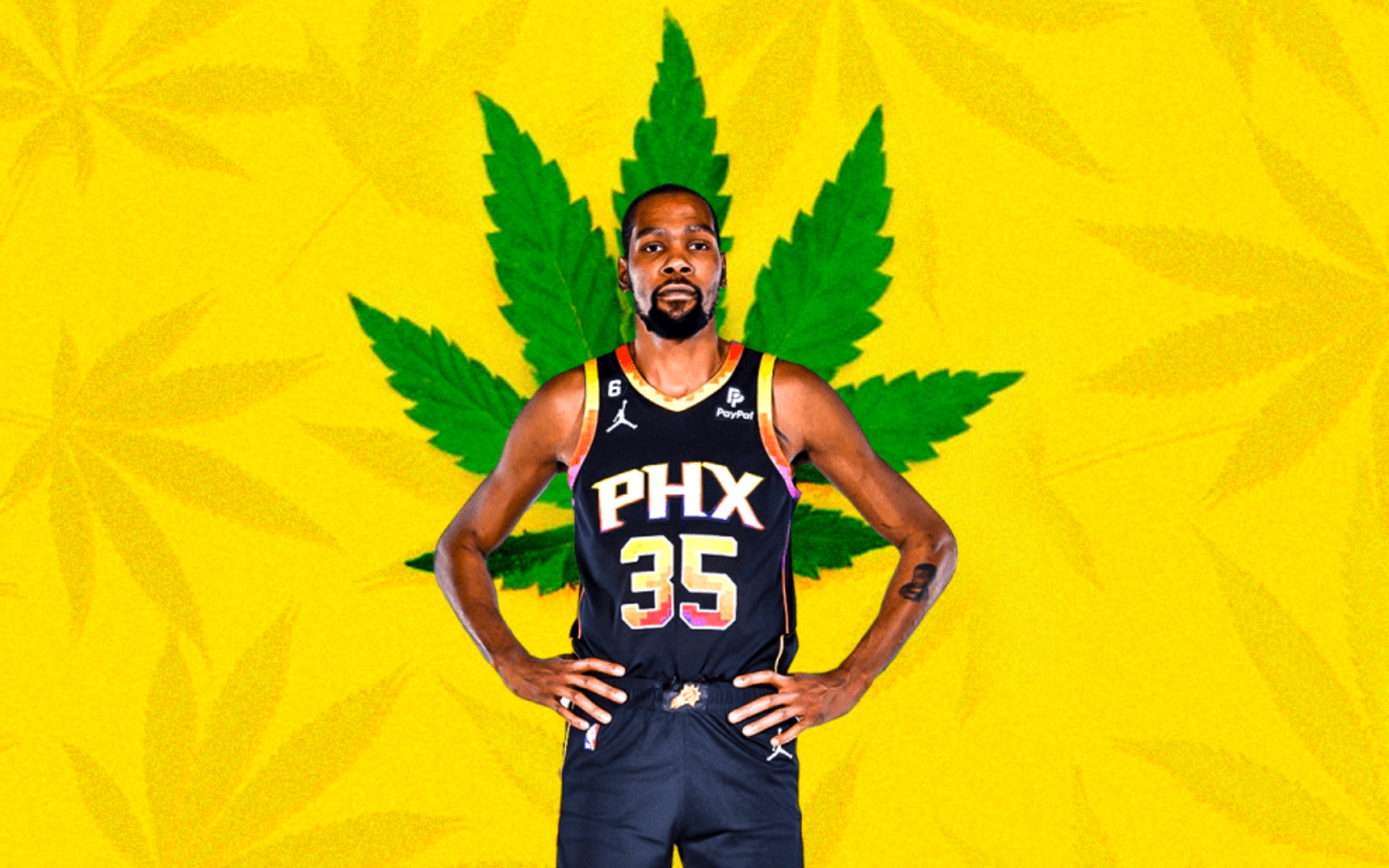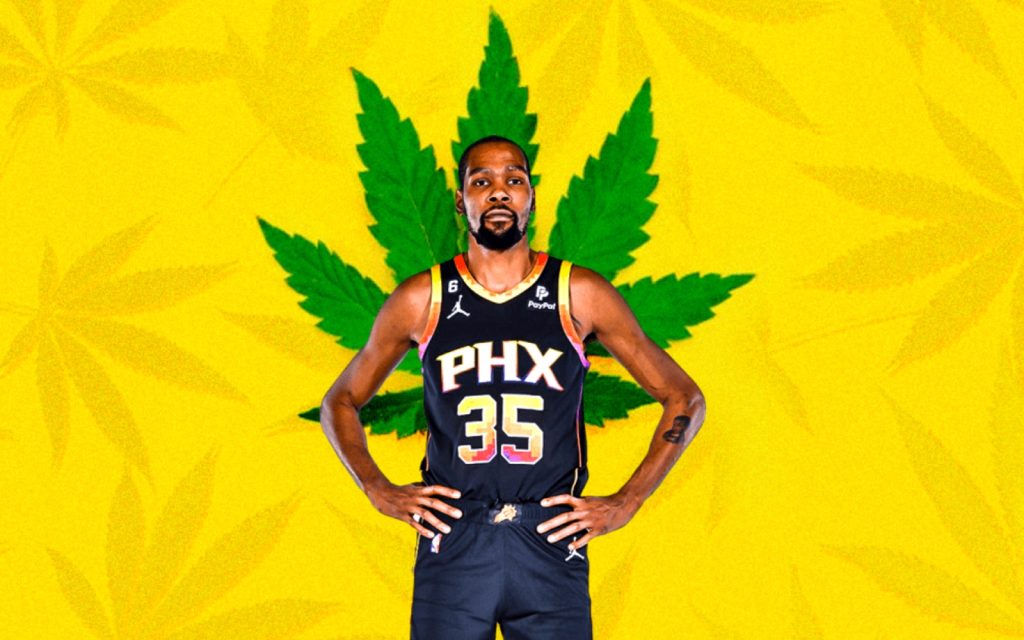 Cannabis Reform is a Social Justice and a Health Issue for Players
The issue of cannabis reform is one that many NBA players take personally for several reasons. First, America's cannabis prohibition policy has always disproportionately targeted the communities where many NBA players are from. So, when a single cannabis conviction can stop a young man from a disadvantaged neighborhood from getting a college scholarship, many of today's players know it's just a stroke of luck they made it all the way to the league without being arrested for smoking cannabis.
Secondly, there is the health issue. Cannabis is a great painkiller that is less addictive and more importantly, doesn't have the side-effects of many of the drugs NBA teams used to prescribe to keep players fit to perform. Specifically, the anti-inflammatory medications that were given to players can be hard on internal organs in high doses, and NBA Hall of Fame Player Alonzo Mourning believes the overuse of these anti-inflammatories led to him needing a kidney transplant.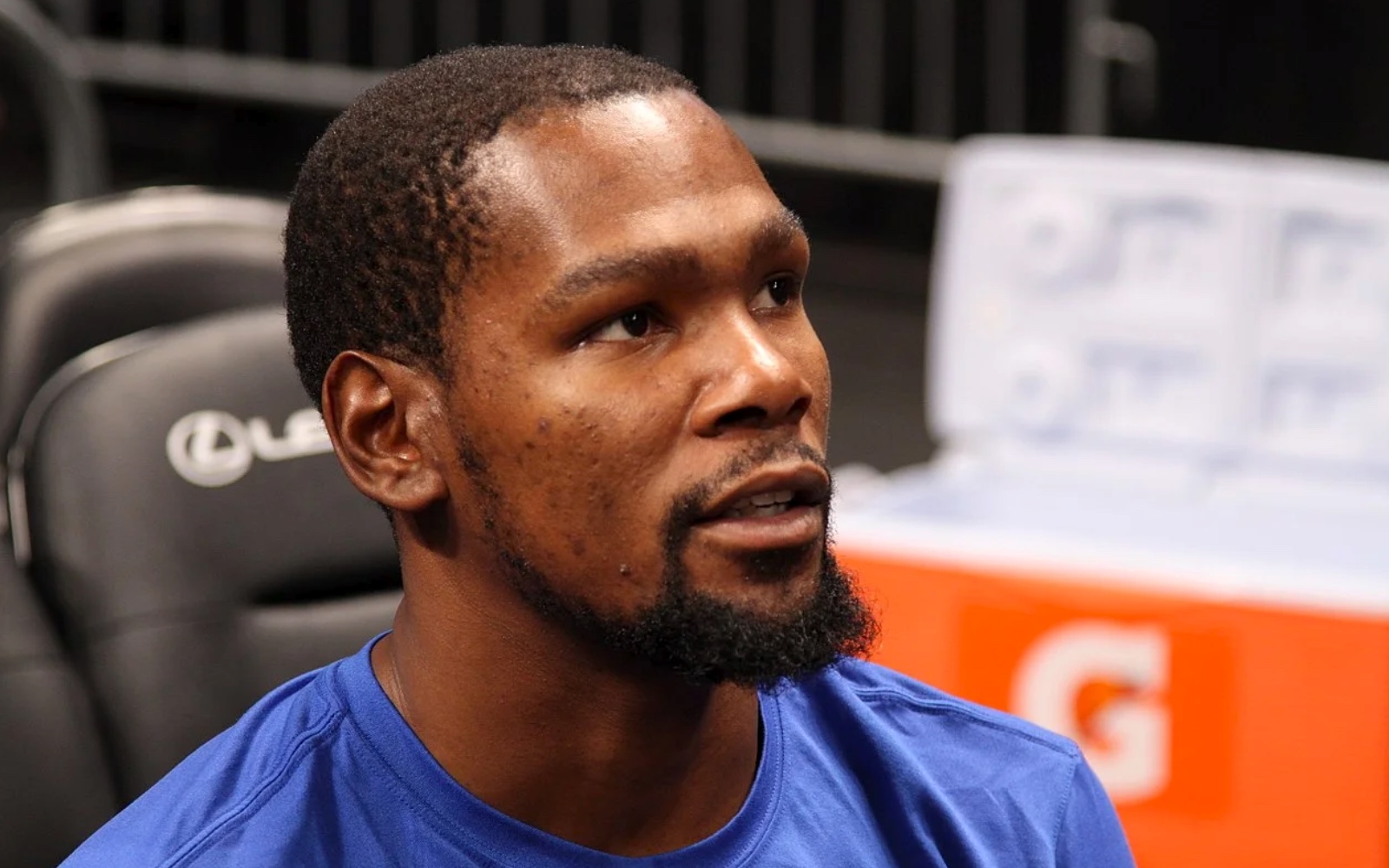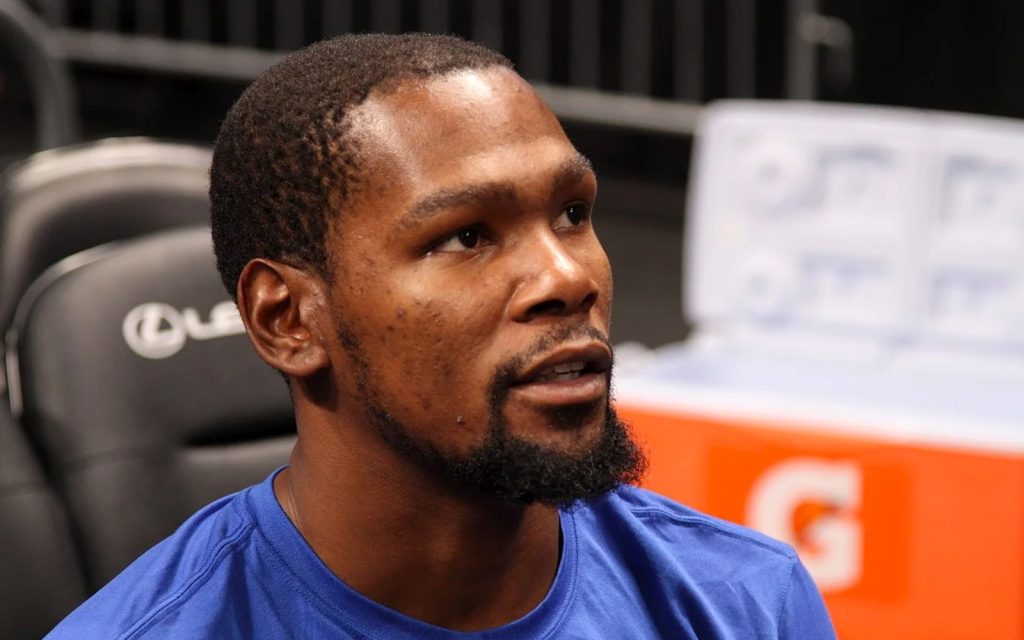 Kevin Durant Led the Charge
So, when it came time to talk to NBA commissioner Adam Silver about changing the policy, Kevin Durant made no attempt to hide his intentions. Not only did he smoke before the meeting, he went into the meeting still smelling like fresh cannabis smoke. By this point, cannabis had already been legalized in many of the states where NBA teams play and once Silver knew that Durant (and many of the league's best players) smoked cannabis, he made the change.
NBA players can now enjoy cannabis without having to worry about being drug-tested for it and suspended from the league for a positive test. According to Durant, "It's the NBA man…everybody does it…it's like wine at this point". G13 Magazine is glad that Kevin and the league stood up for themselves. We're also happy that the league sided with the players on this issue.
No Dip in Performance from Durant Since the Policy Change
However, one more thing should be pointed out: the level of play in the NBA has not declined at all since the relaxed cannabis policy. In fact, many observers say the quality of play in the NBA is higher than it's ever been. Score a win for the cannabis reformers. Hopefully employers and legislators in the places where cannabis is still prohibited will take notice.
G13 Club is a private social club for medical and recreational cannabis users based in Barcelona. It is also a space for musical and artistic development that promotes a multitude of activities focused on the expression and exhibition of urban, hip hop, reggae and skate culture.