Nau Bostic is a space near the Sagrera metro stop. Here you will find a diverse program of music, urban art or markets throughout the month, of course, you have to be attentive not to miss it.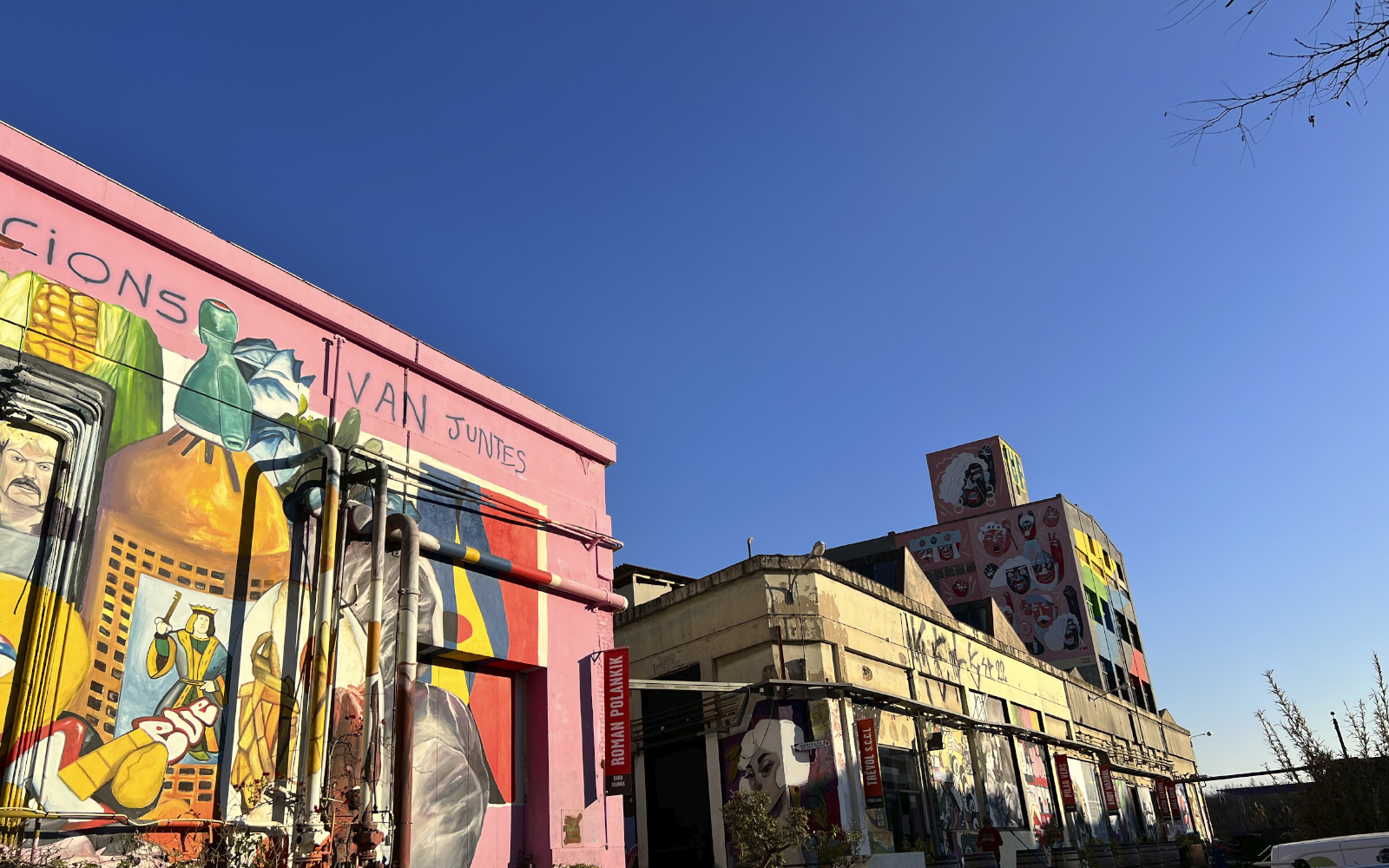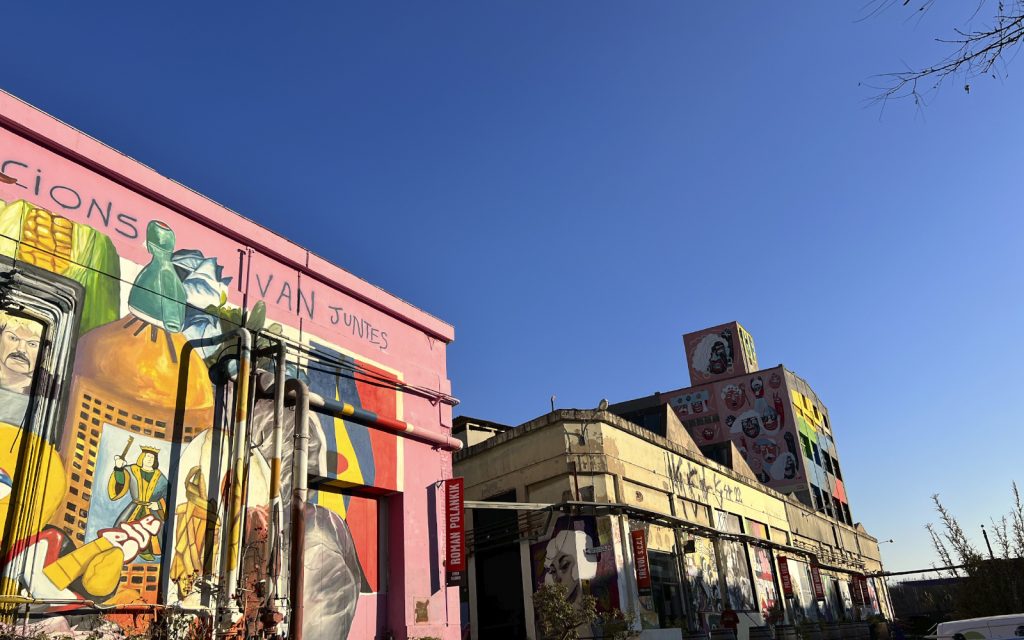 As soon as you go down the streets that lead you to Nau Bostic you don't even need Google, because the building is visible with graffiti inspired by the Mario video game from the top of it. The closer you get, the sharper the view gets to contemplate the immortal art on its walls.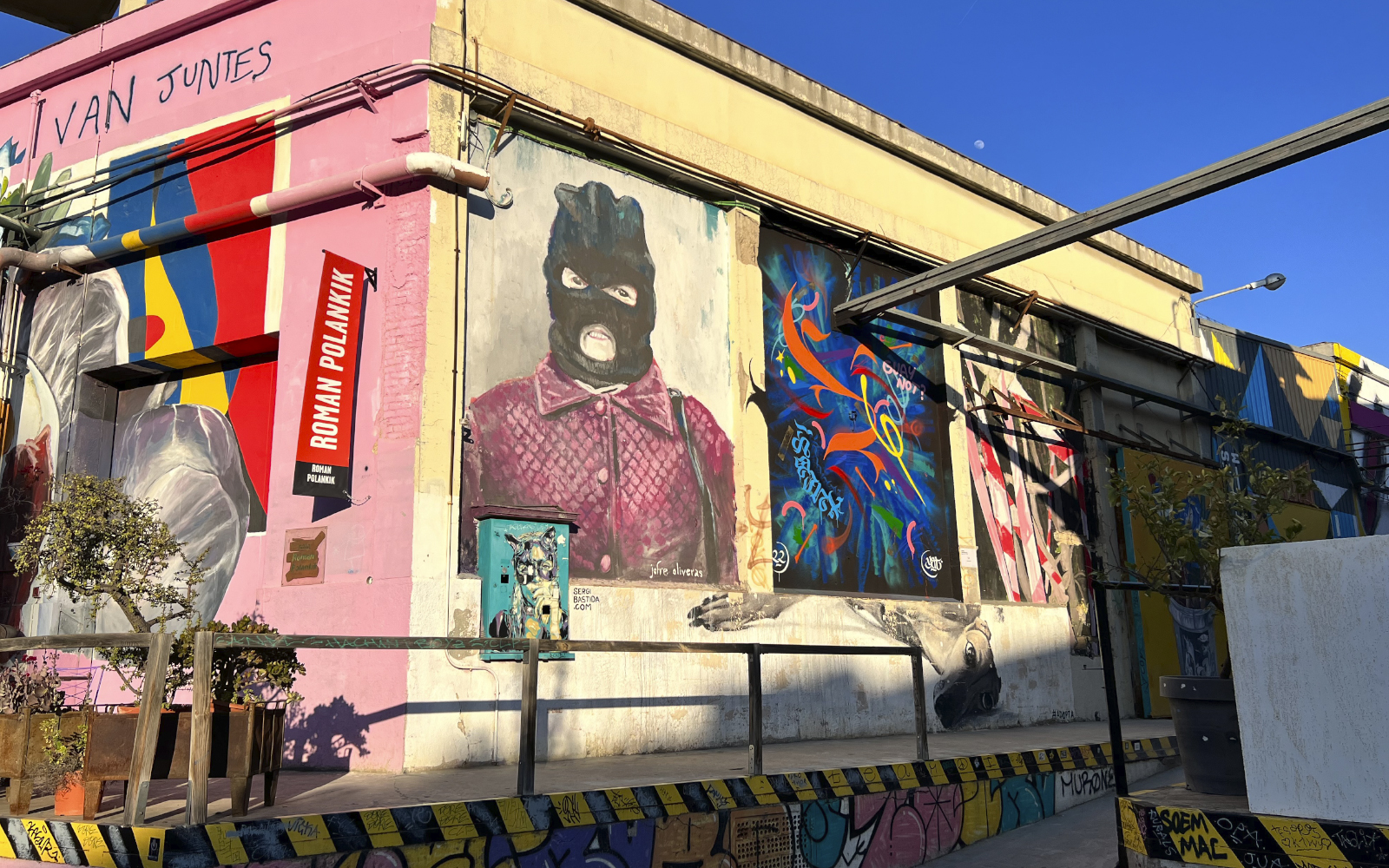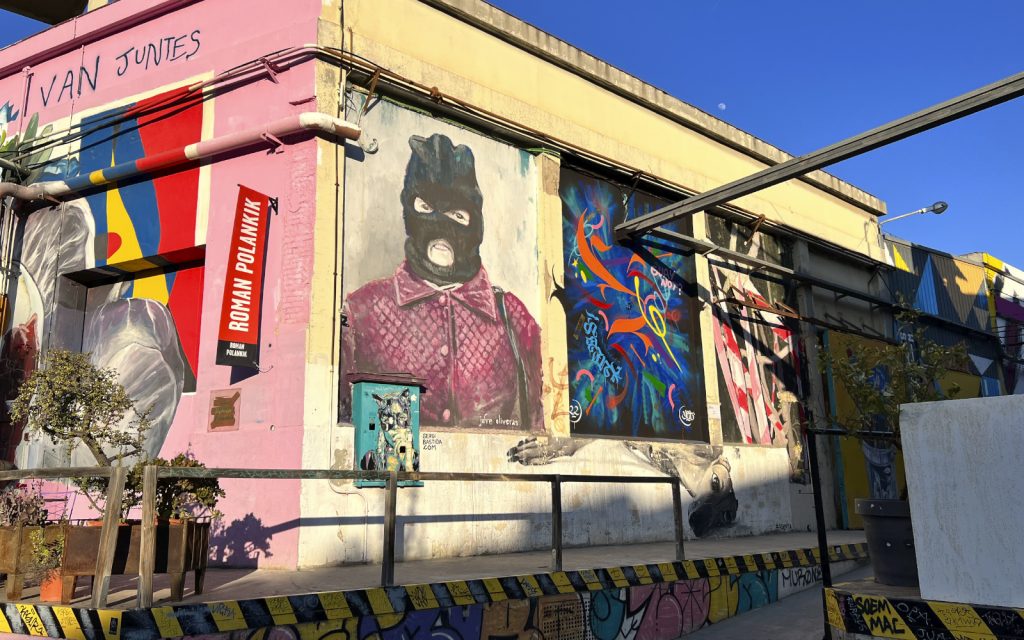 When you get to the entrance you will find a map detailing the spaces available, as sometimes events are organized by a specific gallery or space and it is easy to go to the wrong door. B-Mural has an interesting collection of urban art, however, when we arrived, it was closed.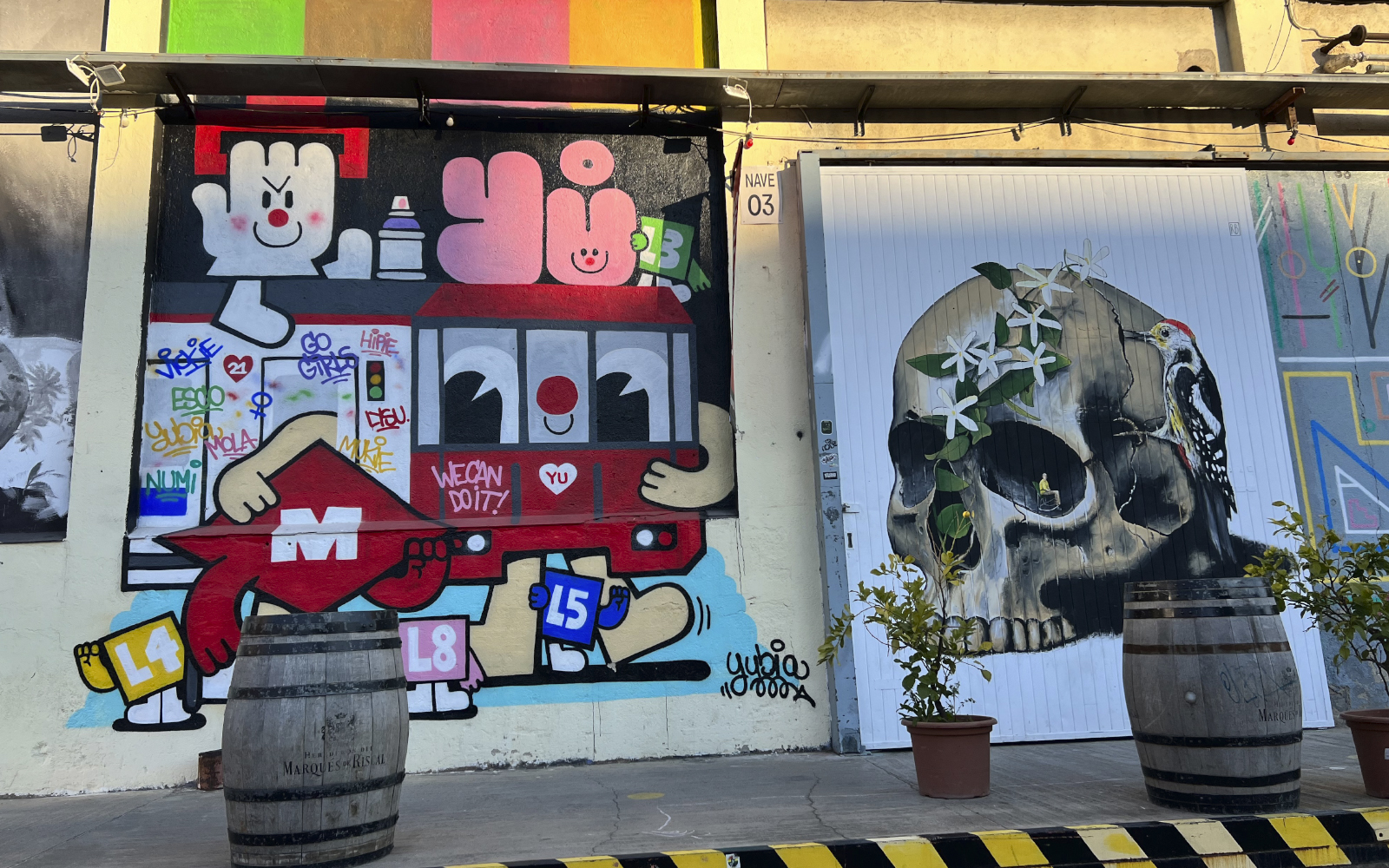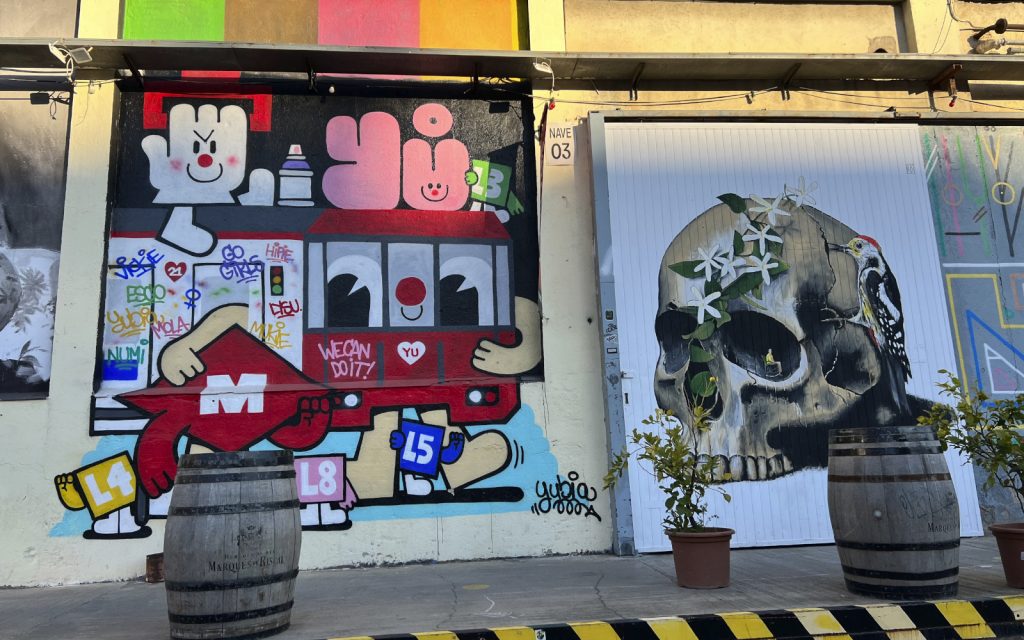 Among all these spaces or galleries you can enjoy the view with the infinity of graffiti on the walls while you have a drink at the bar, because it has a huge space where you can sit and have a drink or just breathe and take a break from the bustling city.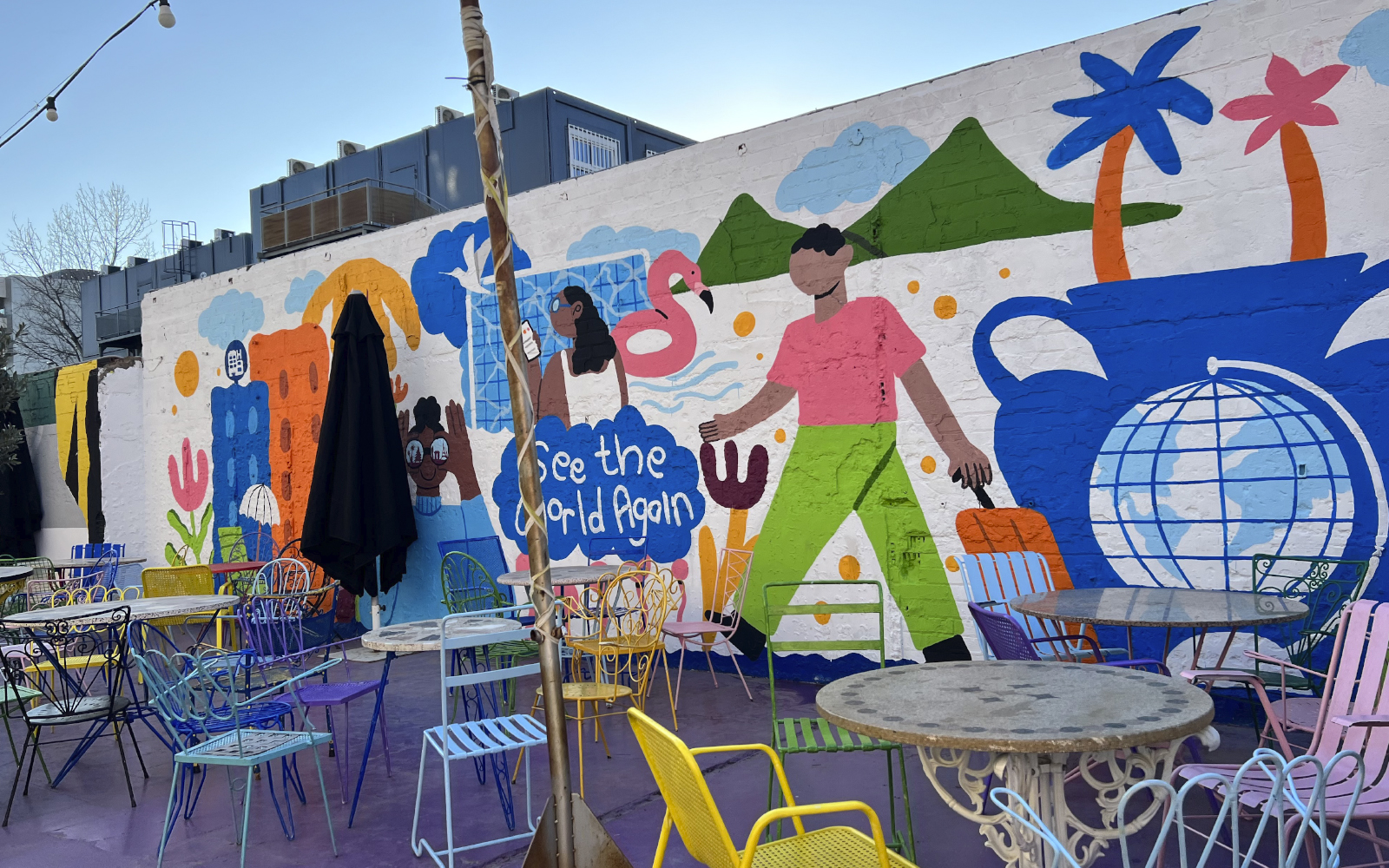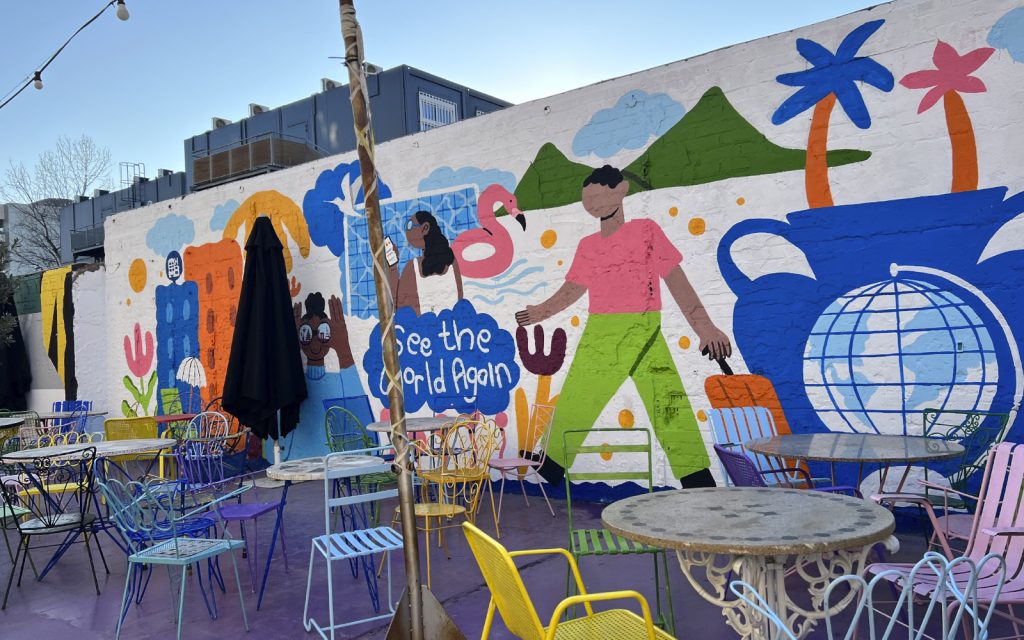 Some weekends this large space has artisan or second hand markets that are usually enlivened with music, ideal for a morning vermouth and do some shopping.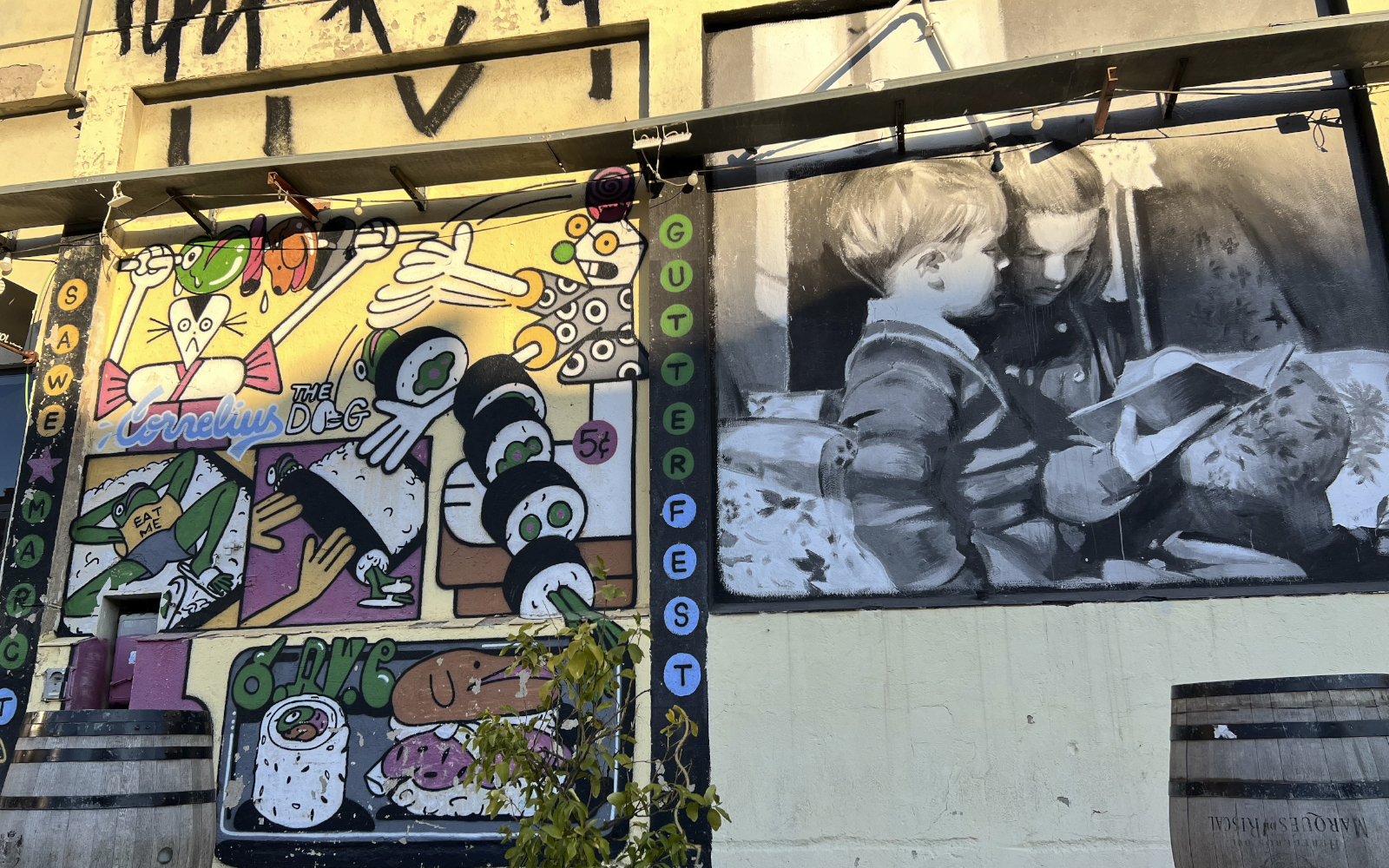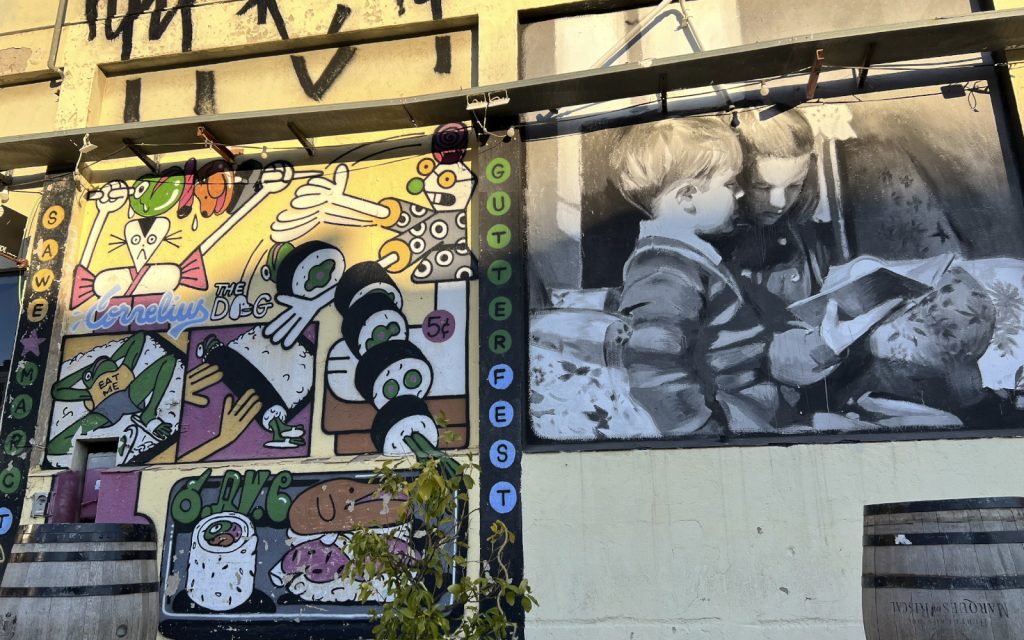 We leave you the website of Nau Bostic so you can familiarize yourself with their agenda, because sometimes things happen almost next to home and we don't know about it. Anyway, stop by to see her, you'll have a good time like us.
G13 Club is a private social club for medical and recreational cannabis users based in Barcelona. It is also a space for musical and artistic development that promotes a multitude of activities focused on the expression and exhibition of urban, hip hop, reggae and skate culture.