Not long ago, G13 Mag profiled the Empanada Club, which provides great Argentine style empanadas from South America. But South America is a huge place, and empanadas are not just popular in Argentina. Venezuela is another nation famous for empanadas and Mr. Dawalter has brought them to Barcelona.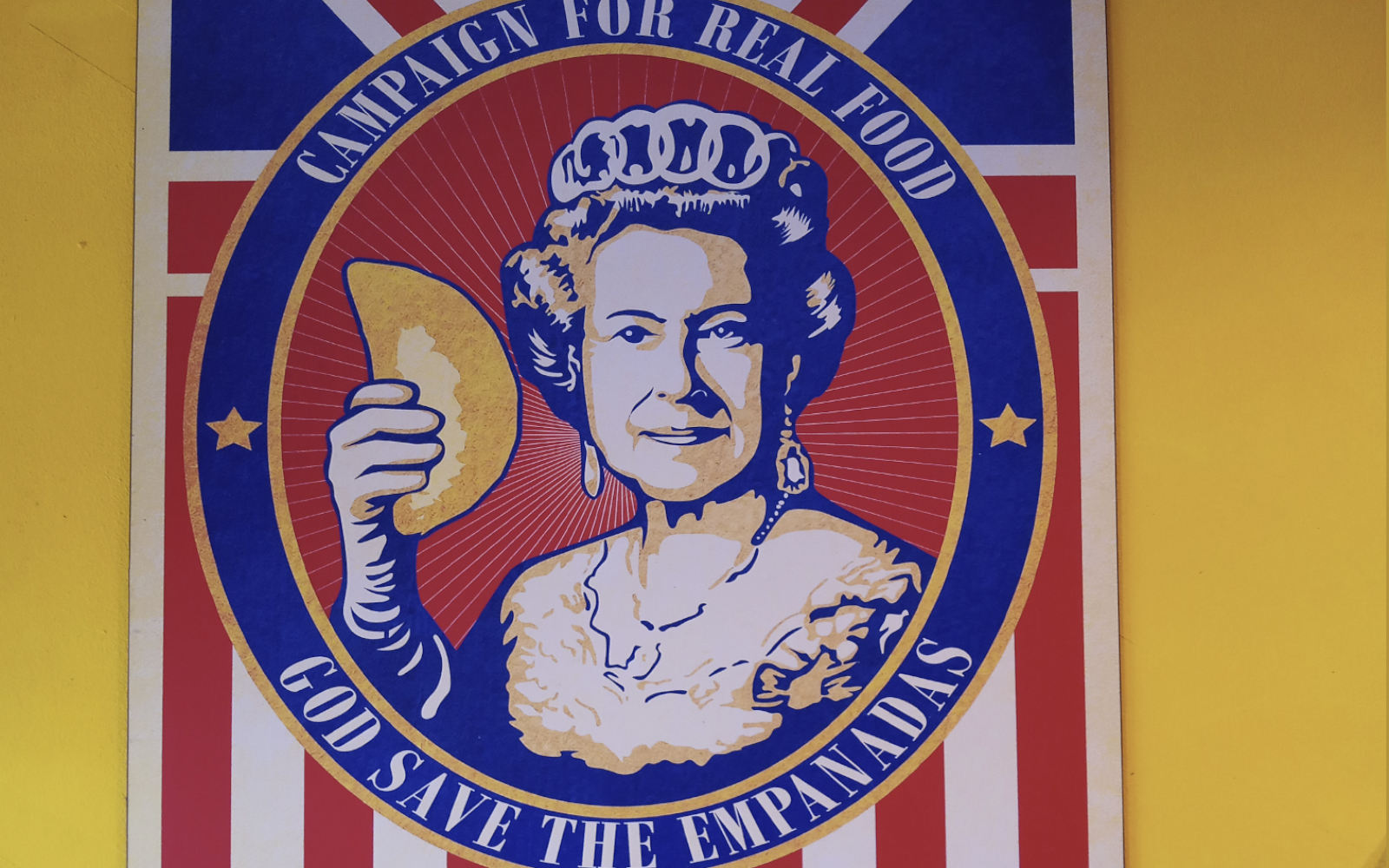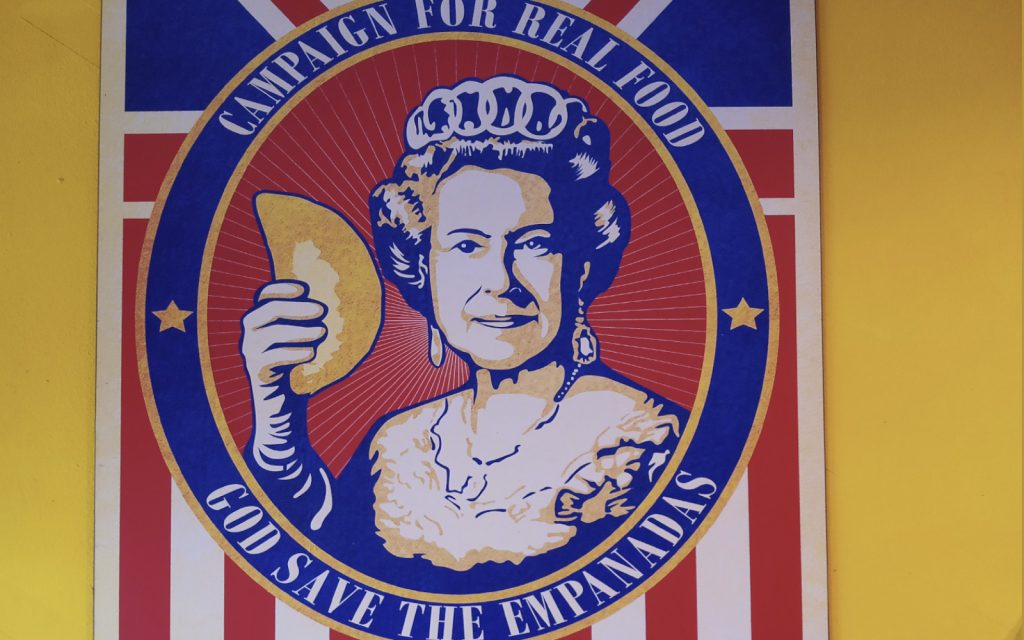 Although both Venezuelan and Argentine empanadas feature pastry stuffed with flavored condiments, they differ in several respects. First, Venezuelan empanadas are made with cornmeal instead of flour. Secondly, they are fried instead of baked.Third, they are served with several different sauces. The end result is a delicious, crunchy treat that is almost universally loved. Mr. Dawalter, conveniently located between Arc de Triomf and Ciutadella Park is a must visit attraction for G13 fans.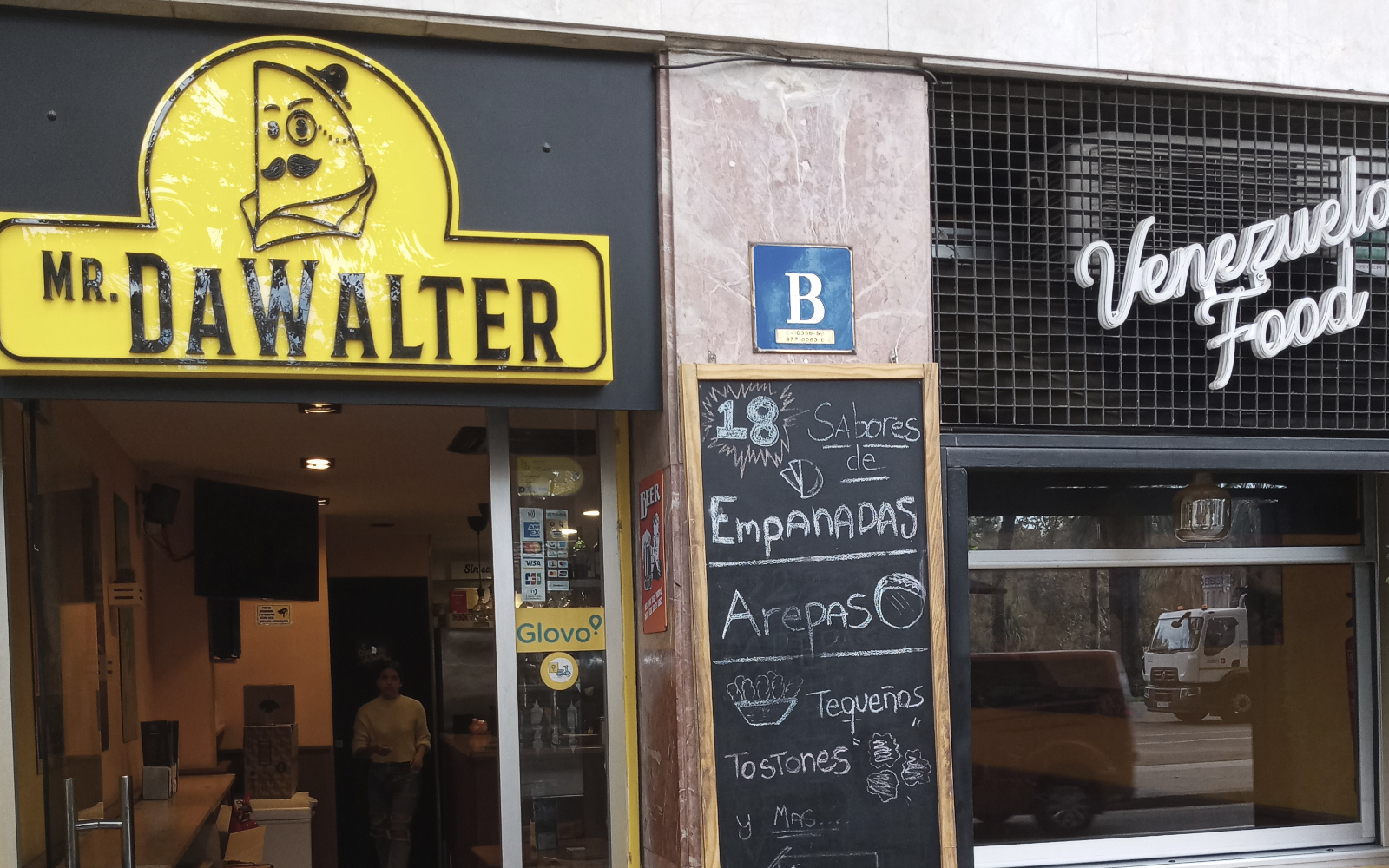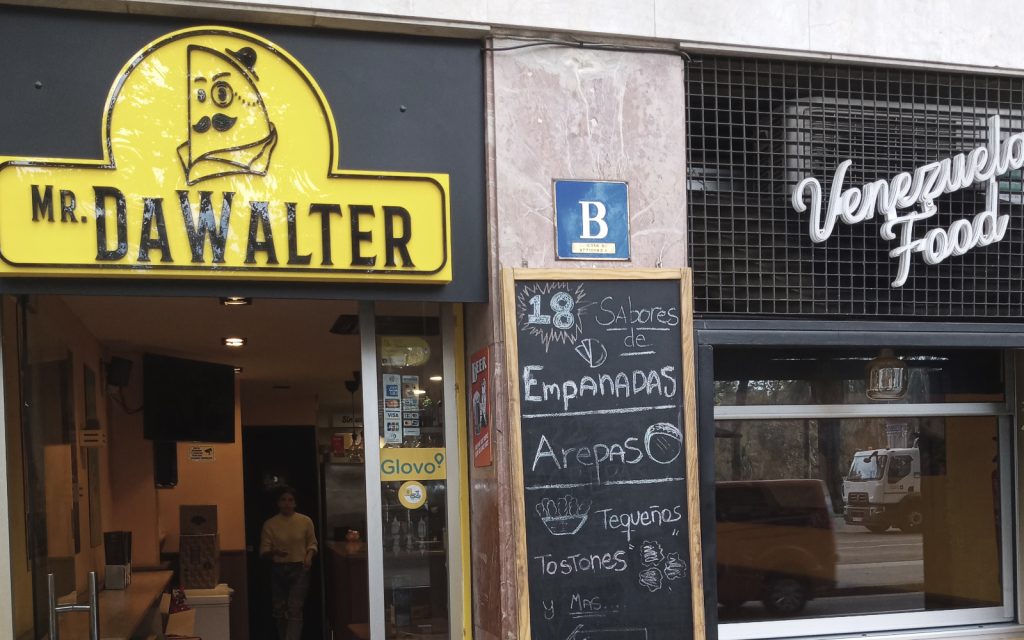 This is a small, cozy restaurant with a full bar and a few seats out front on their patio. Upon entry, you will be welcomed by a friendly staff and find a menu on your table with nearly 20 different types of empanadas you can order. Some highlights include:
Spicy ground beef
Shredded beef, plantains and black beans
Shredded beef and cheddar cheese
Black bean and plantain (vegan)
Chicken
The empanadas range in price from 3-5 Euros. When they arrive at your table, you see a large, golden brown, half-moon of deliciousness. These are very generously sized and well-stuffed. Even one of them would be a good lunch, but if you're really hungry, you could always go for two.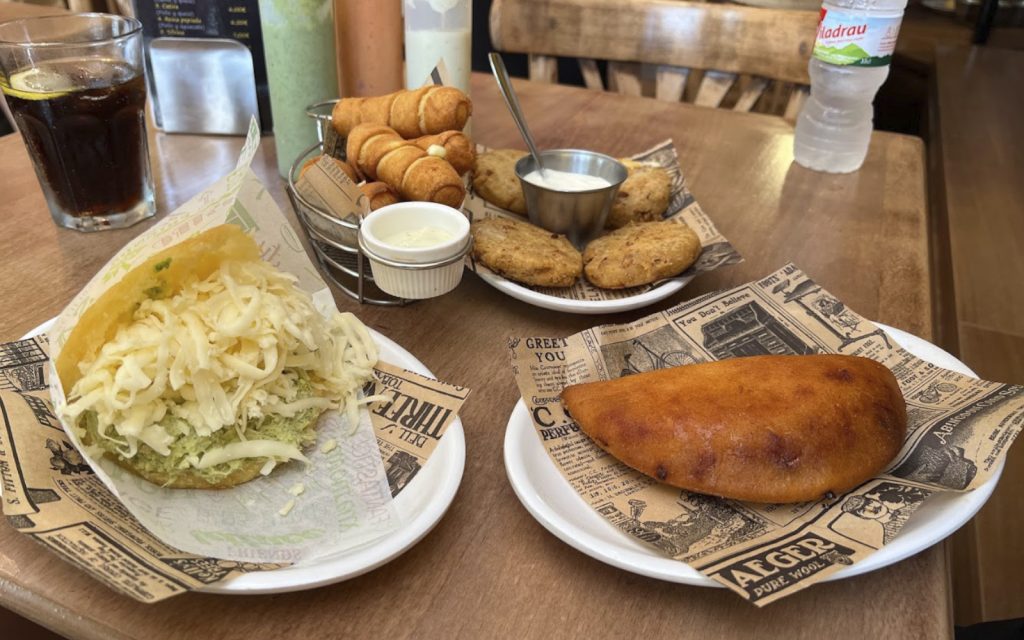 The menu at Mr. Dawalter also goes beyond just empanadas. They also feature the classic Venezuelan arepas, all of which are stuffed to such an extent you will have to scoop some of the filling out with a fork before you can take a full bite out of them. There are also Venezuelan classics like tequenos (cheese sticks), tostones (fried plantains) and tres leches cake for dessert. There is also a full bar and beer on tap.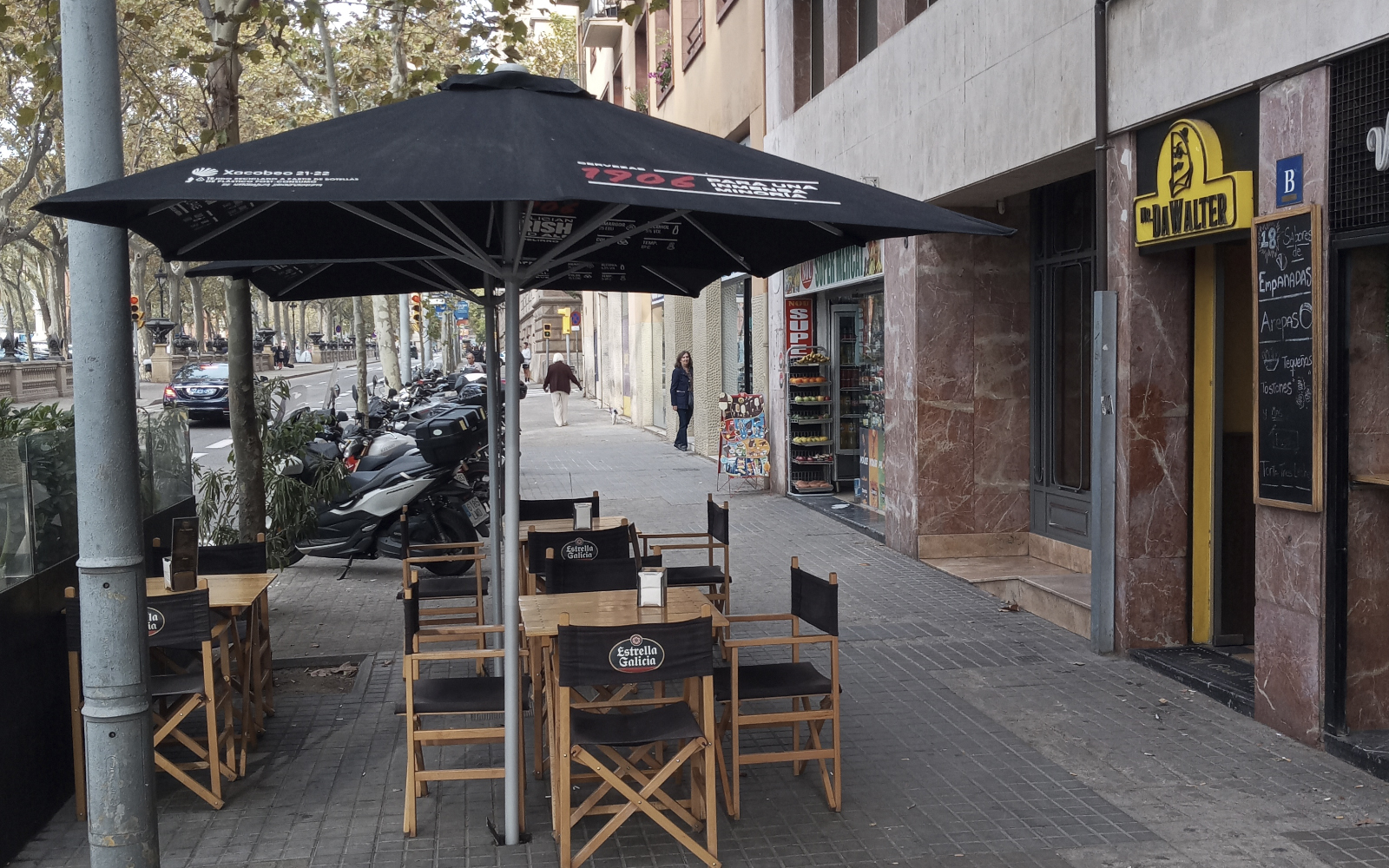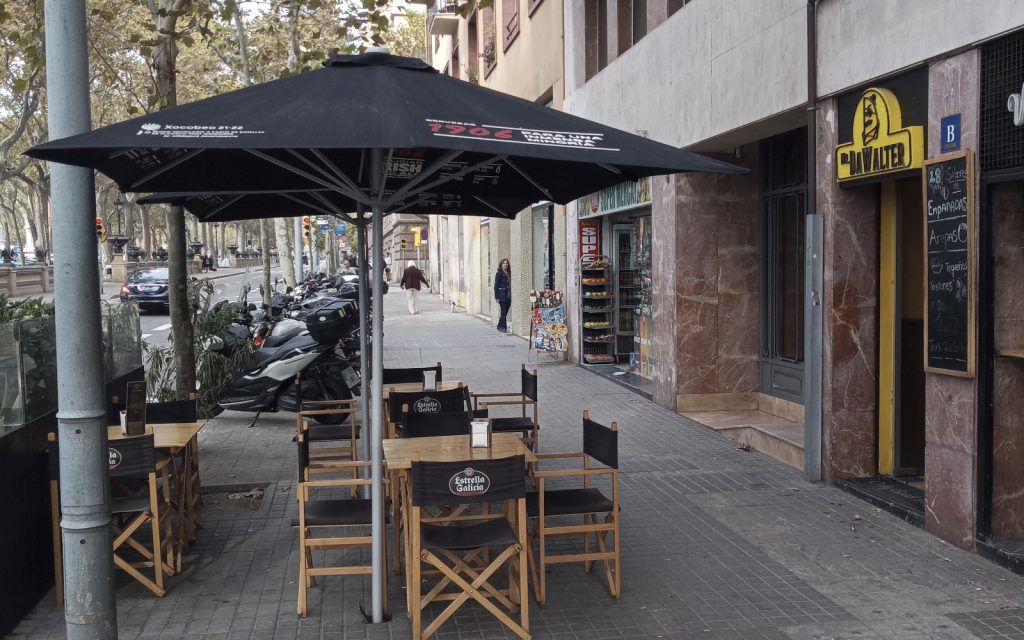 In a city that is literally overflowing with delicious street food, Mr. Dawalter manages to provide the perfect combination of quality food, affordability and top level service to stand out. If you find yourself wanting a bite to eat anywhere near Parc Ciutadella or Arc de Triomf, this friendly place is definitely worth a visit.
G13 Club is a private social club for medical and recreational cannabis users based in Barcelona. It is also a space for musical and artistic development that promotes a multitude of activities focused on the expression and exhibition of urban, hip hop, reggae and skate culture.