Mister French surprises with his new experience in the nights of Barcelona leaving the bar very high in the nightlife of Barcelona. Style, sisha, 90's Hip Hop signature cocktails and good reggaeton is what awaits you in a club with class and character.
Walking down the stairs of Mister French is akin to walking the red carpet to the rhythm of Beyoncé's hit song, "Crazy". It makes you want to step on the dance floor with your best strut and a fierce attitude. The room itself is a velvet fantasy where you can sit back and enjoy your drink with a shisha or dance your best moves with your battle buddies. The elegance of this club is enhanced by lush greenery and plants that give it an almost tropical feel.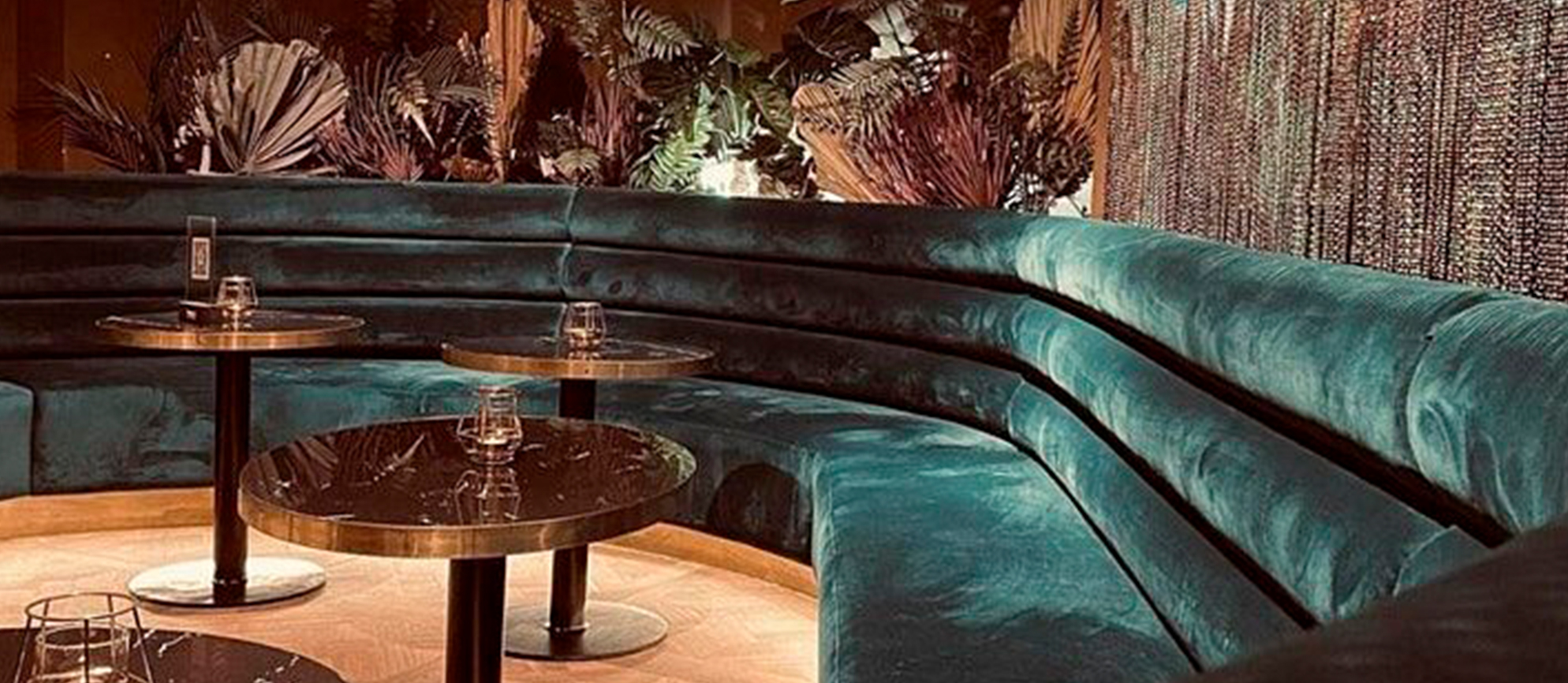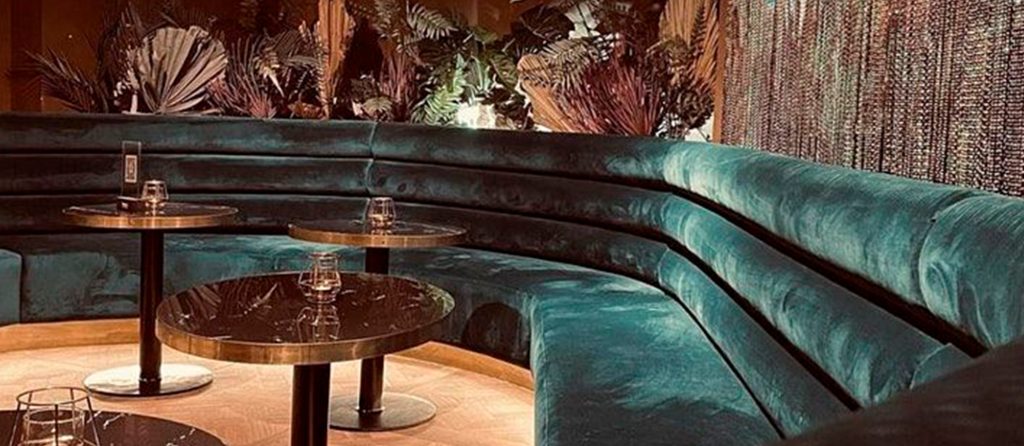 The exquisite musical selection ranges from vintage 90's hip hop and RnB to current reggaeton, all of which you can enjoy at the bar with select cocktails and the finest spirits: Here, you will find everything from Moët to the most exclusive gins. But if you want something different Mister French offers a wide selection of signature cocktails that you can enjoy like a boss from one of the club's famous VIP tables.
G13 Club is a private social club for medical and recreational cannabis users based in Barcelona. It is also a space for musical and artistic development that promotes a multitude of activities focused on the expression and exhibition of urban, hip hop, reggae and skate culture.