Miscelanea Art is an emerging art gallery located in the center of Barcelona, near the MACBA. In this space you can enjoy the artistic offer that Miscelanea Art offers; from paintings, prints, to ceramics and books.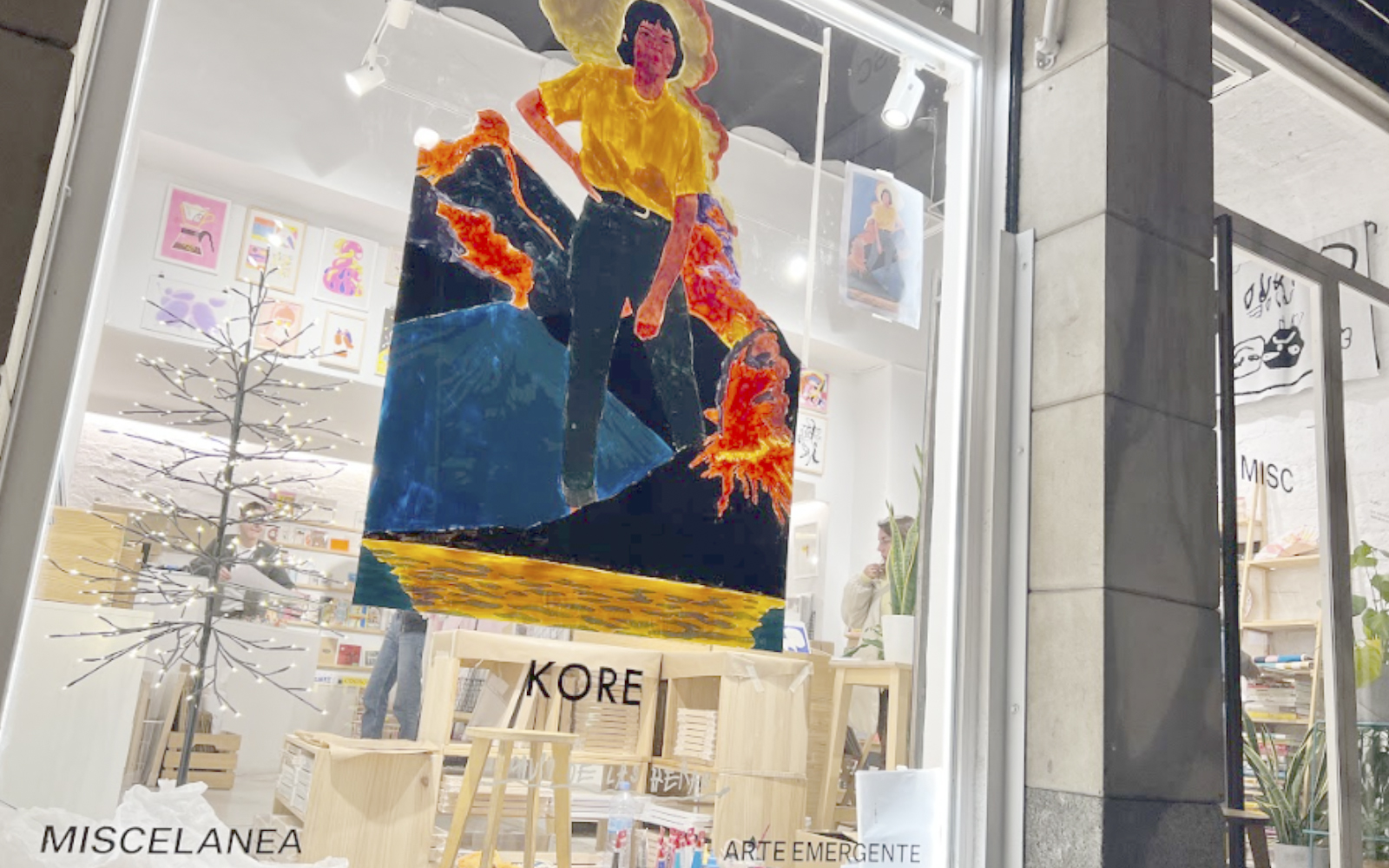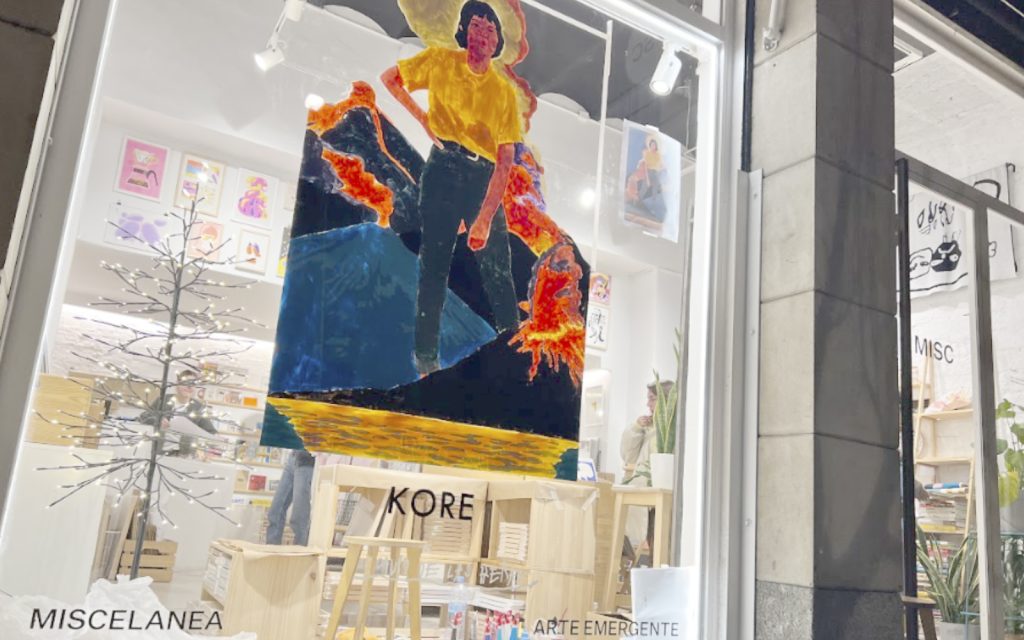 Simply entering Miscelanea is a charming experience; because as soon as you do so, you are mesmerized by the numerous paintings you will see on the walls. These works are Contemporary art that plays with shapes, abstract and color. The place is well lit and very cozy, both of which combine to make your visit a pleasant experience.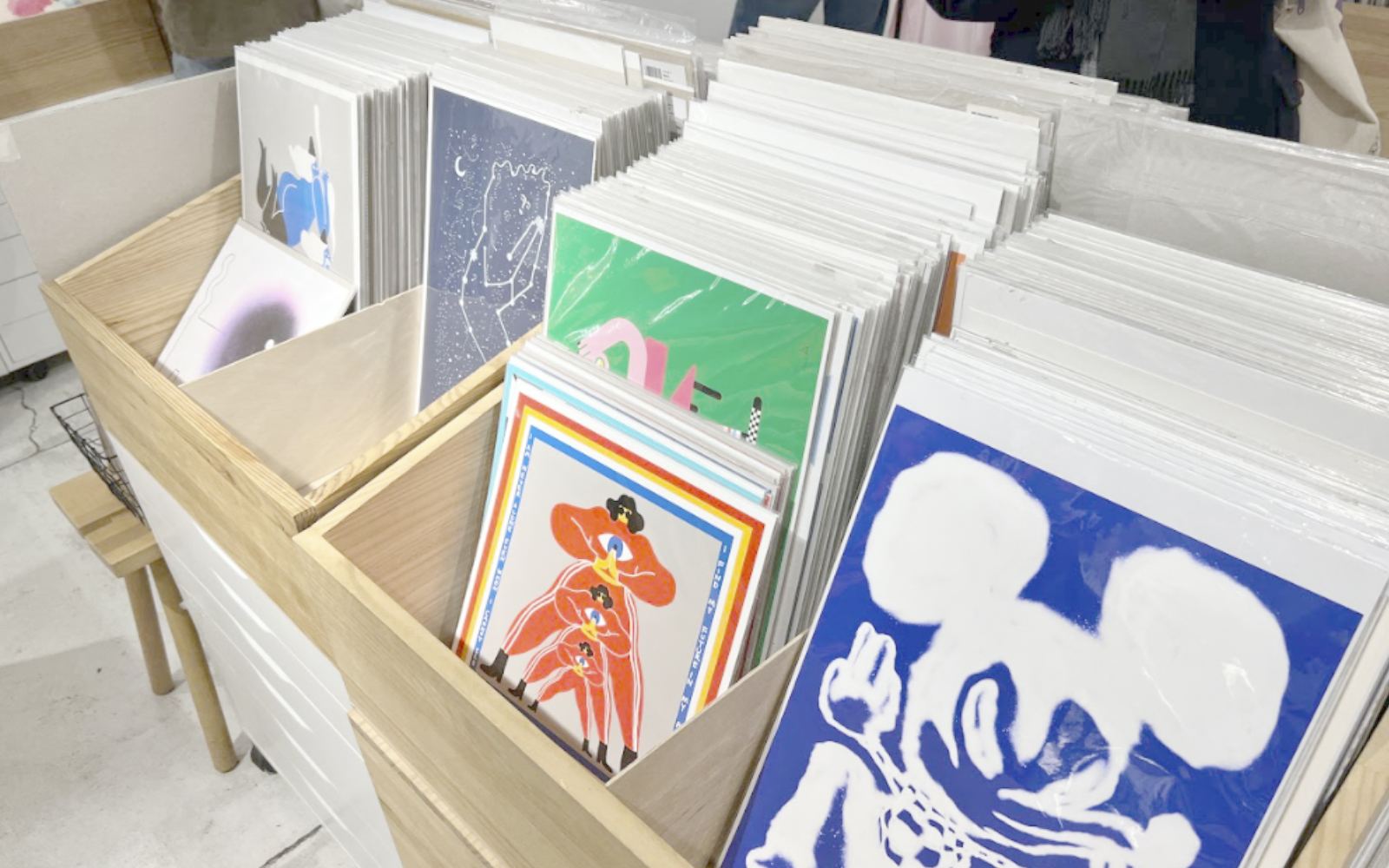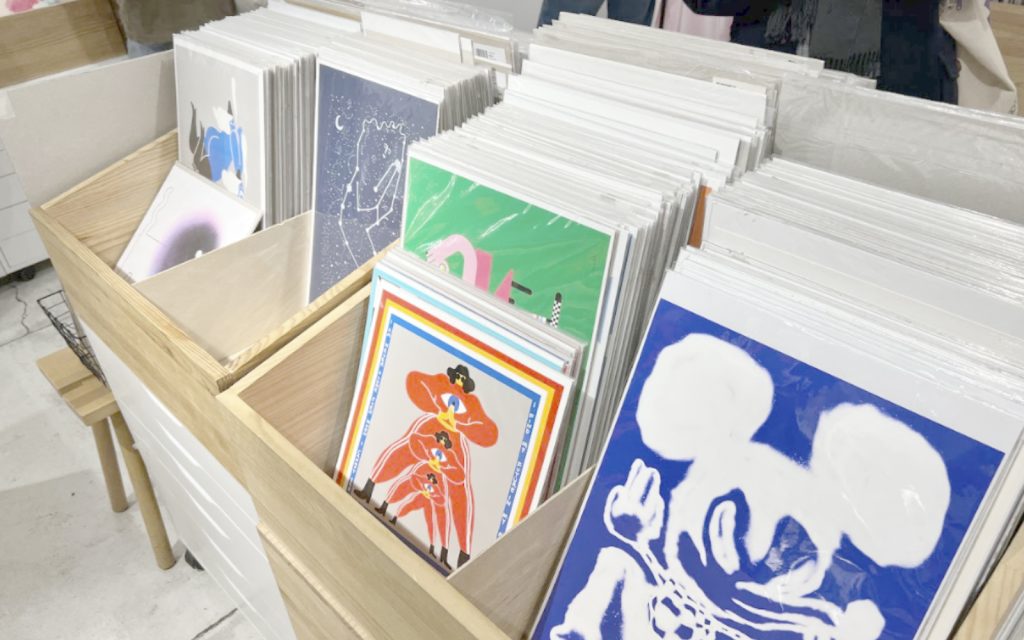 Around the store you will find bins full of prints of all kinds and sizes that you can purchase and frame to enjoy them at home or in your workspace. On the shelves you will find ceramic works, books and even designer fans.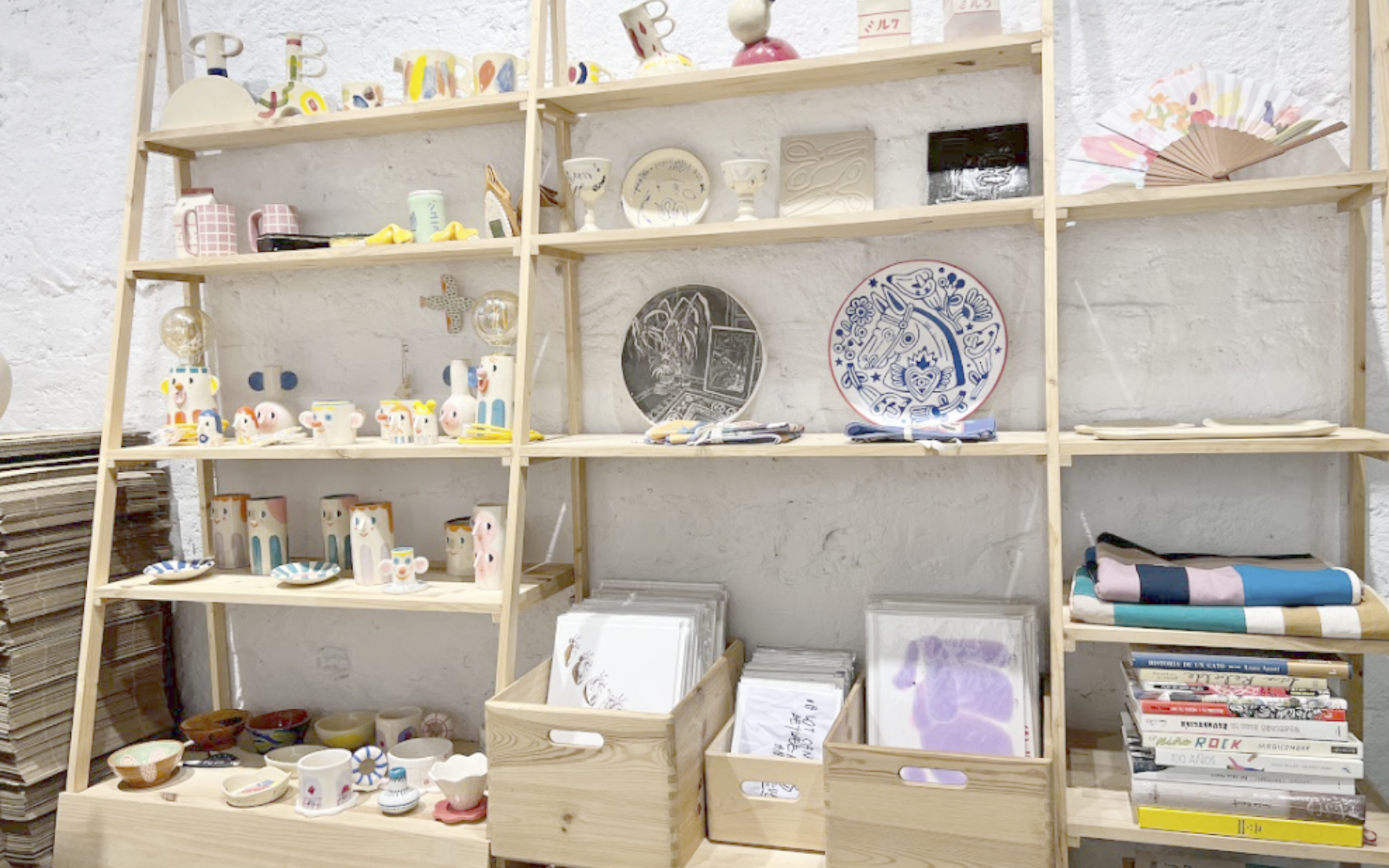 From their website you can take a look at their works as well as have the possibility to purchase them online. You will be able to see and get to know their artists and better understand the works you are contemplating.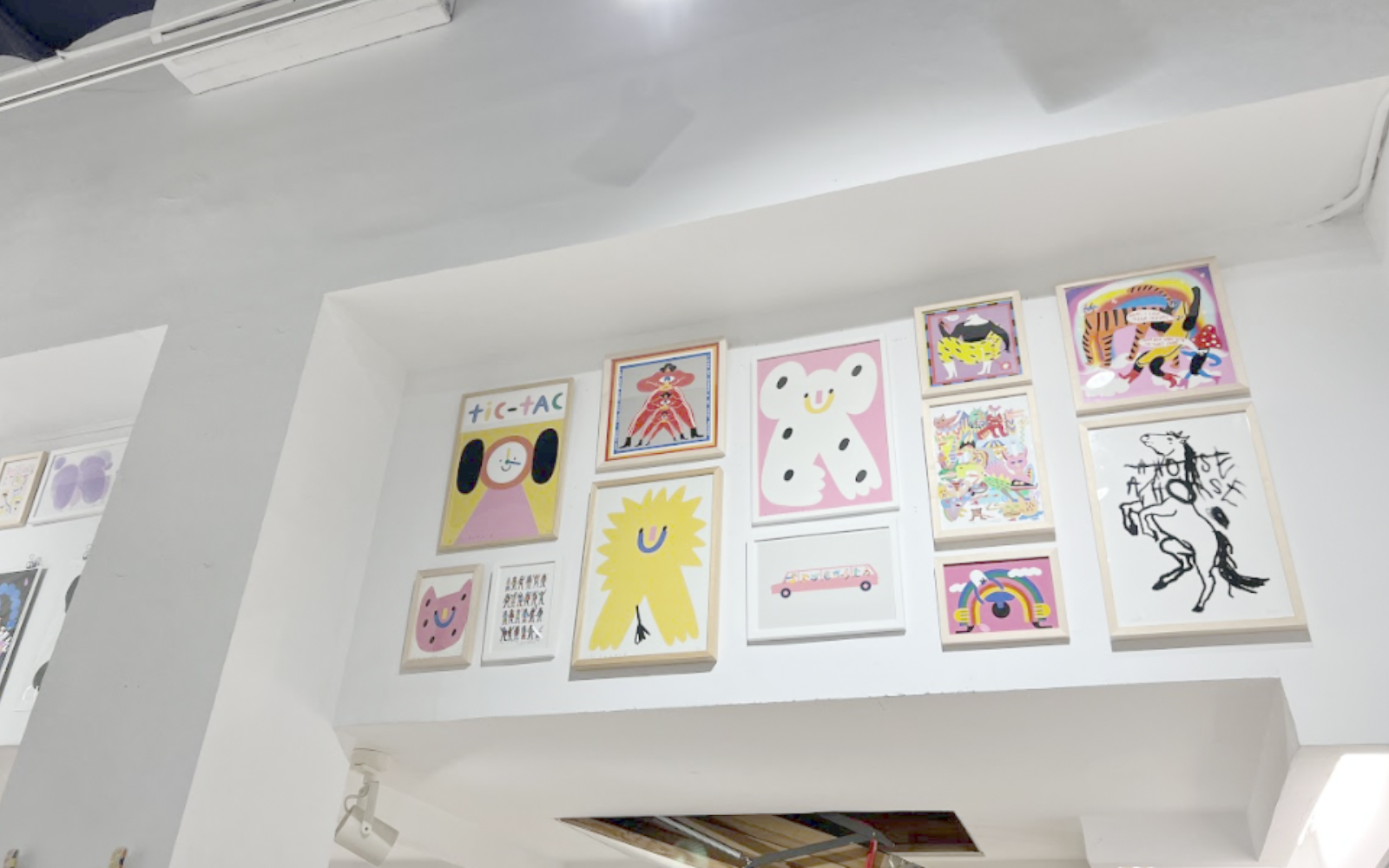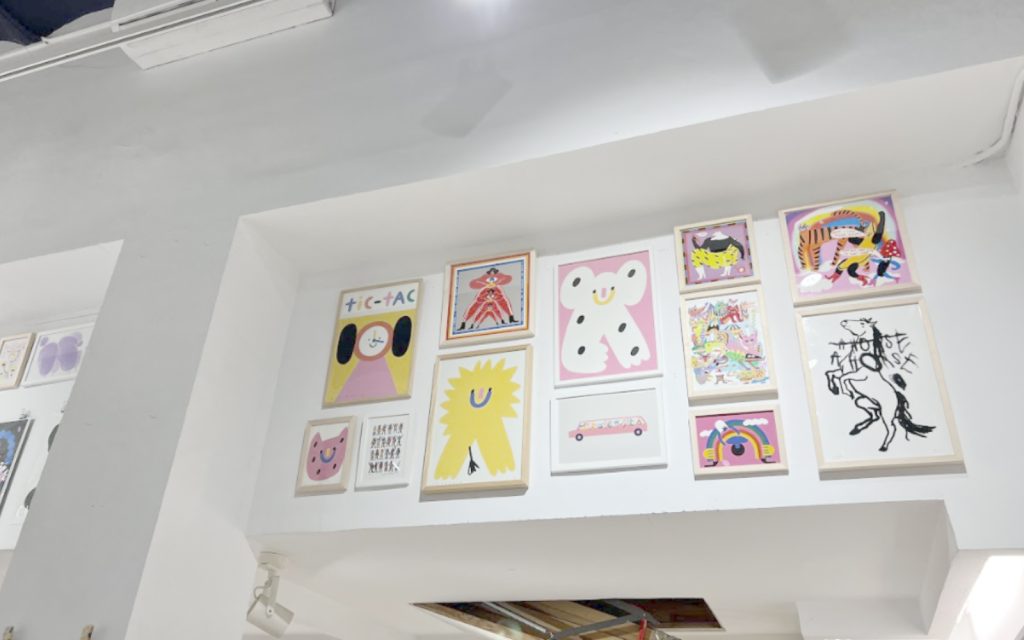 Miscelanea's works are cheerful and carefree, they play with abstraction and nature. If you are looking for art to decorate your spaces, Miscelanea Art is your place of reference.
G13 Club is a private social club for medical and recreational cannabis users based in Barcelona. It is also a space for musical and artistic development that promotes a multitude of activities focused on the expression and exhibition of urban, hip hop, reggae and skate culture.