G13 Mag is committed to keeping its readers aware of Barcelona's numerous artistic and cultural attractions. To that end, we are happy to inform you that Llum BCN, the Barcelona Lights Art Festival, is returning this year from February 3 to February 5 of this year. This year's festival, which features various light installations and attractions from famous artists spread out all over the city, should be spectacular.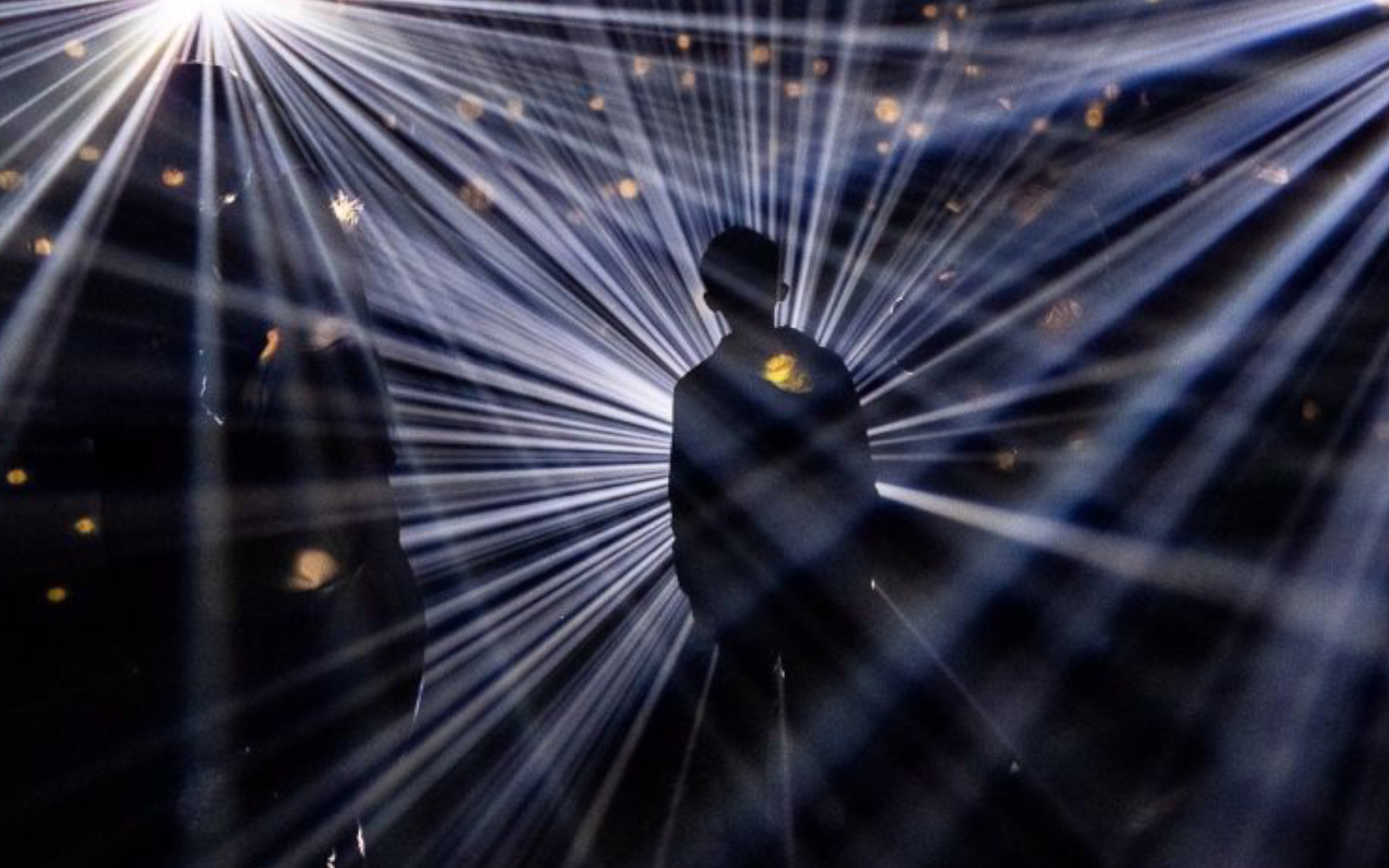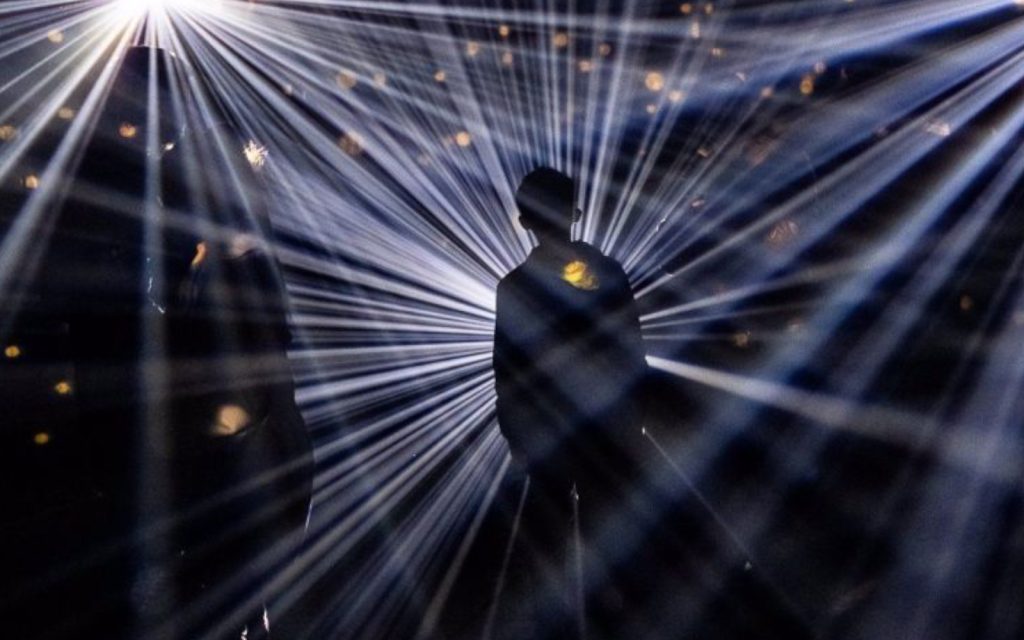 The light festival website bills itself as "a collective experiment in perception and participation and an urban lab where we contemplate how we might contemplate and live in our shared territory, the city, from new, previously unknown perspectives"
This year's festival will feature 23 different installations in various parts of the city. One of them will feature Barcelona's famous Mirador Tower transformed into an "atmospheric lighthouse" by artist Richard Vijgen. Arborialis, designed by Architects of Air, is a luminarium, which is a "pneumatic sculpture where people can immerse themselves to enjoy the power of the beauty produced by light and color". This exhibit will be at Plaza Josep Antoni Coderch near Glories.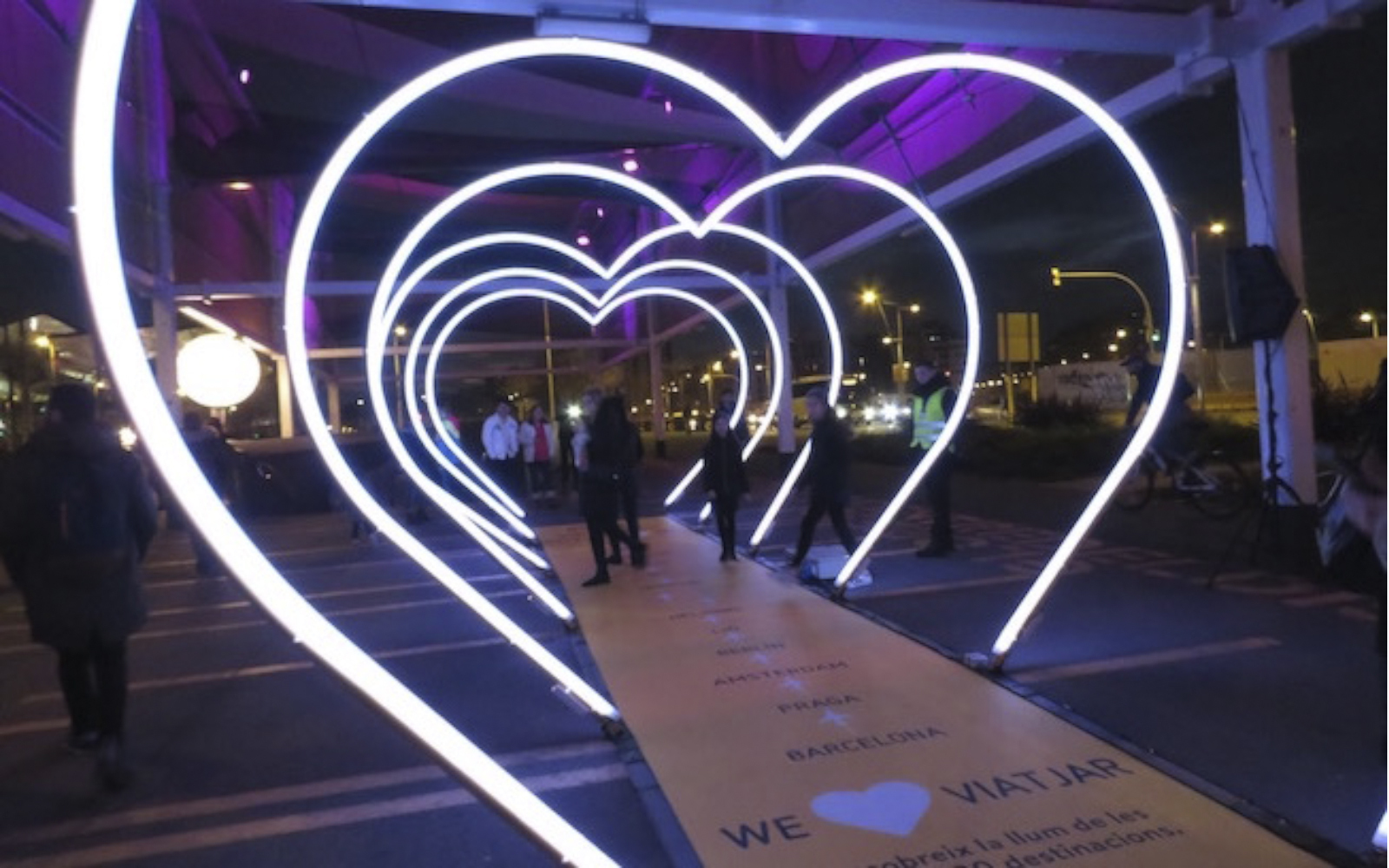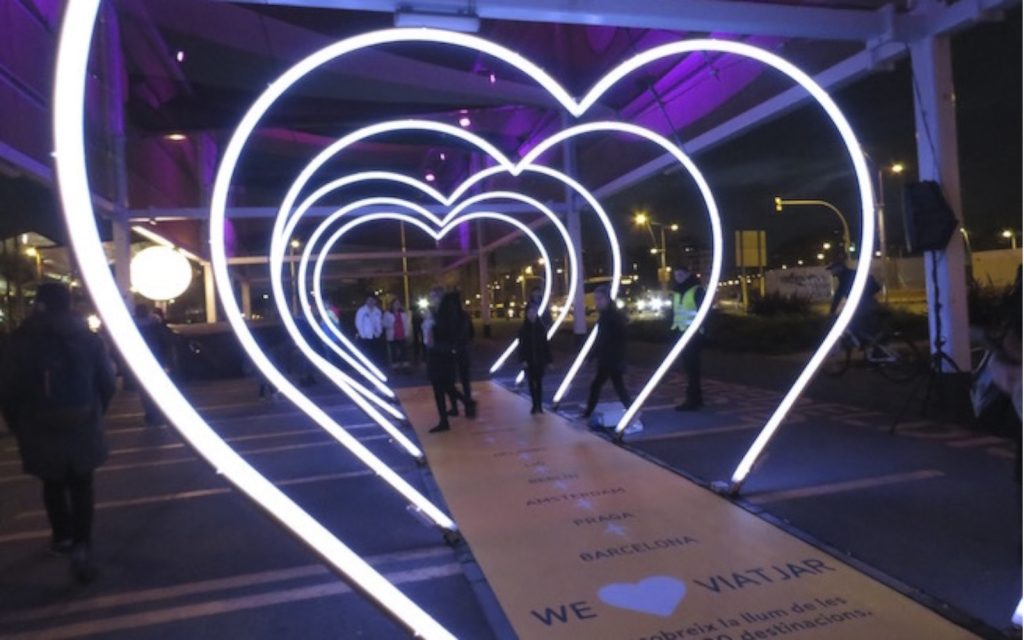 The Disseny Hub of Barcelona will feature two different exhibits. The "Call Out" exhibit will motivate viewers to consider the hazards of space junk and the commercialization of space. The Anima exhibit is a collection of sculptures that have been installed to "explore the relationship between an object that seems to have a consciousness of its own and its own surroundings".
The entire light festival will be worth a look and is being sponsored by Barcelona's City Hall (Ayuntanmiento). It's a safe bet that all the themes will be as interesting as the ones we have profiled here. So, if you'll be in Barcelona in early February, consider the light show. It will be a one of a kind experience.
G13 Club is a private social club for medical and recreational cannabis users based in Barcelona. It is also a space for musical and artistic development that promotes a multitude of activities focused on the expression and exhibition of urban, hip hop, reggae and skate culture.