Lab 36 is a gallery that seems hidden to the curious, as it is inside a doorway, but you can identify it if you know it, because the Lab flag flies on the door of the building. On this occasion we have been able to contemplate the collection of Laia Noal; Poetics of destruction..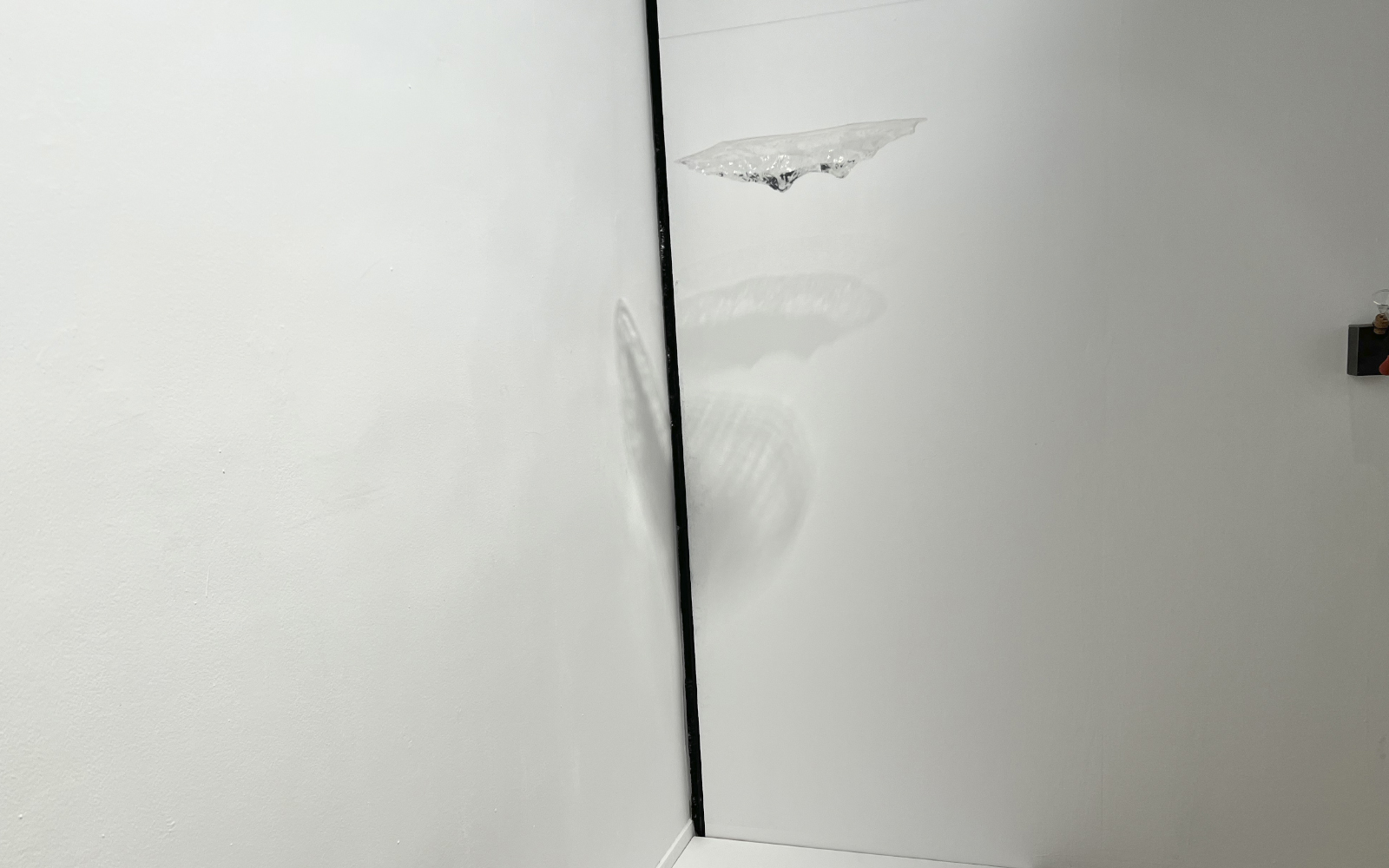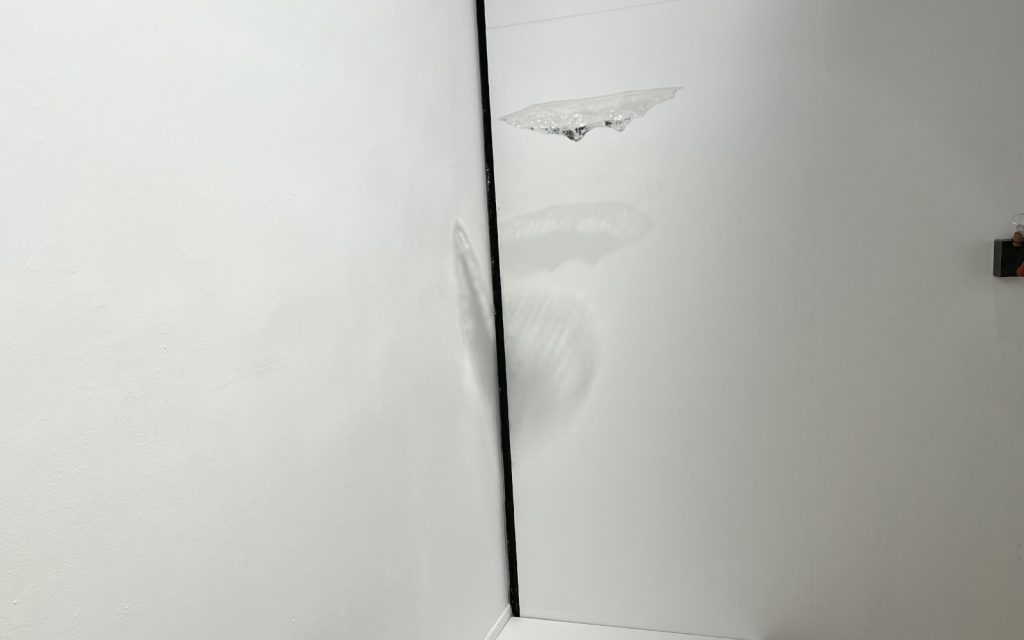 Entering this space feels like you have come into a real laboratory, as the ambient light and white colors predominate, creating a sense of space. As soon as you enter, a piece hanging from the ceiling stands out in the distance and seems to be reflected on the floor. As you get closer you can see what looks like a hanging iceberg reflected in the water.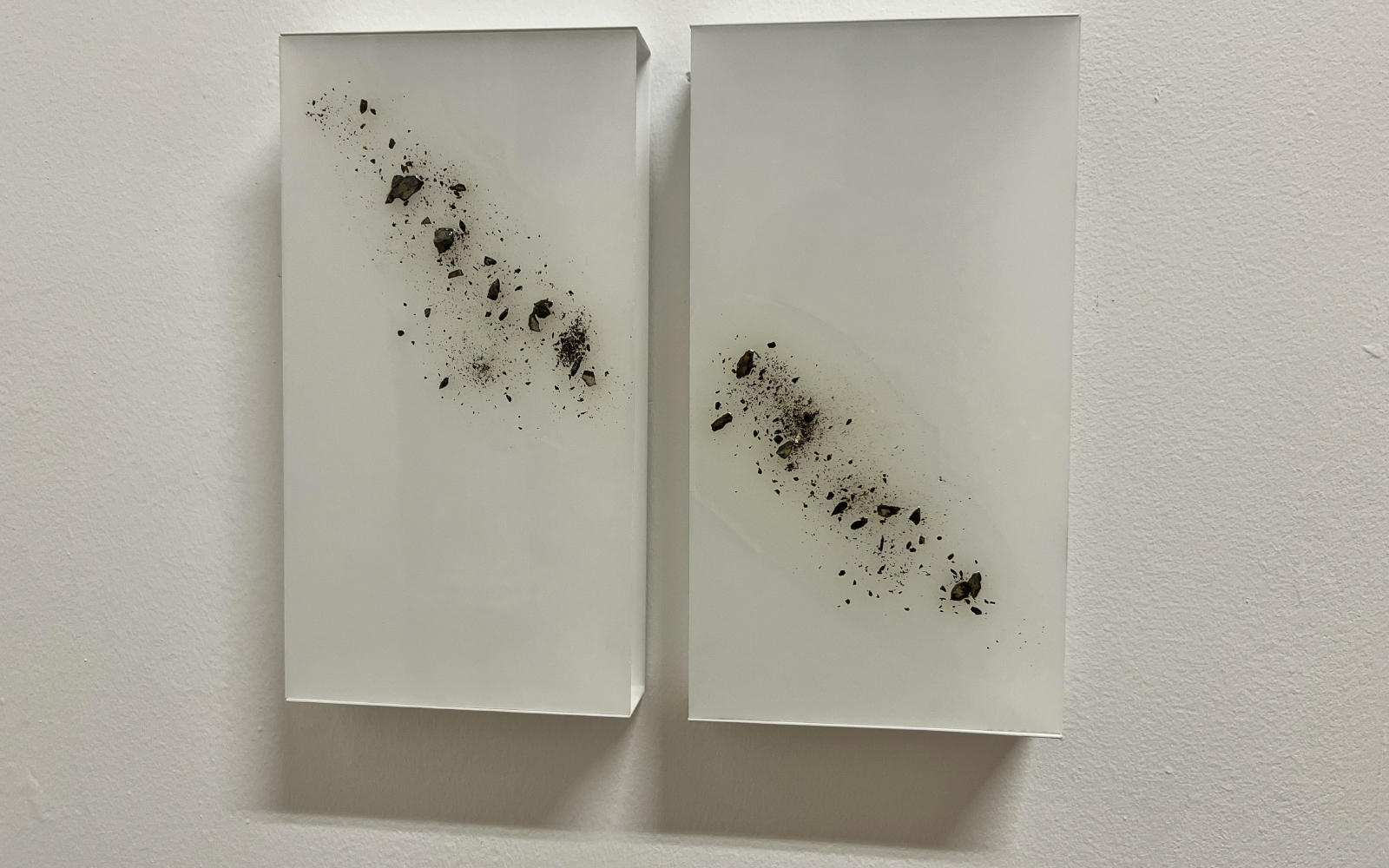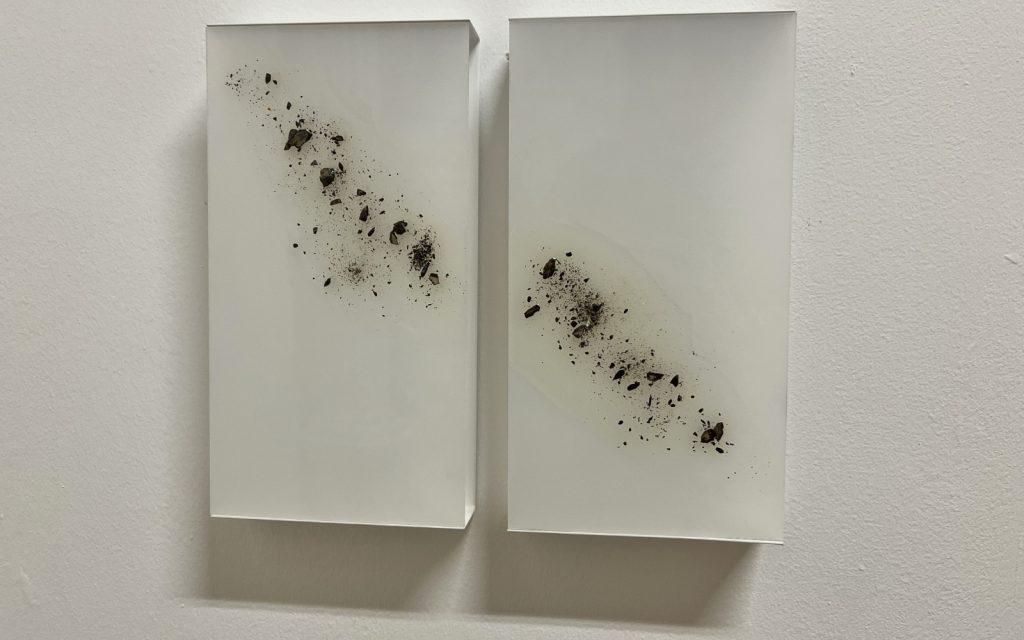 On the wall we see a larger work divided into three parts that looks like an experiment, honoring the name of the gallery. In this piece we can see what looks like the laminate of a mineral with earthy remains.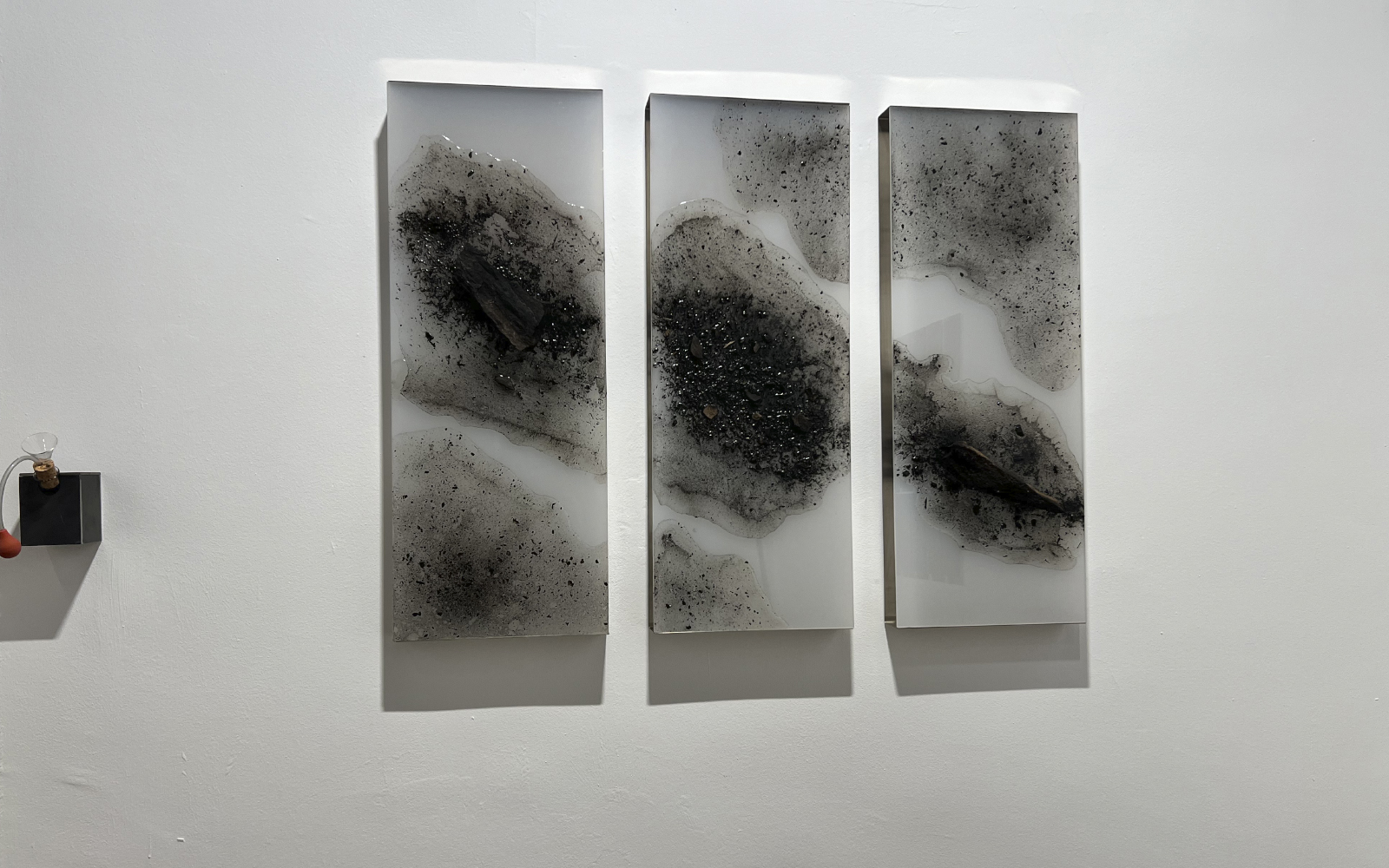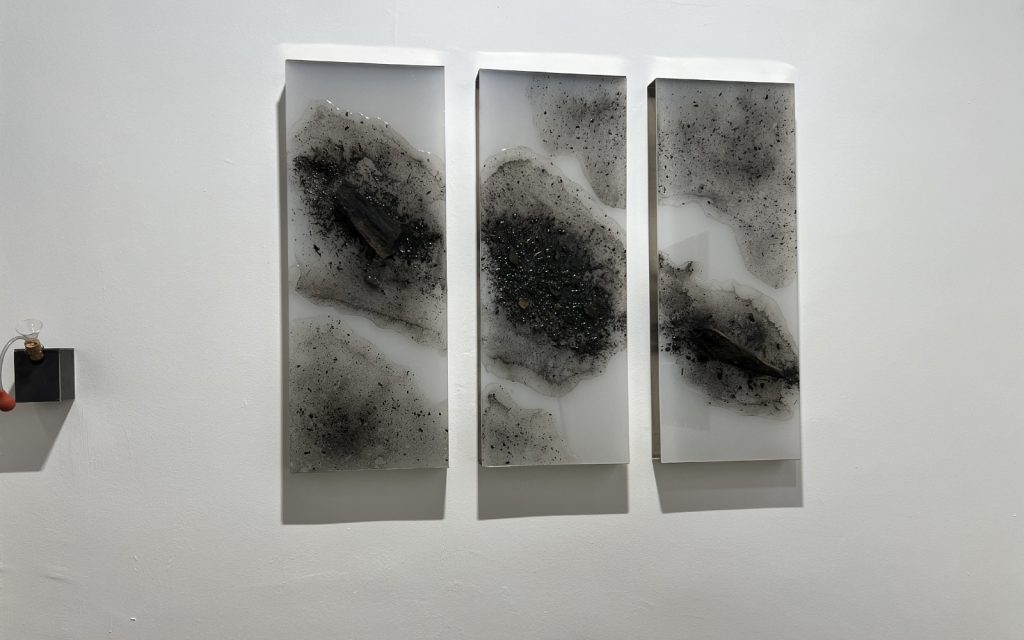 On a small landing next to the window we have three smaller square pieces in which we observe the experimentation with plants and feathers pressed with other materials that are difficult to identify.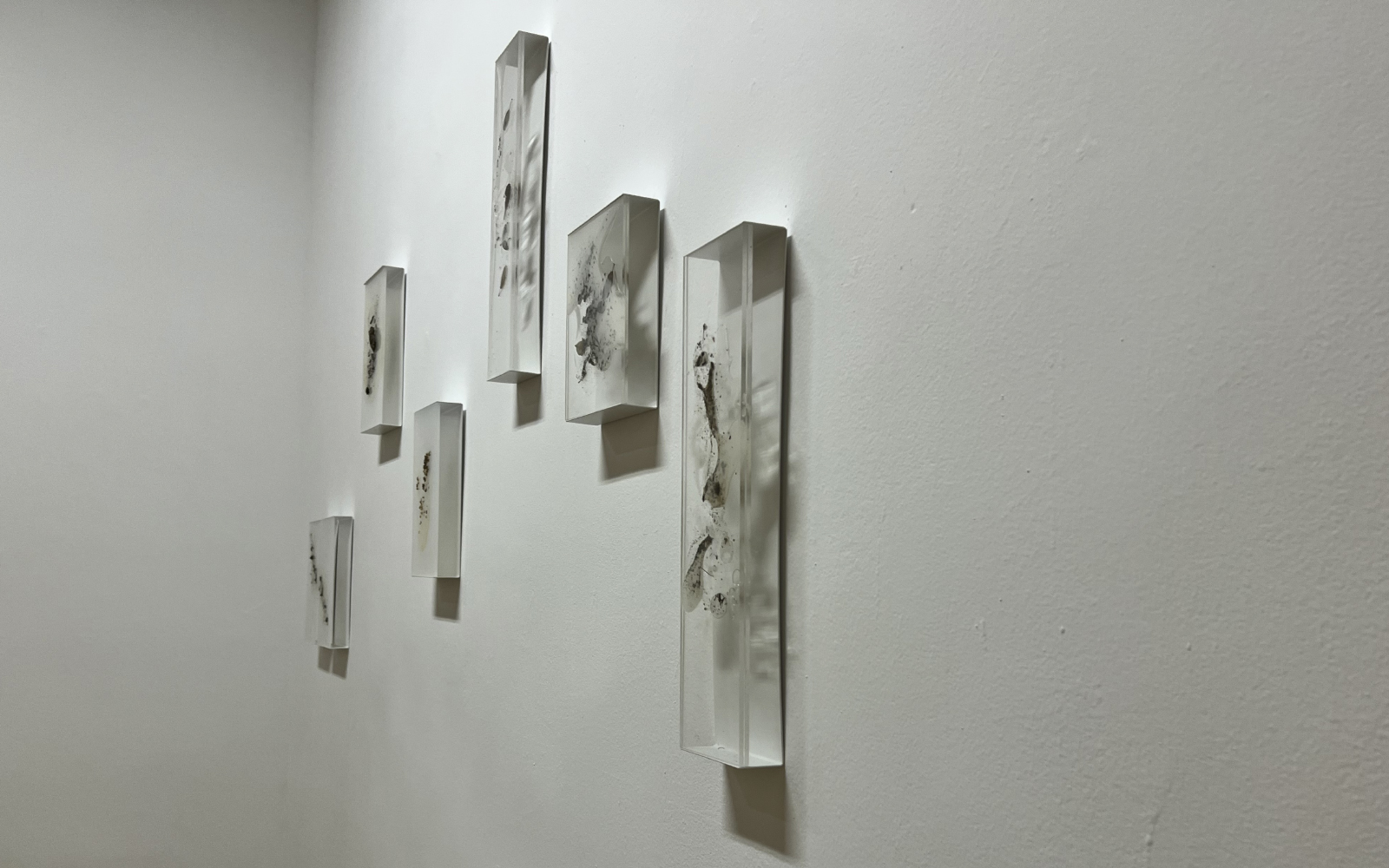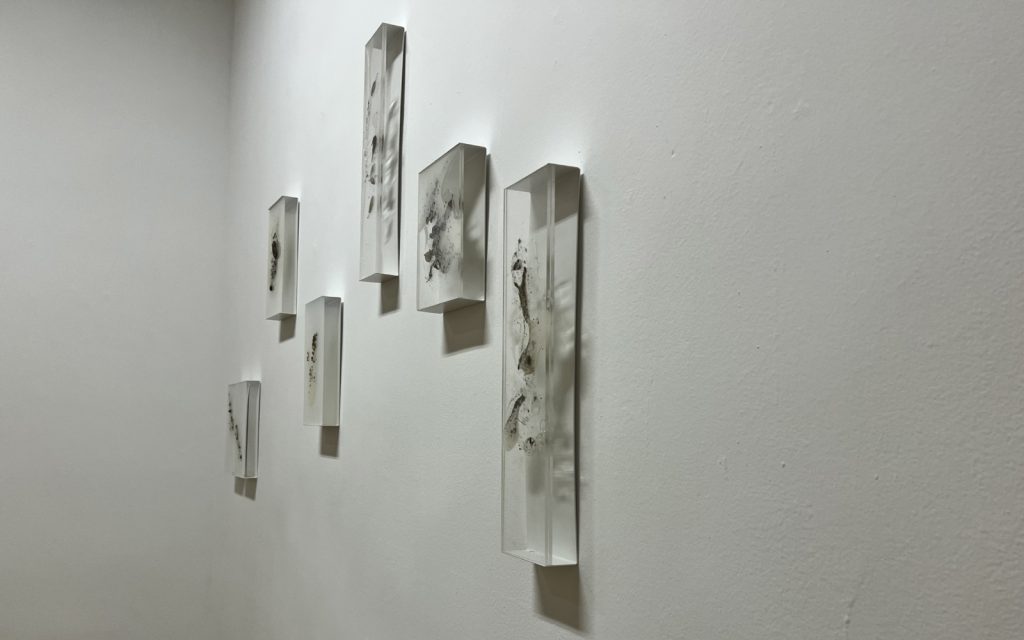 Of course this gallery is quite an adventure, for although it has very fine pieces, it goes back to nature to collect primary art and transform it into an artistic experiment. Visit Lab 36's website for more news about upcoming exhibitions in this cozy space.
G13 Club is a private social club for medical and recreational cannabis users based in Barcelona. It is also a space for musical and artistic development that promotes a multitude of activities focused on the expression and exhibition of urban, hip hop, reggae and skate culture.