The area of Grassot – Nova Travessera, situated in Gracia, has us hypnotized for several reasons, but if you love Japanese food, the Kioto restaurant in this area is definitely for you.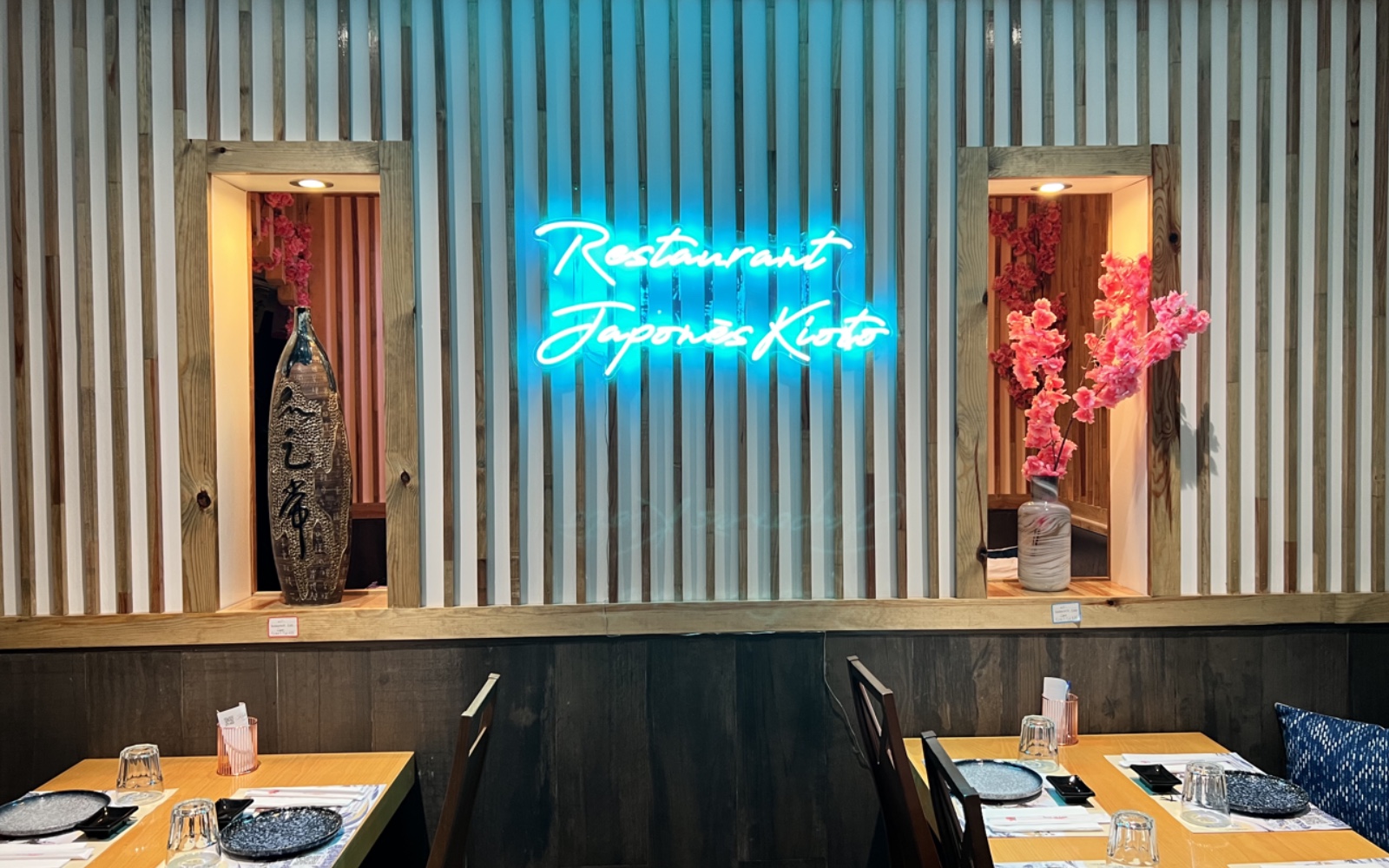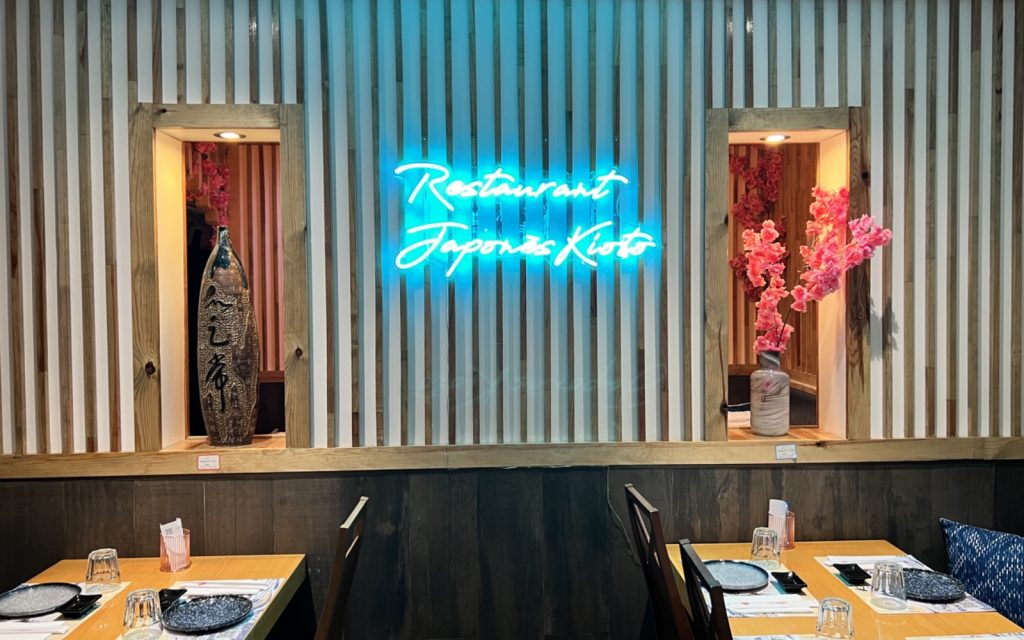 When you go to a free buffet, there can be such a large crowd that it is hard to find a place where you can eat quietly and enjoy from your table in a cozy and relaxed atmosphere. Kioto offers a menu where you can choose between the menu, which includes 4 courses, drink and dessert for 13,95€ or free buffet for 18,50€ on weekends. It also has a tranquil, welcoming environment where you can enjoy your meal to the fullest!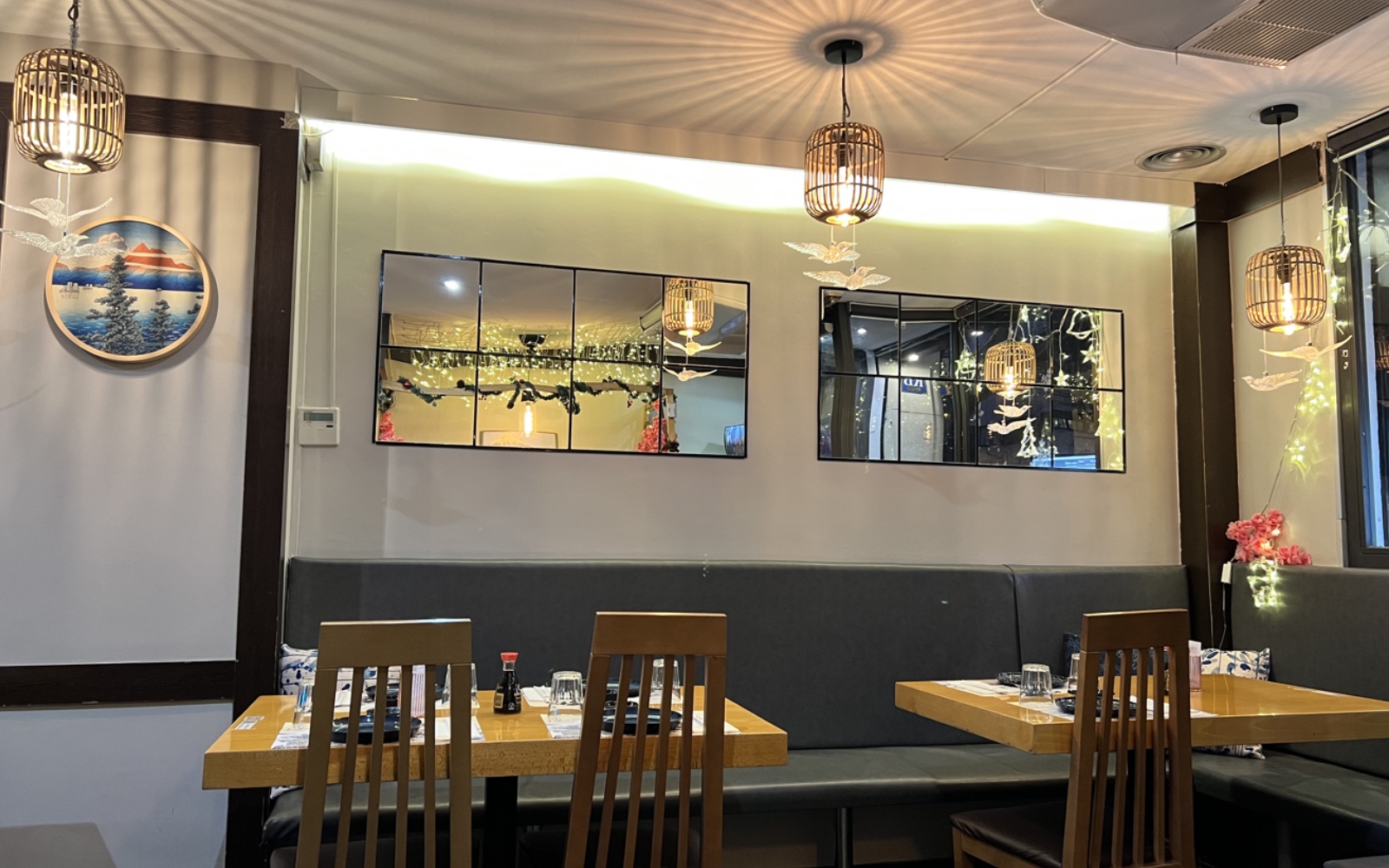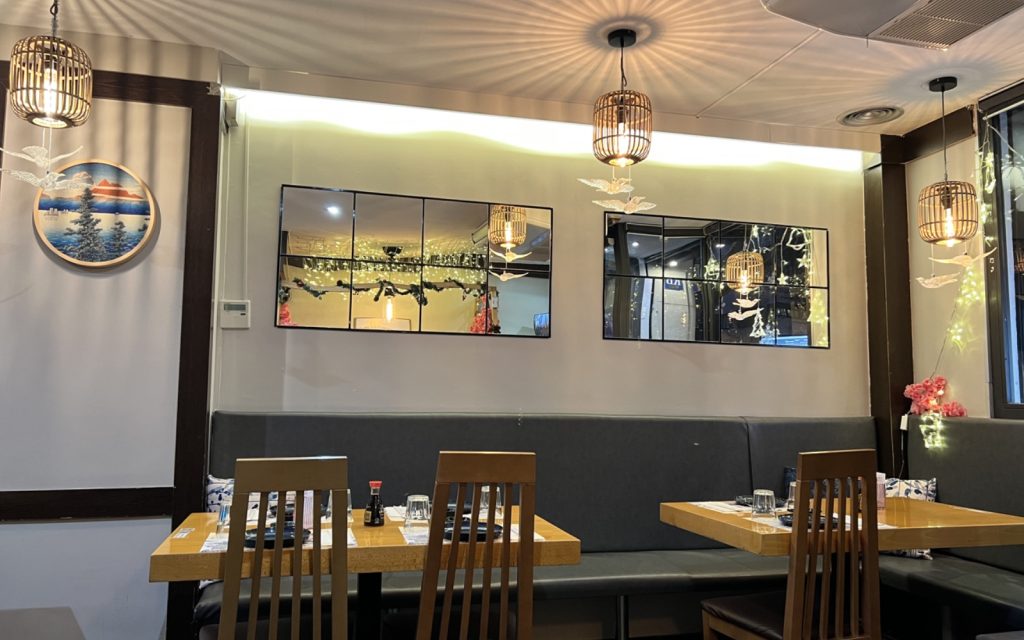 The buffet is not a traditional "rolling buffet" train where soulless food keeps coming out on a conveyor belt. Here, you write down your order(s) on a piece of paper and repeat as many times as you want. The service is friendly, fast and most importantly, brings you everything you ordered freshly made.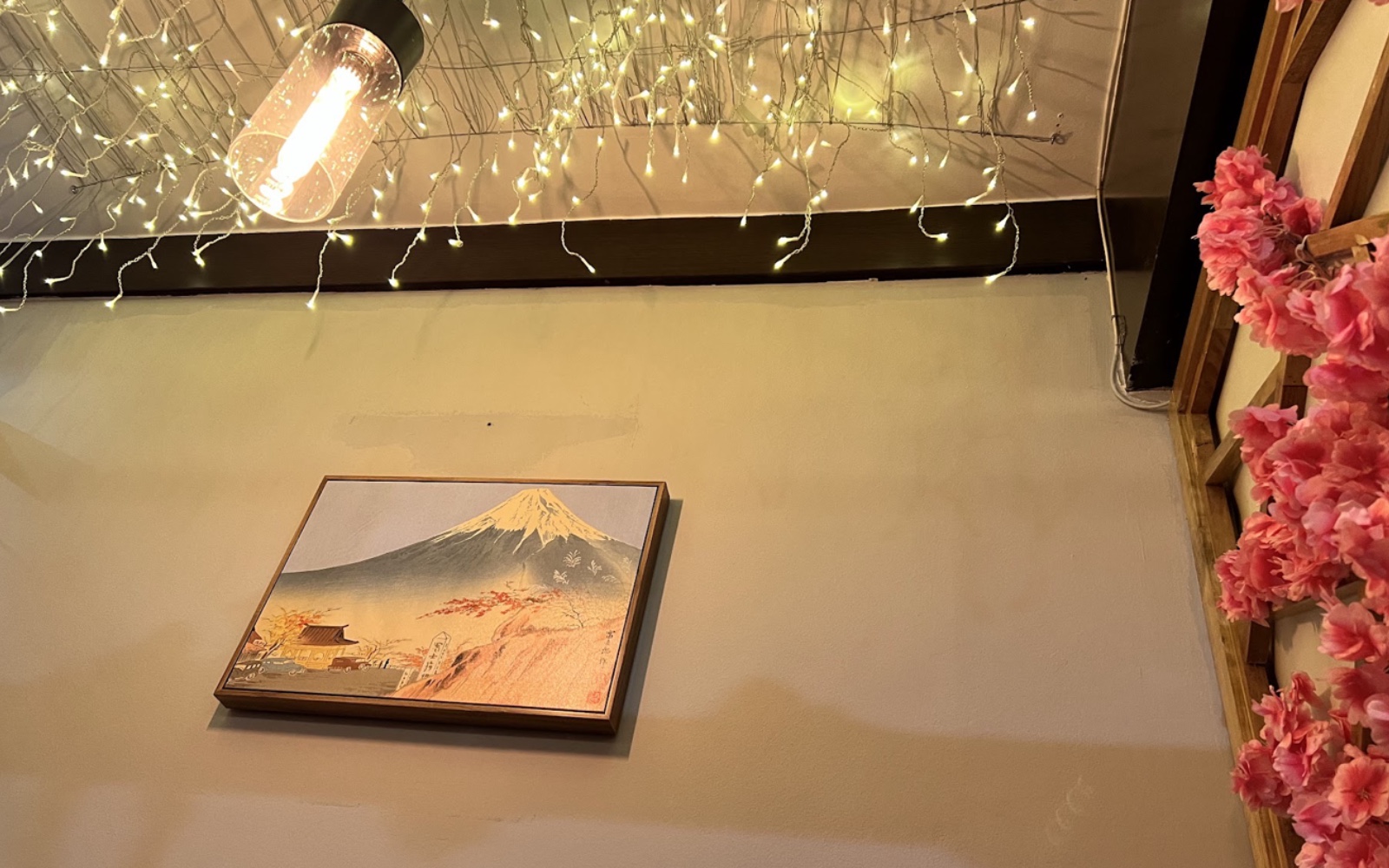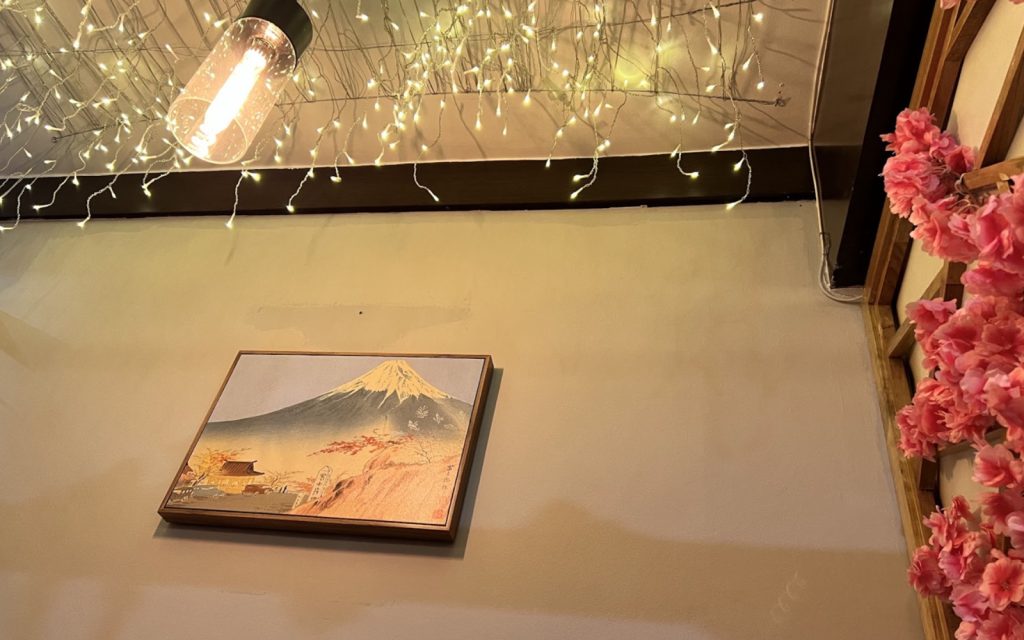 If what you like most is sushi, you're in luck. Although many sushi restaurants skimp on quality in the name of quantity, the quality of the Kyoto fish is first class; with flavor and texture. Their California rolls are original and delicious, from rolls with fried onion, tempura and even flamed.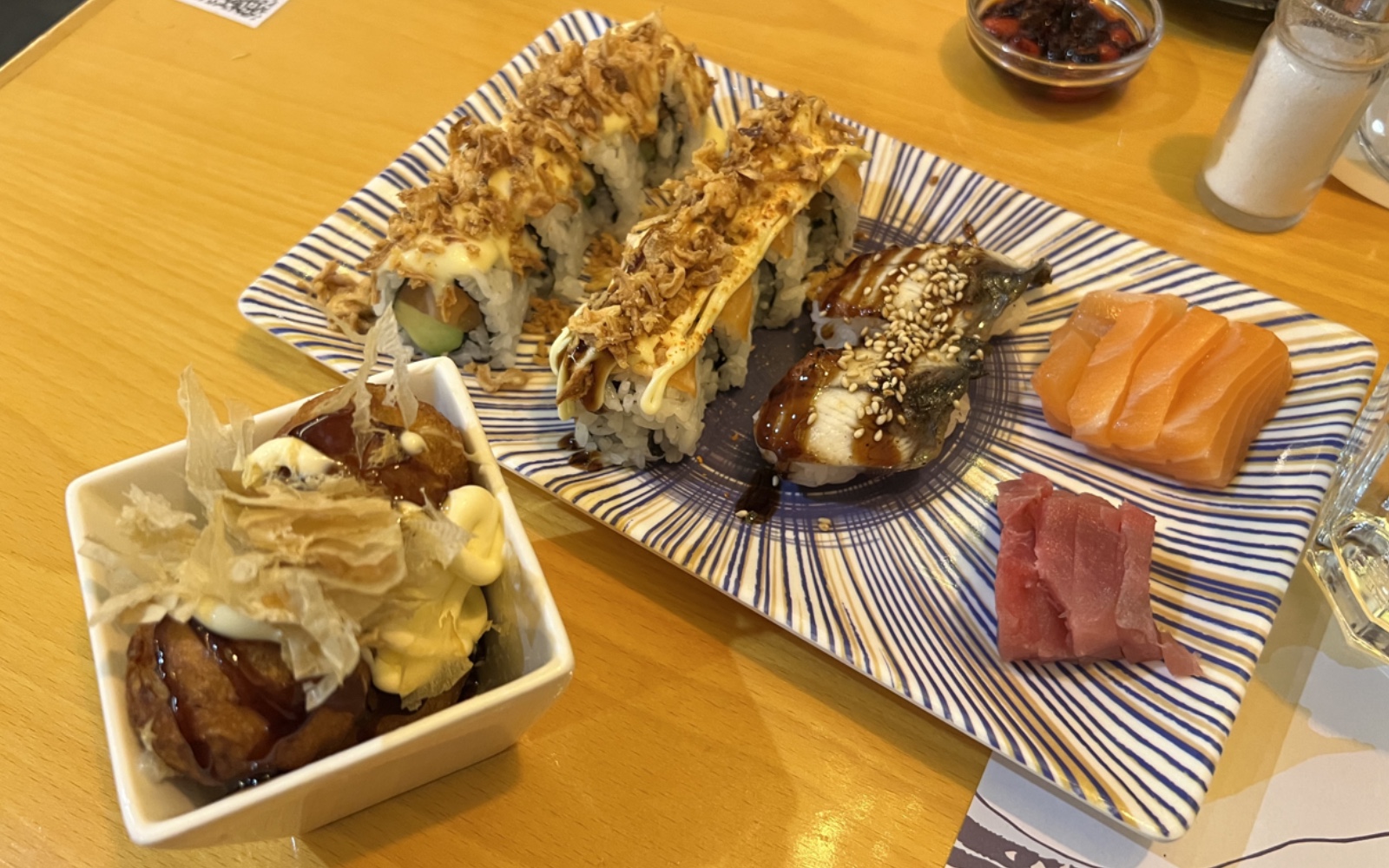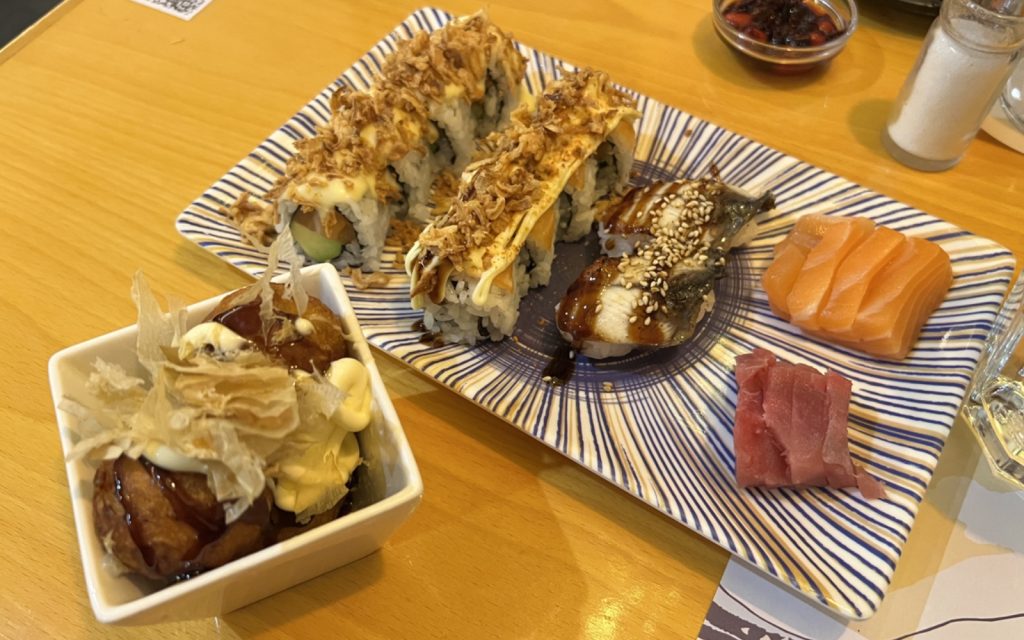 Kioto is more than just sushi. You will also fall in love with their variety of classic Japanese starters. The octopus balls, shrimp gyozas, and the beef and cheese skewers will leave you wanting to repeat! And what about the small plates? One of our favorites is the teriyaki chicken, and the prawn salads are "must haves".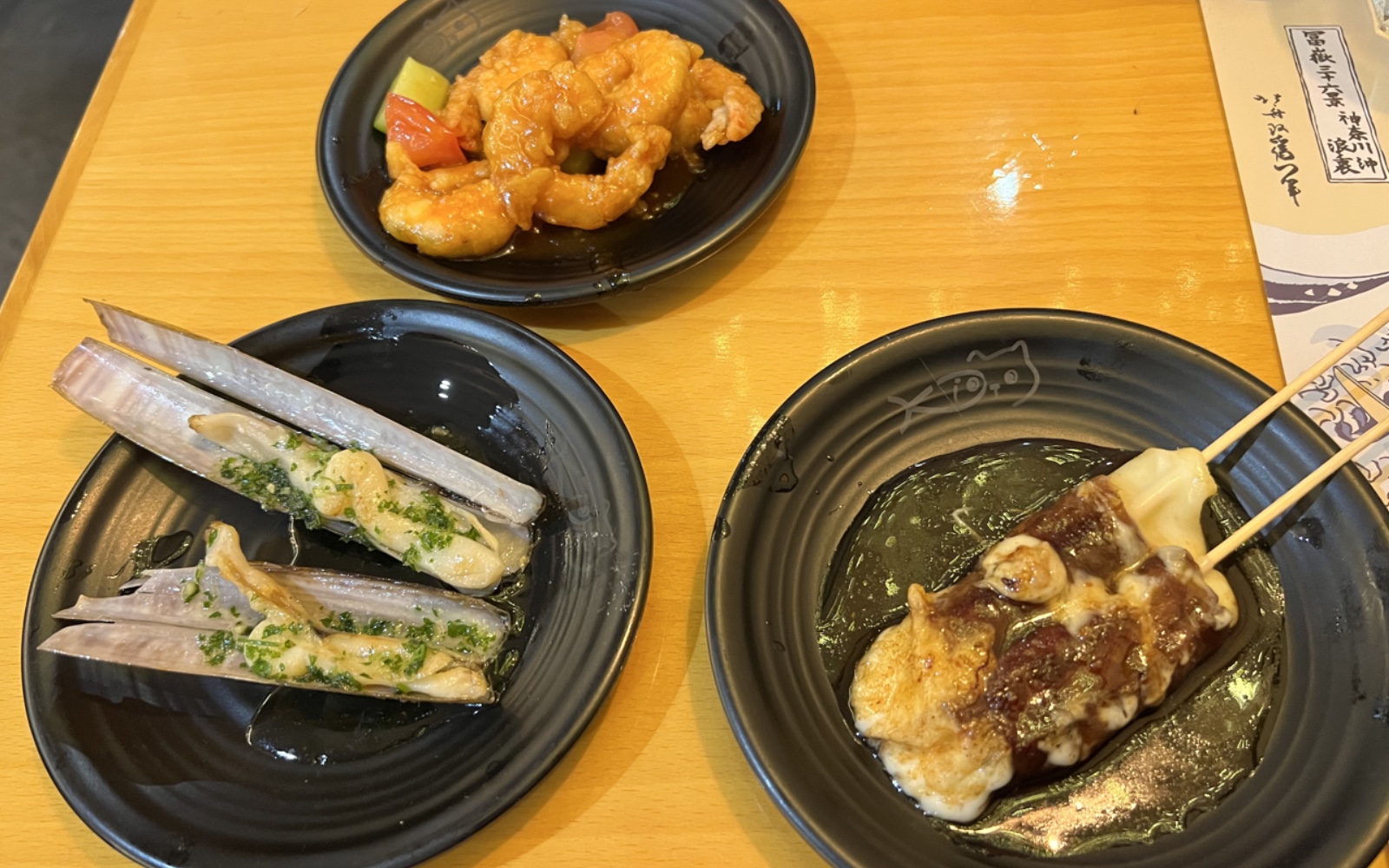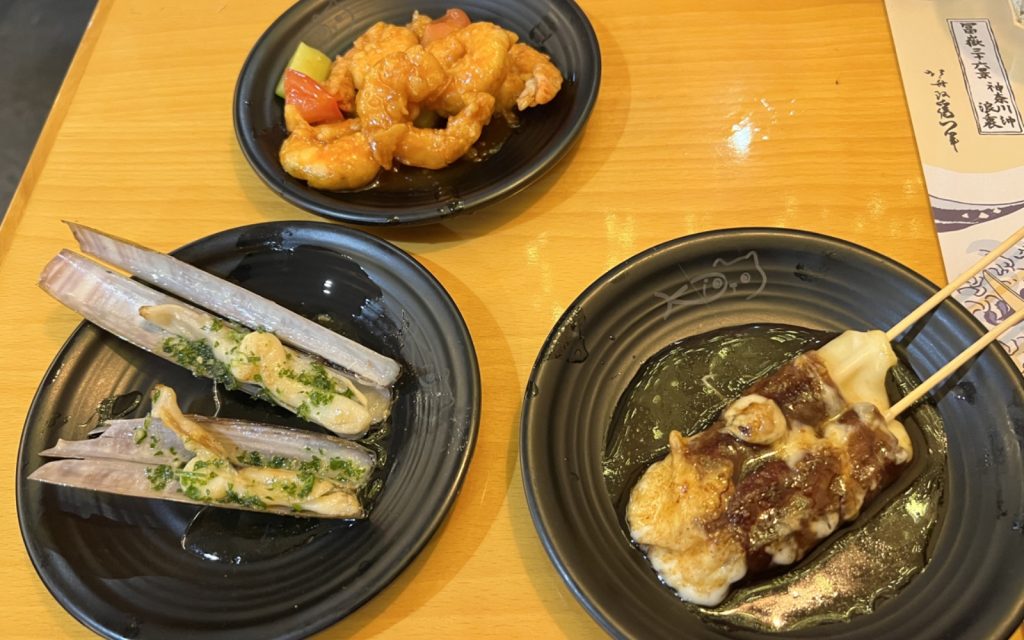 It's hard not to mention the coziness of the atmosphere, where it's obvious they have taken care of the decoration to the finest detail. The tables are surrounded by flowers and dimmed LEDs that give it a special charm. In some areas they remove the LED's, which allows patrons to enjoy some beautiful lamps with birds designed on the shade.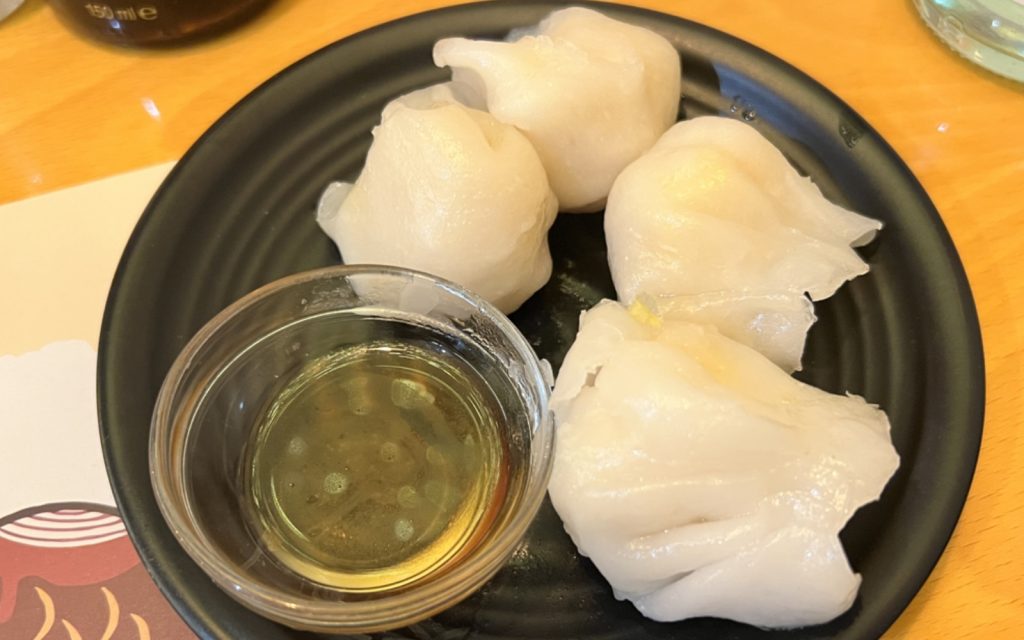 If you go in a group you can book the private room with a rotating table. It's a great experience where guests just slide open the private door and enter with family and friends to enjoy the food.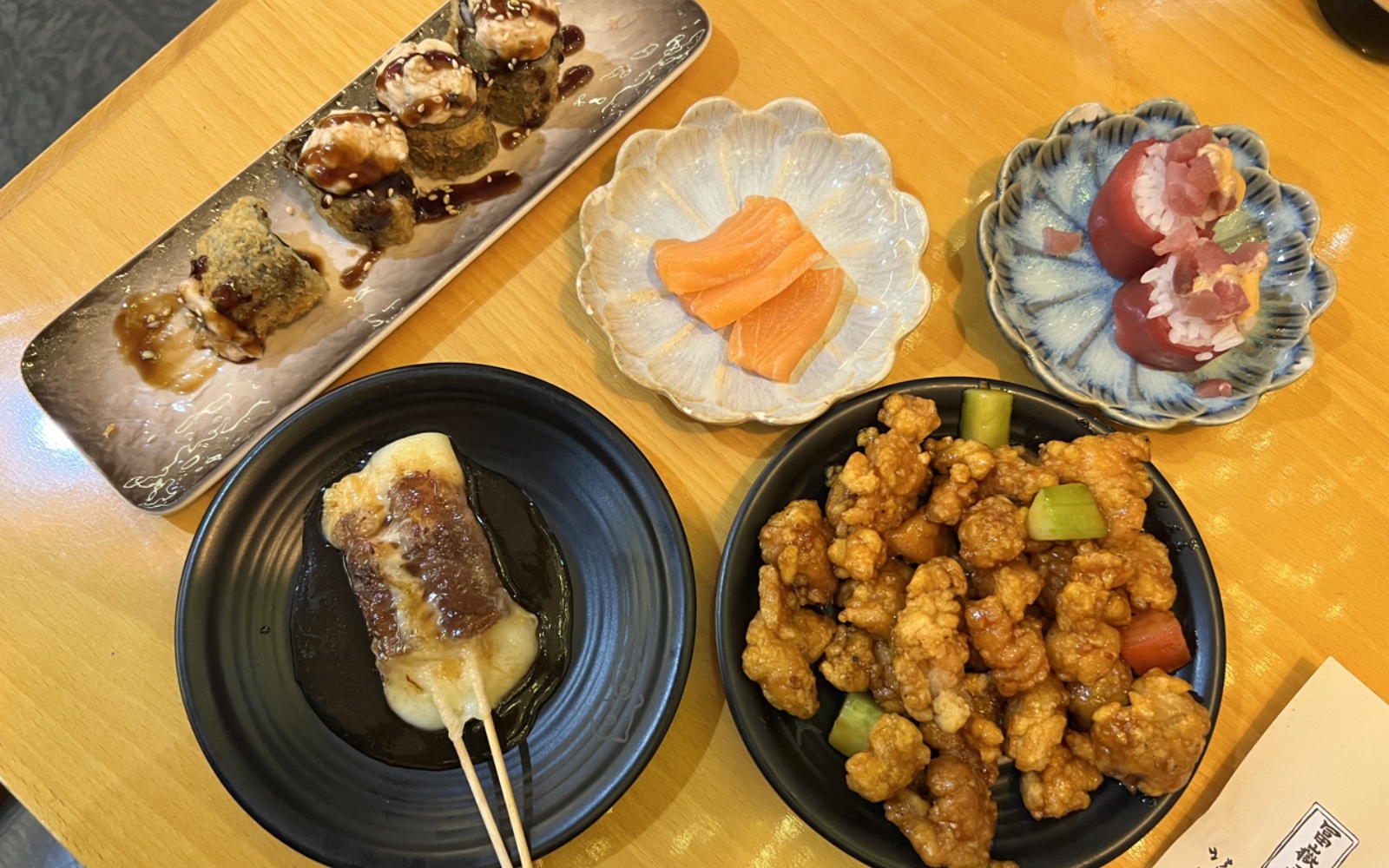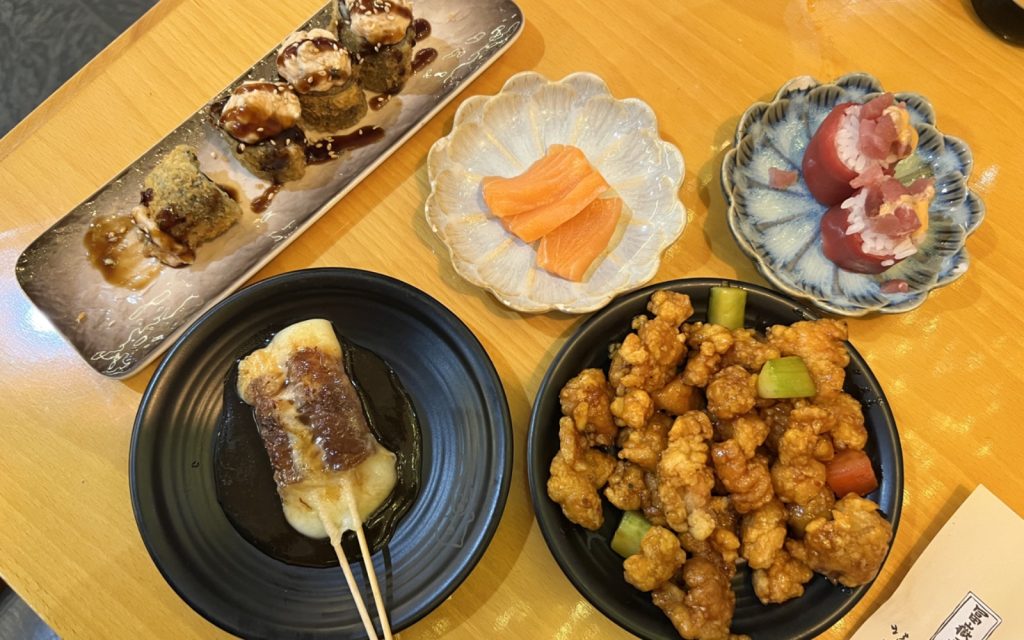 Kioto is a spectacular place to have dinner or lunch with your family and friends, we are sure you will love both the aesthetics and the delicious food. This wonderful restaurant is located at 79 Industria Street. If you go on a weekend we recommend you to make a reservation to make sure you get a table.
G13 Club is a private social club for medical and recreational cannabis users based in Barcelona. It is also a space for musical and artistic development that promotes a multitude of activities focused on the expression and exhibition of urban, hip hop, reggae and skate culture.