Since 1995 Jaison has been carrying clippers and scissors in his hand. Back then he was just a teenager wanting to make ends meet with his regular neighborhood clientele. What Jaison didn't know is that one day he would be in charge of the most Hip Hop barber shop in Barcelona; and surrounded by the most outstanding artists of the Spanish and Latin scene.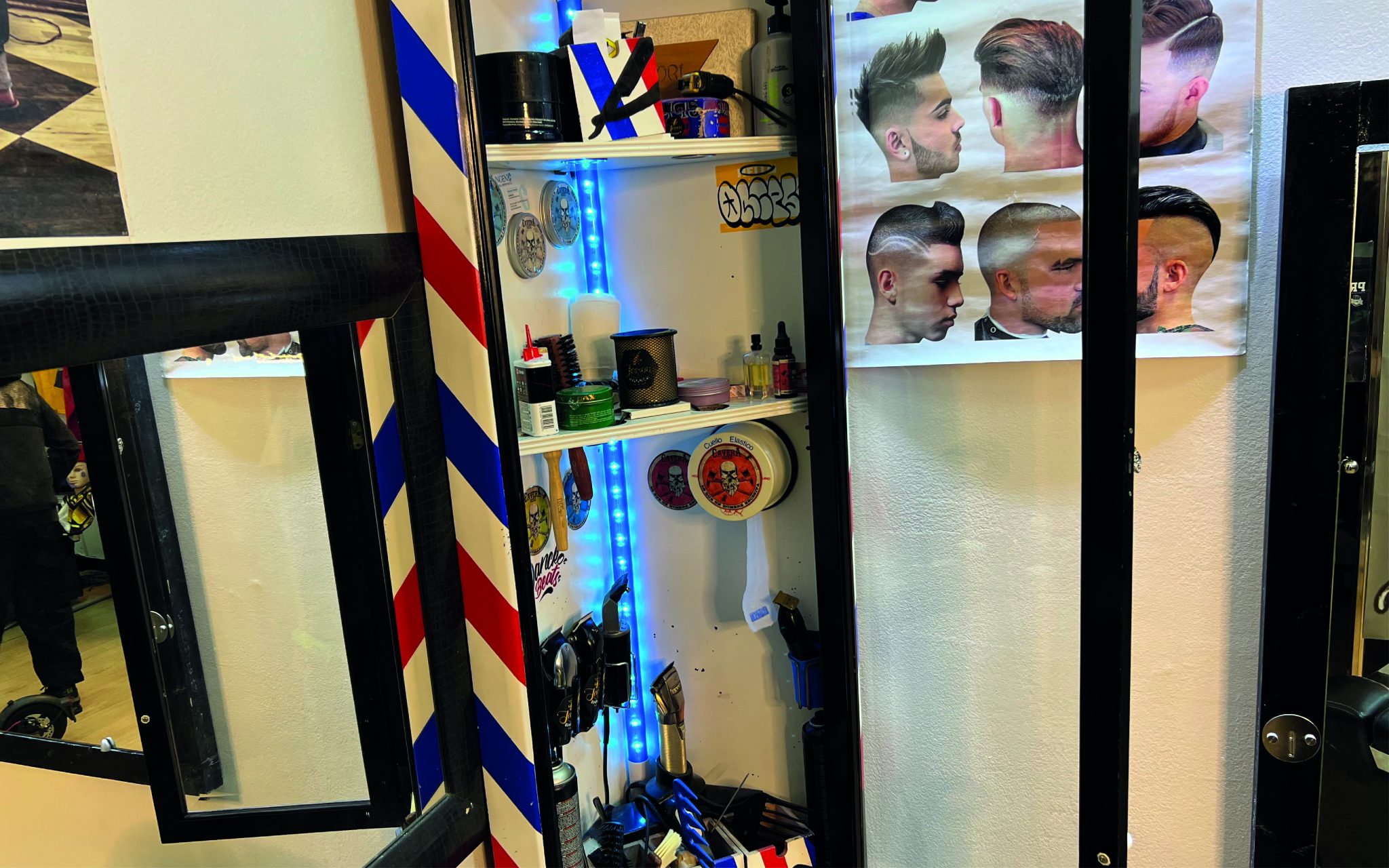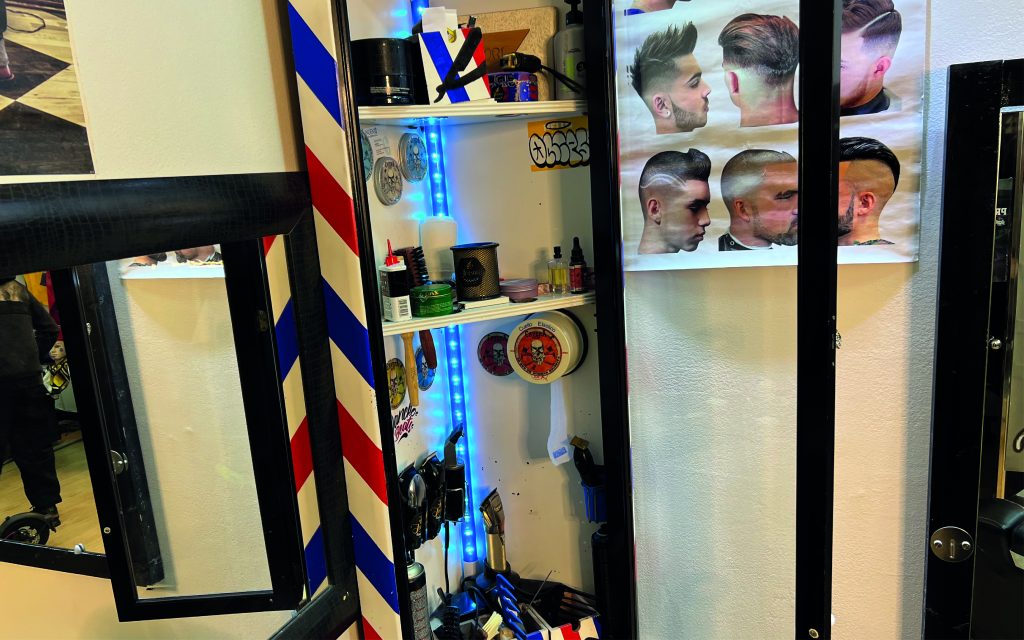 Using scissors made of the best Japanese steel, Jaison has trimmed the hair and beards of his loyal clientele for years. Among this clientele we have G13's own, Pielroja and Original Juan, Jeybaq, Meloublue or Necrojocker, who travels to Jaison before shows and video shoots to leave it well bacano. His love for Hip Hop has led him to customize a picture with his favorite artists and clients, which includes the aforementioned artists, PielRoja, Original Juan and Rxnde Akozta.
It's been three years since the barbershop opened at 144 Galileu street and those walls have witnessed its first collaboration with CHX Mendoza, which marked the becoming of how Jaison's became the official distributor for many Hip Hop concert tickets in Barcelona.
Jaison Barber Shop has witnessed the recording of video clips and his cards have gone around the world, making American artists ask for his barbershop during their visit to Barcelona. The hype has reached the stories of Homer el Mero Mero, who greeted by his stories from the barbershop before singing at the Llobregat Block Party and within minutes a lot of followers came to the barbershop.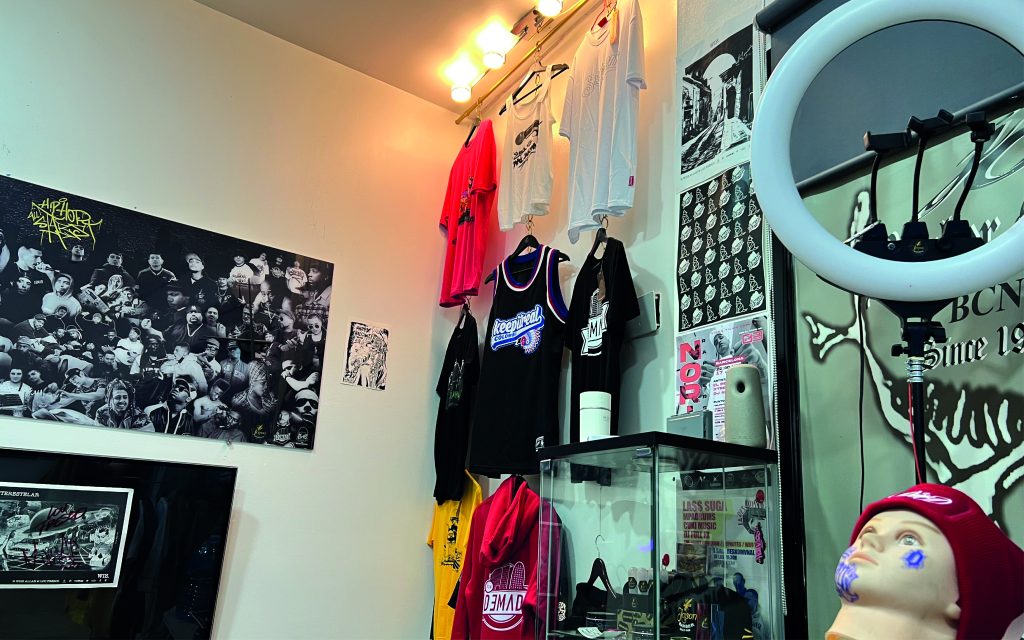 In the barber shop you will find custom Jaison merchandise along with offerings fom Demad or Scratch clothing. The decoration is 100% urban with posters of the best events and stickers on the cabinets where we saw G13 present. Jaison supports the whole scene by attending events and enjoying the music. Among his projects and dreams he has started shooting videos and short films. With his enthusiasm and perseverance, everything is possible.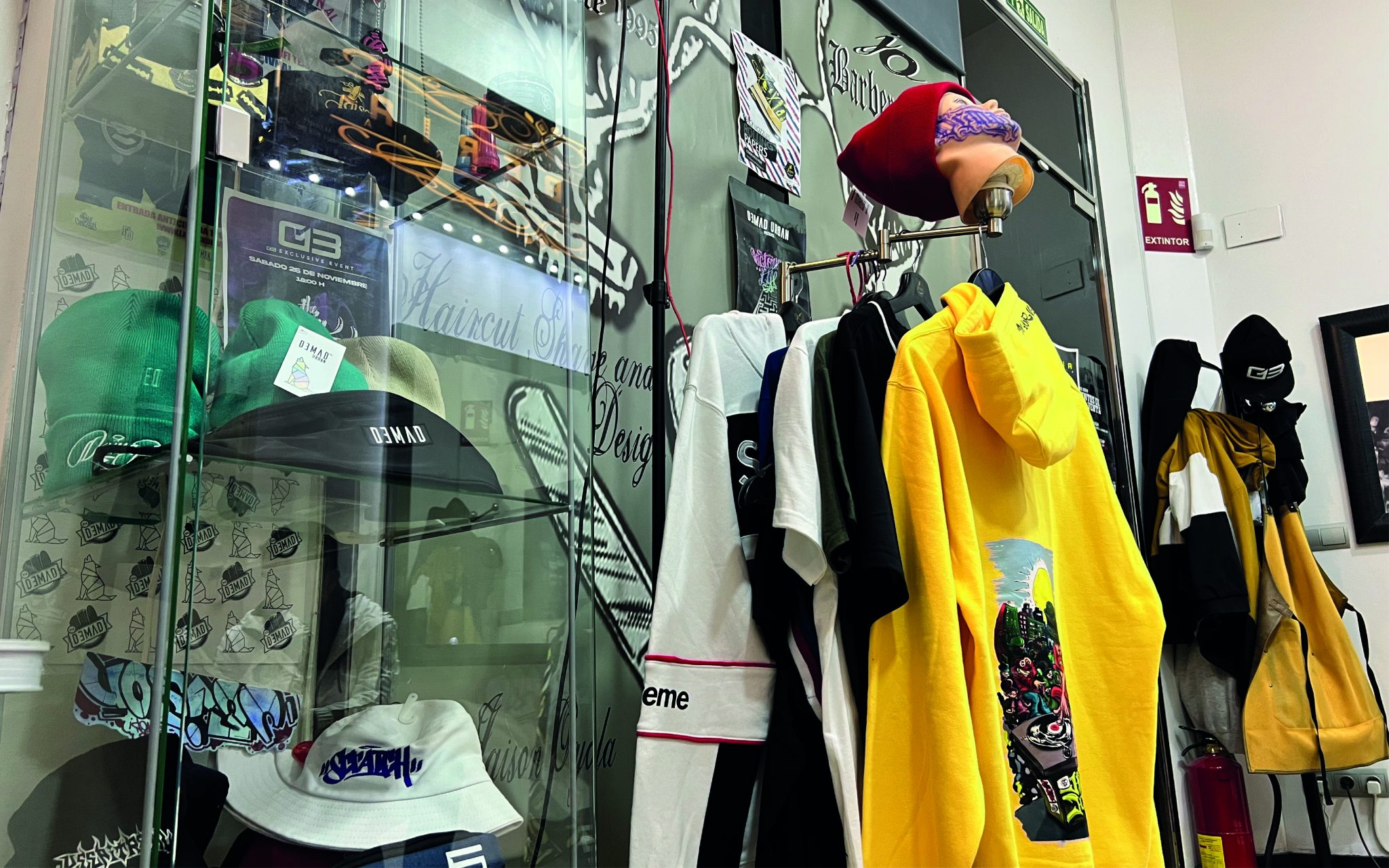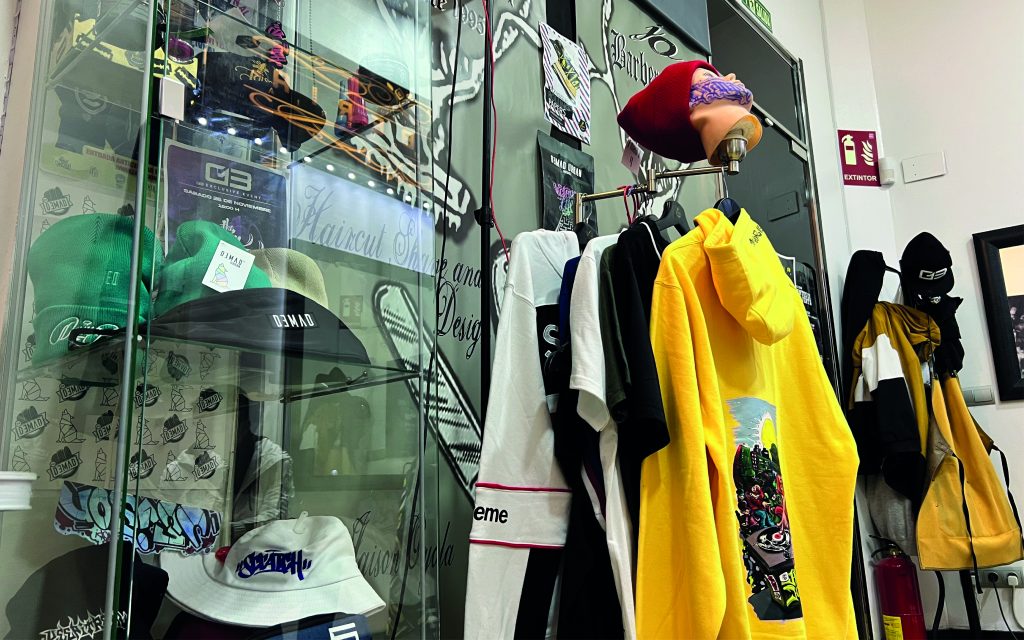 G13 definitely recommends Jaison Barber Shop if you want to look radiant. Who knows? You just might find yourself one chair over from your favorite hip hop artist!
G13 Club is a private social club for medical and recreational cannabis users based in Barcelona. It is also a space for musical and artistic development that promotes a multitude of activities focused on the expression and exhibition of urban, hip hop, reggae and skate culture.