In 2004 H&M joined the train of collaborations with Karl Lagerfeld. Since then it has been the strategy followed by the brand to add sales, gain followers and create much more desirable collections.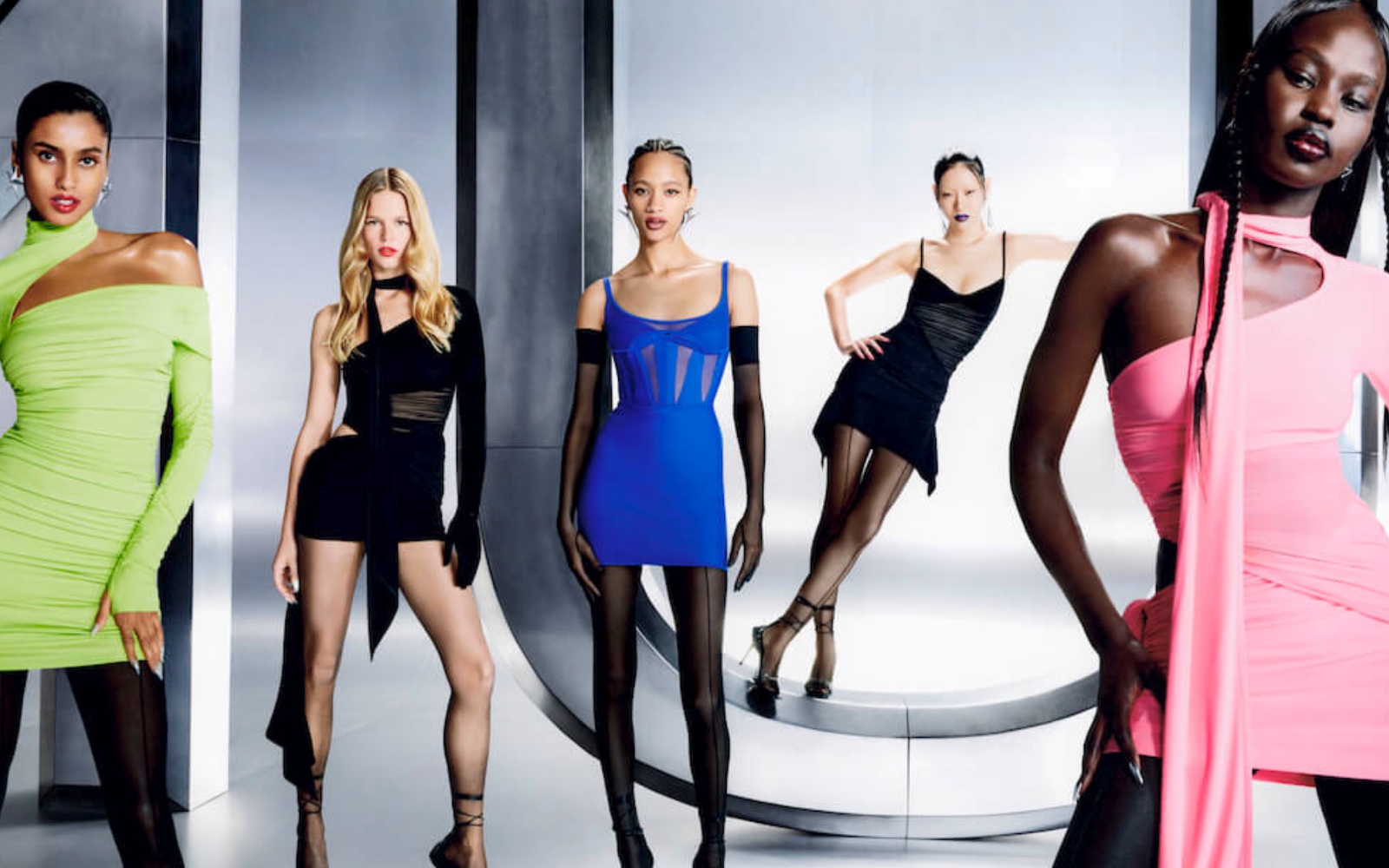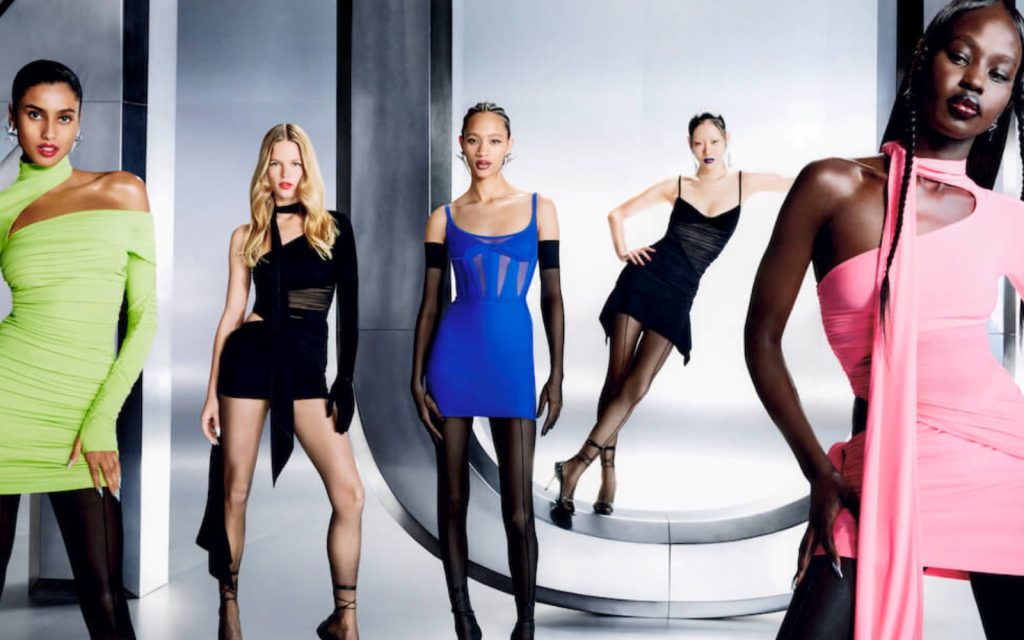 Every year H&M makes designs from brands such as Simone Rocha, Moschino or Balmain become much more accessible, in addition to being limited and unique collections.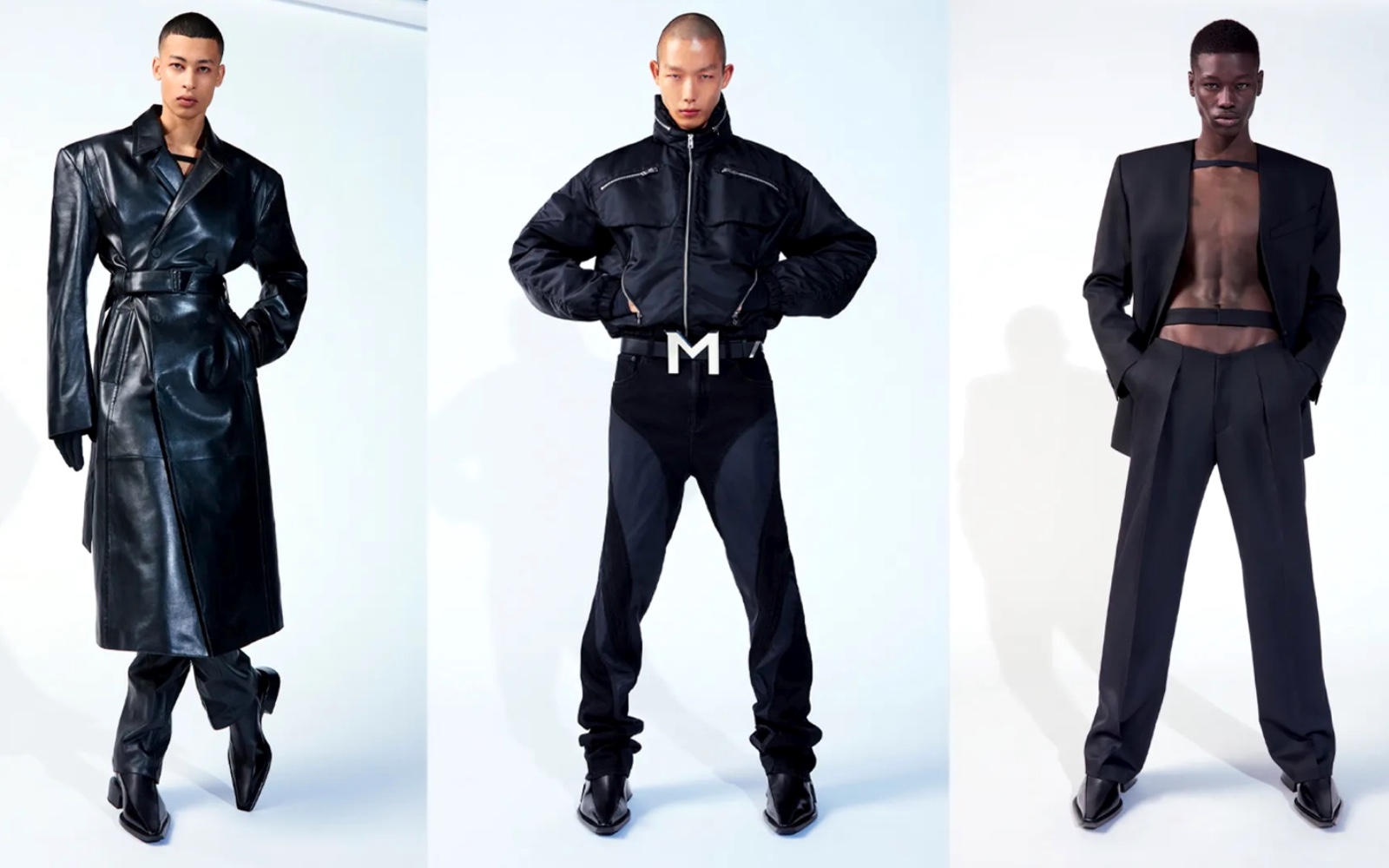 Last Thursday, May 11, it was Mugler's turn. It featured a very daring collection full of tight dresses, corsets, leather, transparencies and denim that did not go unnoticed at all.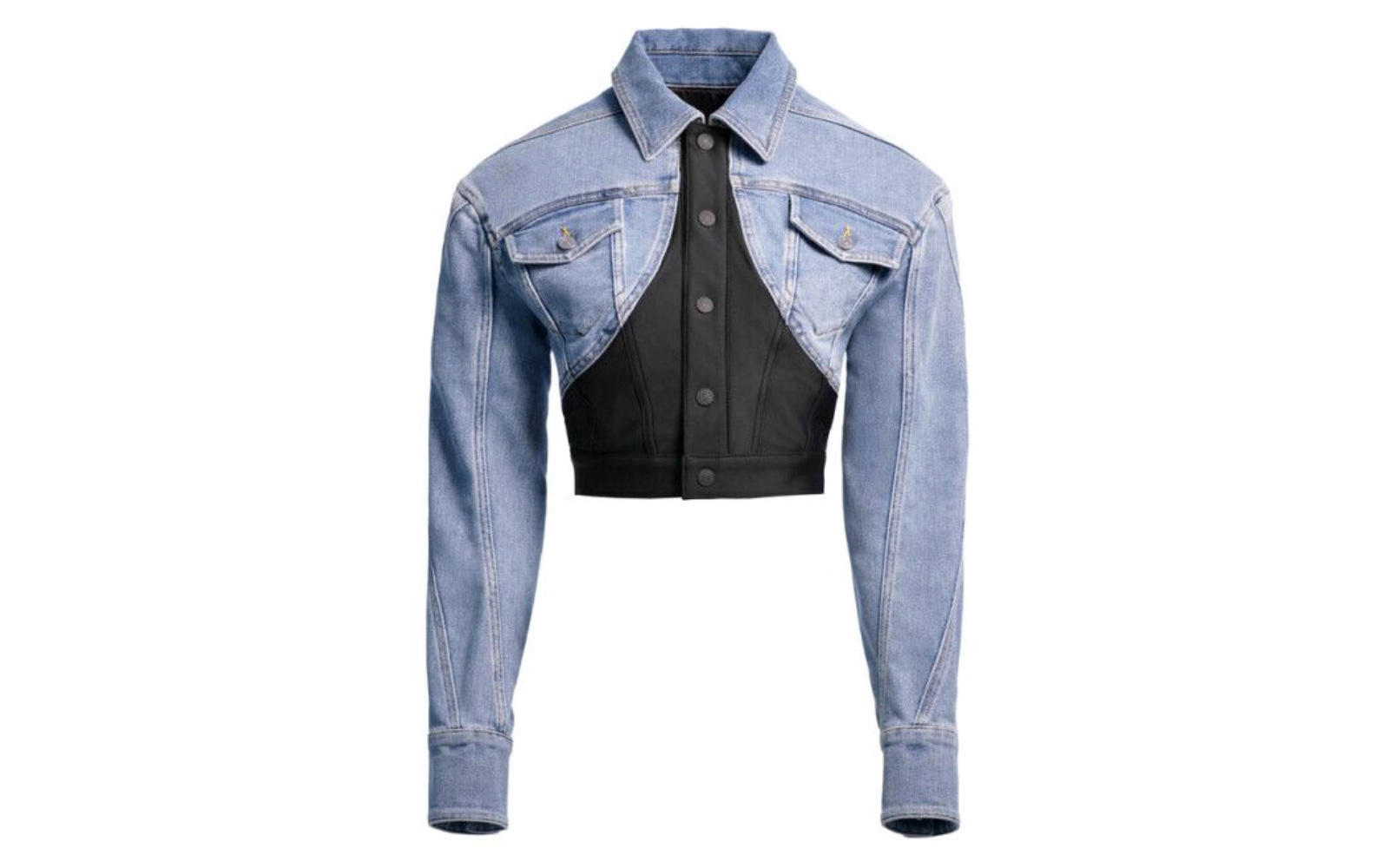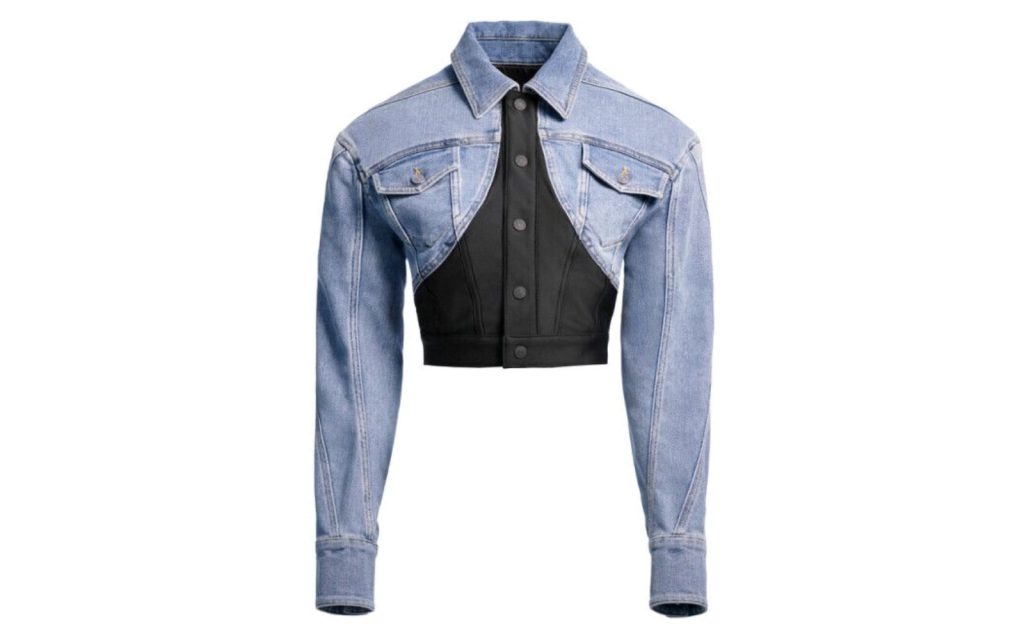 Mugler's fans had already been looking at the preview on the H&M website for a long time and were already looking for their sizes and their favorite garments. But not everything ended in a happy ending, because on Thursday the website crashed although a few lucky ones managed to get their hands on the new collection, which sold out in seconds.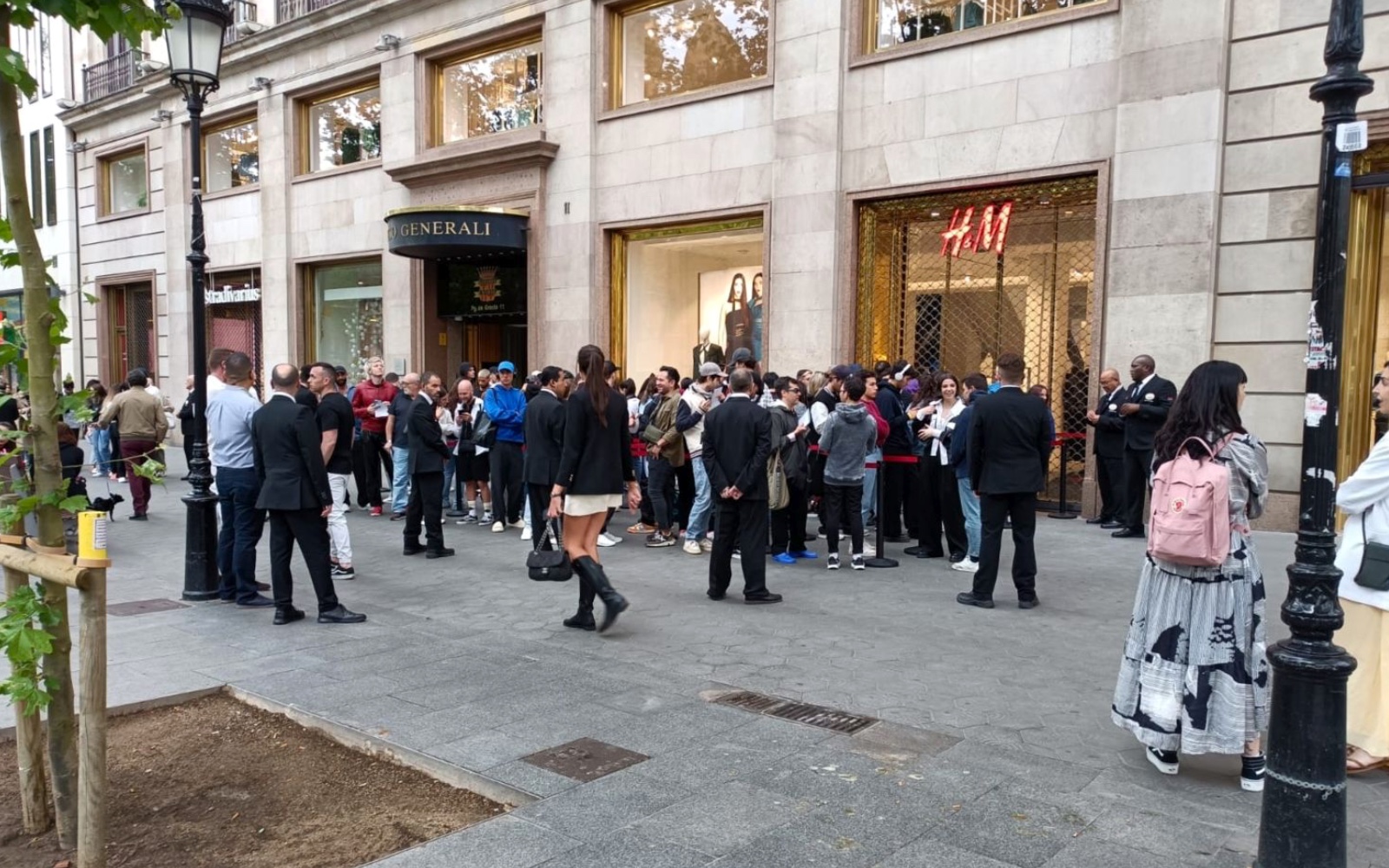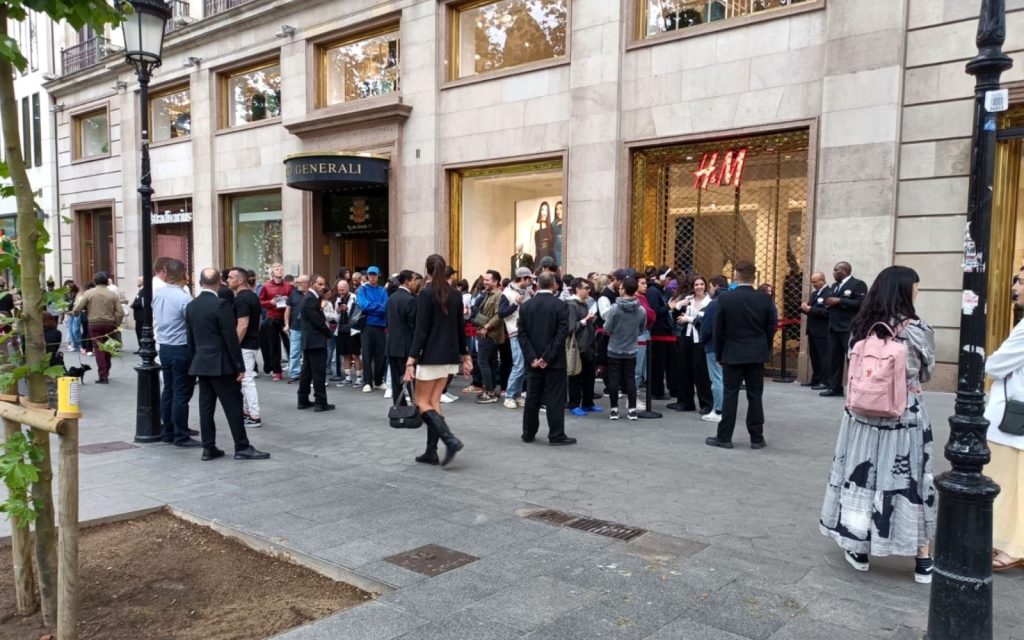 Others opted to go to H&M stores. In the center of Barcelona there were queues to enter from early in the morning. Some, seeing the pandemonium, left the queue, because every 10 minutes they allowed 20 more people to enter the stores to meet the capacity.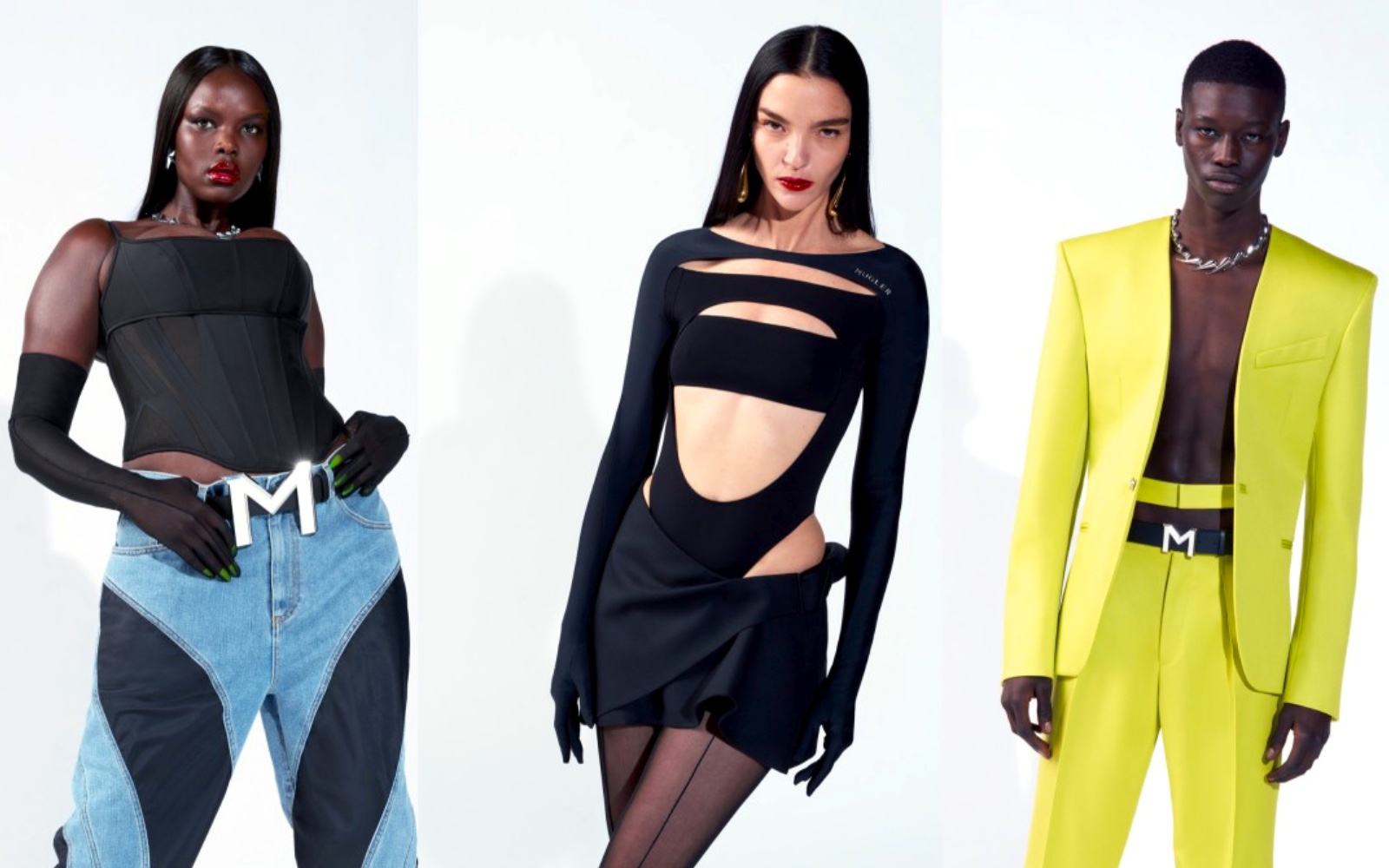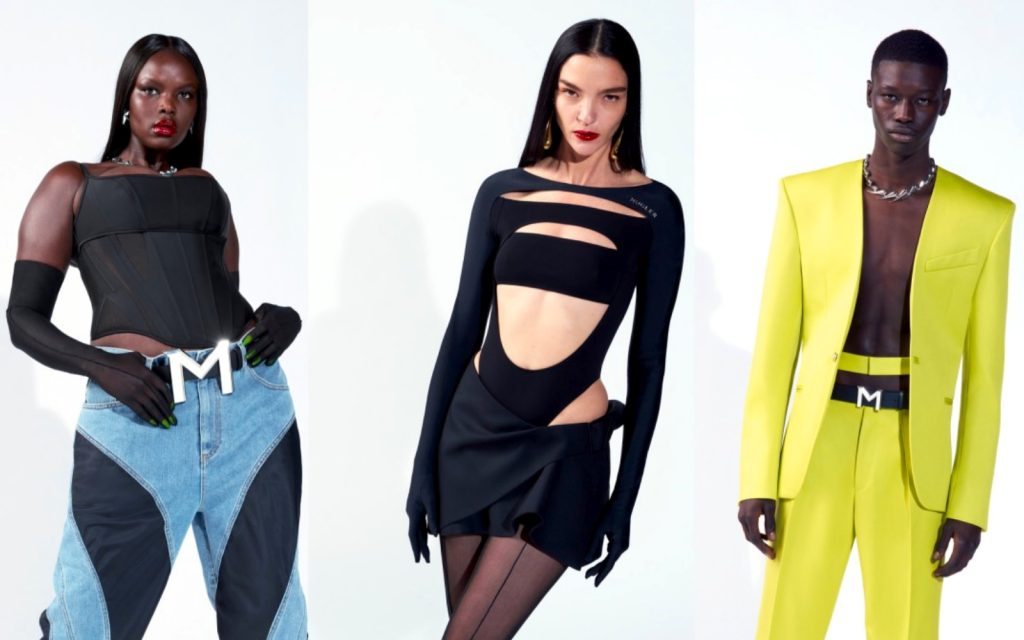 Now all that's left to do is see what's left or go for the madness of what will surely be a hot resale market. You can always wait for some time for someone to get rid of their collection from Vinted or some other app. Here we leave you their complete catalog so you can see the most awaited collection of the year.
G13 Club is a private social club for medical and recreational cannabis users based in Barcelona. It is also a space for musical and artistic development that promotes a multitude of activities focused on the expression and exhibition of urban, hip hop, reggae and skate culture.