Galeria 3 Punts presents a fine steel collection by artist Rogerio Tomoteo. The exhibit, titled, Bronze Dominat, runs from November 3 until January 4. The collection comes from the USA and features some very exclusive pieces.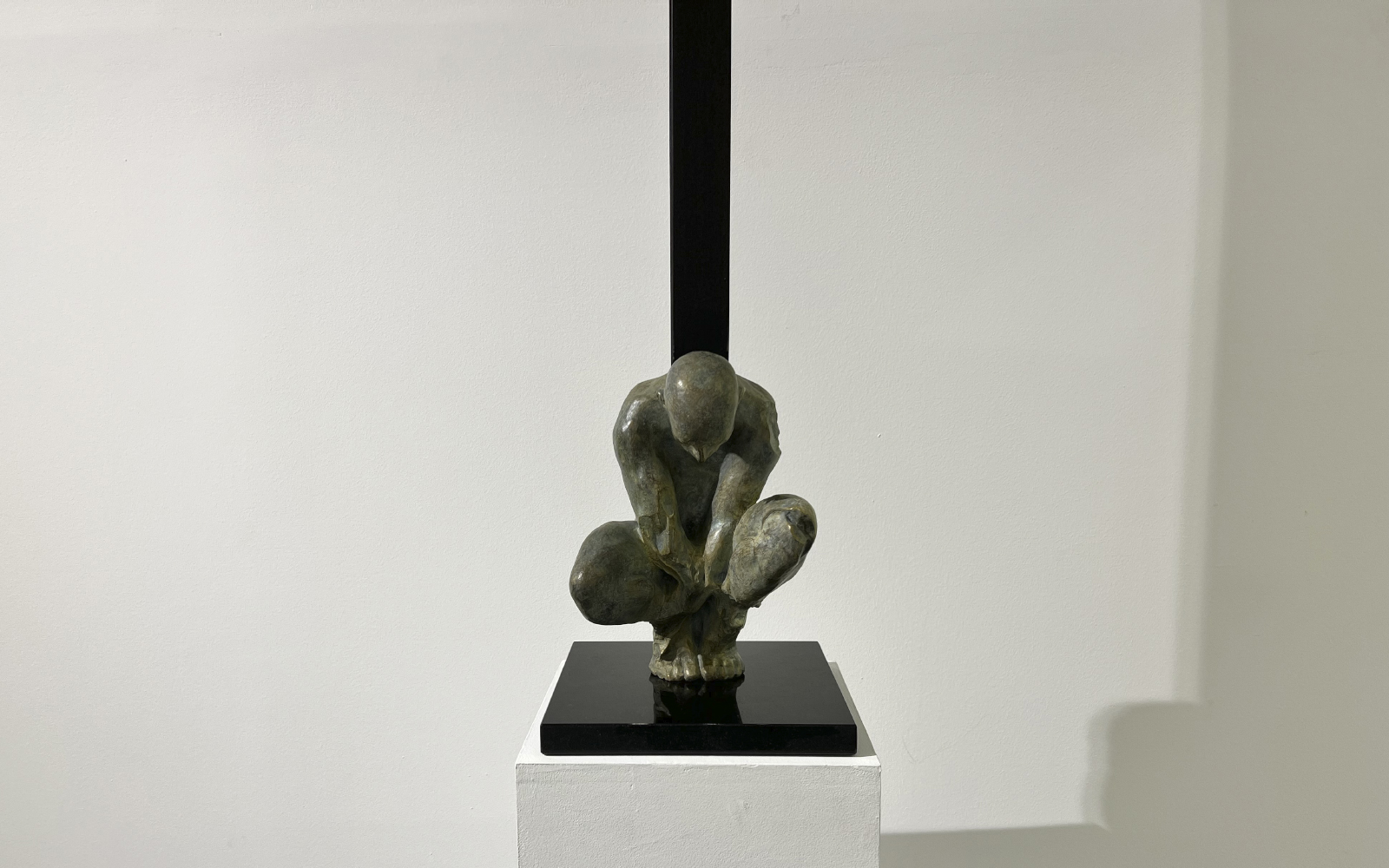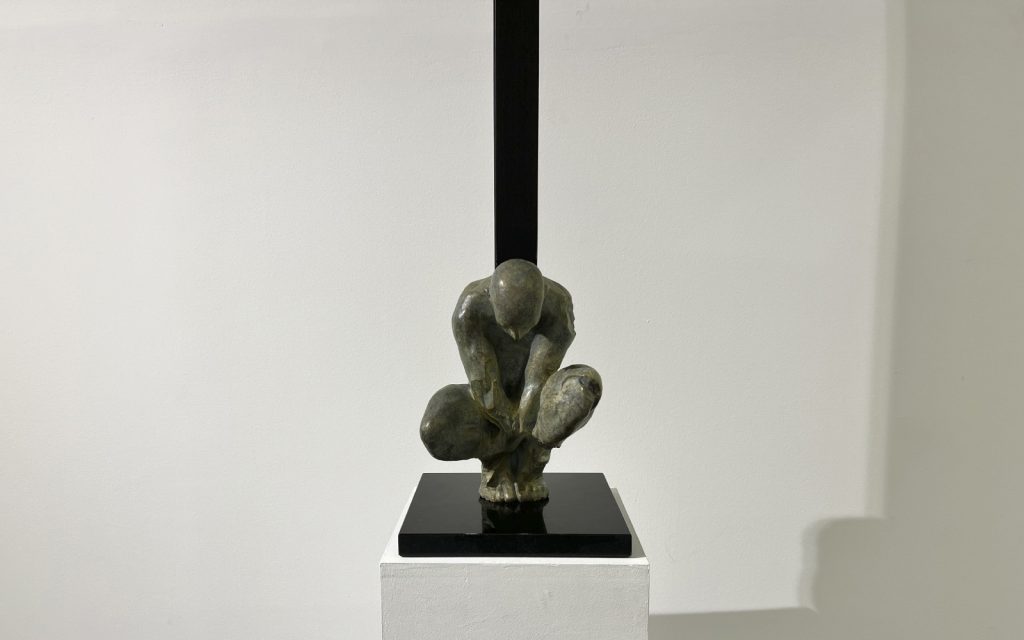 Bronze Dominat is a series of works forged in steel where the focus is on faces defying gravity. Some of these figures have a body and hold beams as if they were a building, others are suspended by wire strands or defy the body posture of the representation.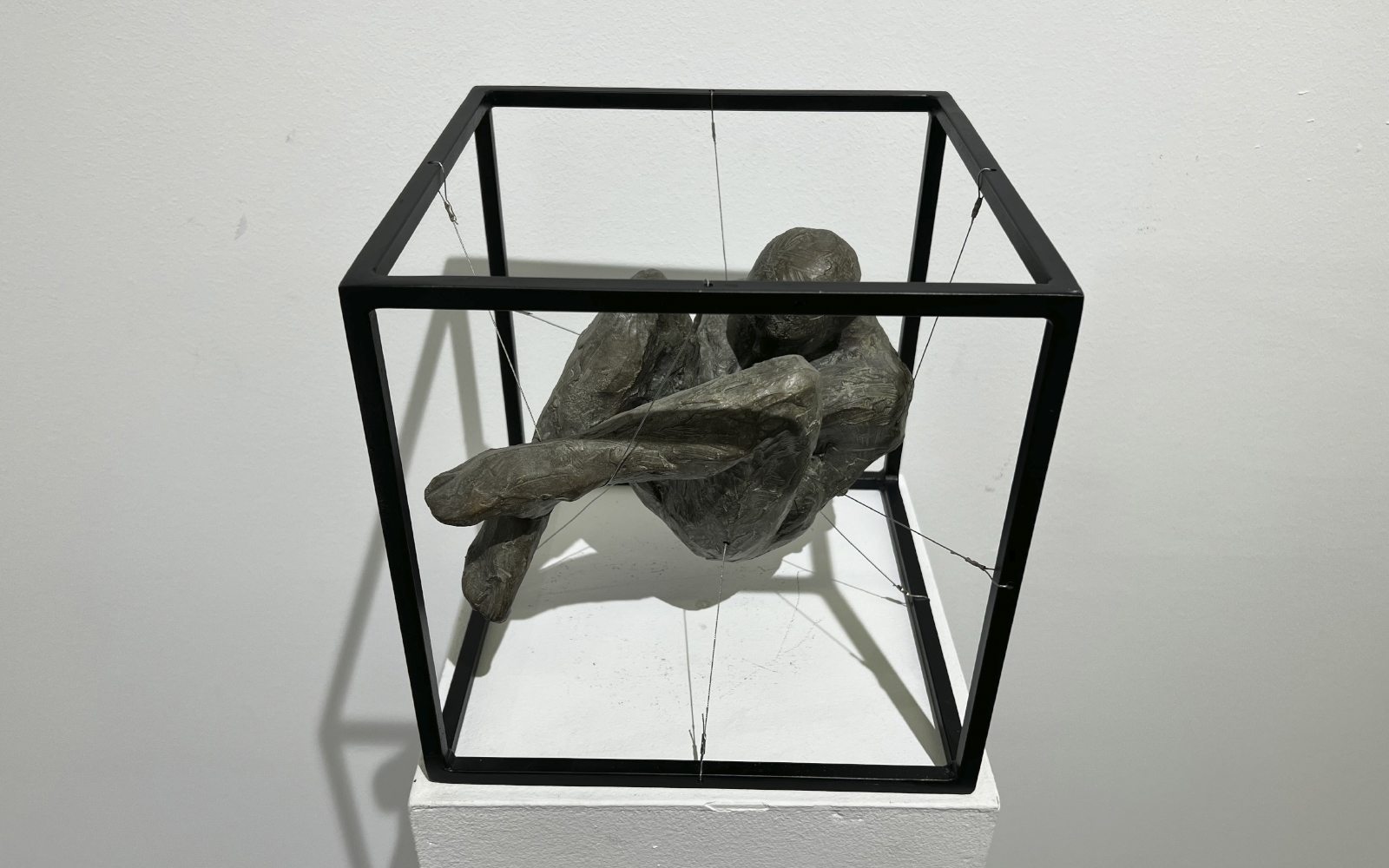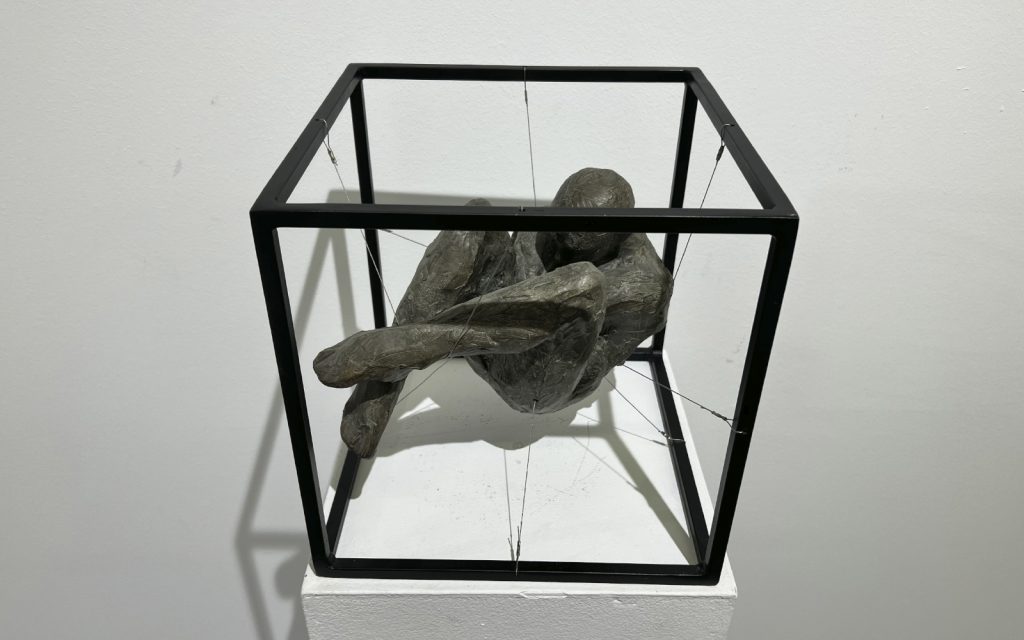 On one of the walls, we can see three different faces hanging as if each one were part of a coin. Faces that blur and merge with the steel, and remind us almost of a mythological being or a shield of ancient times. These small portraits look at different angles and present vertical cuts.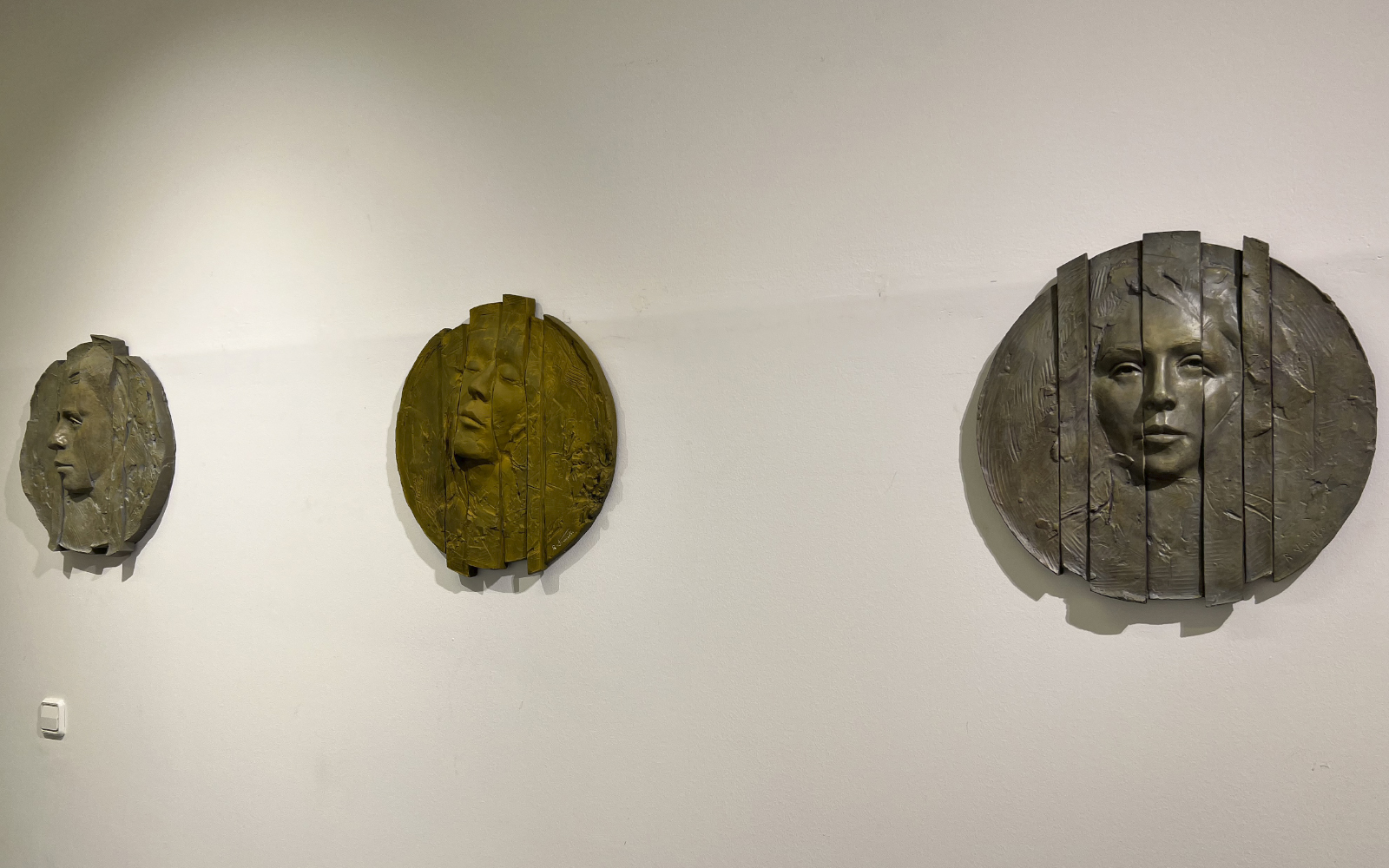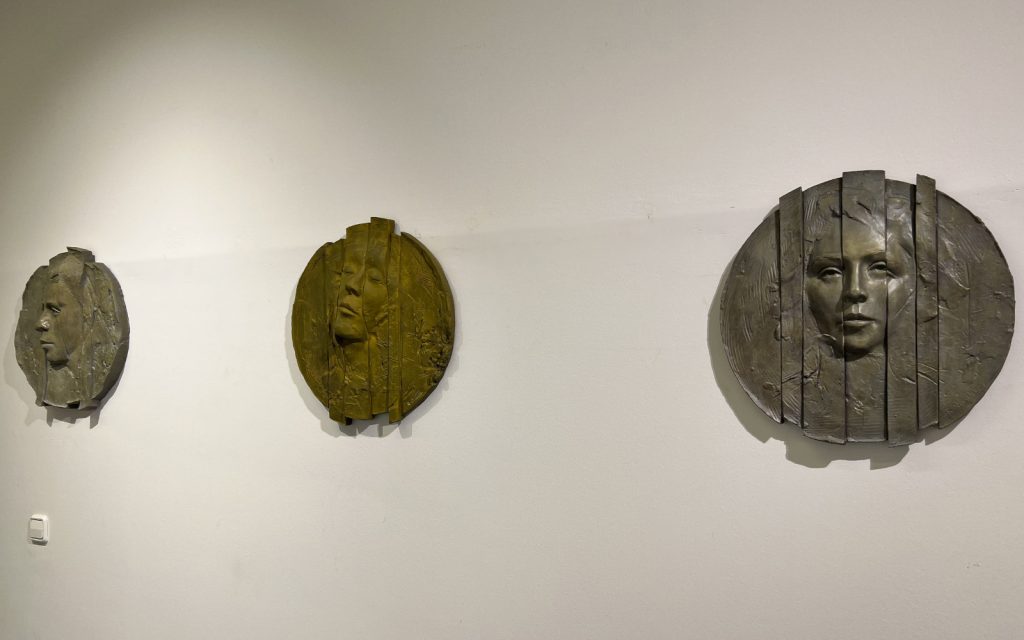 Perhaps these techniques are a bit different from the urban art we are used to seeing, but in the end they are still urban materials. Rogerio Timoteo has truly created something extraordinary. Anyone who sees these works will draw inspiration to continue creating themselves. If you can't make the exhibit, it's also available on the 3 Punts website, so you don't have to miss a thing.
G13 Club is a private social club for medical and recreational cannabis users based in Barcelona. It is also a space for musical and artistic development that promotes a multitude of activities focused on the expression and exhibition of urban, hip hop, reggae and skate culture.