Many parts of Barcelona feel like they were literally invented for skateboarders. In addition the actual skateparks designed with modules and bowls, the city is full of urban areas where all tricks are possible.
Over the years, countless architectural works have been built without anyone anticipating that they would become internationally recognized destinations for the skateboarding community.

One of those works is the Plaza de Toros Monumental, which hosted bullfights until they were banned in 2011. Today it hosts a different kind of sporting spectacle.  A stone's throw from Club G13, this circular arabesque-shaped building is decorated with white and cobalt tiles, and features three famous spots for skaters.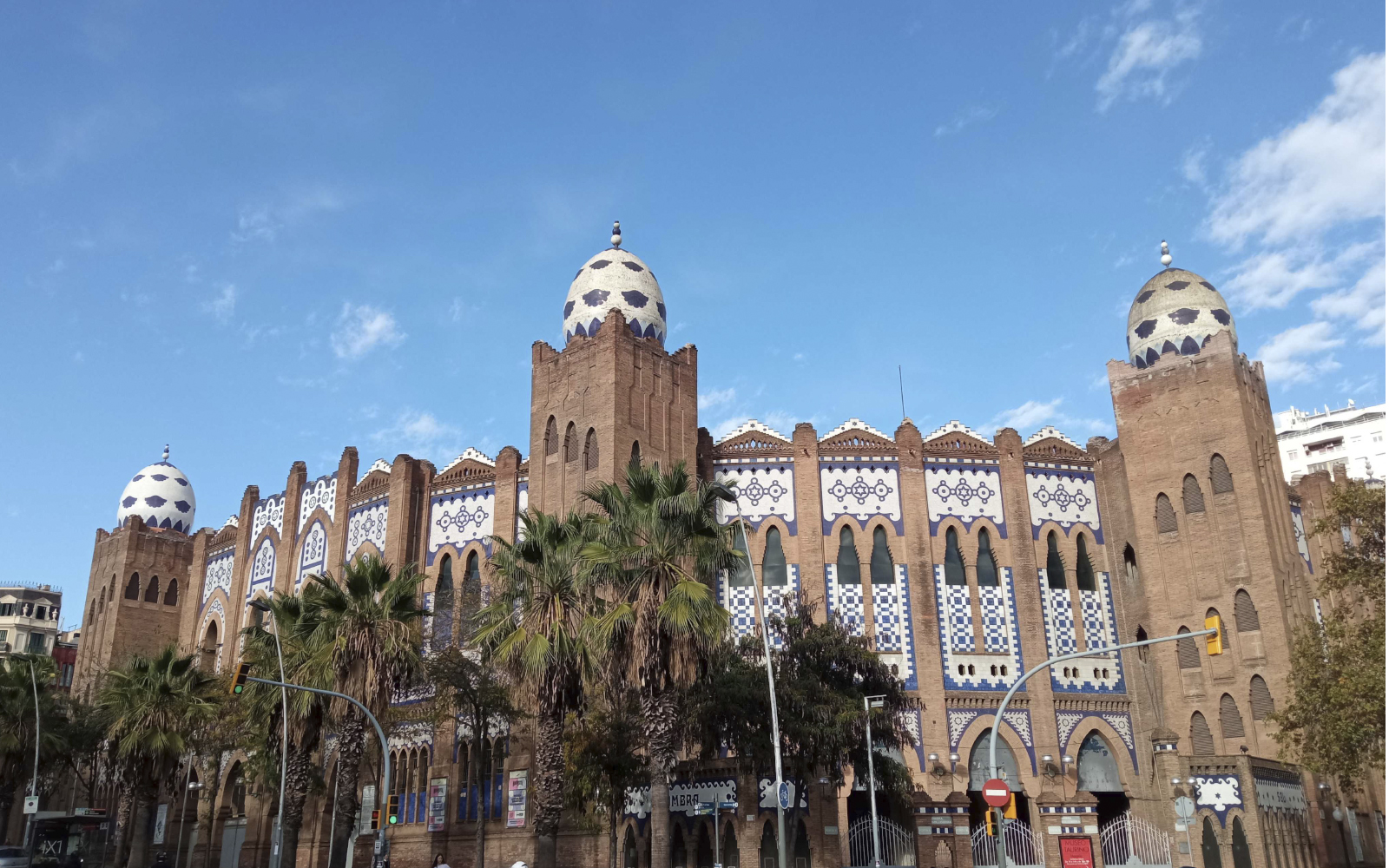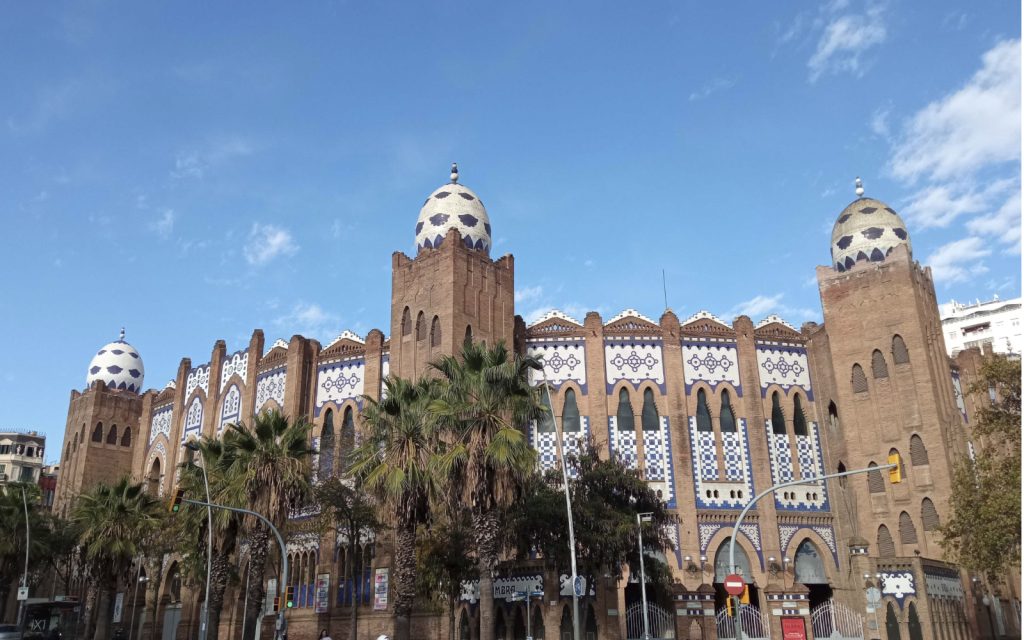 One of them is a U-shaped curb that can be grinded both from the outside and from the inside With a good pop Out .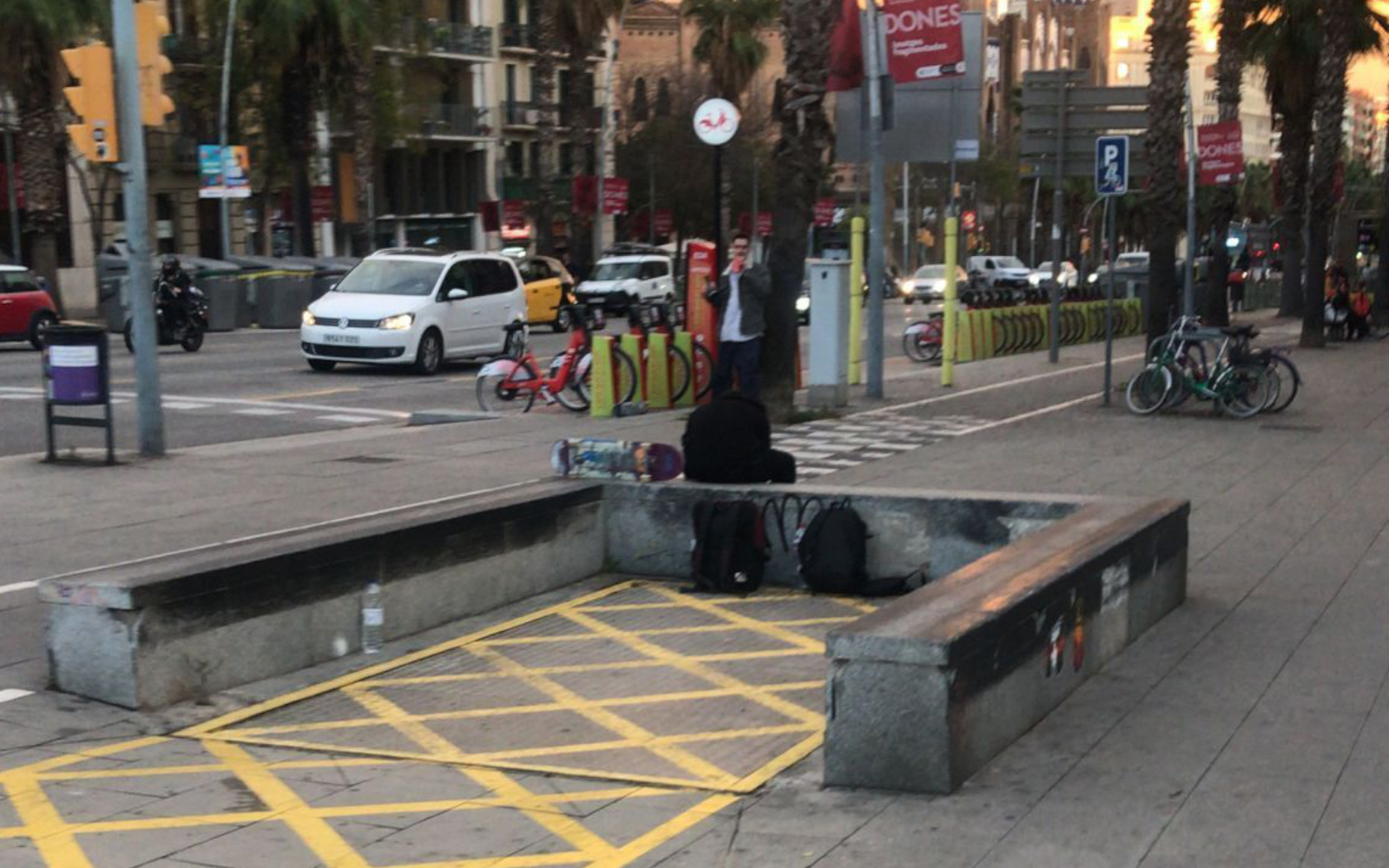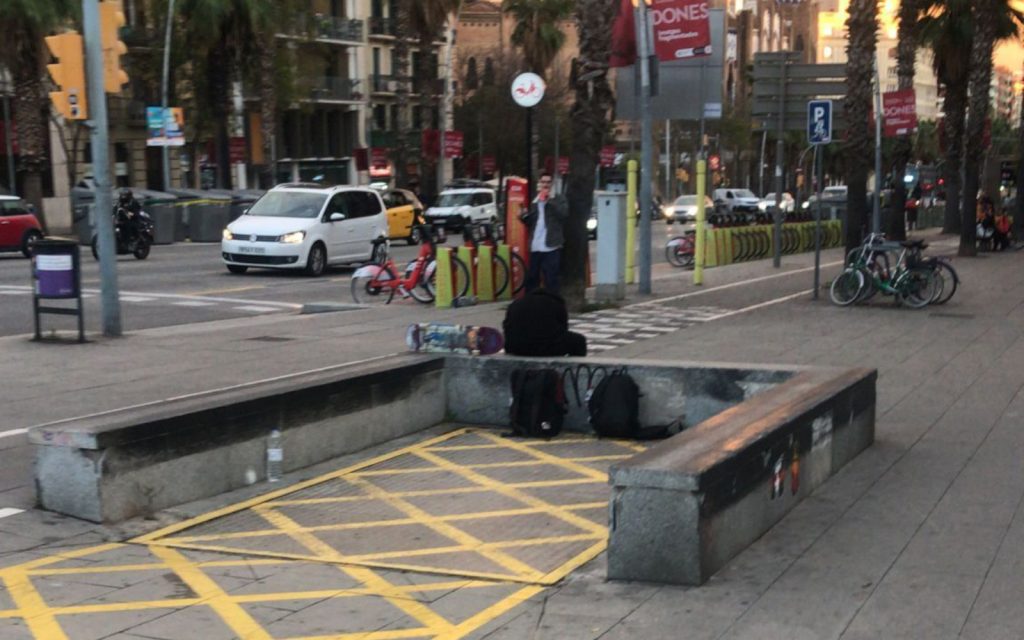 A little further down, there is also a wooden bench that can be used to stage different tricks and film a complete line.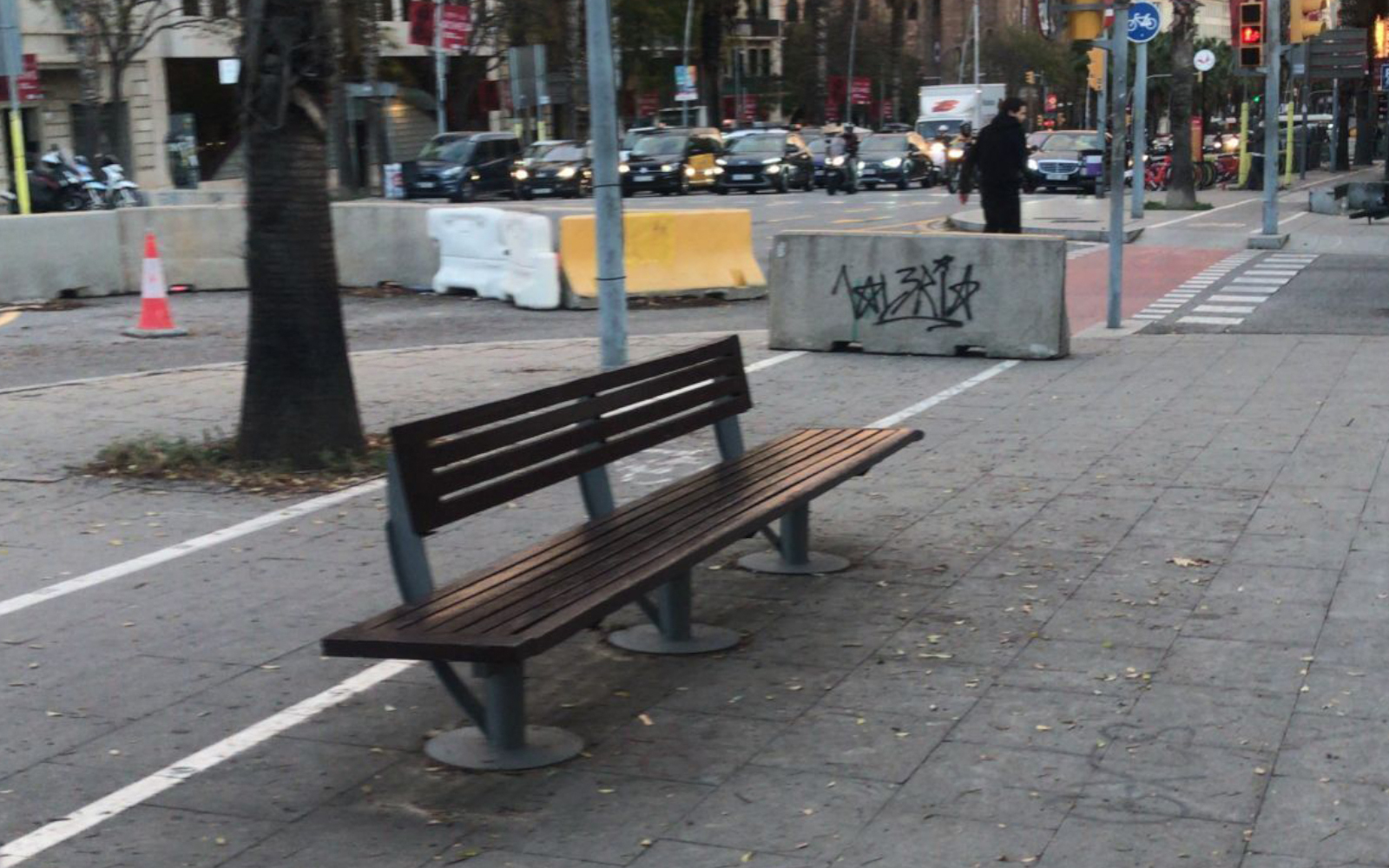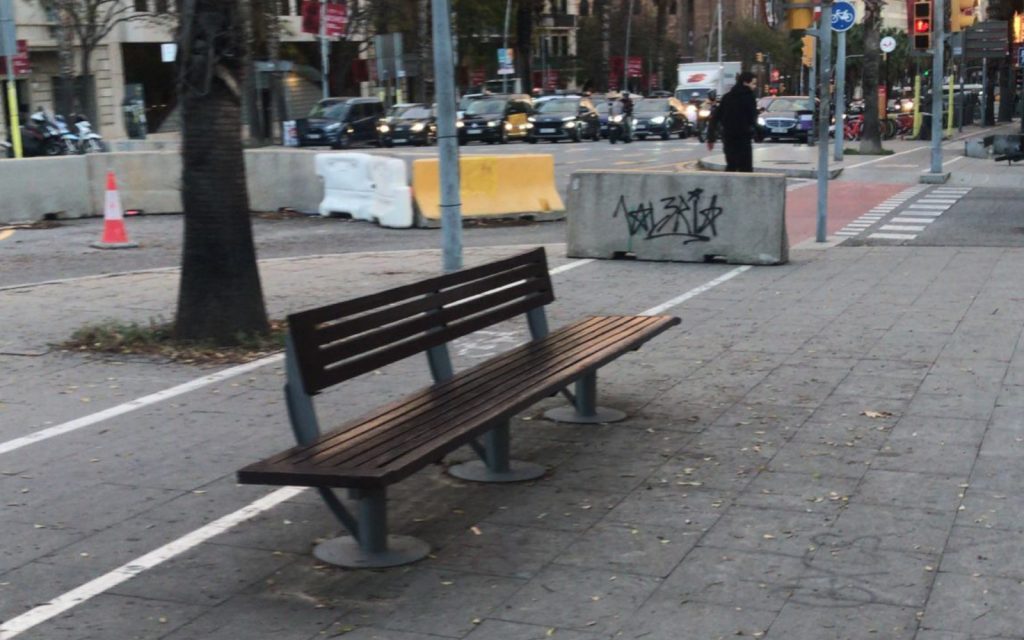 Across the road, there is a small wooded park that features another popular spot; a little slope that leads to a jump over a low railing that drops in height. It's a very cool spot, although it can hinder some tricks depending on your stance and the trick you choose because you have to turn slightly left at the bottom of the slope.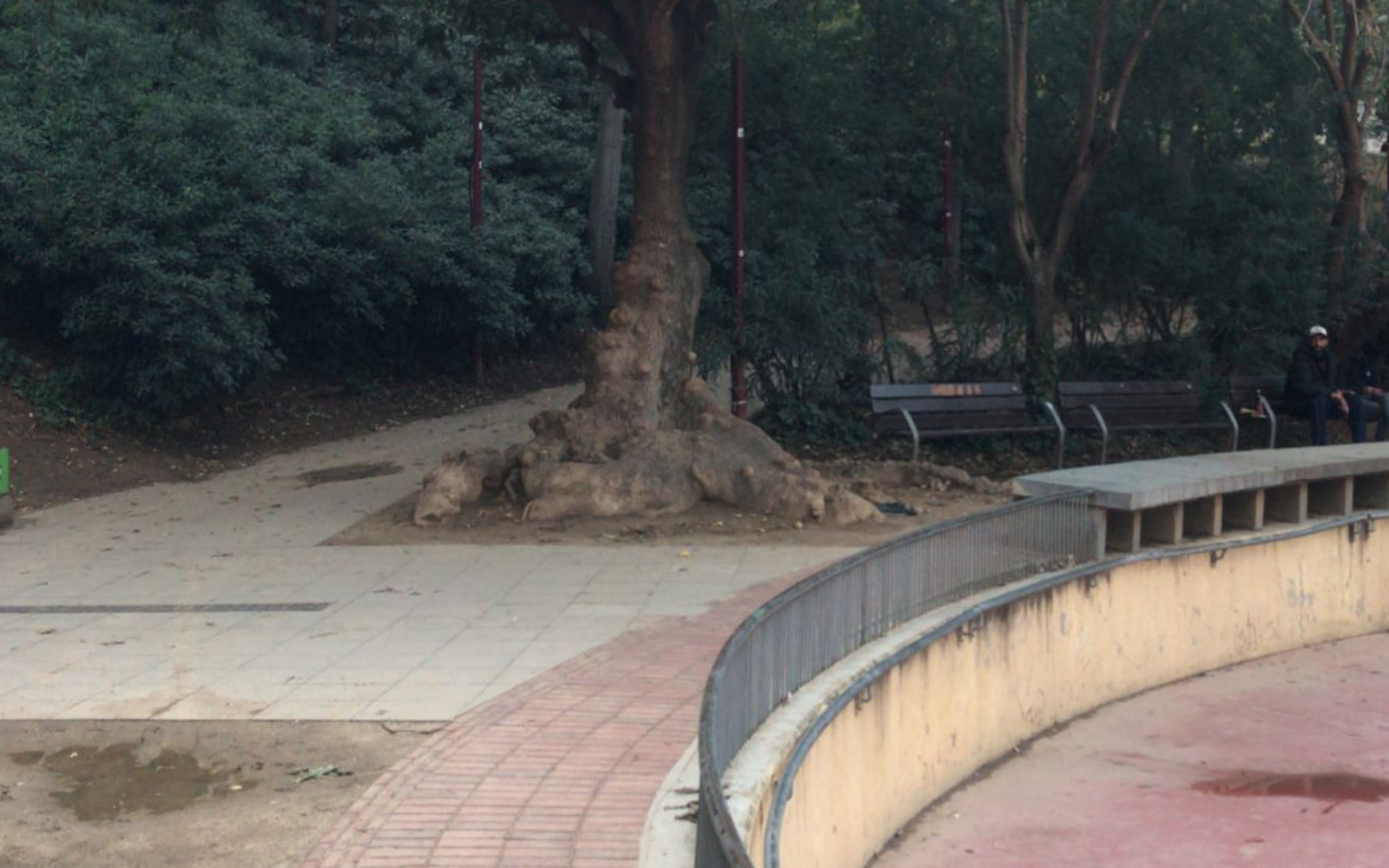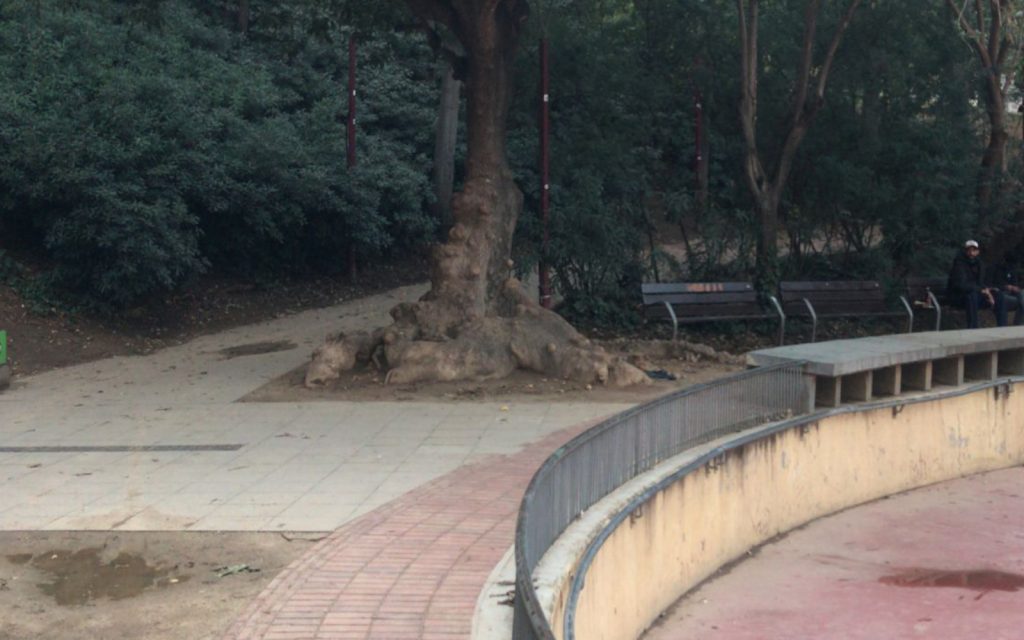 One trip to Monumental will reveal why it has earned a place in the heart of Barcelona's skating community. Every out of town skater who has had the pleasure of grinding there is almost immediately captivated as well.  If you visit, we have no doubt that you will fall in love with it too.
G13 Club is a private social club for medical and recreational cannabis users based in Barcelona. It is also a space for musical and artistic development that promotes a multitude of activities focused on the expression and exhibition of urban, hip hop, reggae and skate culture.