Urban art refers to street art in its various forms; this could be mural paintings, spray art, stickers, mosaics, sculptures, land art, video projections, or any other medium, with the common theme that the art is made in the street or in a public place.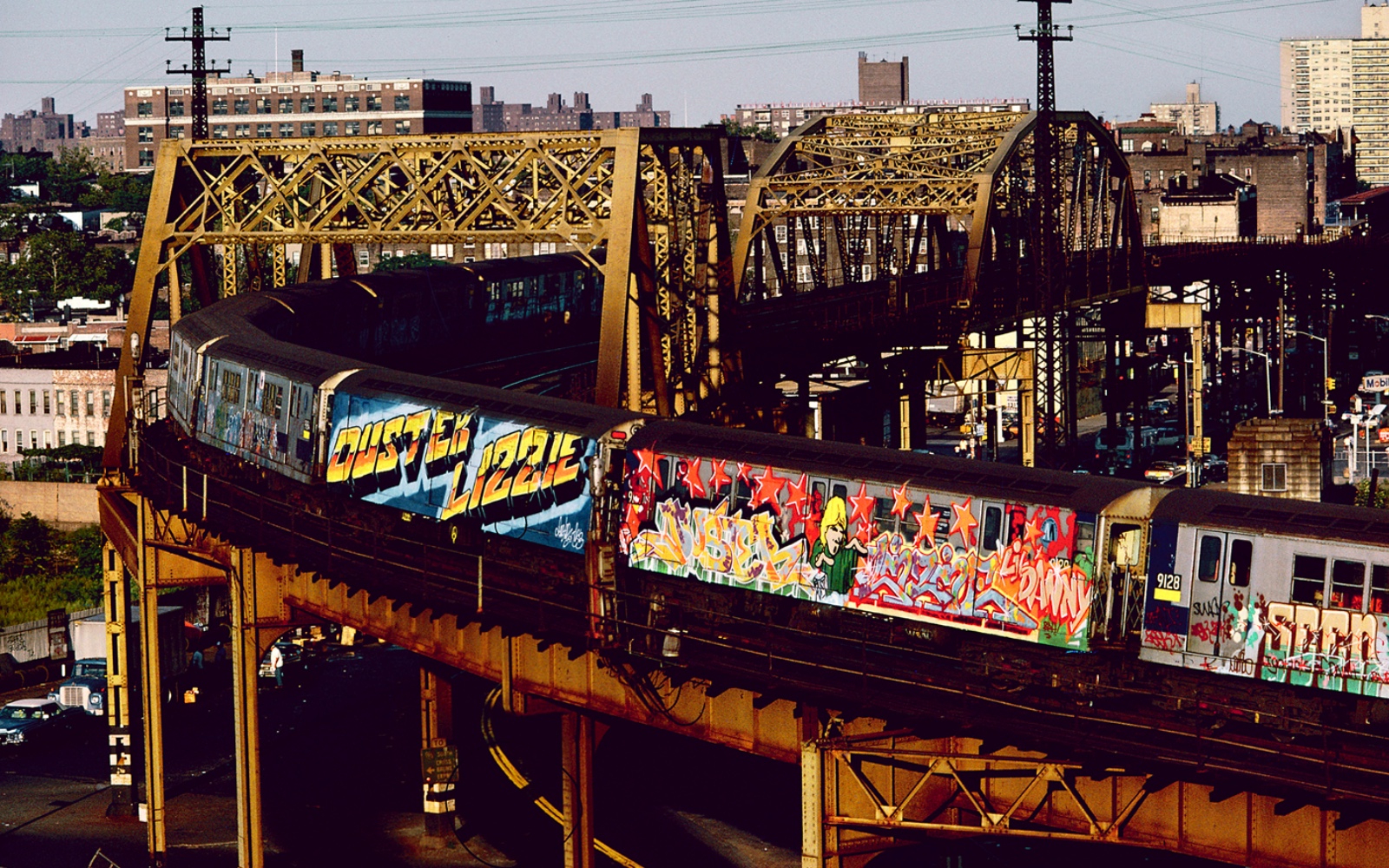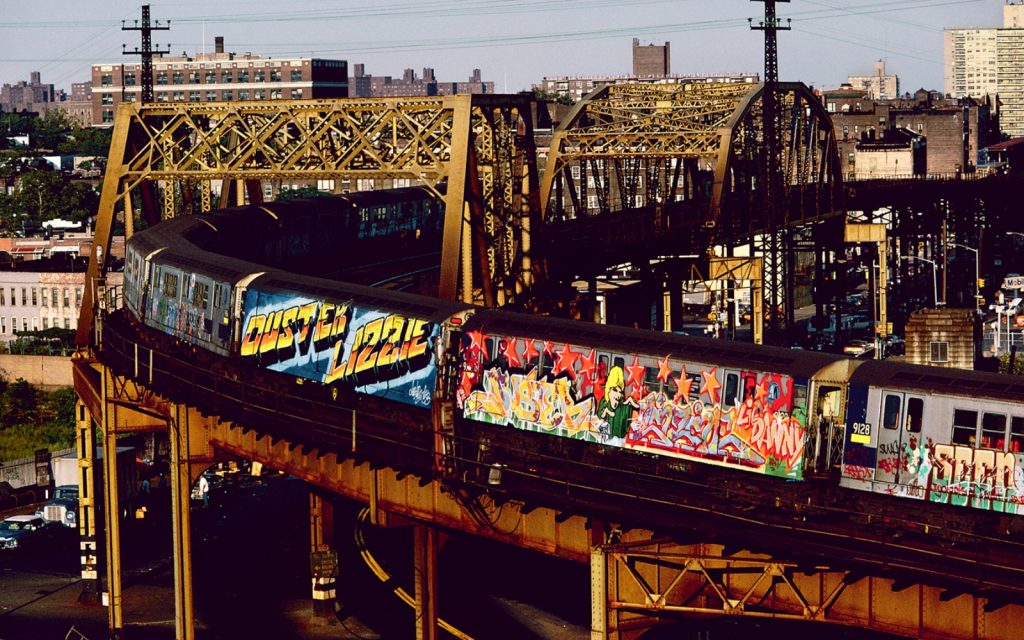 It's experiencing a social media fueled expansion recently and like foam bubbling to the top of a freshly poured beer, we can't help but take notice and admire it. The artists are mostly anonymous to avoid legal consequences, but many have come out of their anonymity amid a spirit of greater collaboration with public administrations to decorate urban spaces.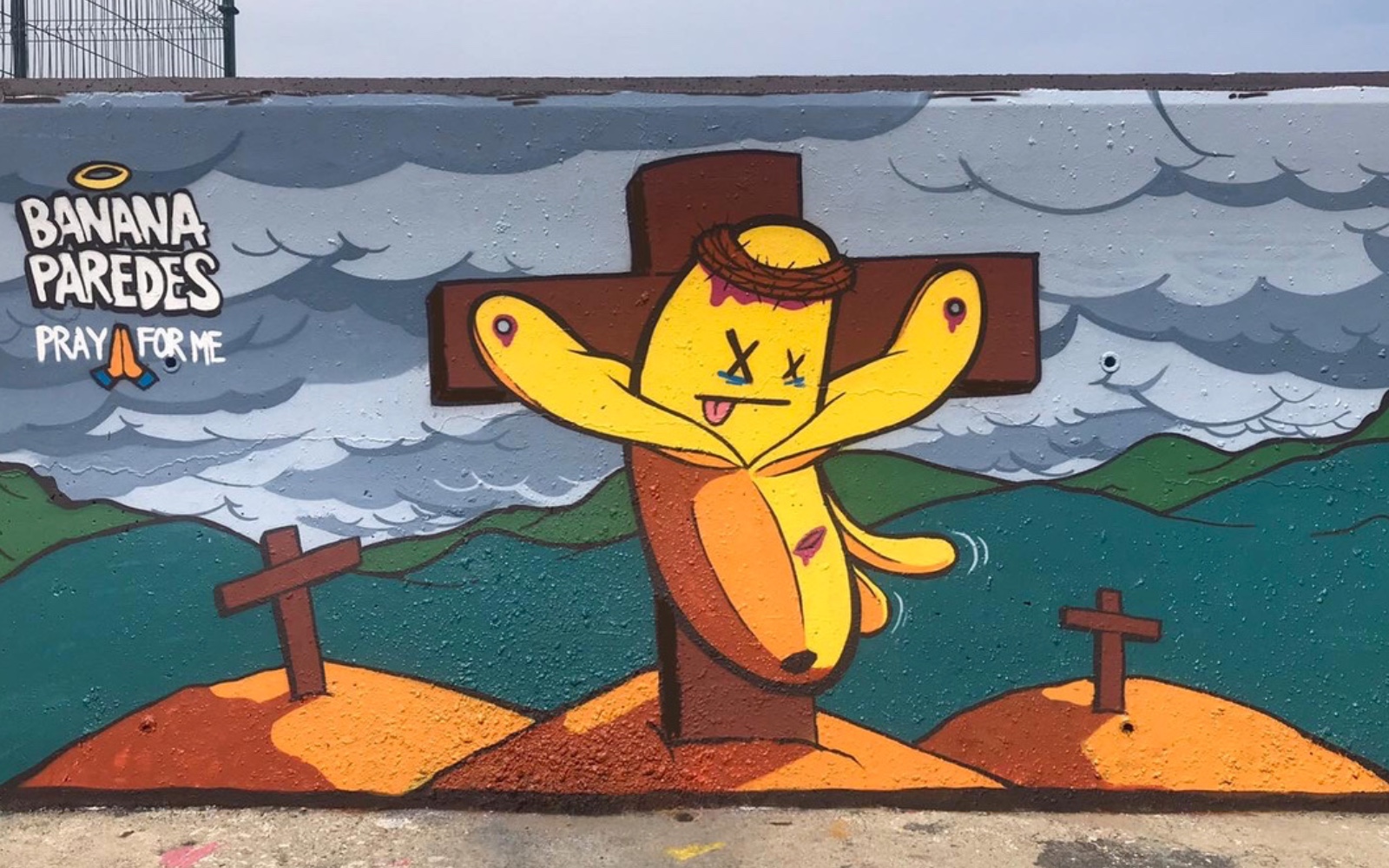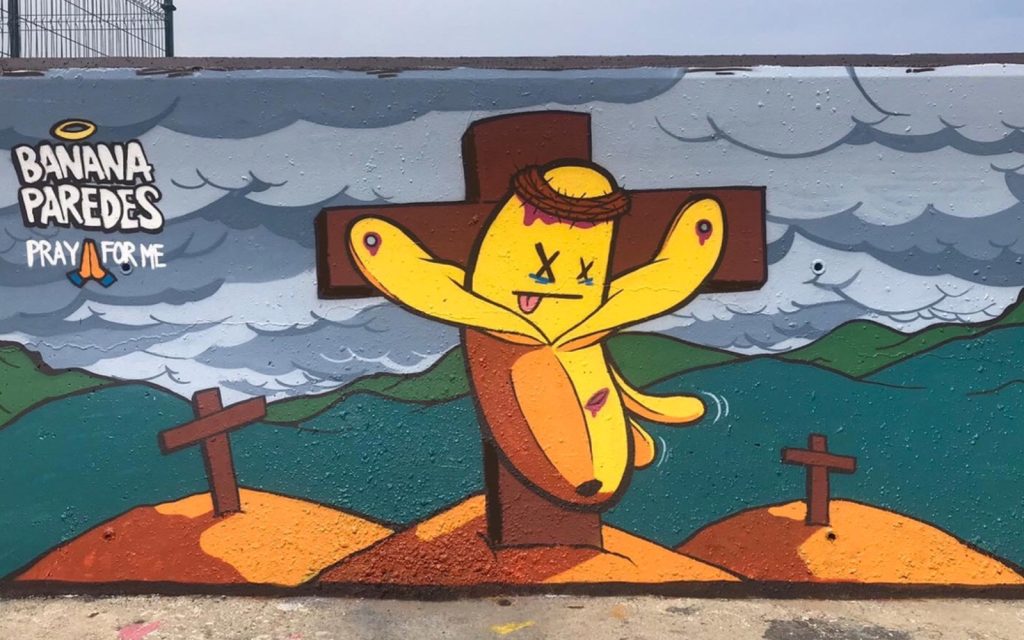 The roots of Europe's urban art scene can be traced to Paris in the 60's,where artists wanted to modify the look of the city and the way Parisians interacted with the city. with the search for the modification of space and interaction with the city and its inhabitants. It emerged as an expression of political protest and social criticism. In its beginnings, it was only used in urban neighborhoods and, over the years, some of it has become detached from the more political aspect and it is now used by many others as another form of art.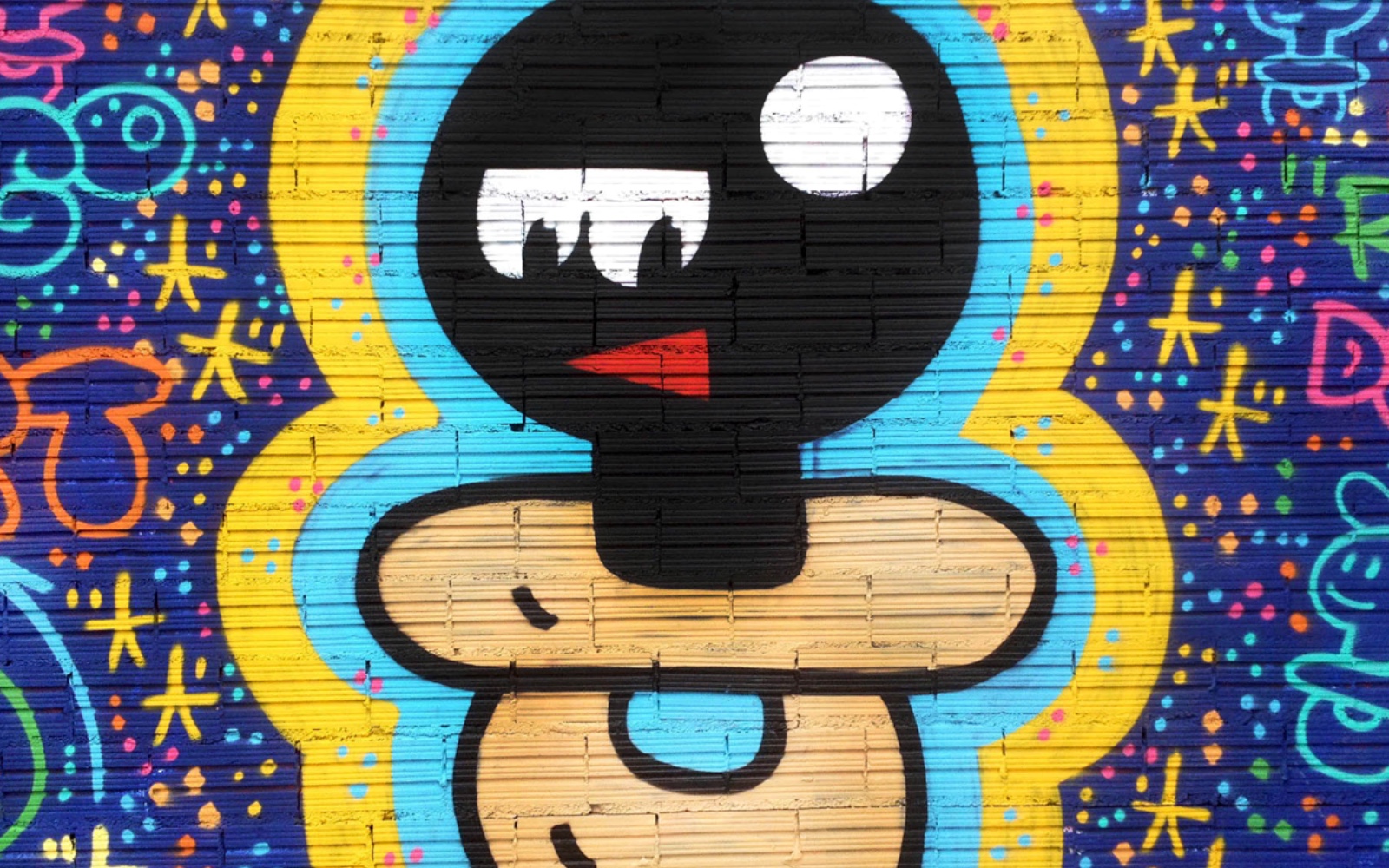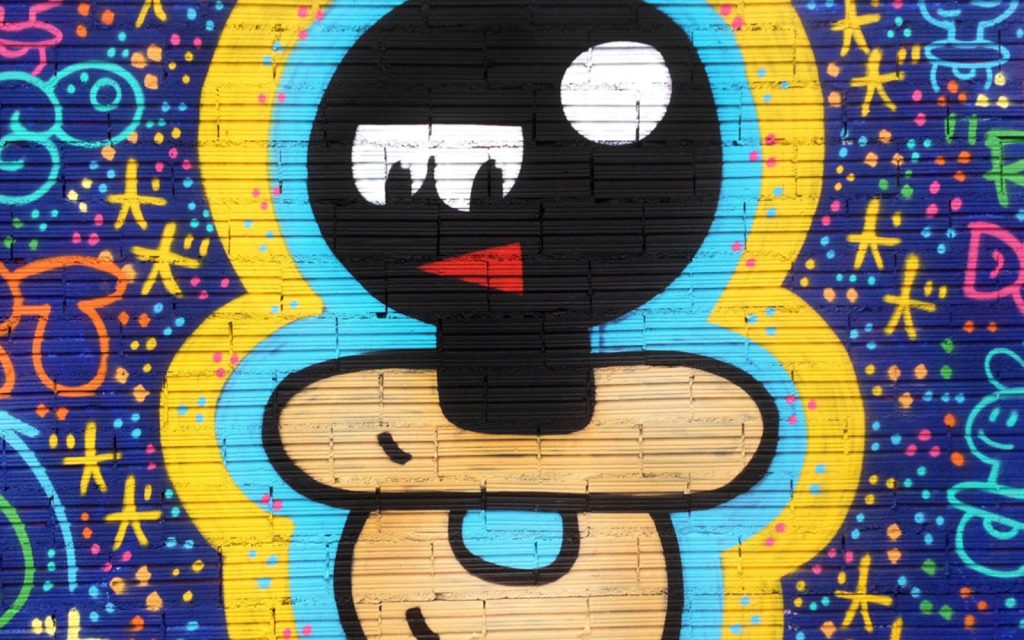 The first use of the term "urban art" was in 1985, when Alla Schwartzman launched a book called "street art" collecting the work of New York artists at the beginning of that same decade. Ironically, New York, and many American cities were experiencing their own urban art revolutions just as they were breaking out in Europe's capitals.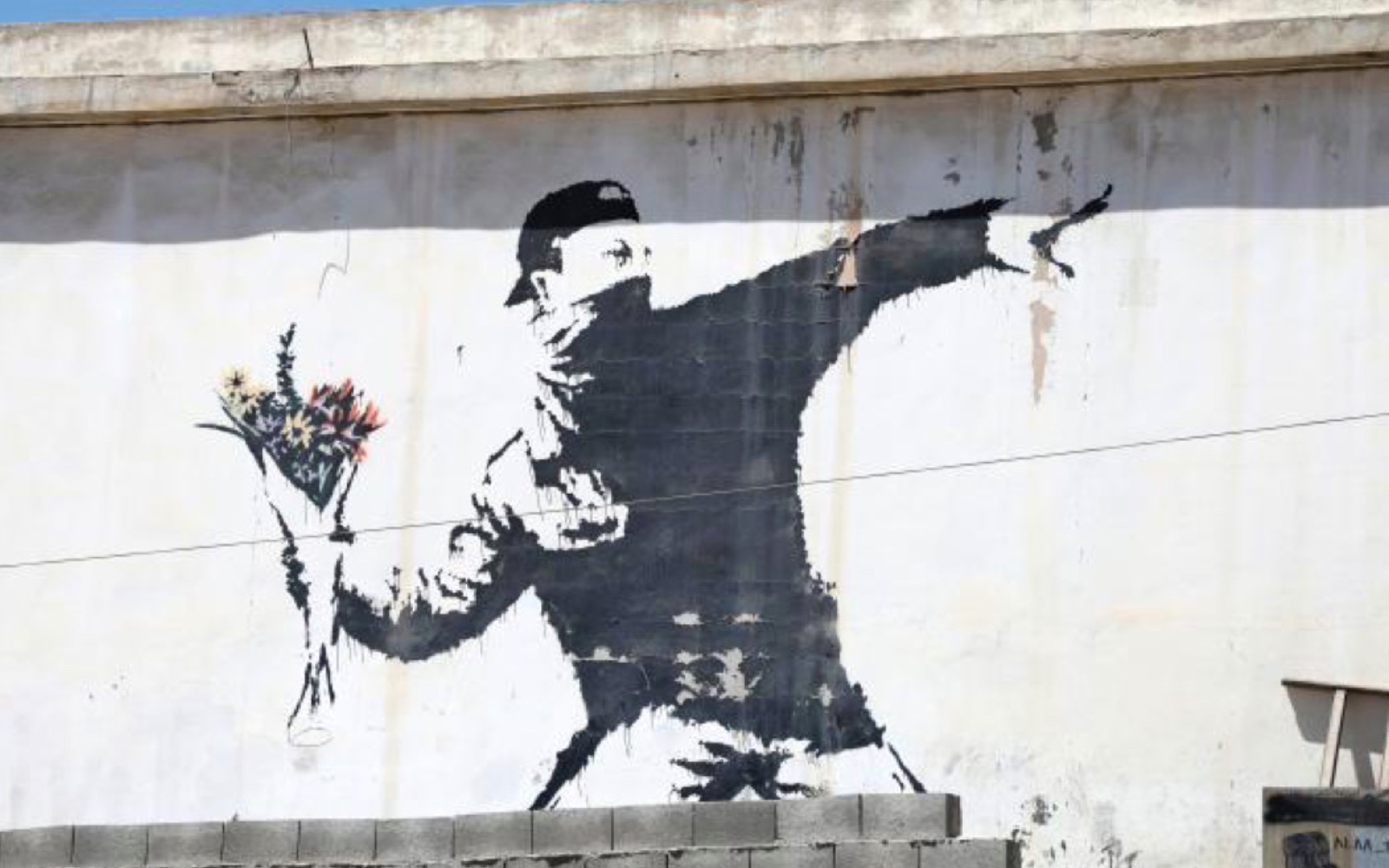 In the 2000s it expanded, thanks to artists like Banksy who turned urban art into a symbol of a new counterculture form that quickly became popular and made him a household name in the process. Banksy has now traveled the world with his art, and has works selling for millions of dollars at auction.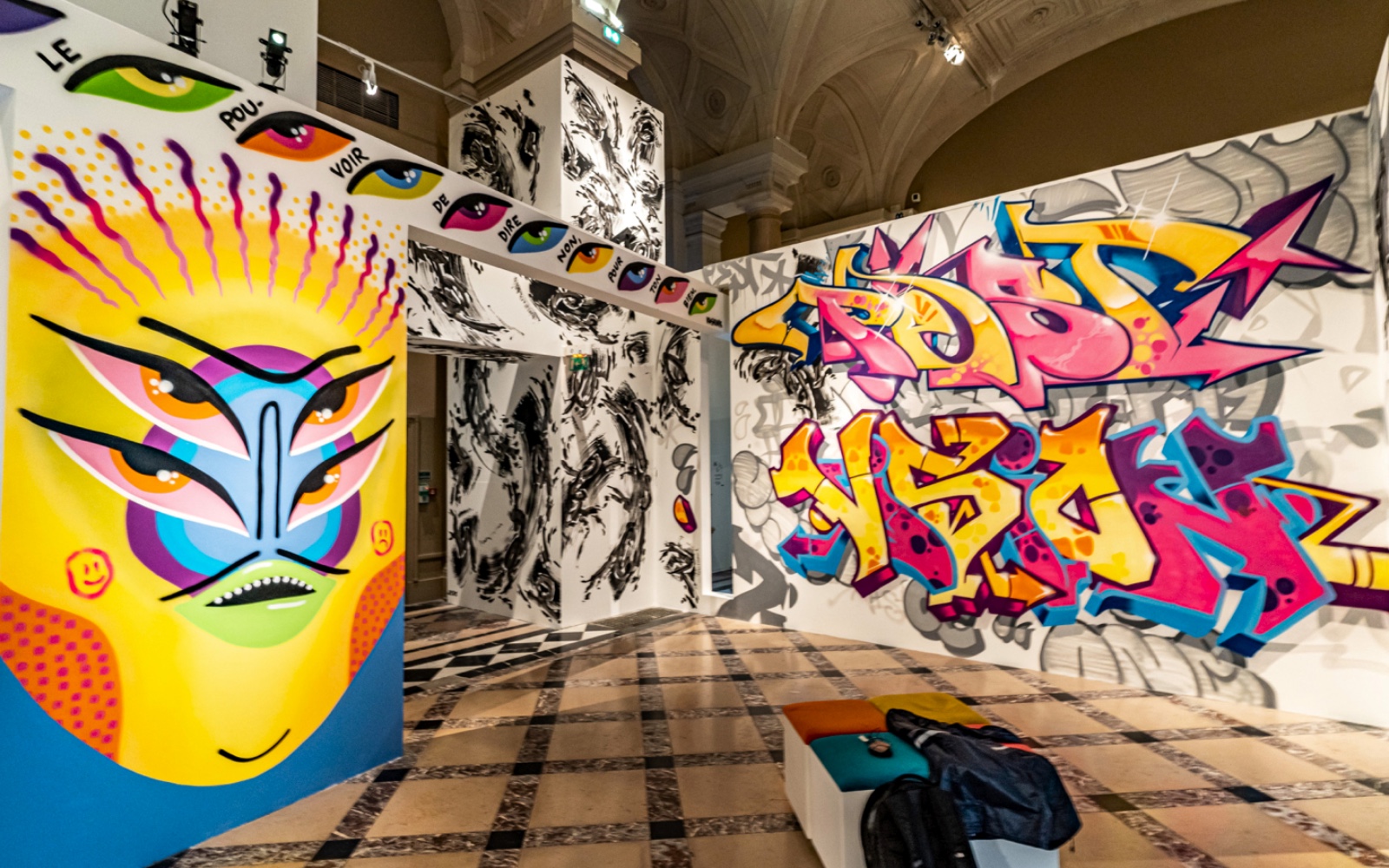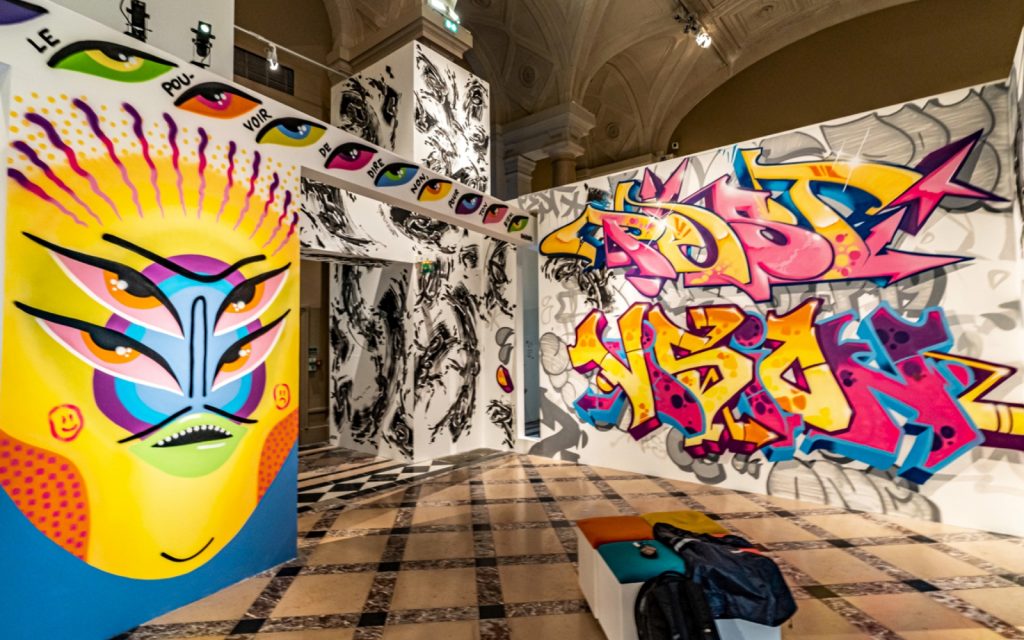 Although the movement emerged in the street, over time many works have landed in museums and not only in urban spaces. Some of the techniques that are known are graffiti, murals, stencil art, poster art and sticker art as well as various combinations. No matter what the medium is, urban art has shown that it has no real limits, except for the artist's imagination.
G13 Club is a private social club for medical and recreational cannabis users based in Barcelona. It is also a space for musical and artistic development that promotes a multitude of activities focused on the expression and exhibition of urban, hip hop, reggae and skate culture.