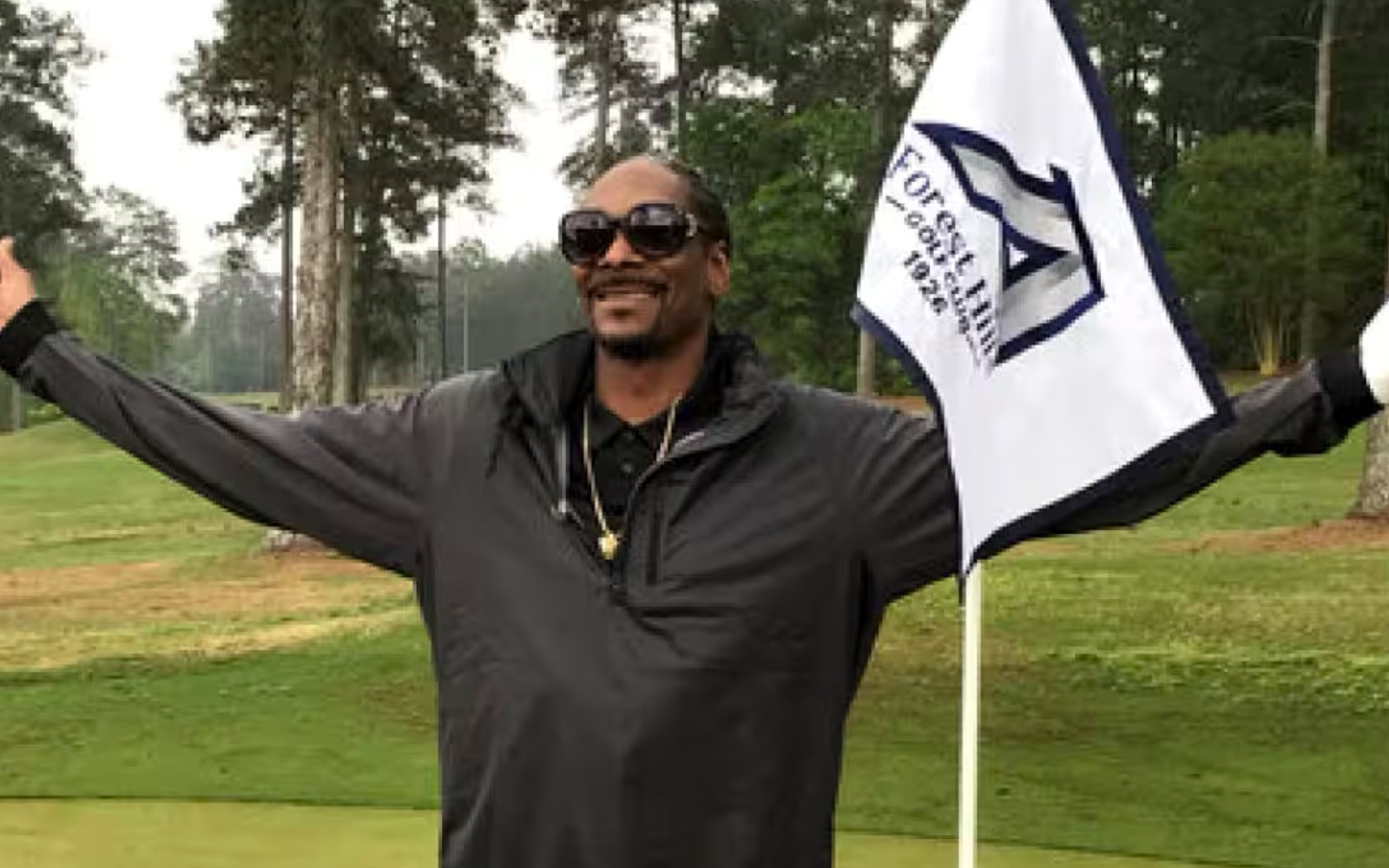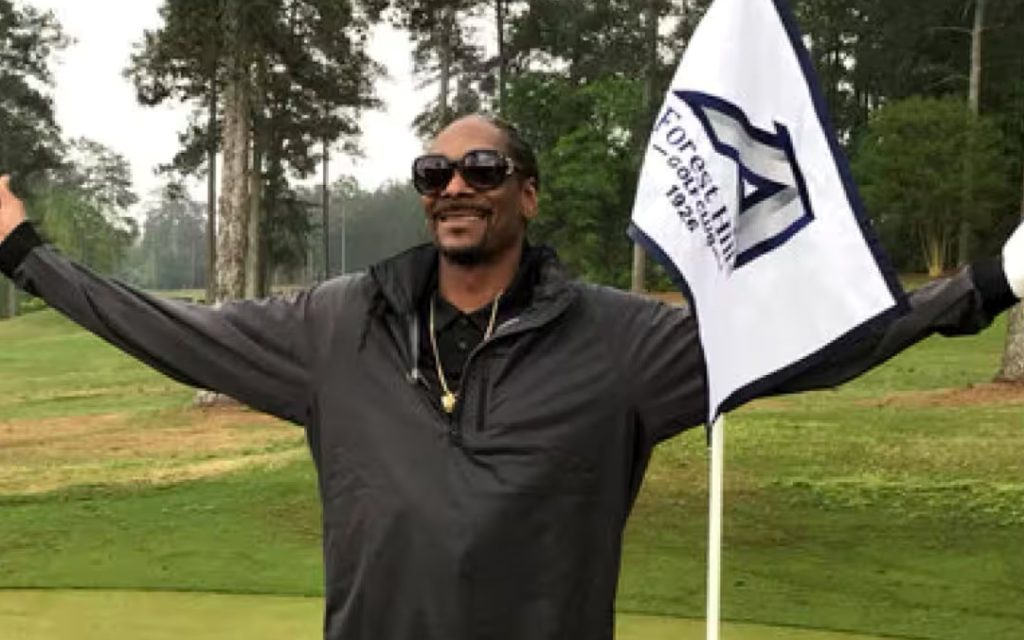 The Sport of Golf is Great for Cannabis Users
It is a great irony that many conservatives are so anti-cannabis, because many of them enjoy golf, which is a perfect sport for cannabis lovers. Now, you may be inclined to laugh at that whether you are a conservative or a cannabis lover. However, G13 Magazine took a deeper look and we found it to be a game that many cannabis lovers would enjoy.
First, golf is a game where players can appreciate the beauty of nature. The sport is played in wide open, lush green spaces with beautiful surroundings. Every course has its own intrinsic beauty and while you're playing, you have acres of open space all to yourself. The nearest other players to you will be dozens, if not hundreds of meters away. The wide, rolling fairways and peaceful setting of a golf course is a perfect place to enjoy cannabis.
Cannabis Calms the Mind for Better Enjoyment
Second, golf is a game that requires mental tranquility and creativity. There is a joke among golfers that once you give in to frustration, the game has beaten you. Well, cannabis is great for helping you maintain calmness and tranquility. Also, there are so many different ways to play a golf course effectively that a creative mind can be a tremendous advantage. Again, cannabis can inspire great creativity among its users.
Third, golf is a game you can play for your entire life. Unlike many sports which become more difficult to enjoy as you age, golf can still offer a unique challenge to players of all ages. It uses a unique scoring system that will allow a supremely skilled player to still have a very competitive round against a relative novice. This would be almost impossible in sports like basketball or football.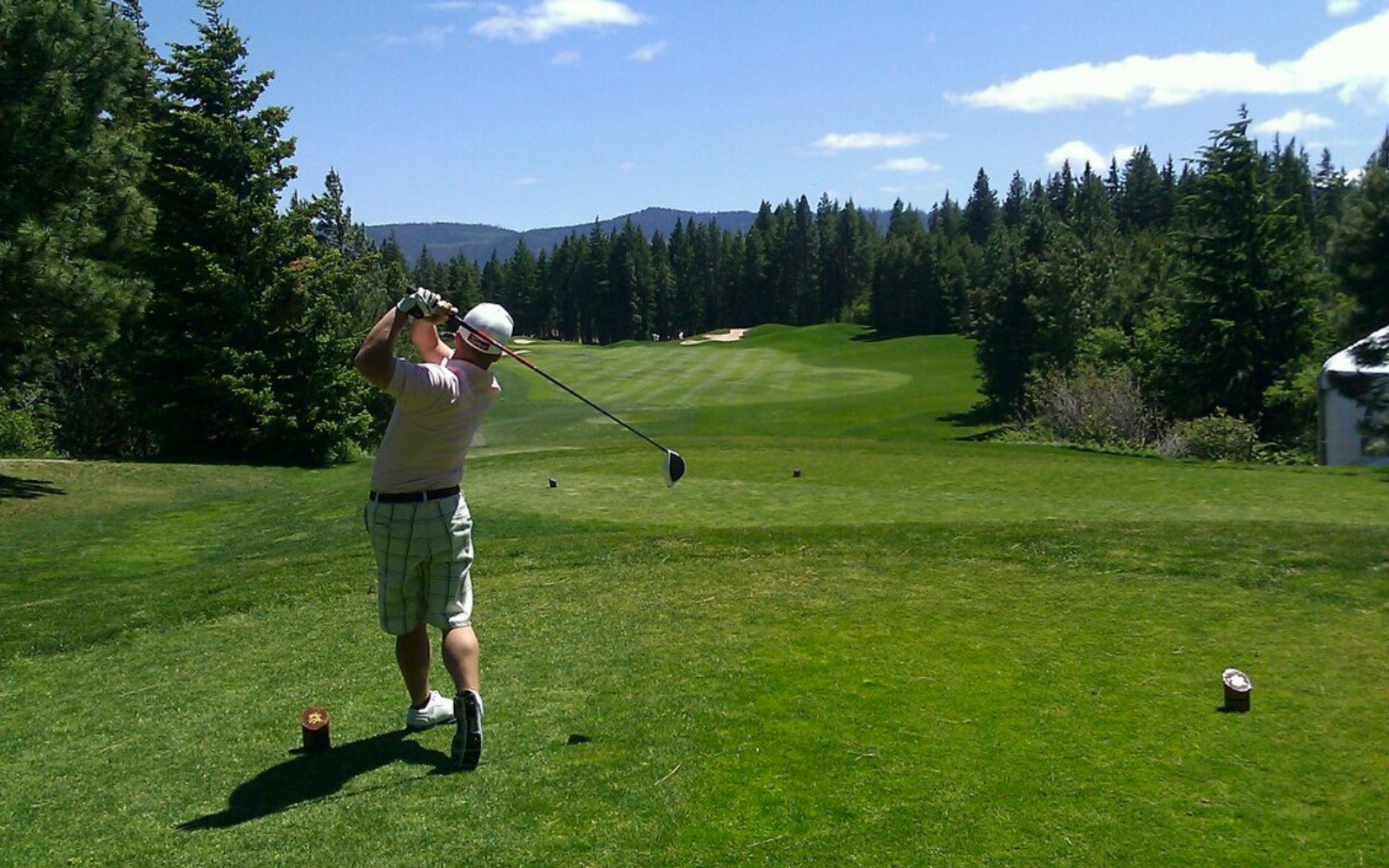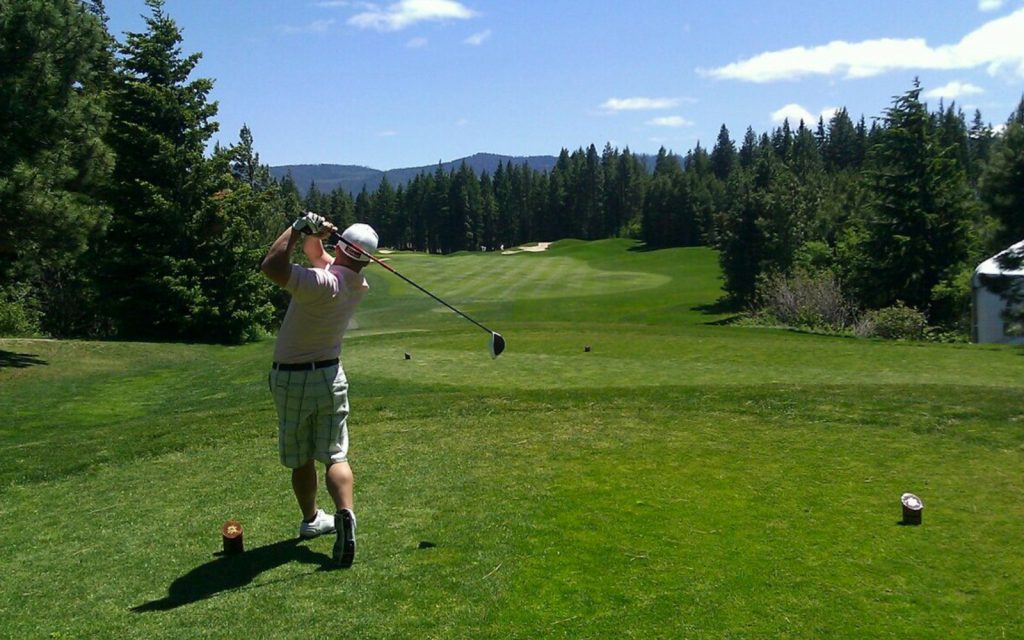 Come to G13 Club Tenerife for a Golf and Cannabis Vacation
So, we here at G13 would like to recommend to our readers to give golf a chance. It's more than just a sport played by rich old people. If you'd like to discover more about golf, one great place to do it here in Spain is Tenerfie. This beautiful island in the Canaries has an abundance of top quality golf courses. More importantly, there is a new G13 club opening up in Tenerife, which means you can plan the perfect cannabis and golf vacation. We hope to see you here soon!
G13 Club is a private social club for medical and recreational cannabis users based in Barcelona. It is also a space for musical and artistic development that promotes a multitude of activities focused on the expression and exhibition of urban, hip hop, reggae and skate culture.