Barcelona is a modernist and urban city where there is room for everything. That is why Moco Museum, based in Amsterdam, decided to settle in the heart of Barcelona. We recently passed by the Banksy Museum. If you are a fan of the artist, the good news is that the Moco Museum has some works that you can enjoy.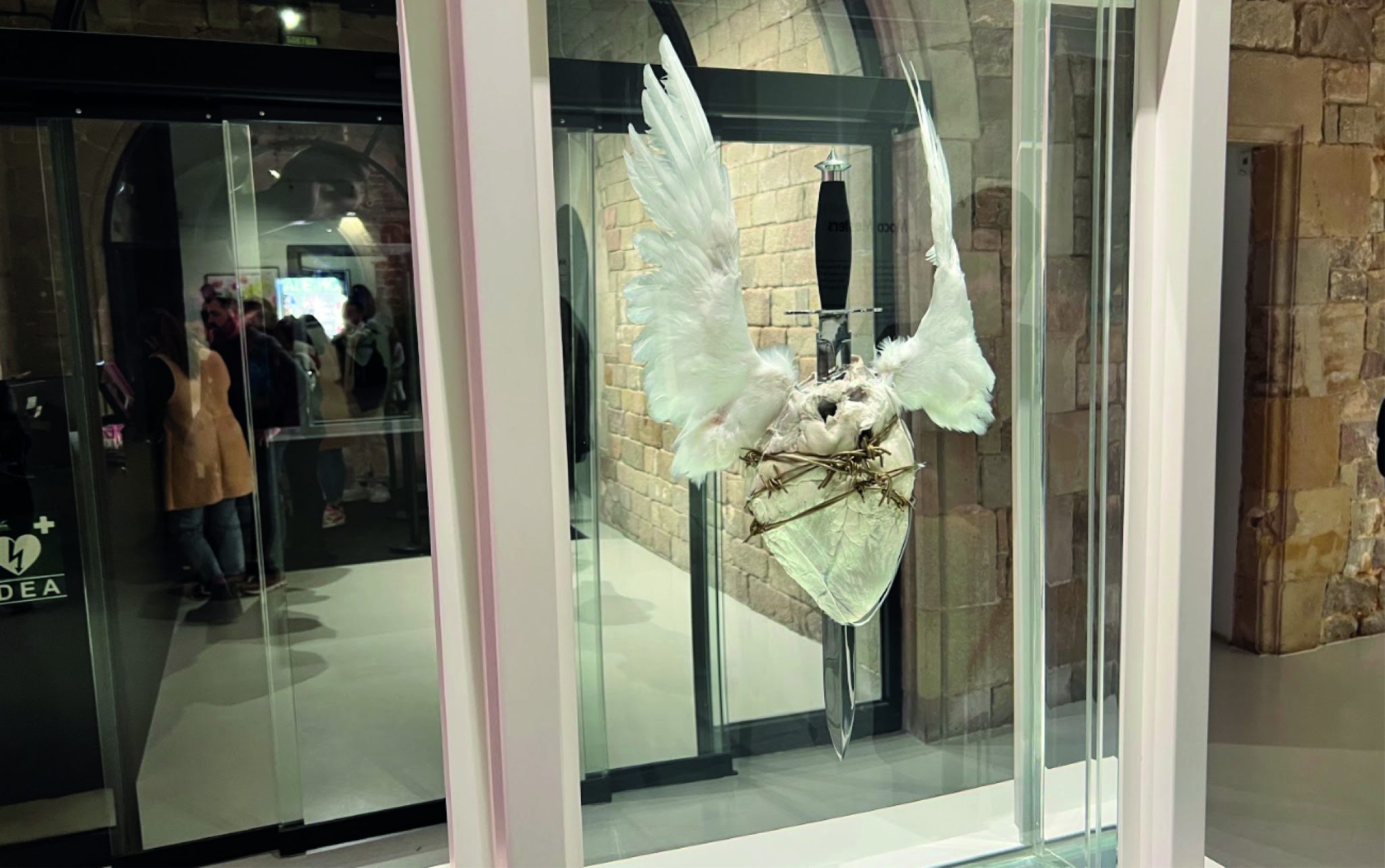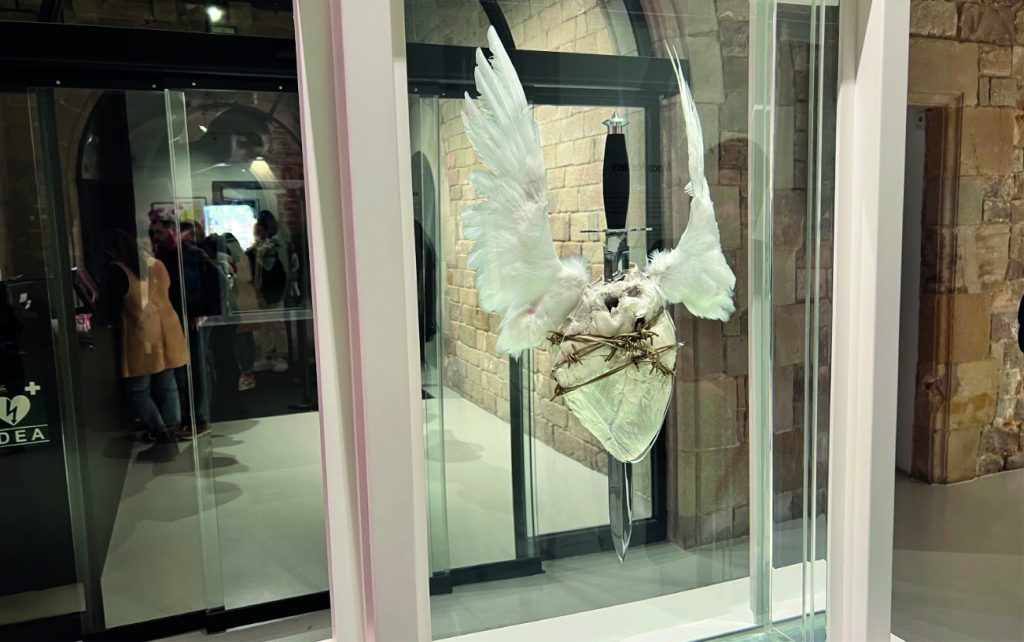 As soon as you enter you will be captivated by the huge statue of Kaws, the main icon of the museum. As you enter the first room, your heart will stop at the sight of Damien Hirst's winged heart pierced with a dagger.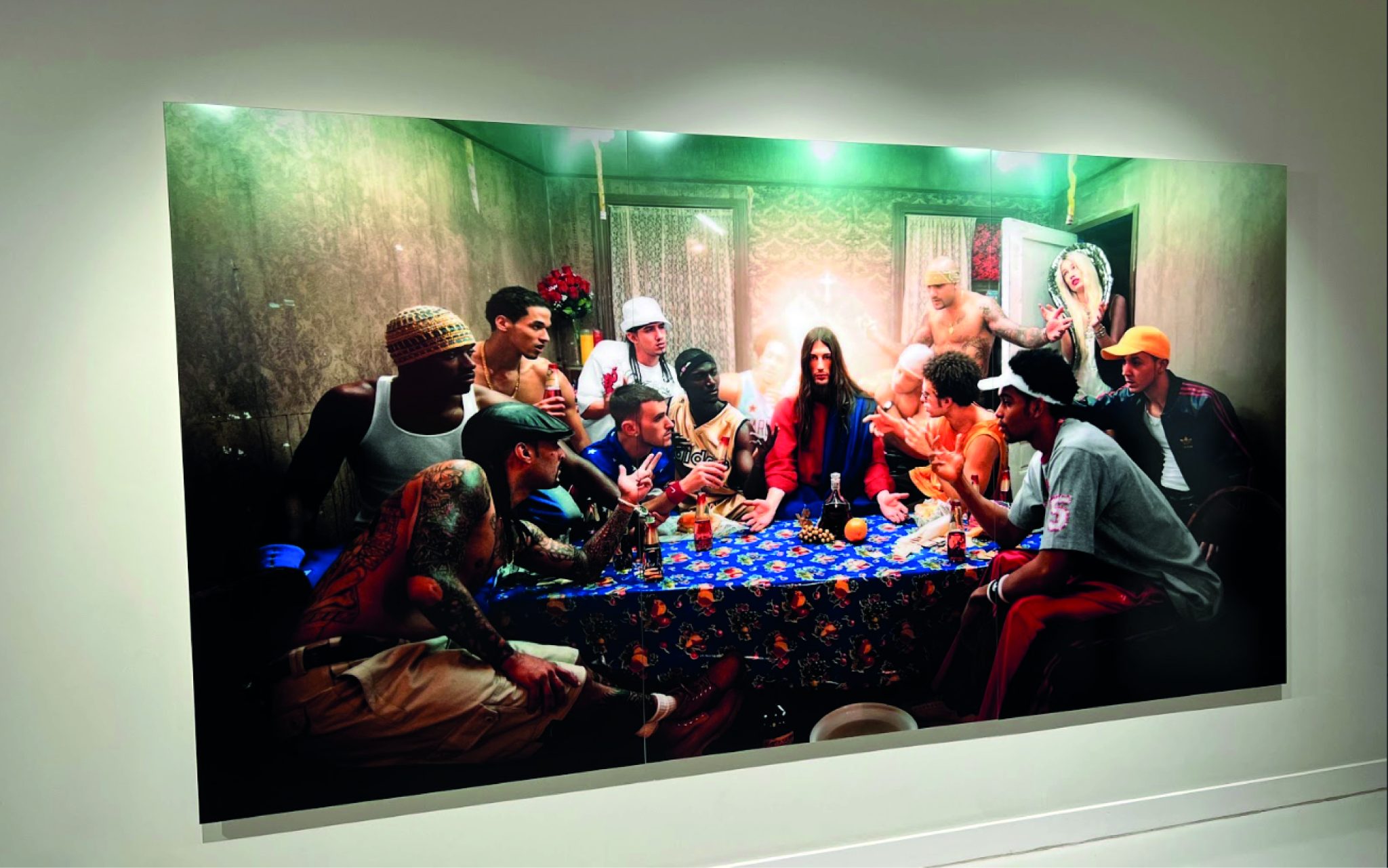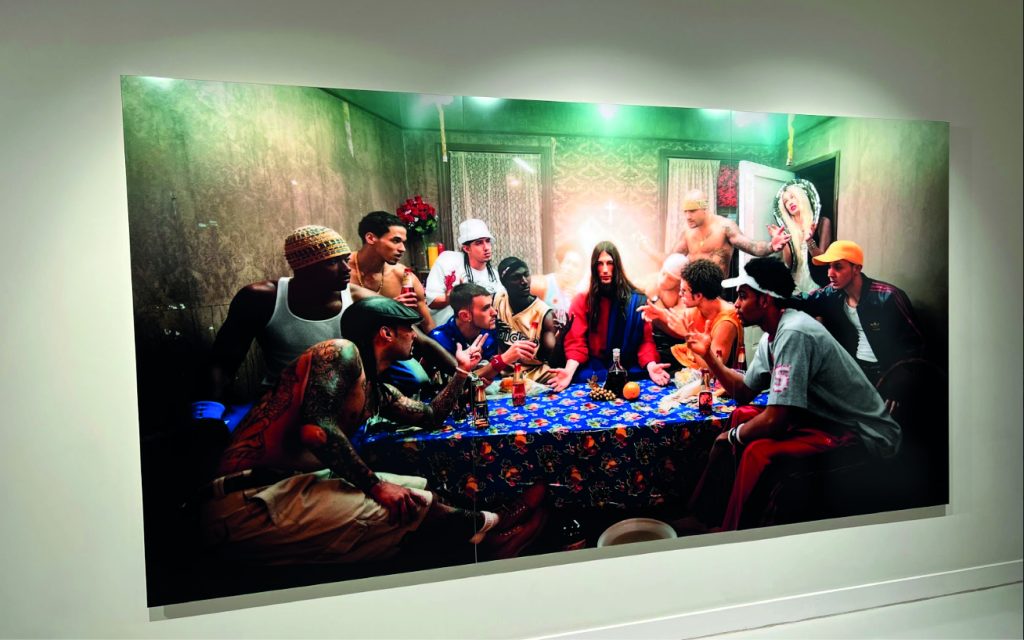 You'll be left pensive by the works of Basquiat and you won't be able to resist admiring the hood version of the Last Supper. But you won't leave for the next room without being mesmerized by Takashi Murakami and his Japanese style fused with nature.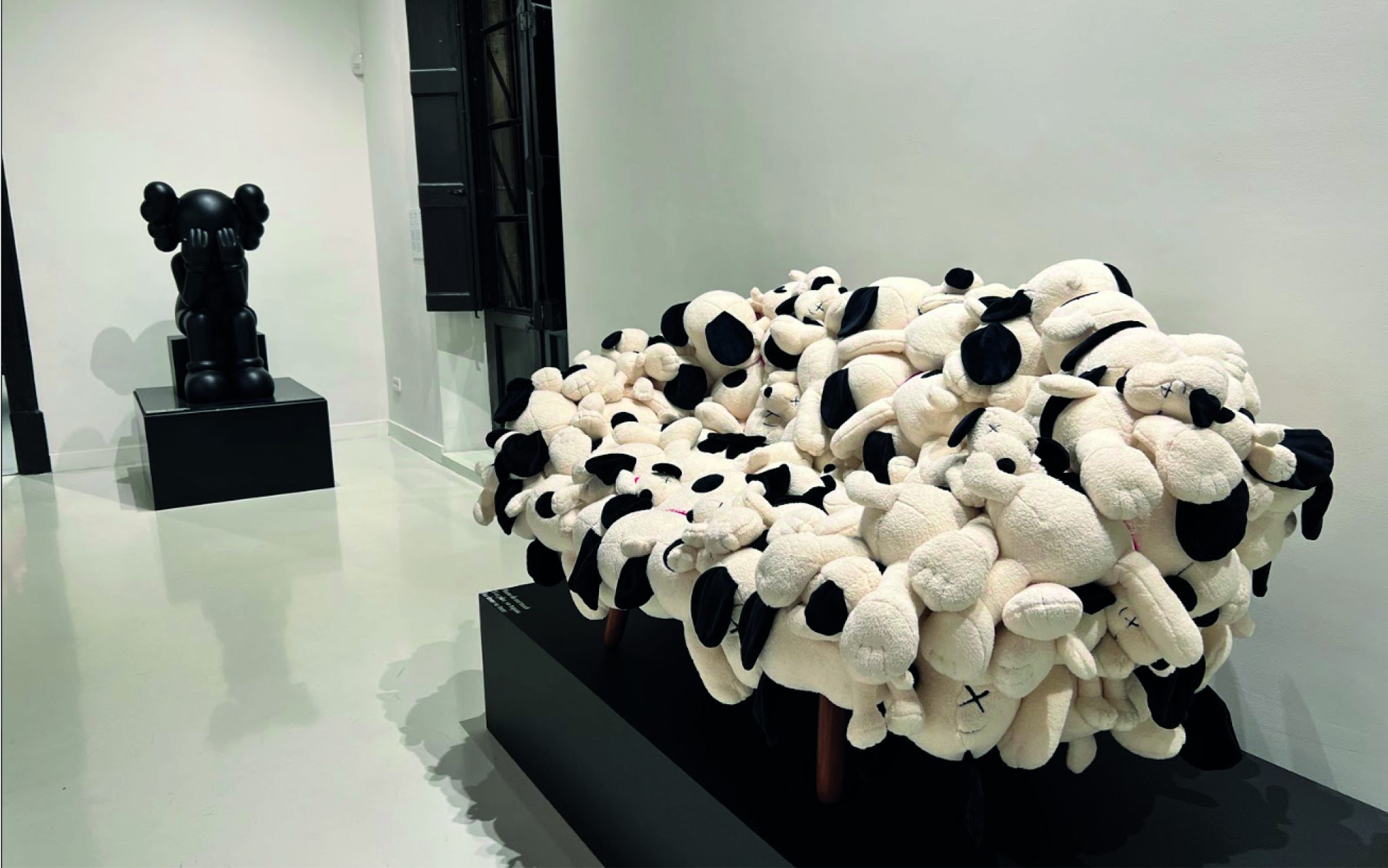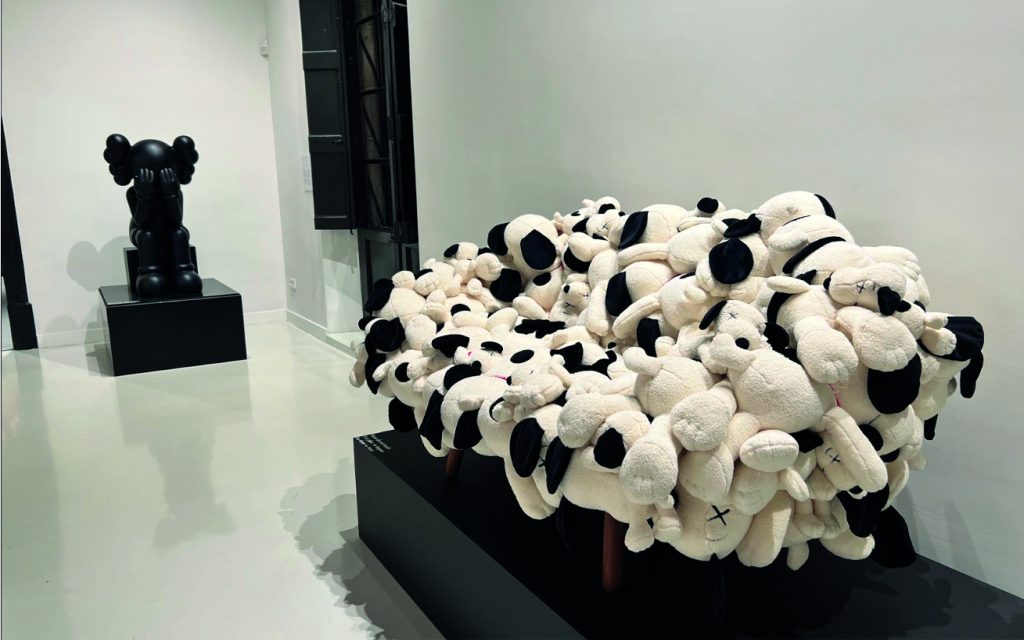 As you walk up the stairs to the courtyard, you'll come to the Kaws artwork and want to lay down on the Snoopies couch and hug them all. In the next room you'll gawk at Banksy's work where the statue has a bullet in its head.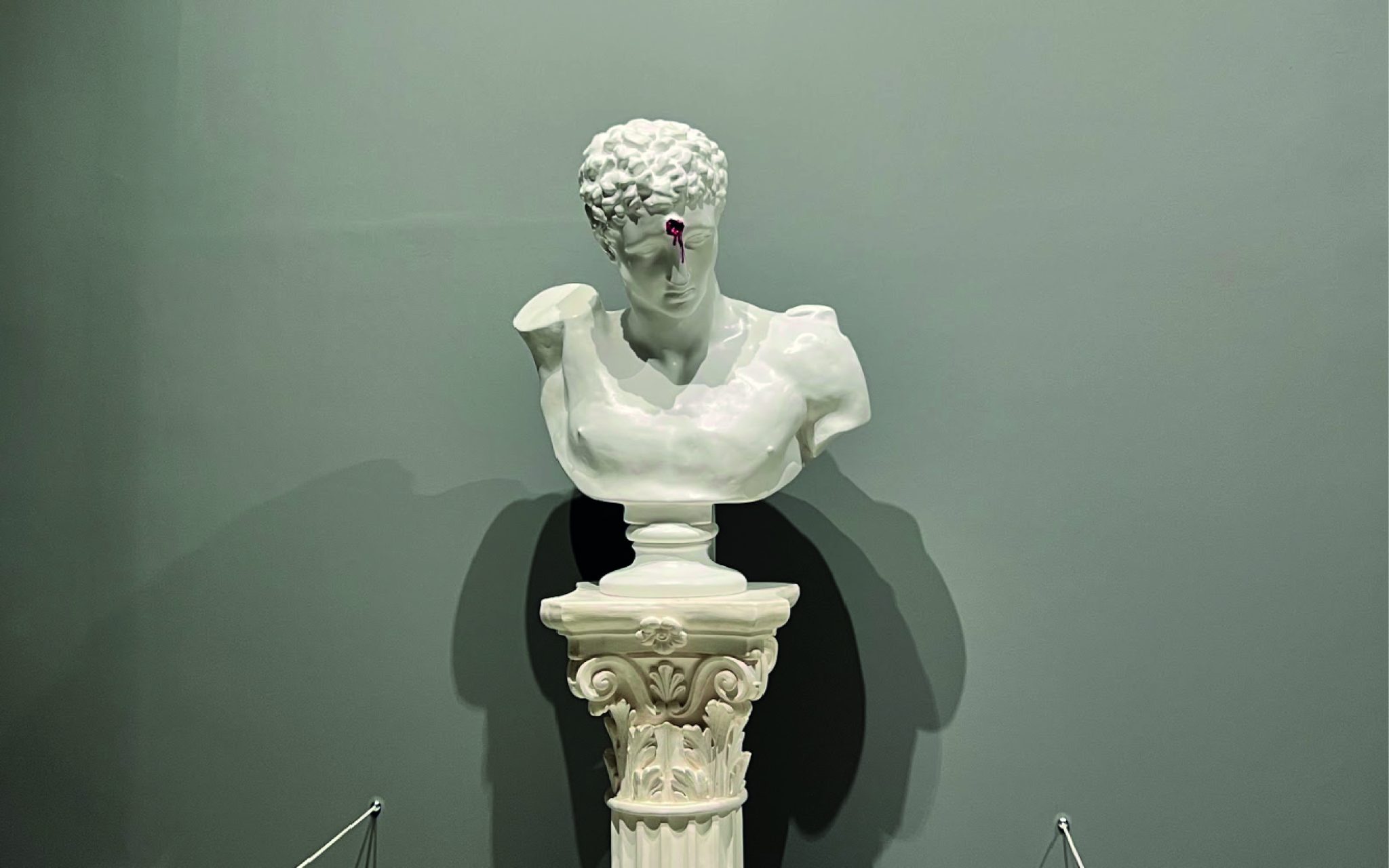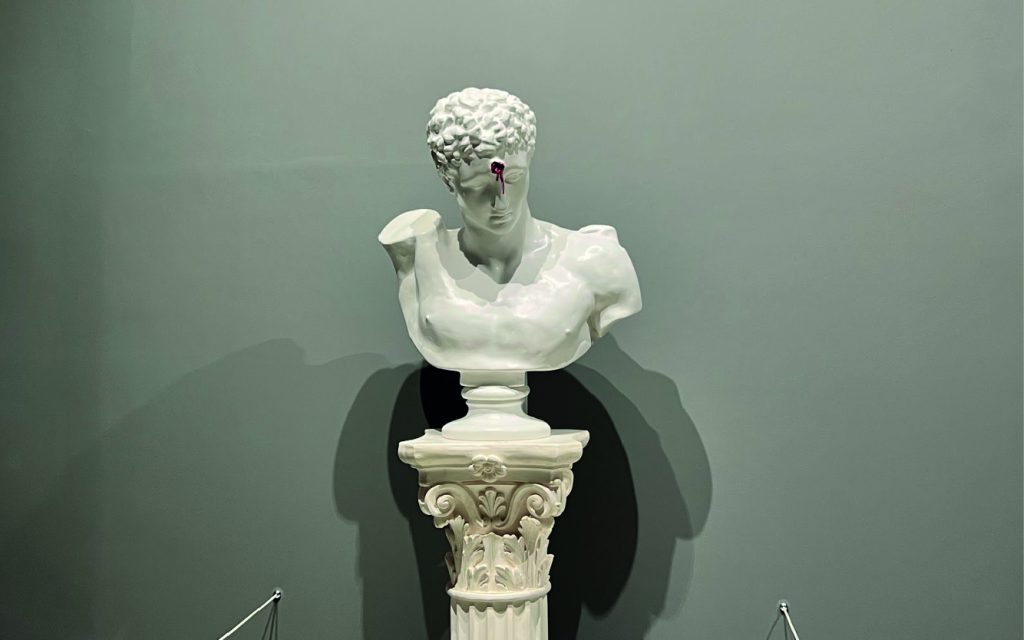 The upper courtyard sculpture in pink metal will leave you swimming in your thoughts. Finally you will find yourself surrounded by luminous diamonds in a hall of mirrors where the light is infinite.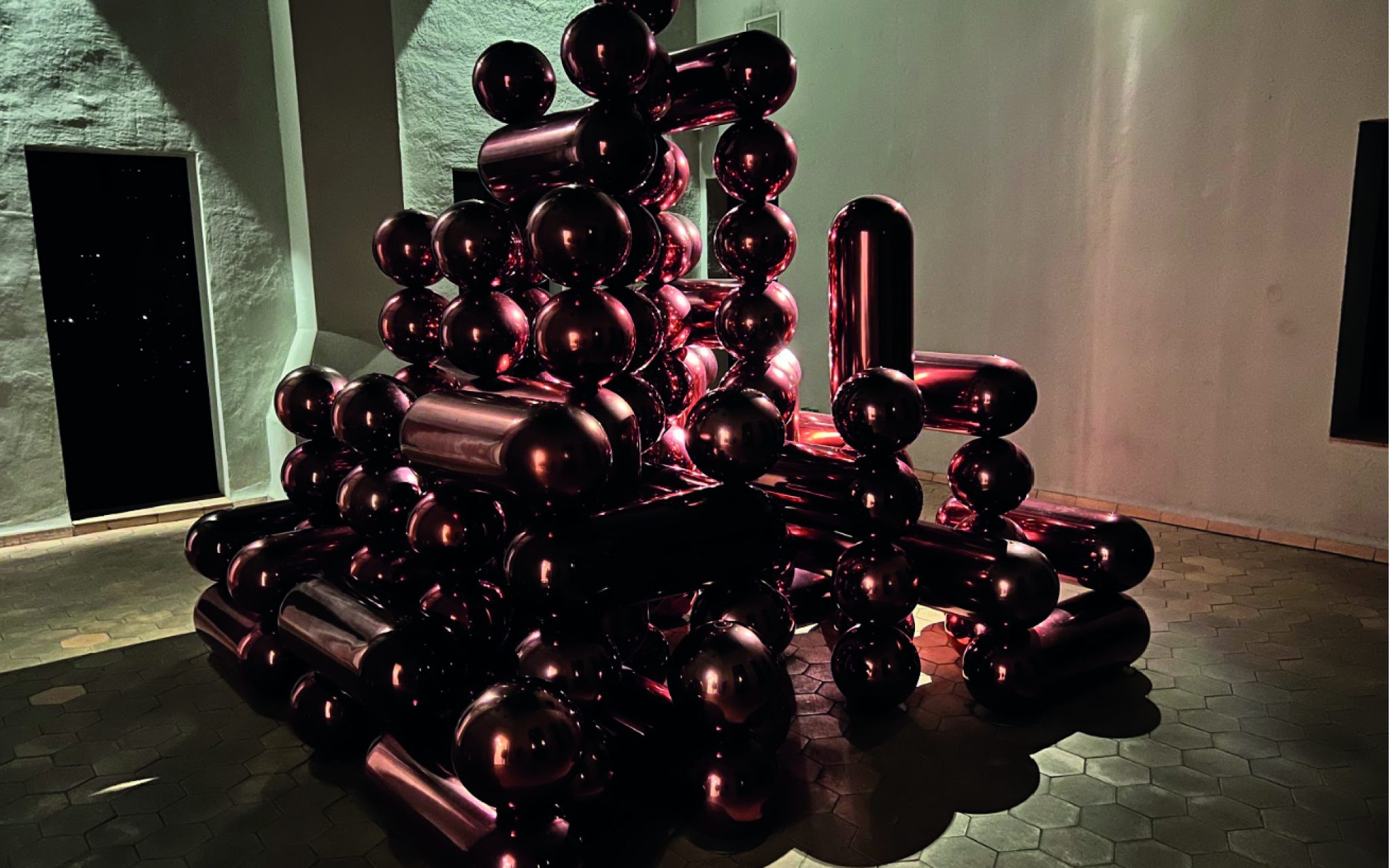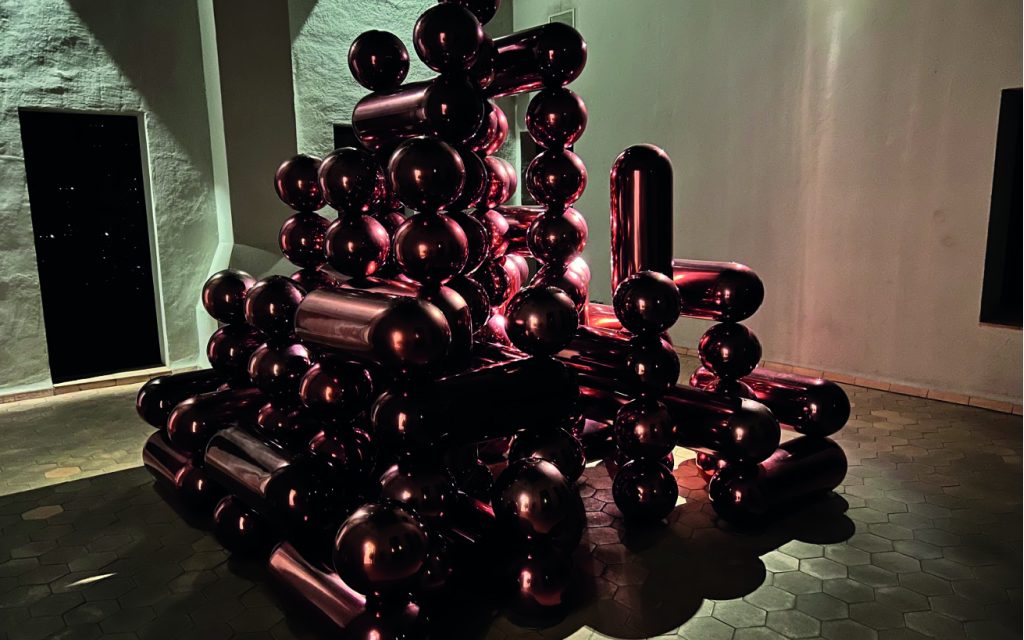 Our visit to Moco has been amazing. Do not forget to take the guide at the entrance, as it includes a QR code with the audio guide that you can put on your headphones from your cell phone. It's quite an experience, so don't miss it.
G13 Club is a private social club for medical and recreational cannabis users based in Barcelona. It is also a space for musical and artistic development that promotes a multitude of activities focused on the expression and exhibition of urban, hip hop, reggae and skate culture.