Barcelona is a city that offers something for everyone. Motor enthusiasts do not hesitate to spend big money on F1 or MotoGP competitions, but there is a rich competition in less expensive racing leagues. Barcelona hosts several competitions throughout the year in the circuit at very competitive prices.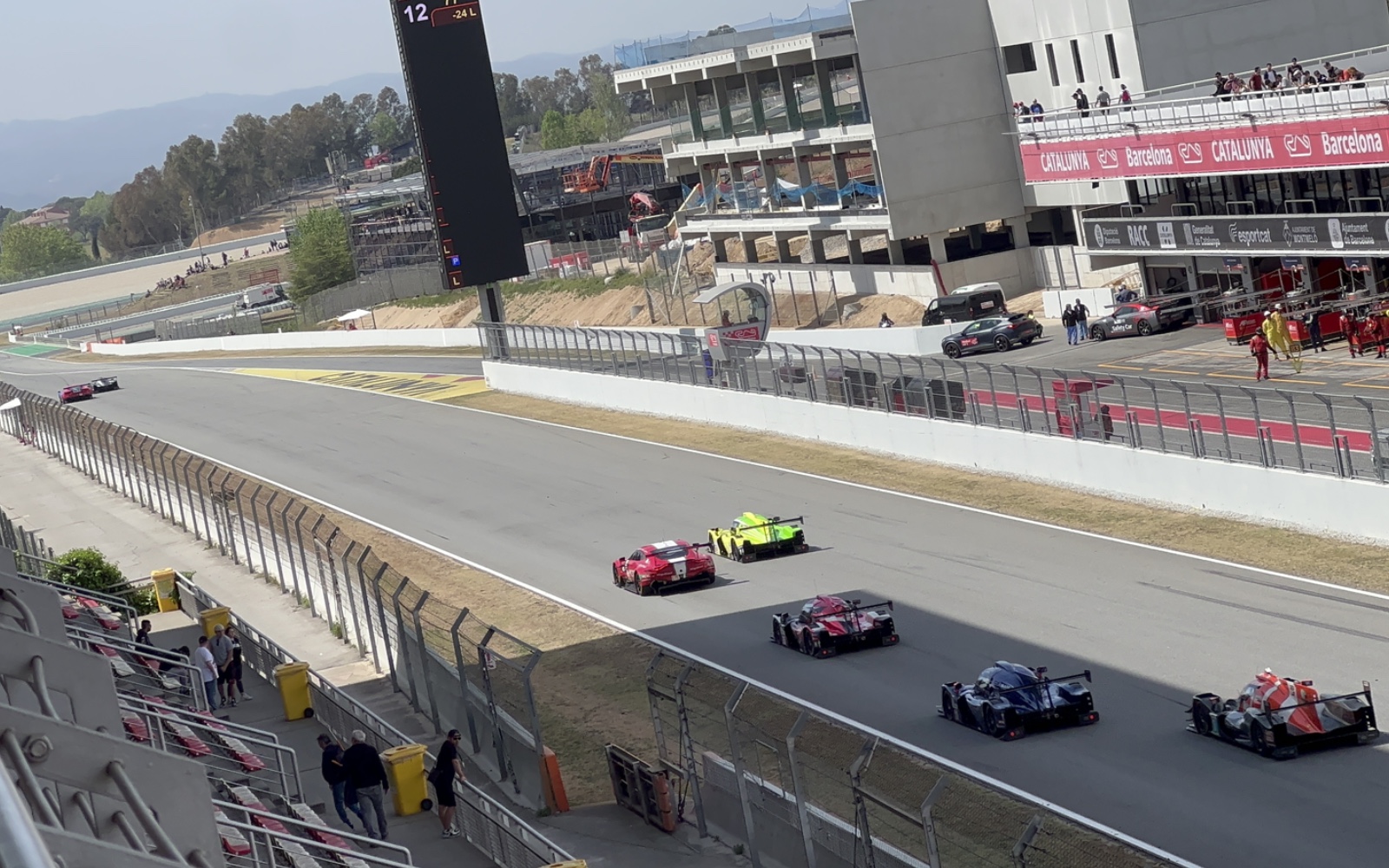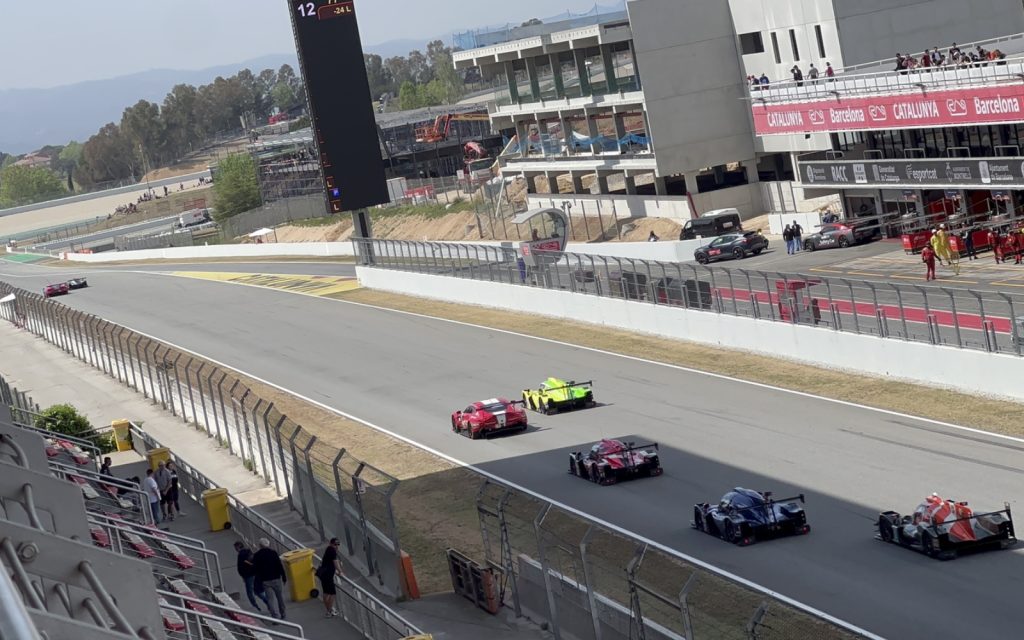 G13 Magazine went to the circuit to experience hearing the roar of the engines live from the grandstand and the Paddock. The competition featured 4 different classifications: LMP2, LPM3, LMGTE and the overall position between them.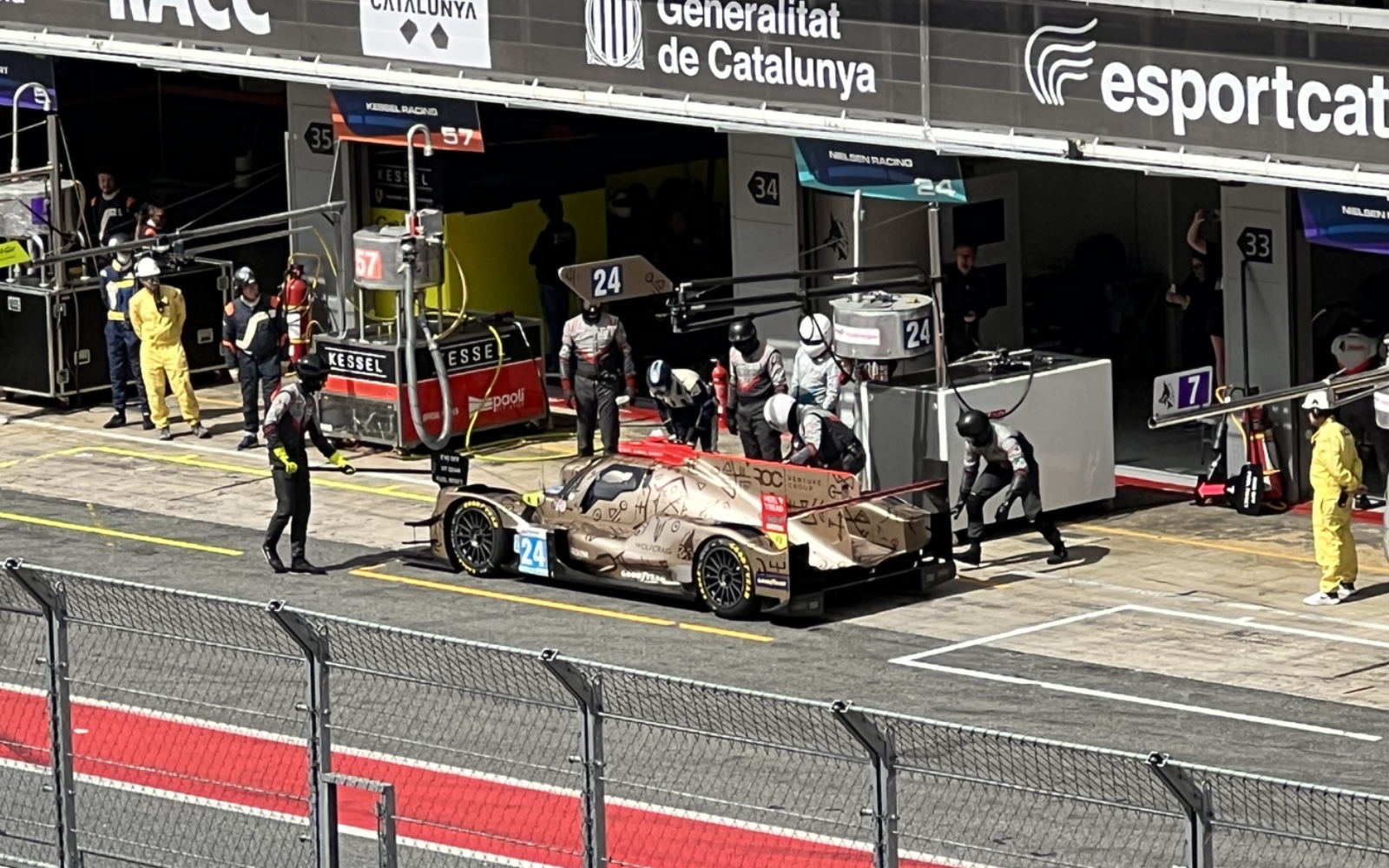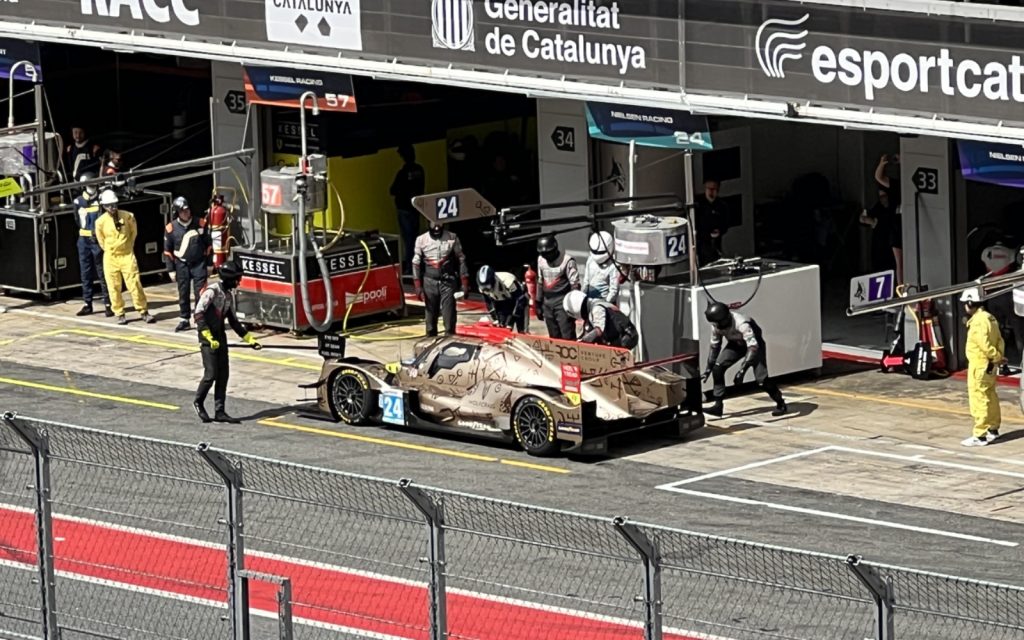 These are prototype cars designed only to compete and are not for sale to the public. The difference between them for classification is weight, prototype size and tank size. The LMGTE, however, corresponds to Gran Turismo vehicles.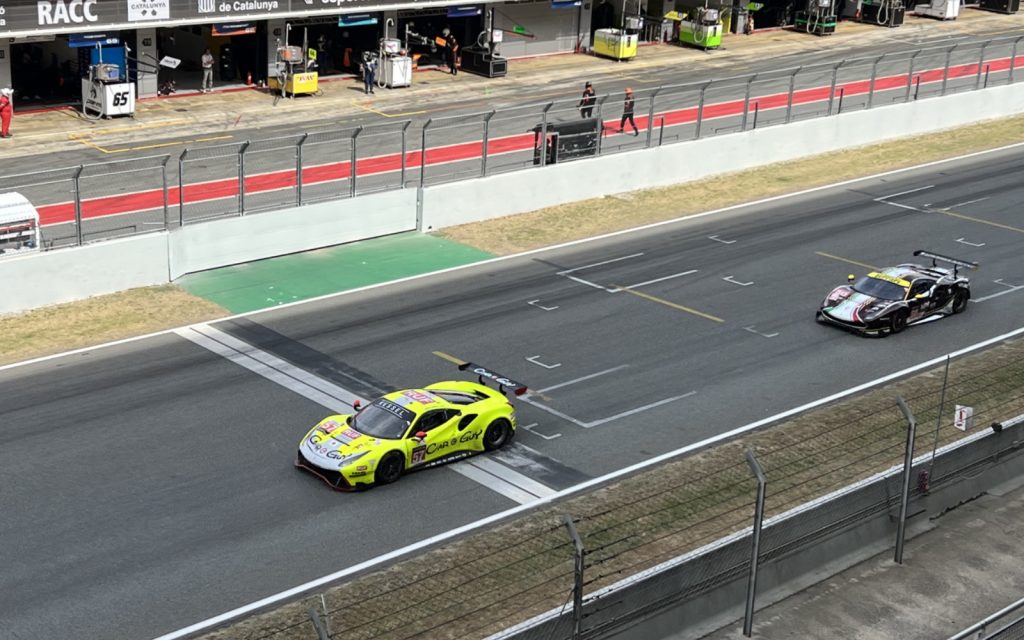 The competition is by teams and each team has a maximum of 3 drivers, some of them former F1 ex-competitors. So on Sunday the teams played the first European Le Mans competition at the Circuit de Catalunya for 4h of adrenaline.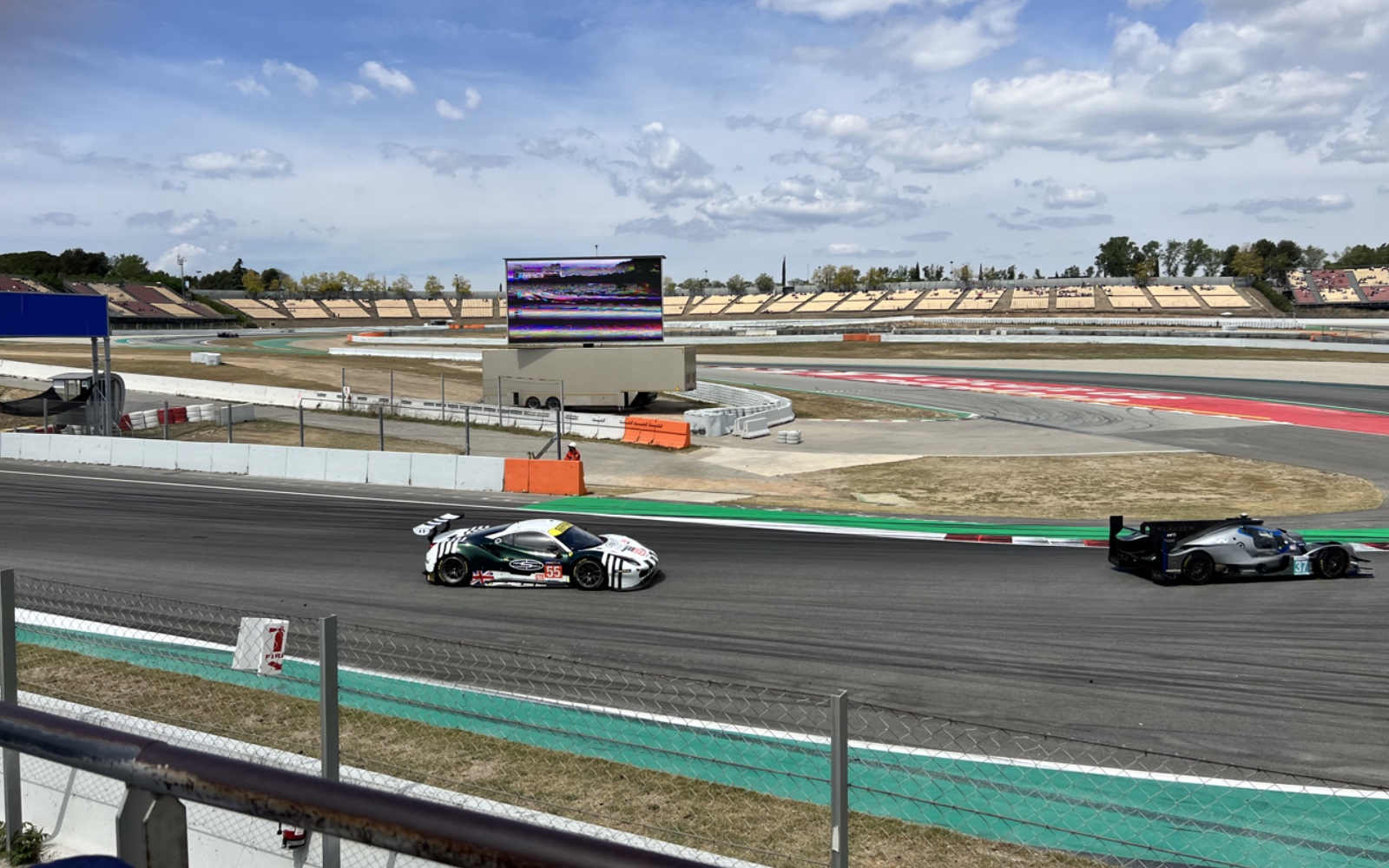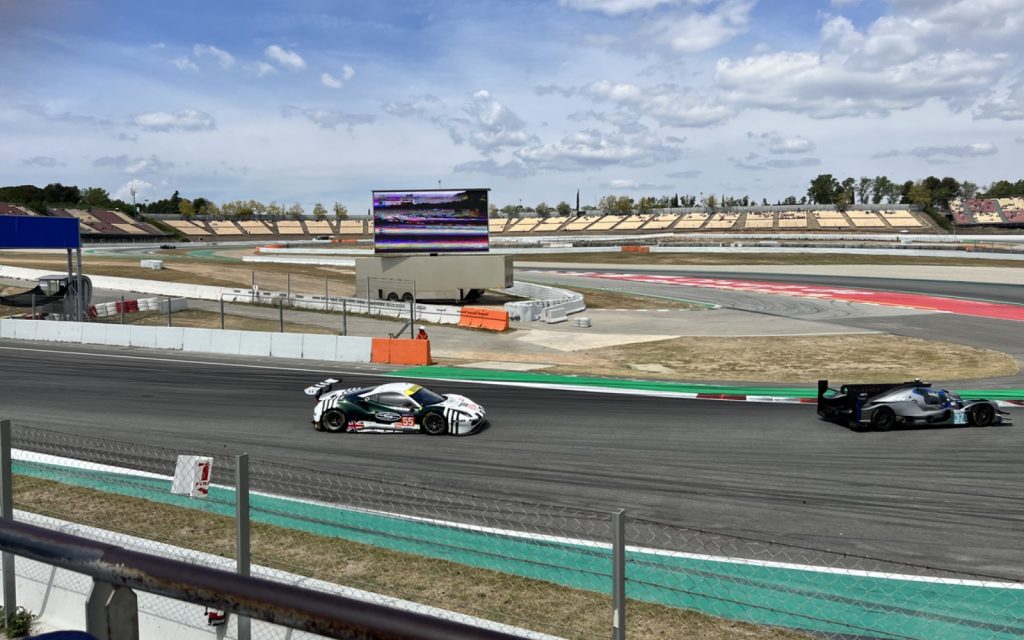 The competition was very exciting. We were able to go to the grandstand from the starting line. From turn 10 we could enjoy the start of the competition, the passing on the final stretch and the curves of the circuit. It was endless adrenaline following the competition and choosing the favorites.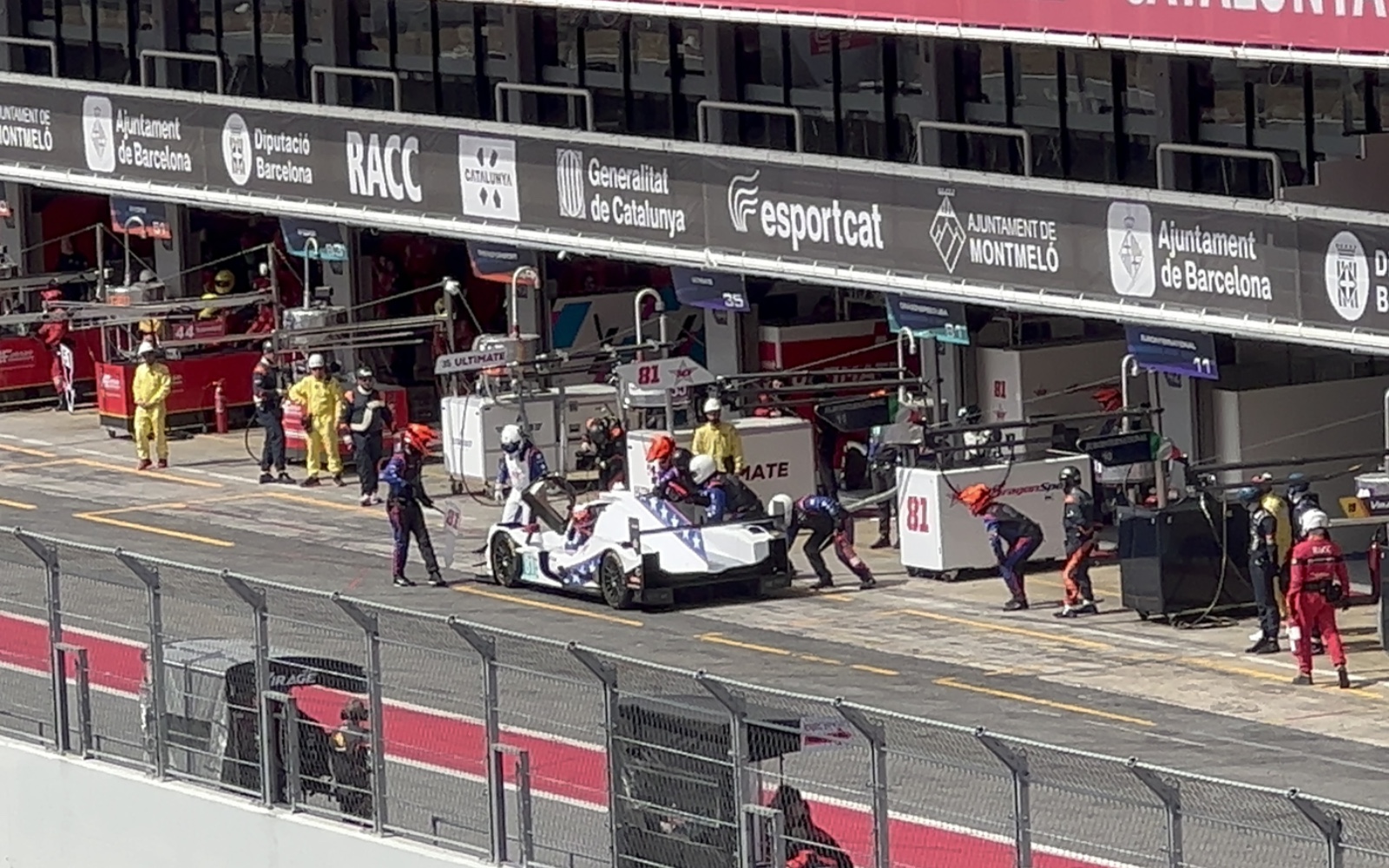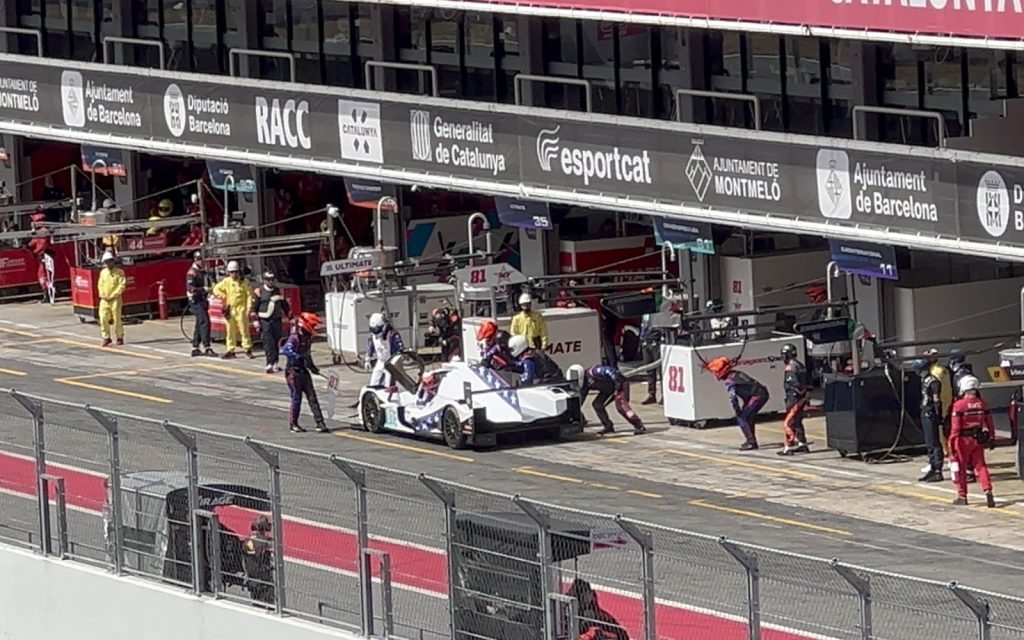 On a few occasions there were crashes, and we witnessed the safety car slowing down the pace of the competition, while the cars followed behind, waiting anxiously to regain speed and simultaneously praying for the safety of the drivers.
The female presence in these races is somewhat rare, but there was representation. Chilean diver Tatiana Calderon kept up the pace along with her team placing 9th in the LPM2 category and 13th overall. Well done!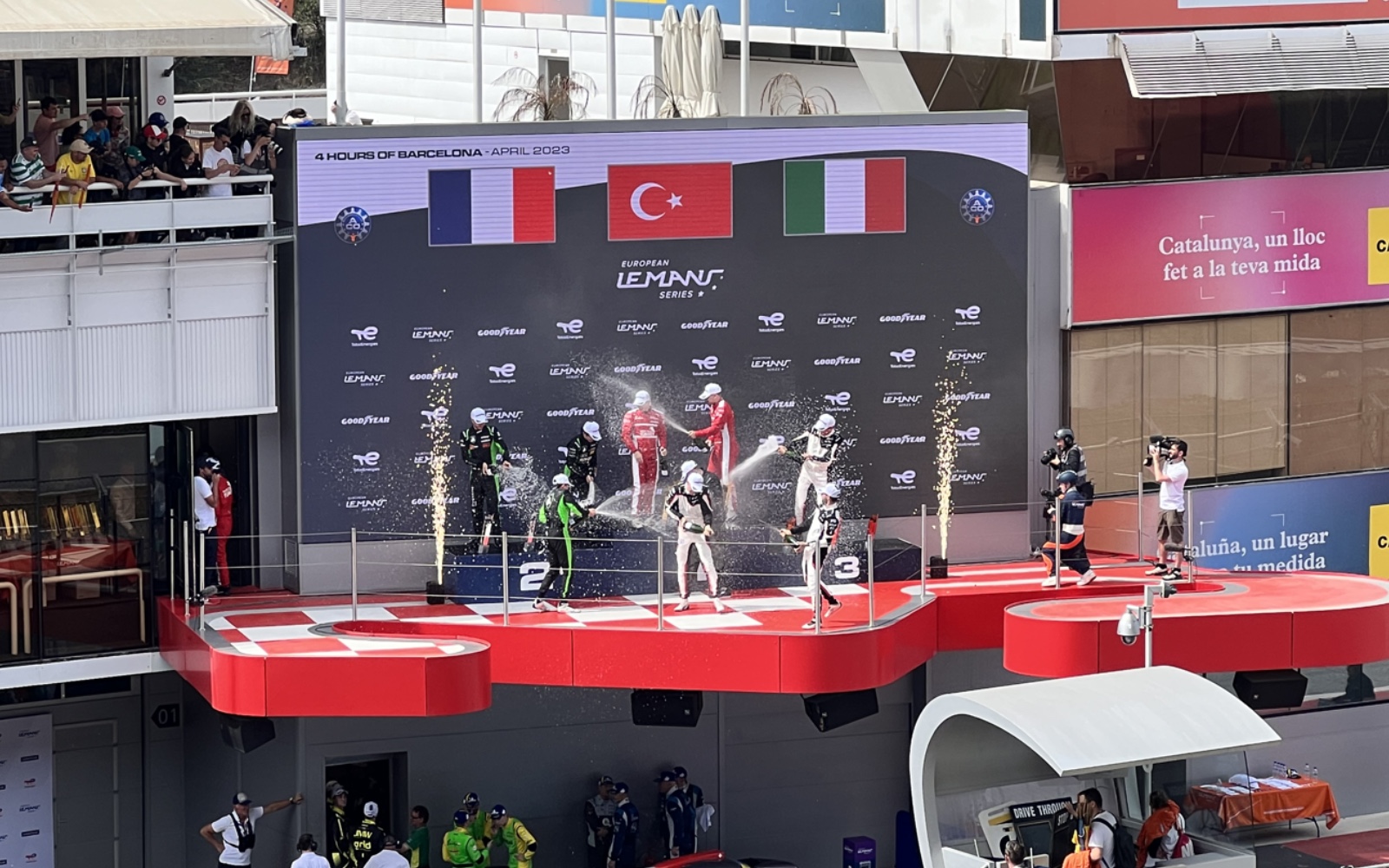 Circuit de Catalunya offers a lot of activities, guided tours and spooky races that you must experience at least once if you're here living in Barcelona. Here we leave you their website for you to schedule your visit to the next race.
G13 Club is a private social club for medical and recreational cannabis users based in Barcelona. It is also a space for musical and artistic development that promotes a multitude of activities focused on the expression and exhibition of urban, hip hop, reggae and skate culture.