Summer 2022 has many surprises in store for all our members.
The first concerns an extraordinary partnership that epitomizes the G13 ethos of luxury, quality and elegance. A partnership capable of giving you the unique experiences we at G13 Club pride ourselves on bringing to Barcelona. That is why we are pleased to present you El Boulevard, a true oasis in the very central Passeig de Gracia, at number 53.
El Boulevard is a fine dining restaurant (open for lunch or dinner), with a fusion menu that will take you around the world.
The diverse menu expertly combines delicacies from different culinary traditions with a melange of refined Asian cuisine (and Japanese in particular) and a touch of the Mediterranean. The food sourcing is top-notch, and includes products from some of the world's best purveyors of provisions.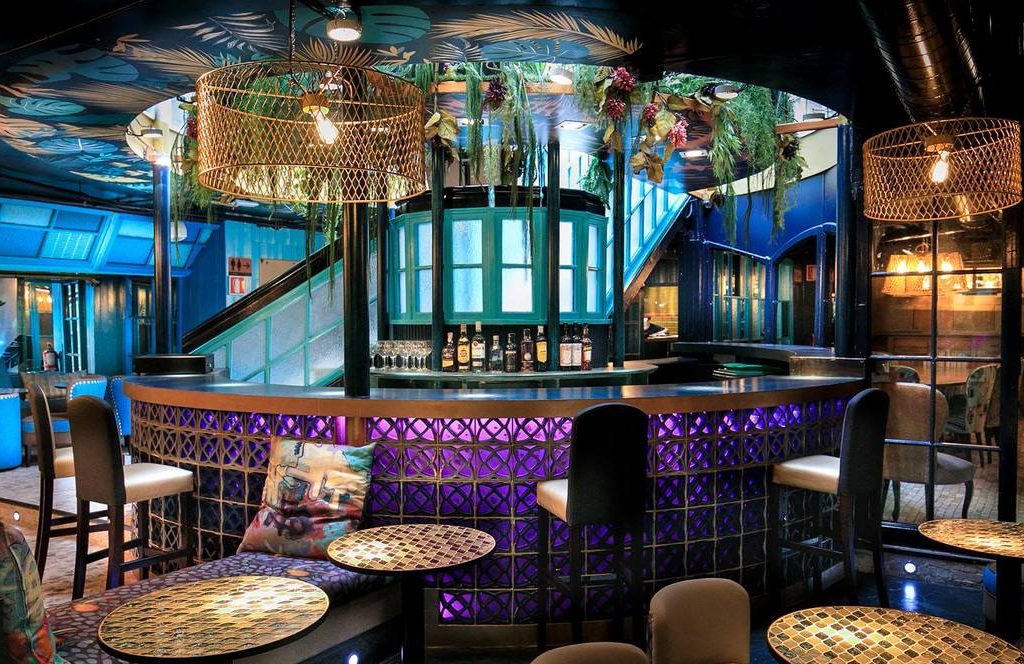 But El Boulevard offers so much more than gastronomy and craft dinks.
At night, the restaurant turns into a nightclub with a sophisticated lounge bar. Guests will enjoy an extensive wine list, feauturing sparkling wine and champagne from some of the world's best brands. El Boulevard also features a wide range of shisha, from fruit basics to champagne-based versions.
But the real news is that, for the past few weeks, G13 Club has been adding its own touch of class, scheduling Friday and Saturday evenings with top local and international artists. In keeping with the G13 ethos, all these artists will offer a unique blend of jazz and soul.
Among the highlights are appearances by Jimmy Jenks, a Cuban musician and saxophonist and two-time Grammy award winner, whose palmares include collaborations with Buena Vista Social Club and Jarabe de Palo, to name a few.
Also noteworthy are performances by Barcelona-based performers such as the band Virginia & the Woolfs, who offer a wonderful fusion of classic and modern soul.
And we are only at the beginning of this union between G13 Club and El Boulevard.
A partnership that aims to offer you a new way to start your weekends with a delicious dinner, to entertain you with sublime performances, or to be carried away by the rhythms of the night.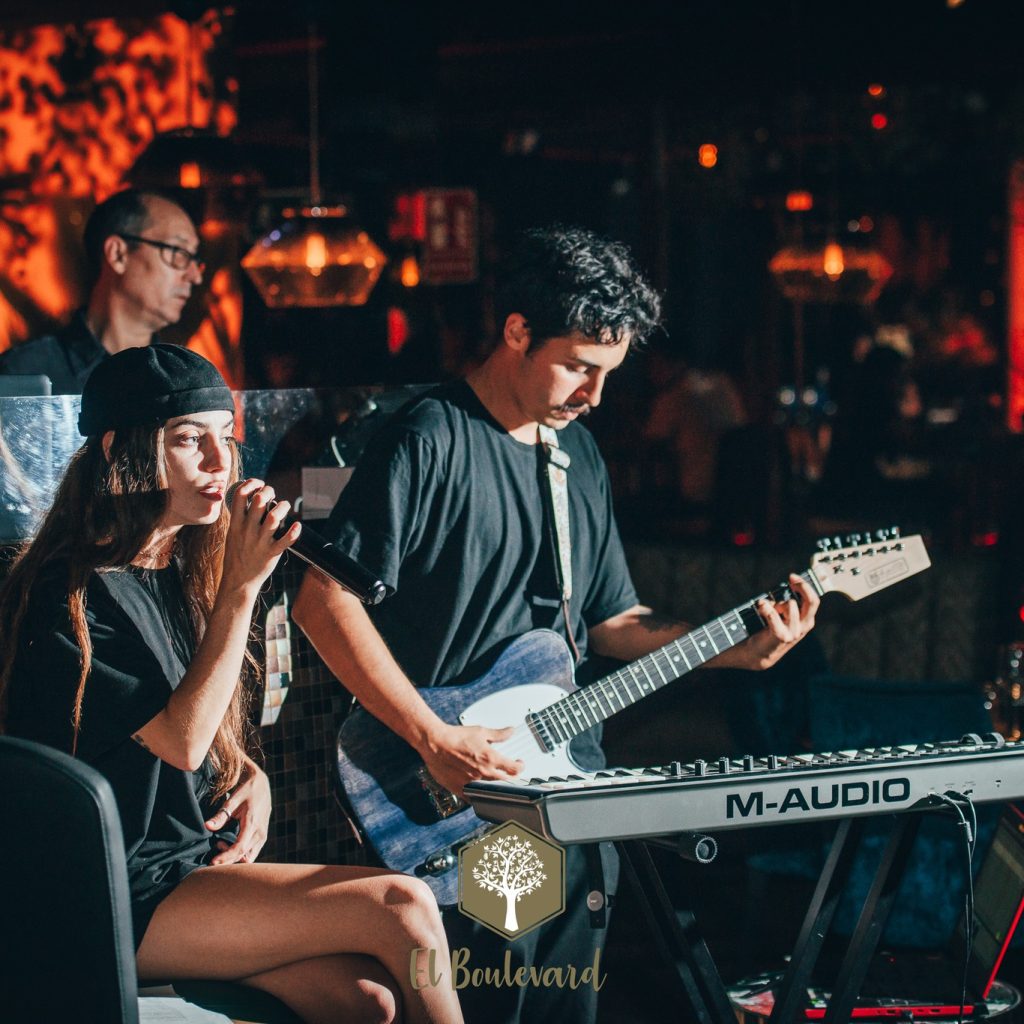 G13 Club is a private circle of cannabis users based in Barcelona and a multidisciplinary platform that develops and produces different activities mainly related to urban culture, music and art.