The G13Mag team went to Chiquita Room and The Green Parrot to enjoy Eduard Escoffet's exhibition. As a poet and sound artist, he mixes different artistic disciplines with poetry and words.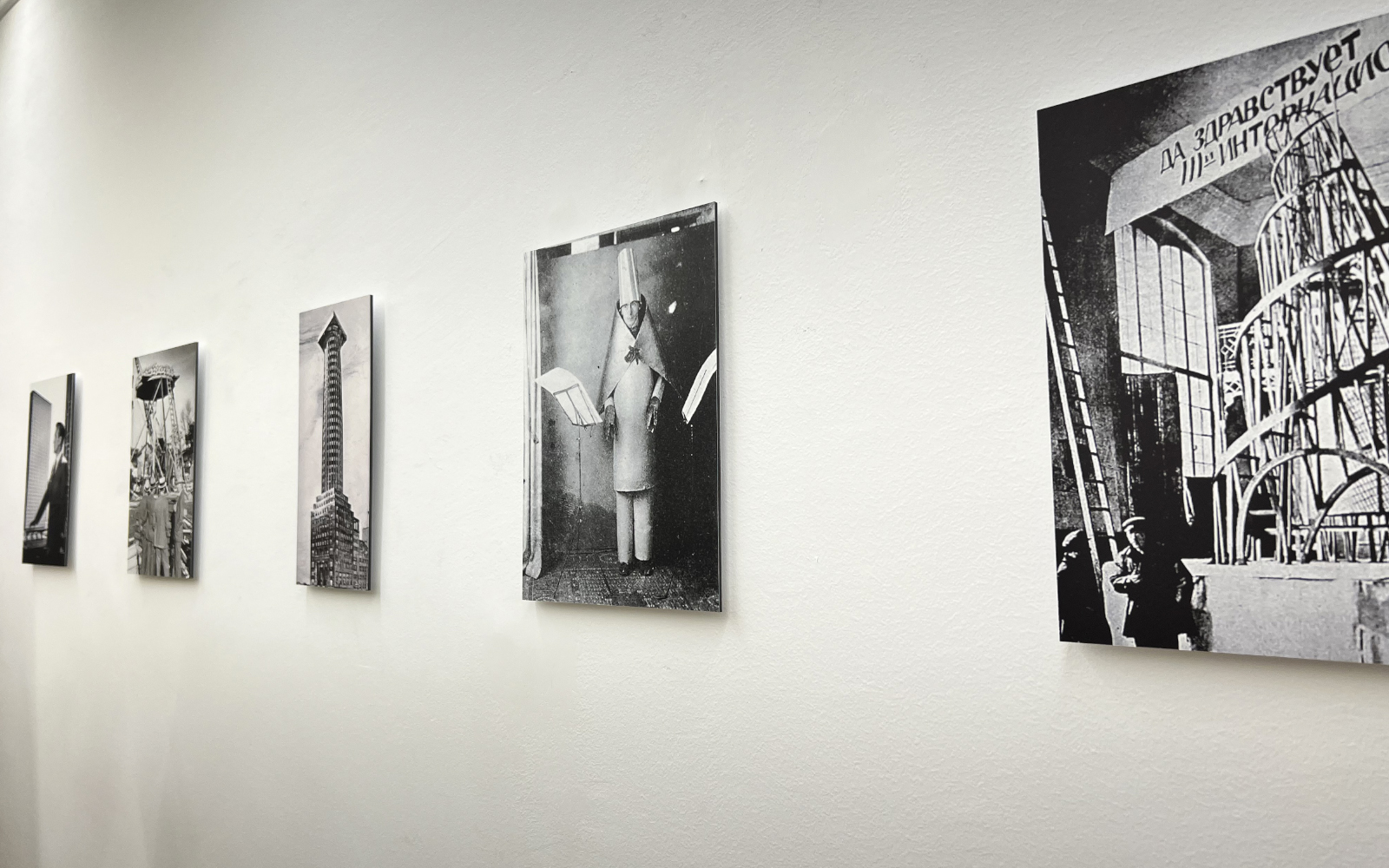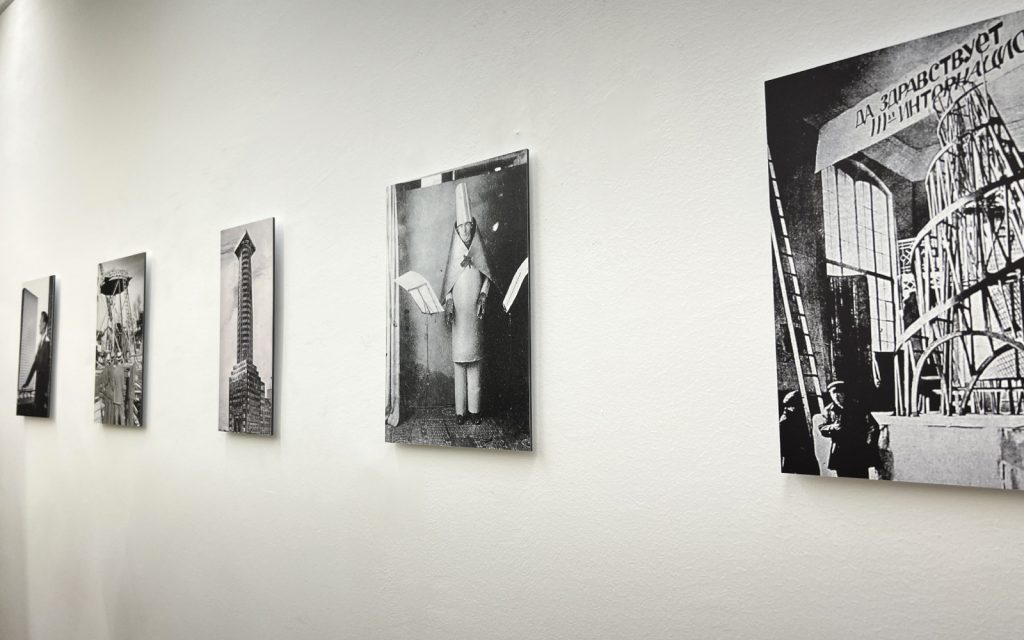 Formed by four sound installations and a graphic piece, the exhibition addresses the myth of infinite growth and the material limits of life on this planet. Eduard Escoffet displaces and couples everyday objects to make them speak, proposing a new syntax without creating new writing or generating new objects.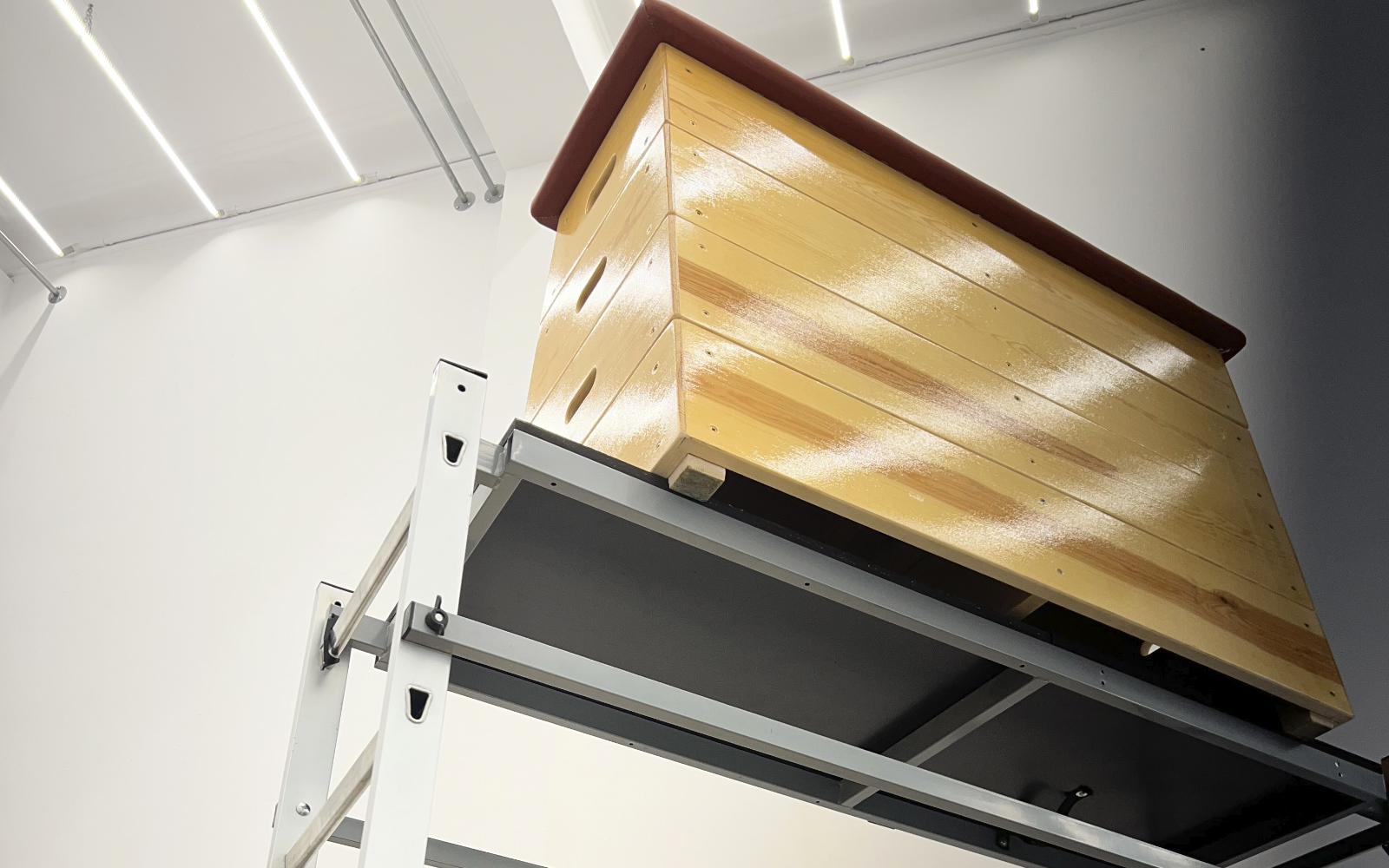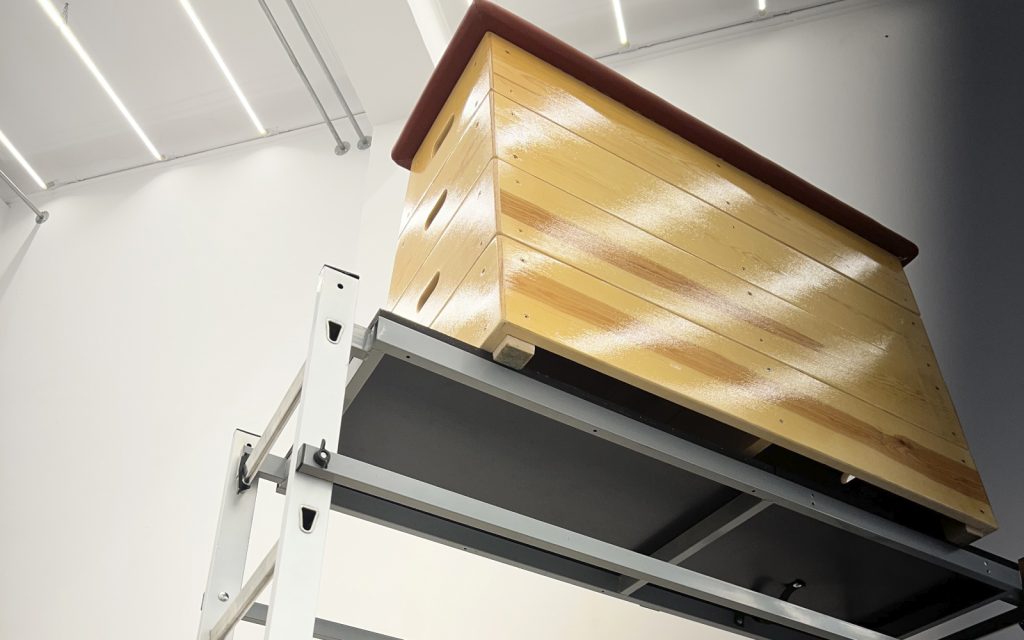 The body, the measure, and the sport are all represented by letting your imagination fly with a set of jumping boxes raised almost to the ceiling by a metallic structure or with the trellises from which you will see metric tapes coming down.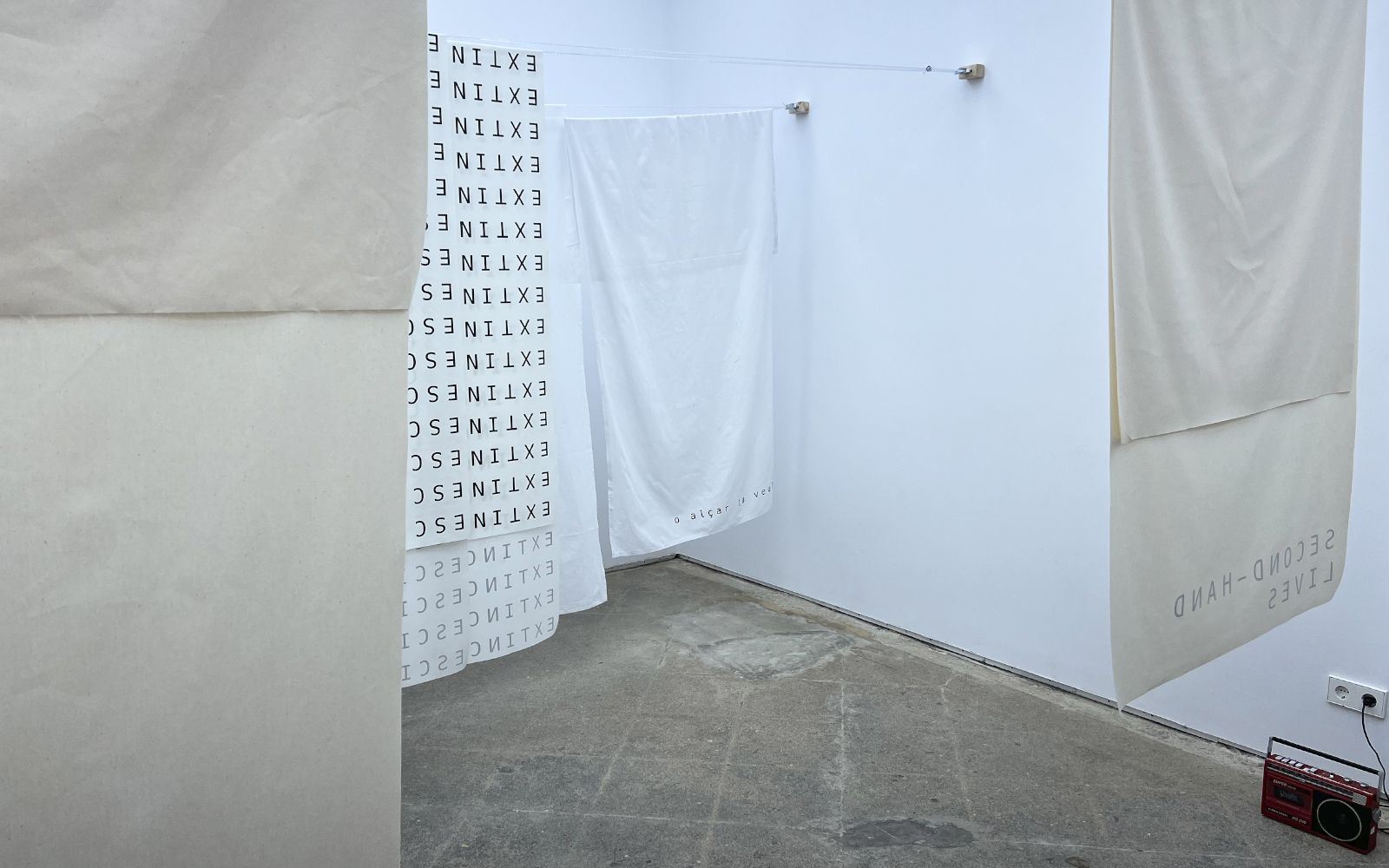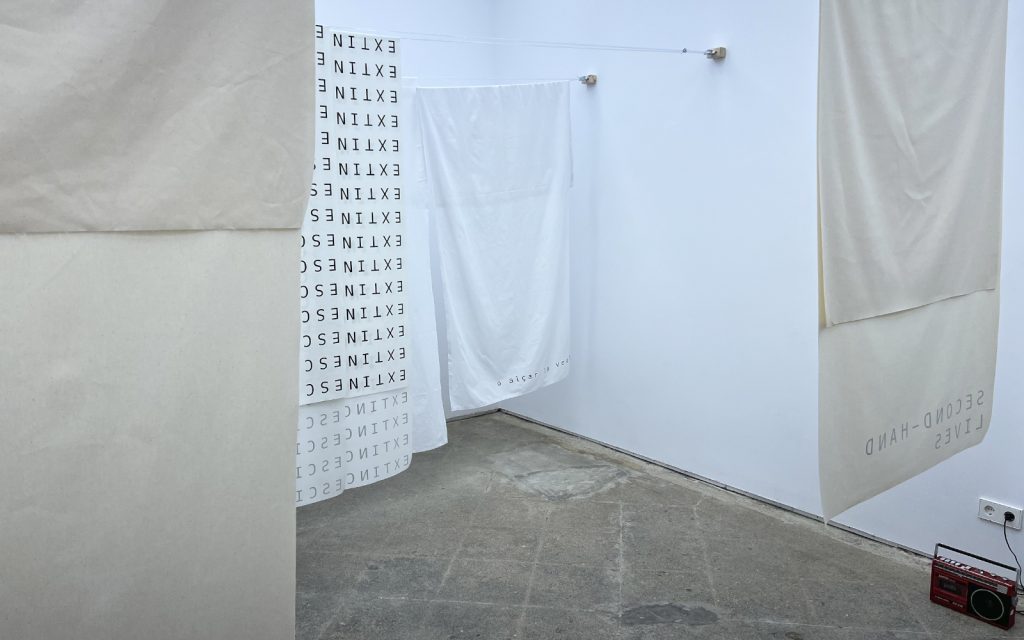 You can go to the back of the room and observe what looks like an inner courtyard staircase with sheets that criticize how we live on gossip, second-hand lives and raise our voices. Spectacular lighting that makes you feel like you are outside, yet we are still inside the gallery listening to sounds of dripping or heavy breathing.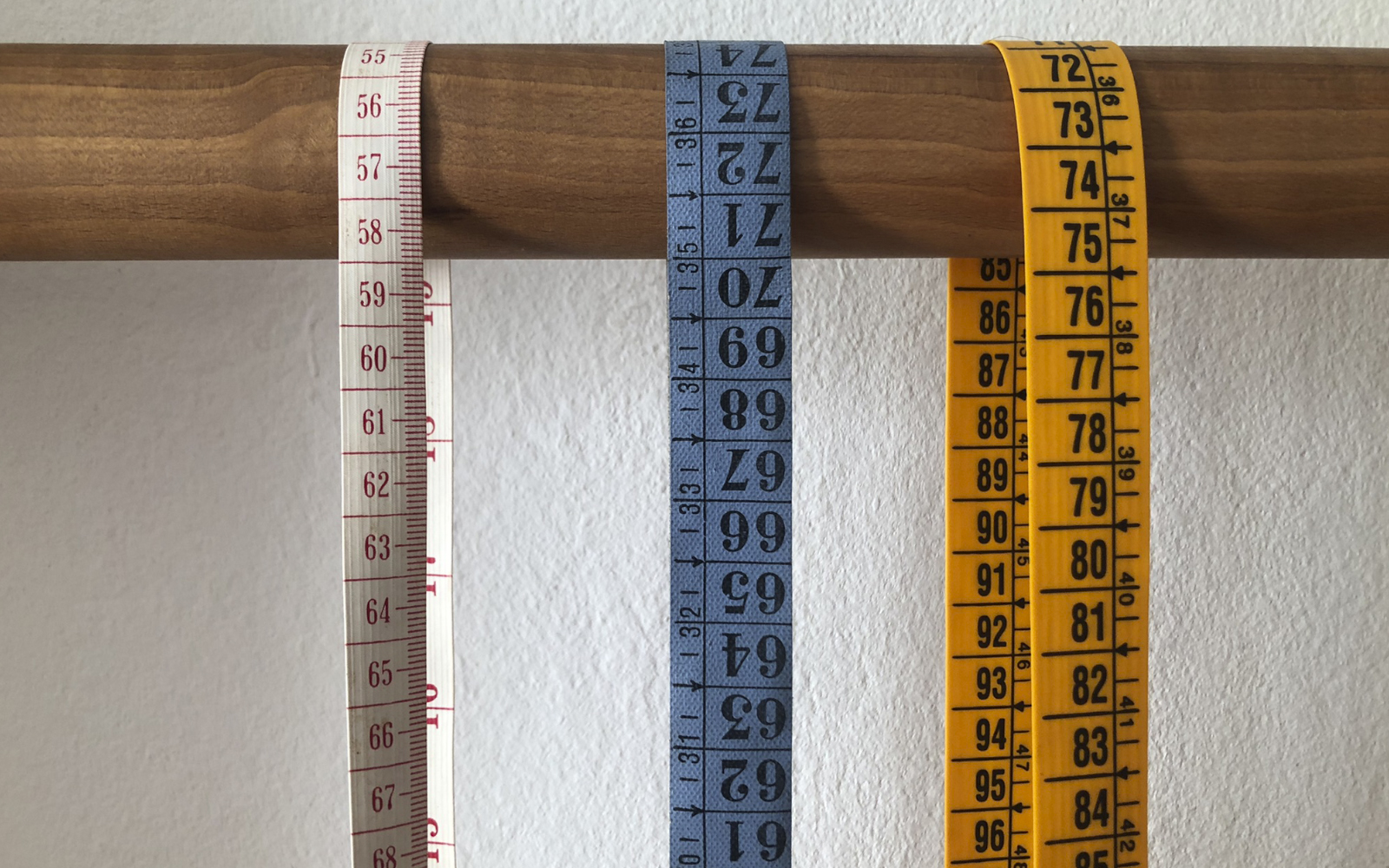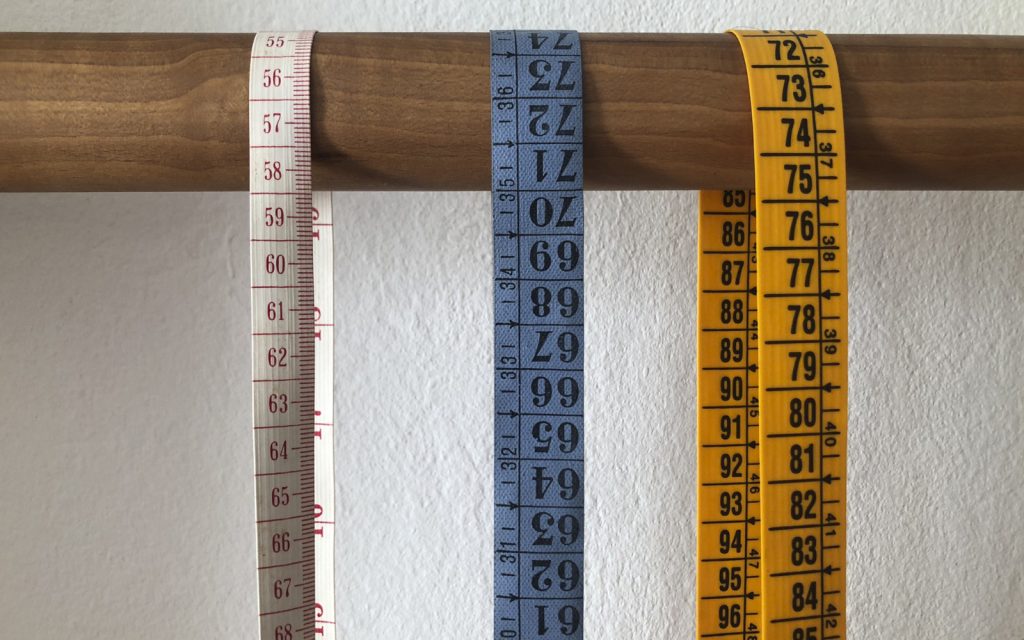 The exhibition certainly plays with the sensations of all observed, leaving you to interpret the social protest on the language and multidisciplinary expression of Eduard Escoffet.
The exhibition of the poet and sound artist Eduard Escoffet, entitled "Growth and decrease of Howard Roark", can be visited in the Barcelona art spaces Chiquita Room (Villarroel, 25), from Wednesday January 18, and in The Green Parrot (Vilamarí, 57), from Saturday January 21 until March 11.
G13 Club is a private social club for medical and recreational cannabis users based in Barcelona. It is also a space for musical and artistic development that promotes a multitude of activities focused on the expression and exhibition of urban, hip hop, reggae and skate culture.