Barcelona's Somnia bar is a unique blend of magic, cocktails and fantasy. In fact, it's less of a bar than it is a small circus where you are warmly welcomed and feel right at home to explore their cocktails.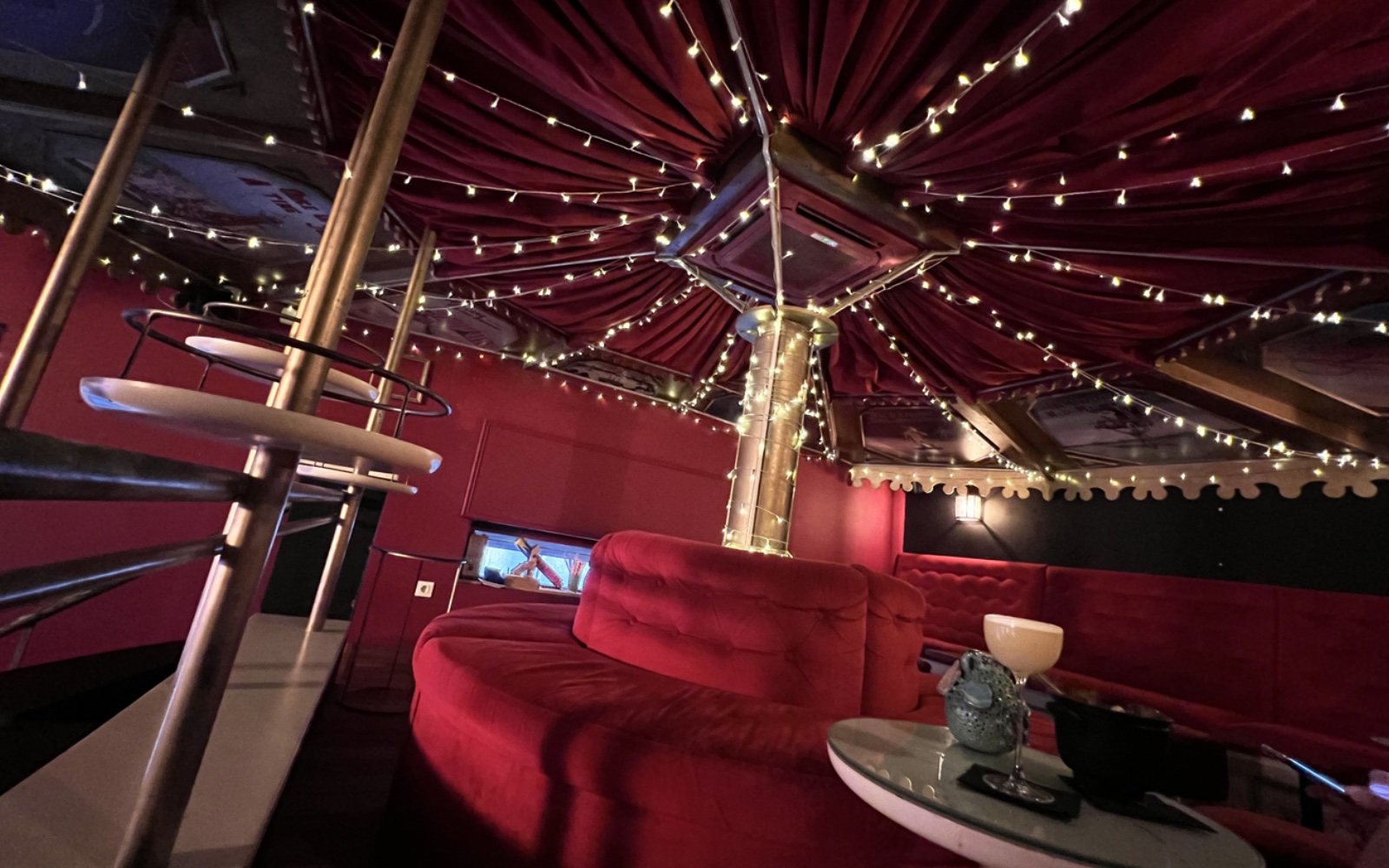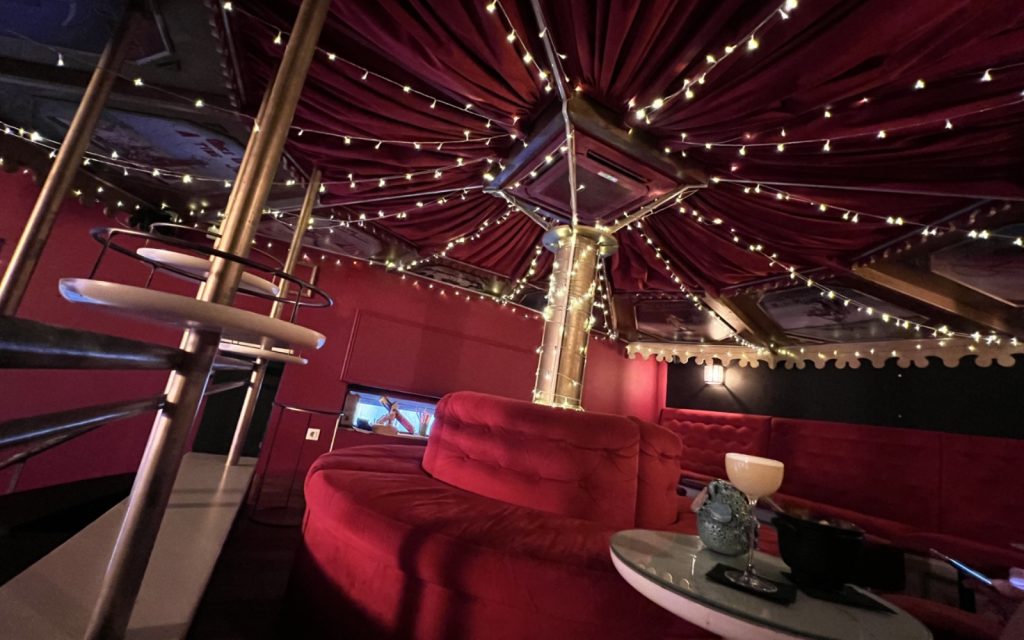 It's easy to get settled in. Just walk in and you'll see a few tables in front of the bar, but you won't be able to resist climbing the stairs to access the carousel on the upper floor, where you can take the entire scene in. And not only that, but the view allows you to contemplate every detail of the decoration little by little.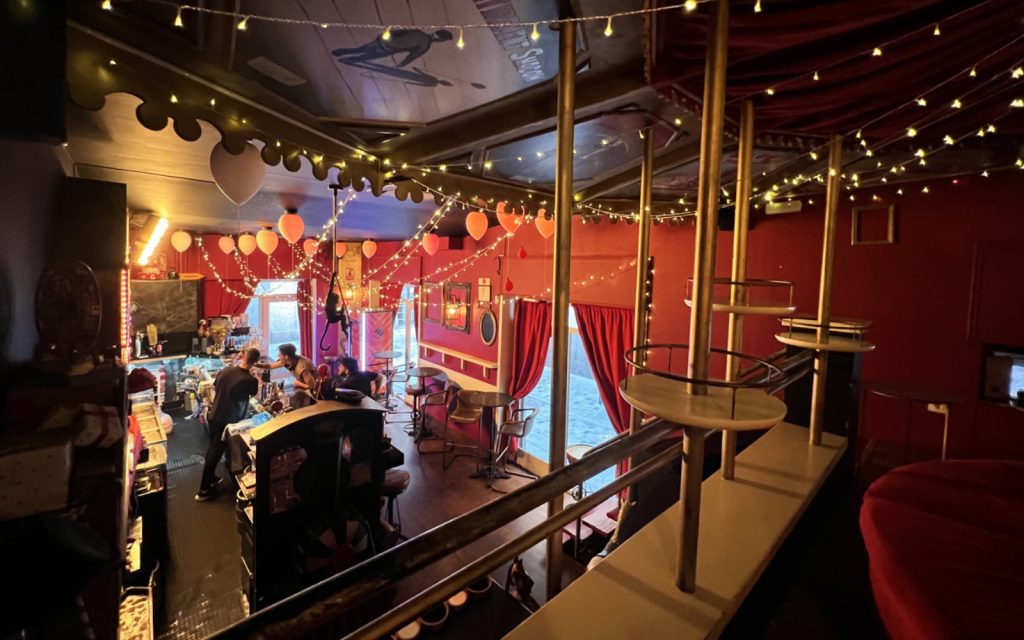 Somnia is a Trip to the Circus!
The lighting gives it an intimate touch, typified by a little monkey hanging from the ceiling holding a light bulb between the LED strip lights that hang from the carousel. Behind it sits the carnival "ticket office", when you first notice you can see your reflection as you enjoy your cocktails. The original cups and glasses that await you, such as the clown or the teddy bear mug all add to the sense of fantasy.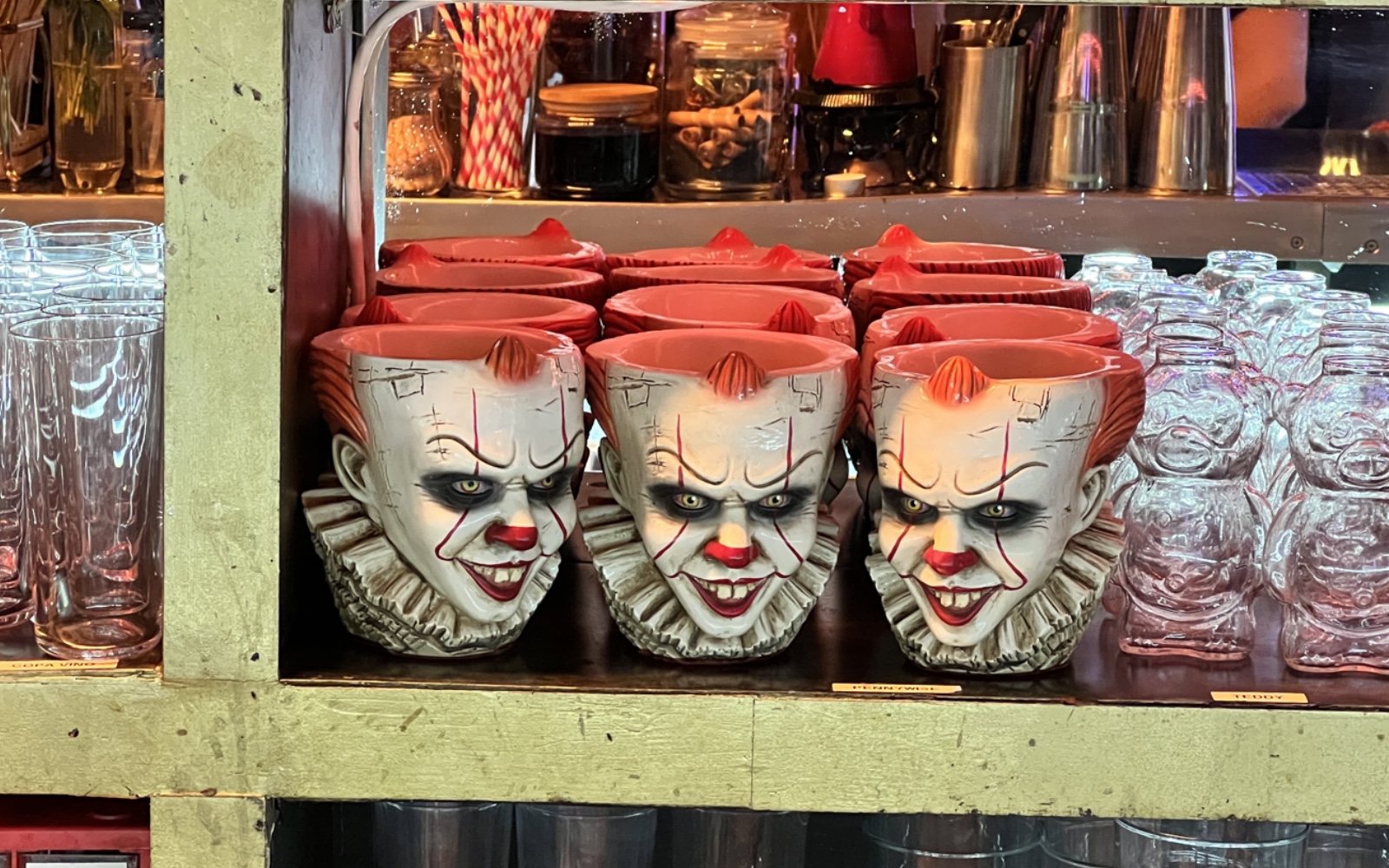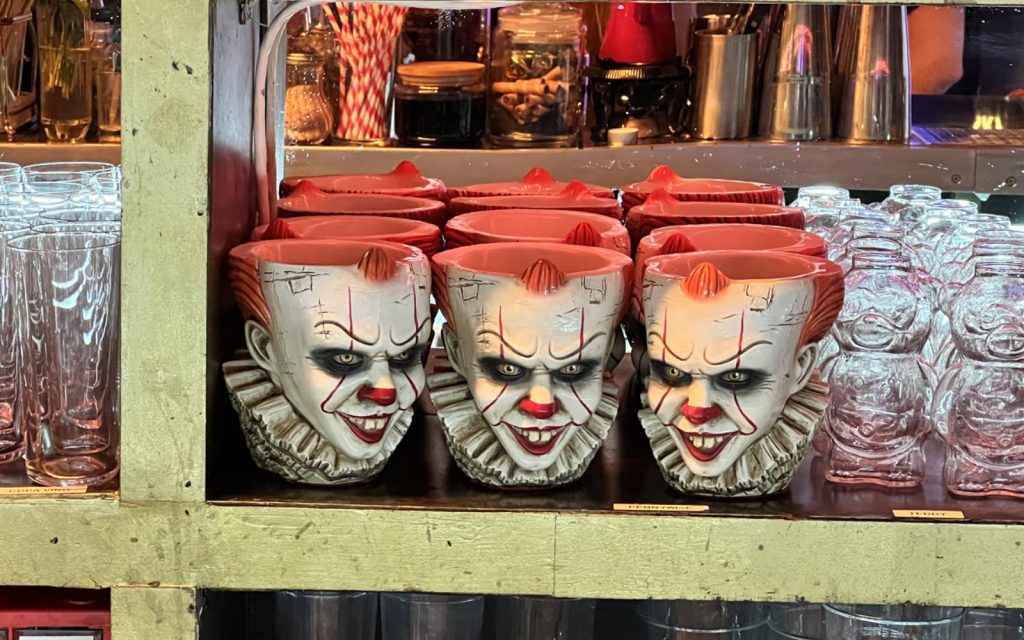 Somnia's menu tells the story of the bar's mascot, Joe, whose name is written on the carousel. Each page is a part of the story and features a thematic cocktail. However in Somnia, the menu is accessible through a unique 3D QR, which makes for an entertaining experience as you browse the menu!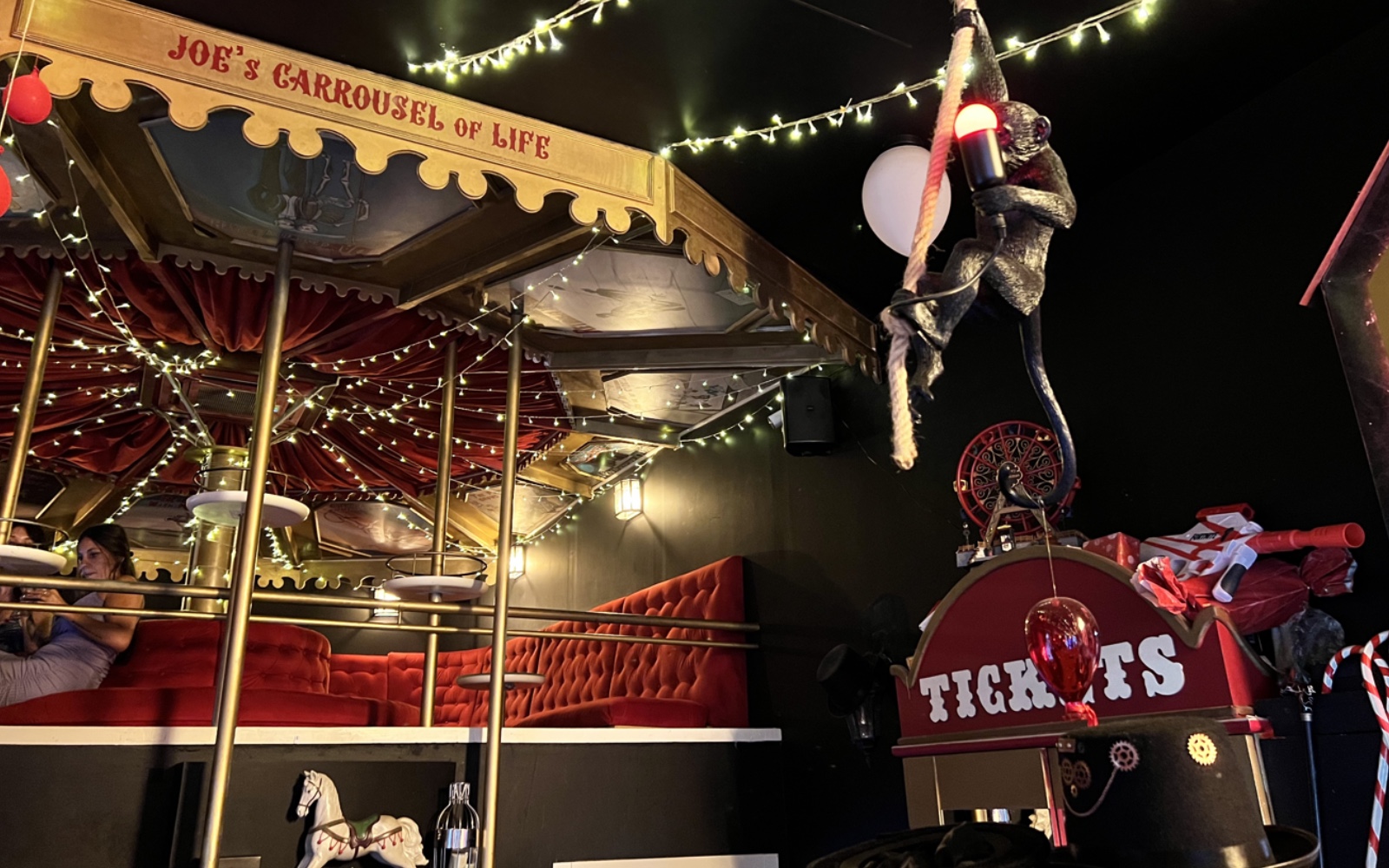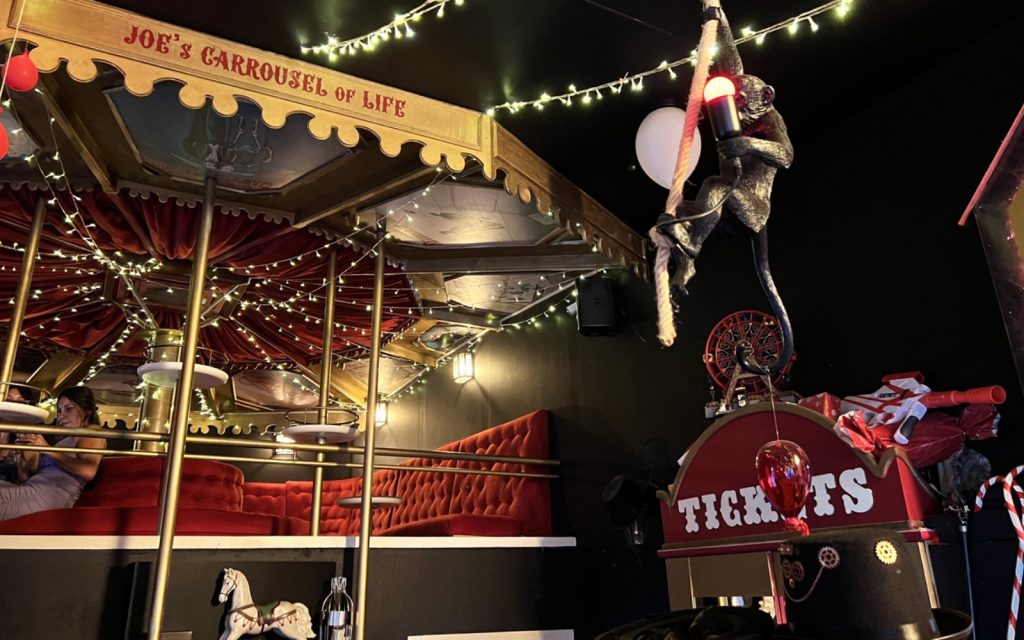 The Interactive Menu is Incredible
We opted for a Mandrake and a Banksy. When the Mandrake arrives at your table, it comes in a separate container resembling a shipping container. Then you pour it out into a separate cauldron, which begins bubbling over. We wondered, would it be hot or cold? You will have to find out for yourself. We will only say it was delicious.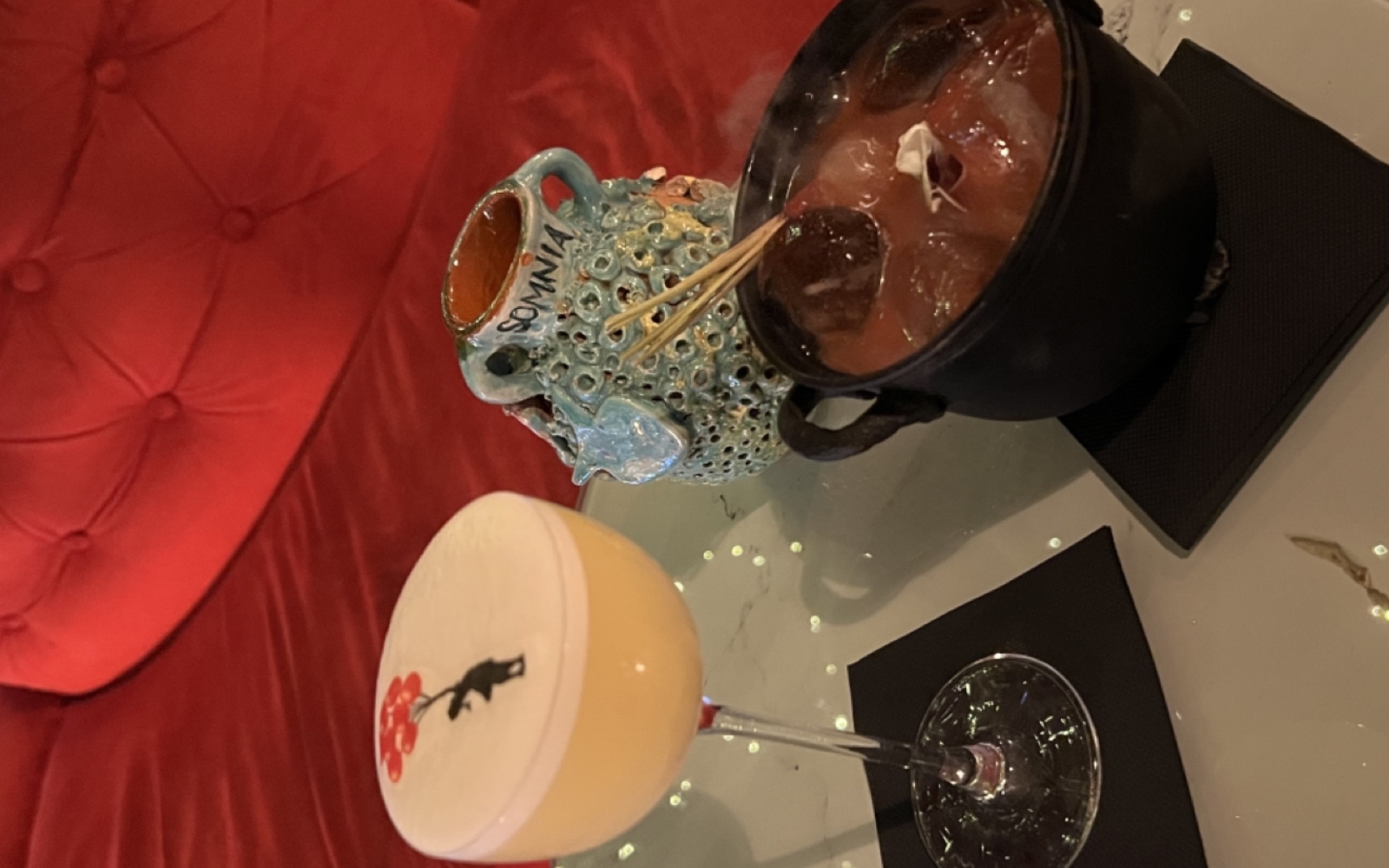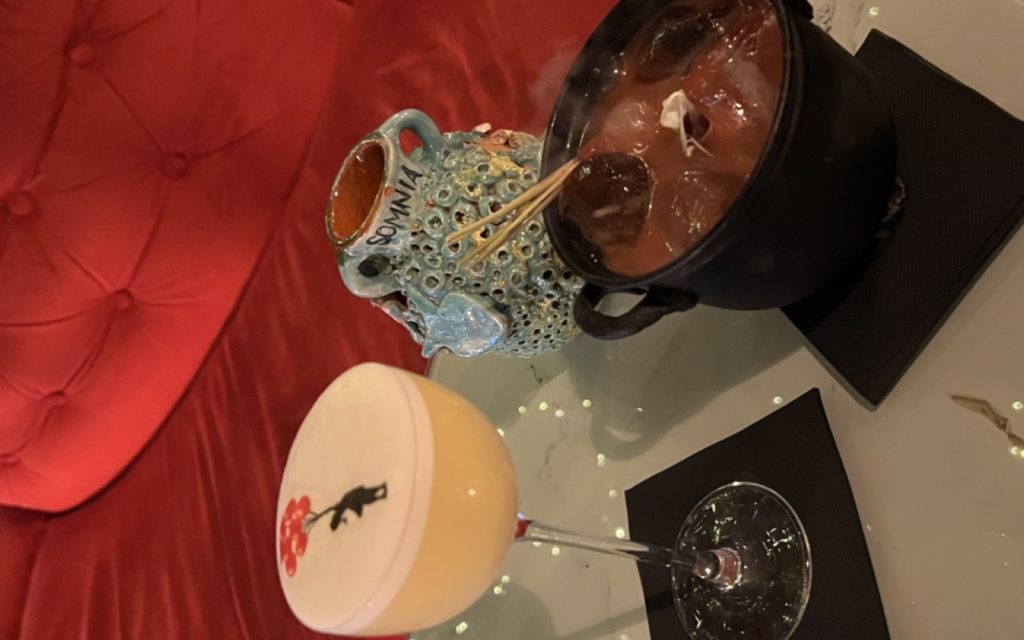 Banksy will not release bubbles or anything like that, but seeing his work "The girl with the balloon" in cocktail form is enough to leave you speechless. That is, until you take your first sip and feel that explosion of flavors in your mouth.
As if that were not enough, Somnia brings a fun card game with your cocktails, which will leave you doubly delighted as you sip your drink.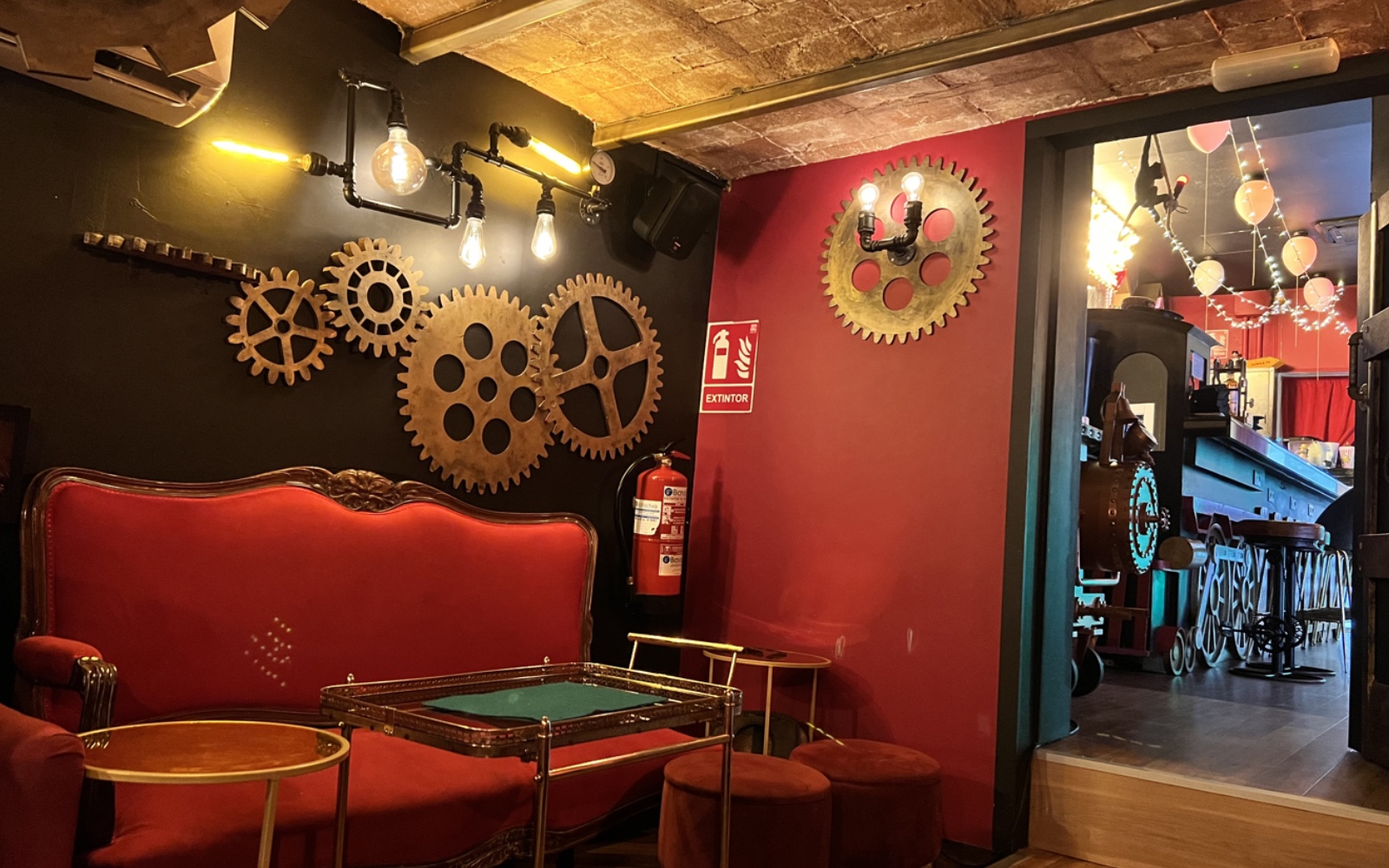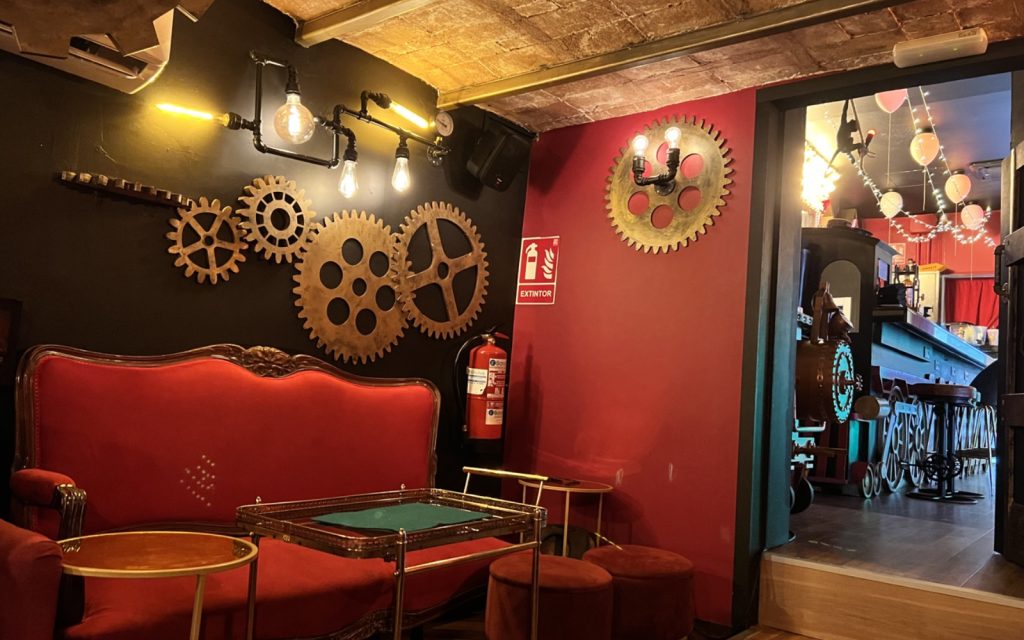 Stay for the Somnia Magic Show
Depending on the time you go to Somnia and the availability of the show, you will be invited to stay to see the full magic show that is held every day in three different sessions. So, for 15 euros you will go down to the engine room of Somnia where you will choose a classic cocktail while being dazzled by the magician and his tricks.
The G13 team enjoyed the magic of this bar in el Barri Gotico, at 13 bis Montserrat street, and we can't forget the velvety sofas. Somnia has 14 different drinks so no two nights are the same. If alcohol is not your thing, no problem, the non-alcoholic cocktails are also pure fantasy. So now you know, you can go to your favorite club and then to Somnia for a cocktail and a magic show. Sounds like a good plan!
G13 Club is a private social club for medical and recreational cannabis users based in Barcelona. It is also a space for musical and artistic development that promotes a multitude of activities focused on the expression and exhibition of urban, hip hop, reggae and skate culture.