The Barcelona Olympic games of 1992 was the start of a radical transformation of the city. A celebration of the Olympic Games in style meant there would have to be profound
The objective was a complete and ambitious urban remodeling that changed the perception of the city forever. The areas chosen were: Montjuic, Vall d'Hebron and Poblenou. Prior to this designation for new development, these areas were on the periphery of the city and largely marginalized from an economic perspective.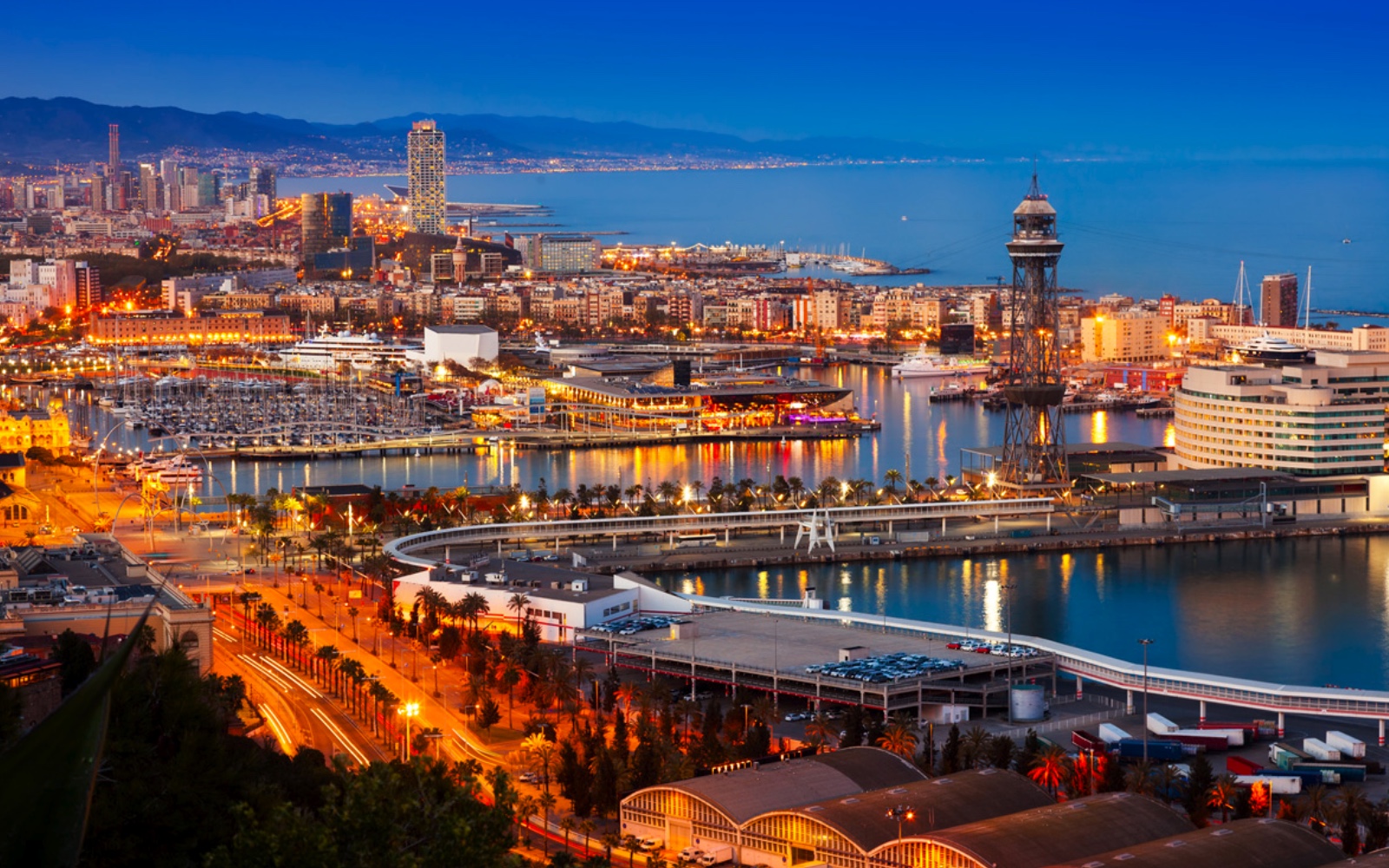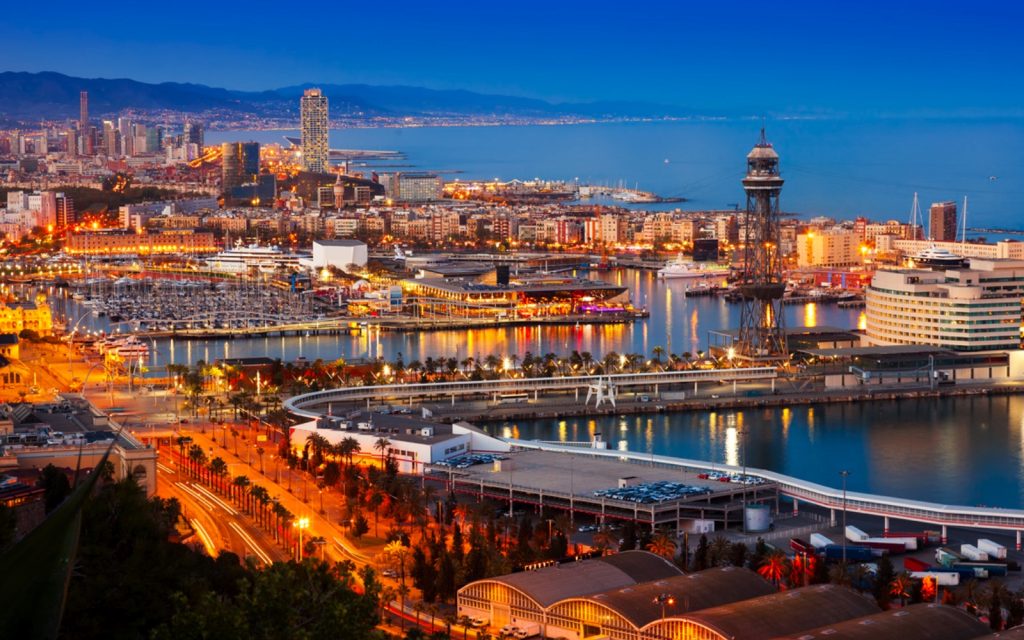 If we focus on Poblenou we will see that the Vila Olímpica, which was built from the ground up by integrating the maritime environment of the city and giving it new life.
And why have we focused on Poblenou? Because between gardens and an abandoned restaurant we found a very special statue; the statue of long forgotten Olympic mascot, Cobi (plaza de Cobi, Av. del Litoral, 9994).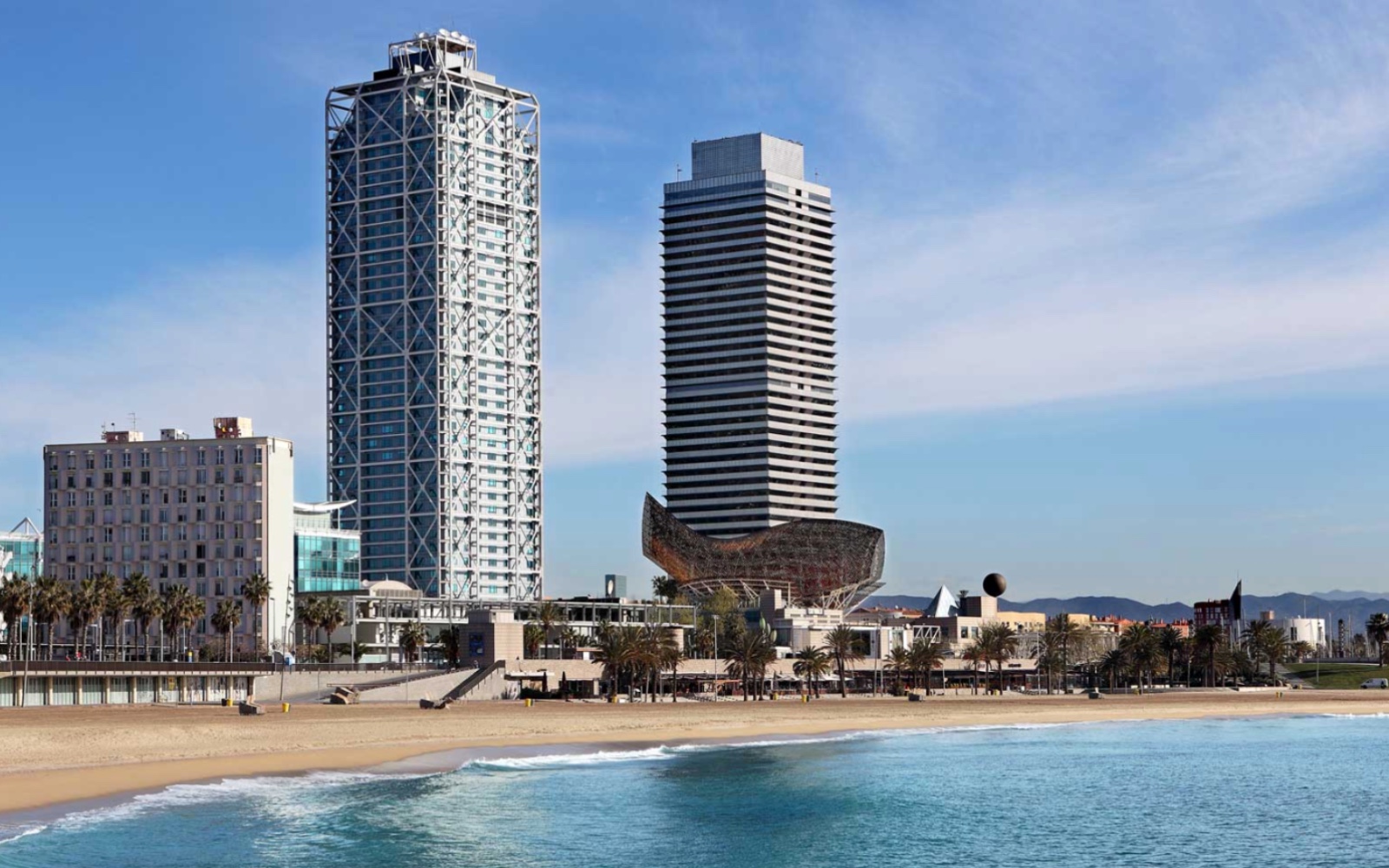 Cobi was designed by Javier Mariscal and officially presented in '88. It represents a cubist style dog, inspired by the Catalan shepherd breed.
Cobi, together with Curro, the mascot of the Expo also held that year in Seville, were the stars of the year. Every child had their stuffed animals and merchandise, not to mention the soda cans with drawings of the mascots.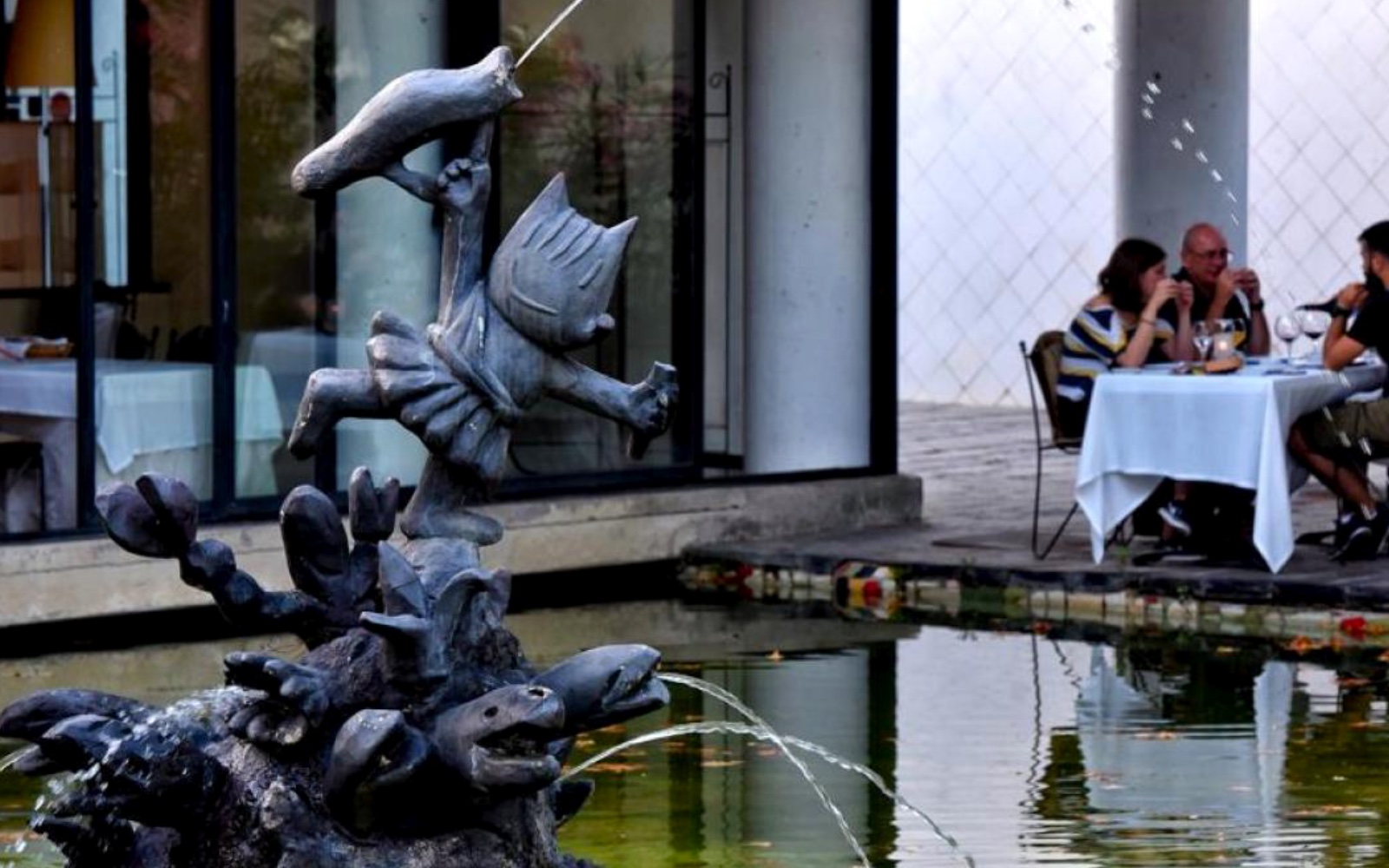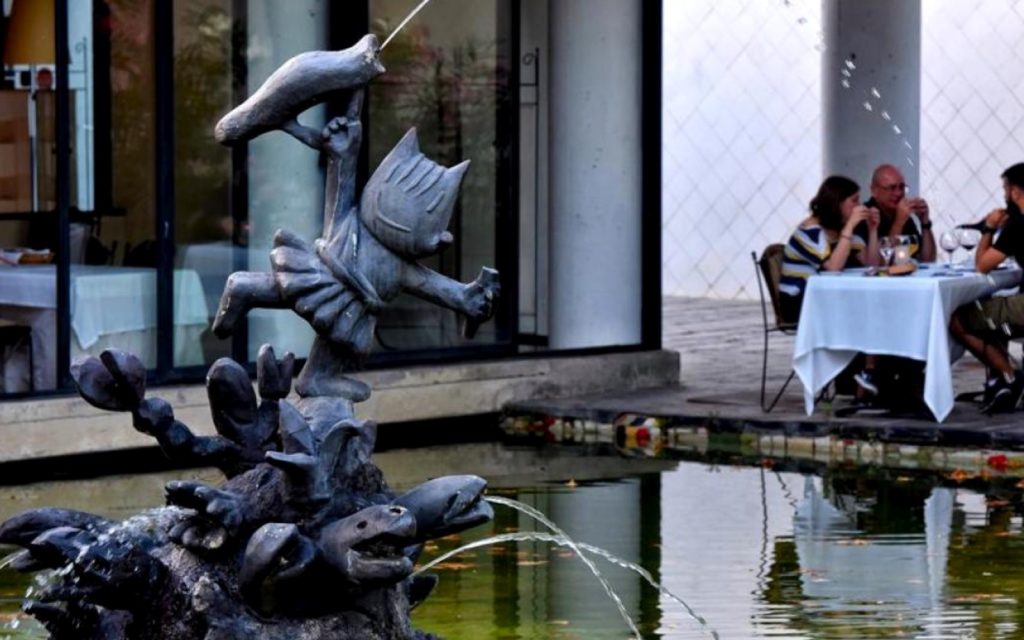 The years went by and they got old and were forgotten. So much so that today we have the statue of Cobi forgotten, in fact many inhabitants of Barcelona do not know its location. And you? Did you know it?
G13 Club is a private social club for medical and recreational cannabis users based in Barcelona. It is also a space for musical and artistic development that promotes a multitude of activities focused on the expression and exhibition of urban, hip hop, reggae and skate culture.