On December 17 and 18 CLUBS invaded the dance floors of Barcelona and Hospitalet bringing dance, visuals and surreal works to clubs like Sidecar, Apolo, Salamandra, Freedonia, Meteoro and Pumarejo. Of course all of these clubs are places where you are likely to have been to dance. That's mostly right. I just changed one word. CLUBS is the art festival that aims to bring club culture to all citizens and showcase nightlife spaces as places of knowledge, experimentation and artistic creation.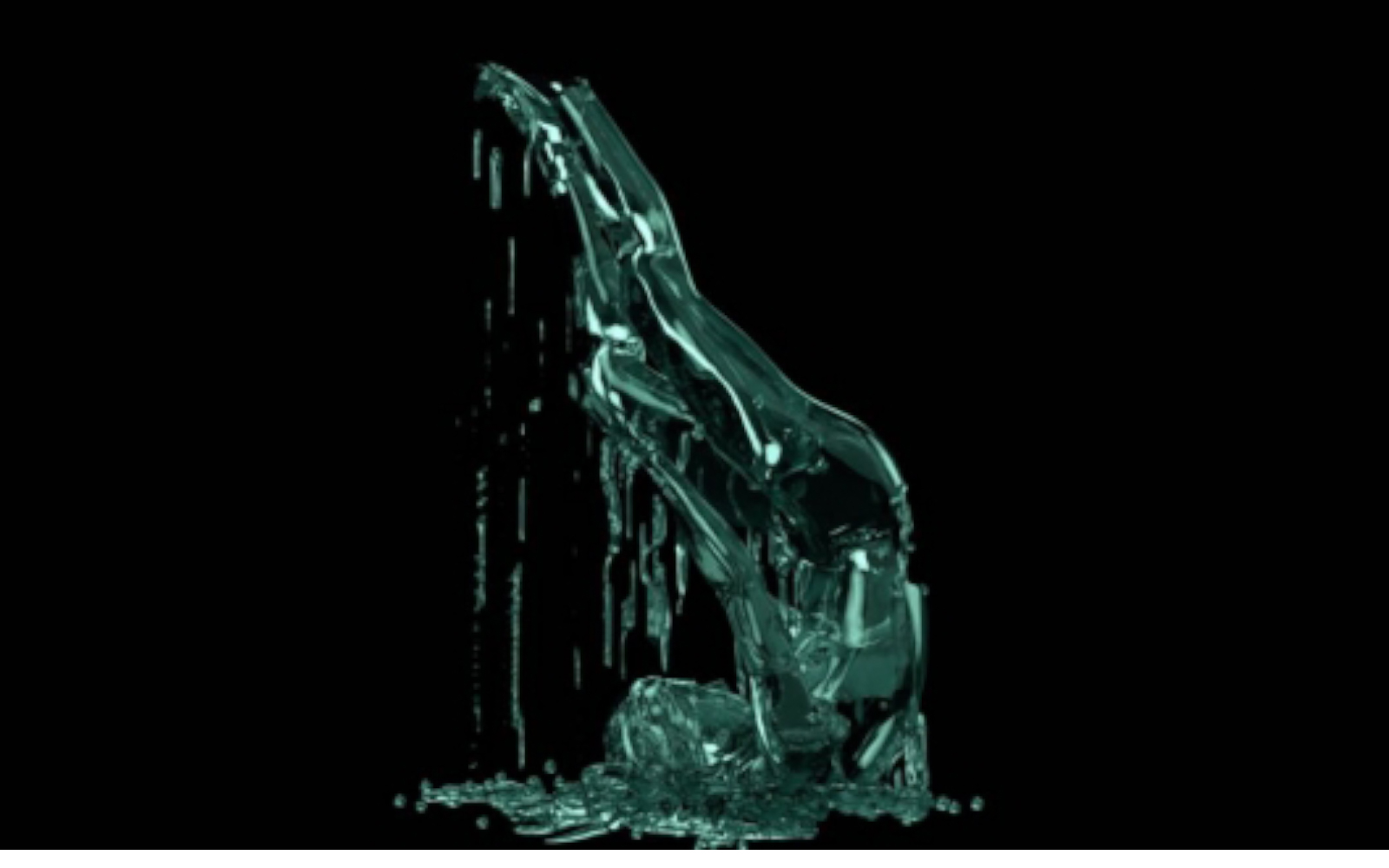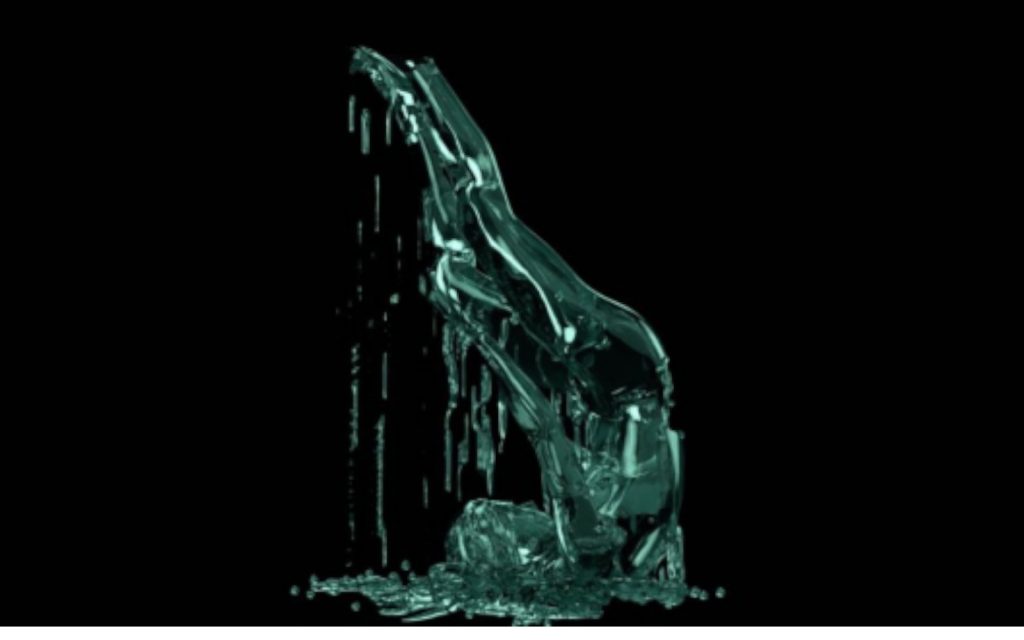 Sidecar featured the work of Cecila Bengolea, who produced an audiovisual piece in which we saw the figure of an ice woman constantly changing her position only to be undone by melting every time. Anne-Lise Coste exhibited a totally confusing plastic work. Viewers saw a vindicating phrase on a plastic. It was only after reading the description that you understood the message was written on the plastic that wrapped her mattress.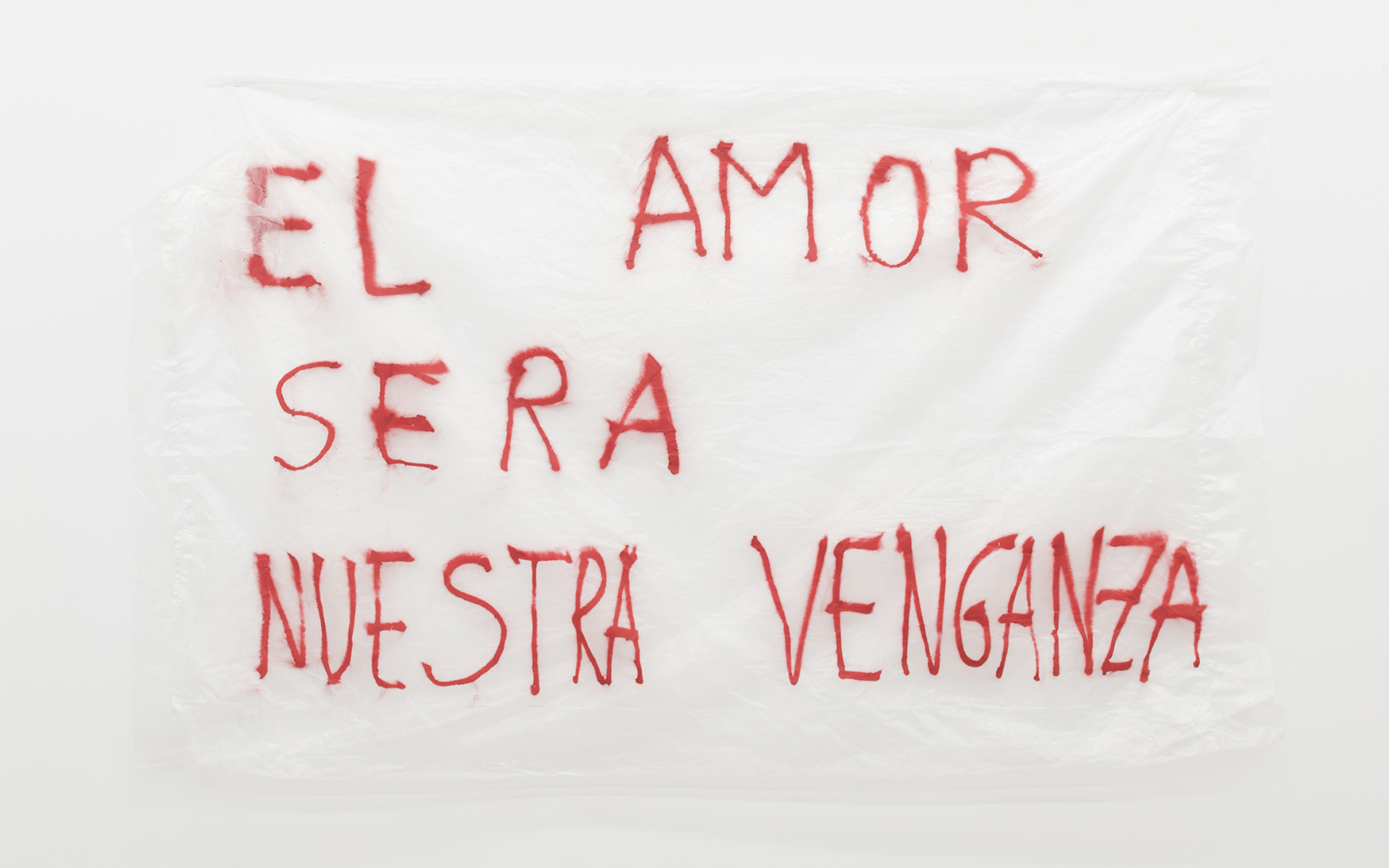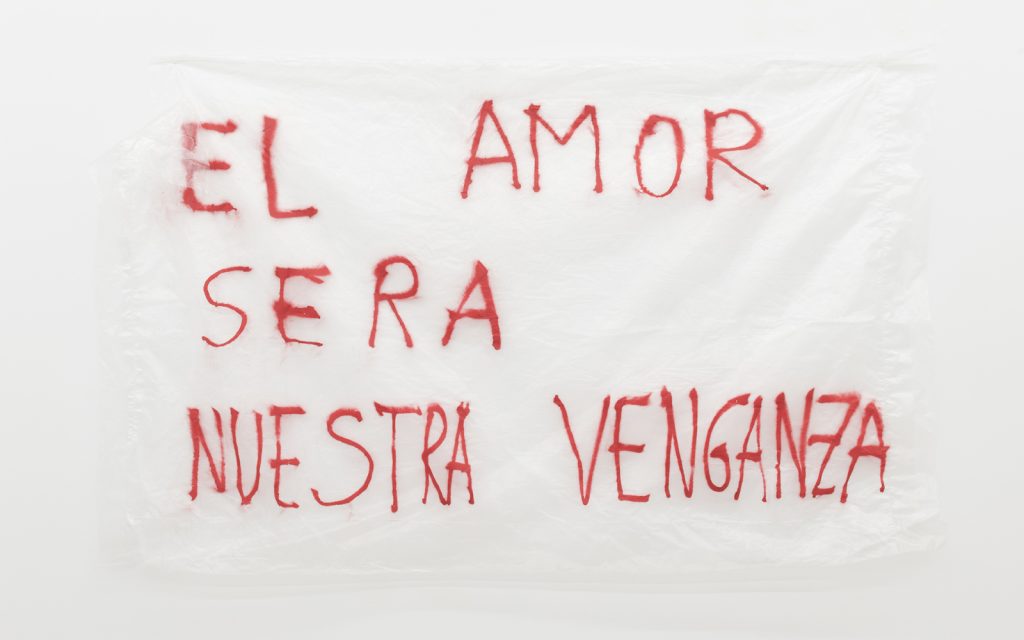 Freedonia showed us the disturbing work of Bianca Kennedy, where the main protagonist was involved in bizarre situations. In one, he had to deal with lipstick- simulated penises. Kennedy had a simulated orgy with his clones and a blow-up doll and at the climax, they all ended up without limbs. Rineke Dijsktra collected images of various people dancing in different ways solo and close-up to the camera.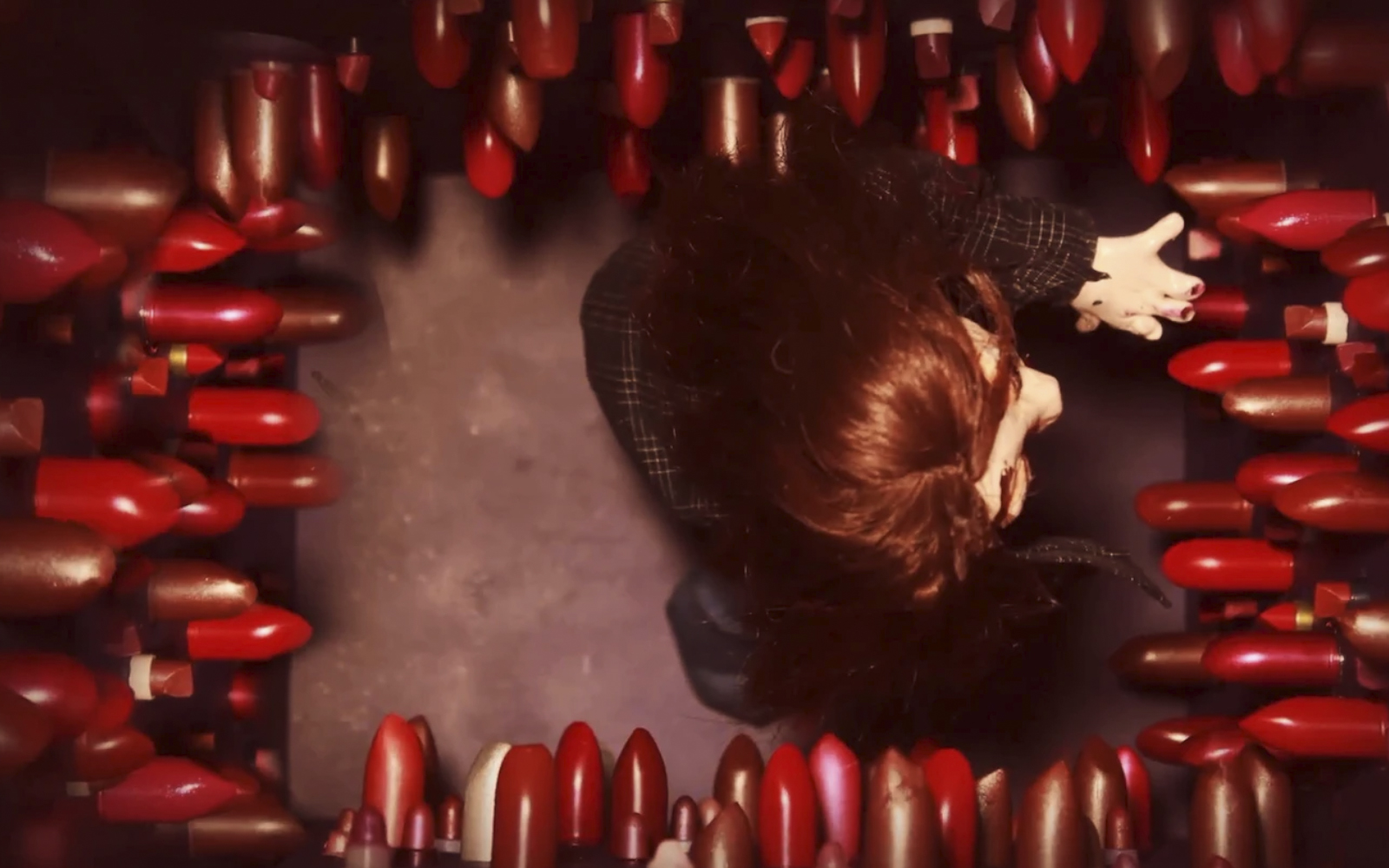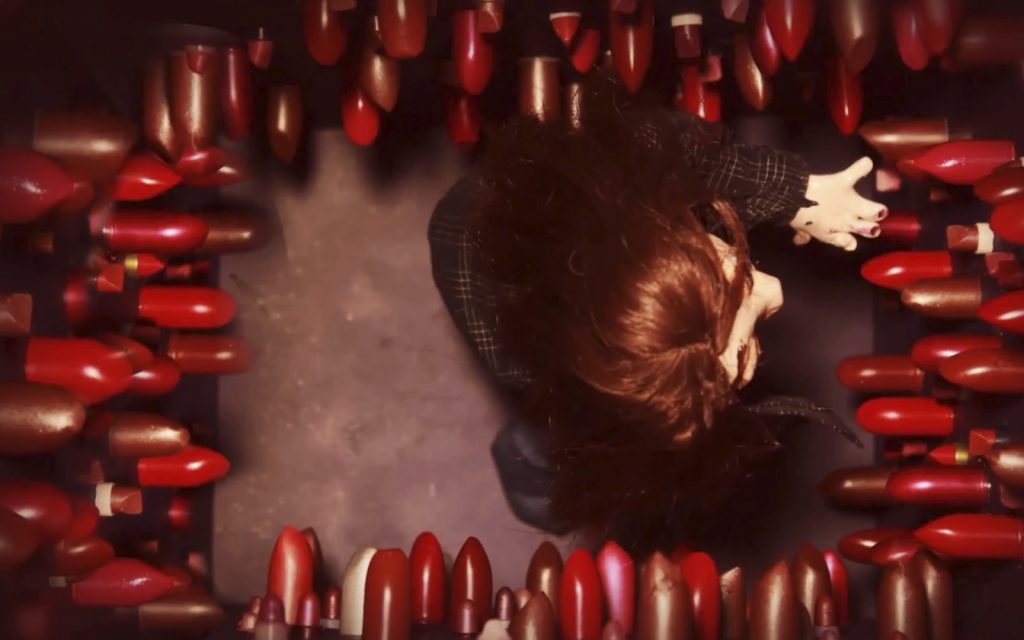 We sat on the sofas Meteoro to watch "Conglomerate", the closest thing to a modern day time machine, that made us feel as if we were in another era. In the second room we were transported to an abandoned club with flyers on the floor while hip hop, afrobeat, jungle or dancehall music played at full volume.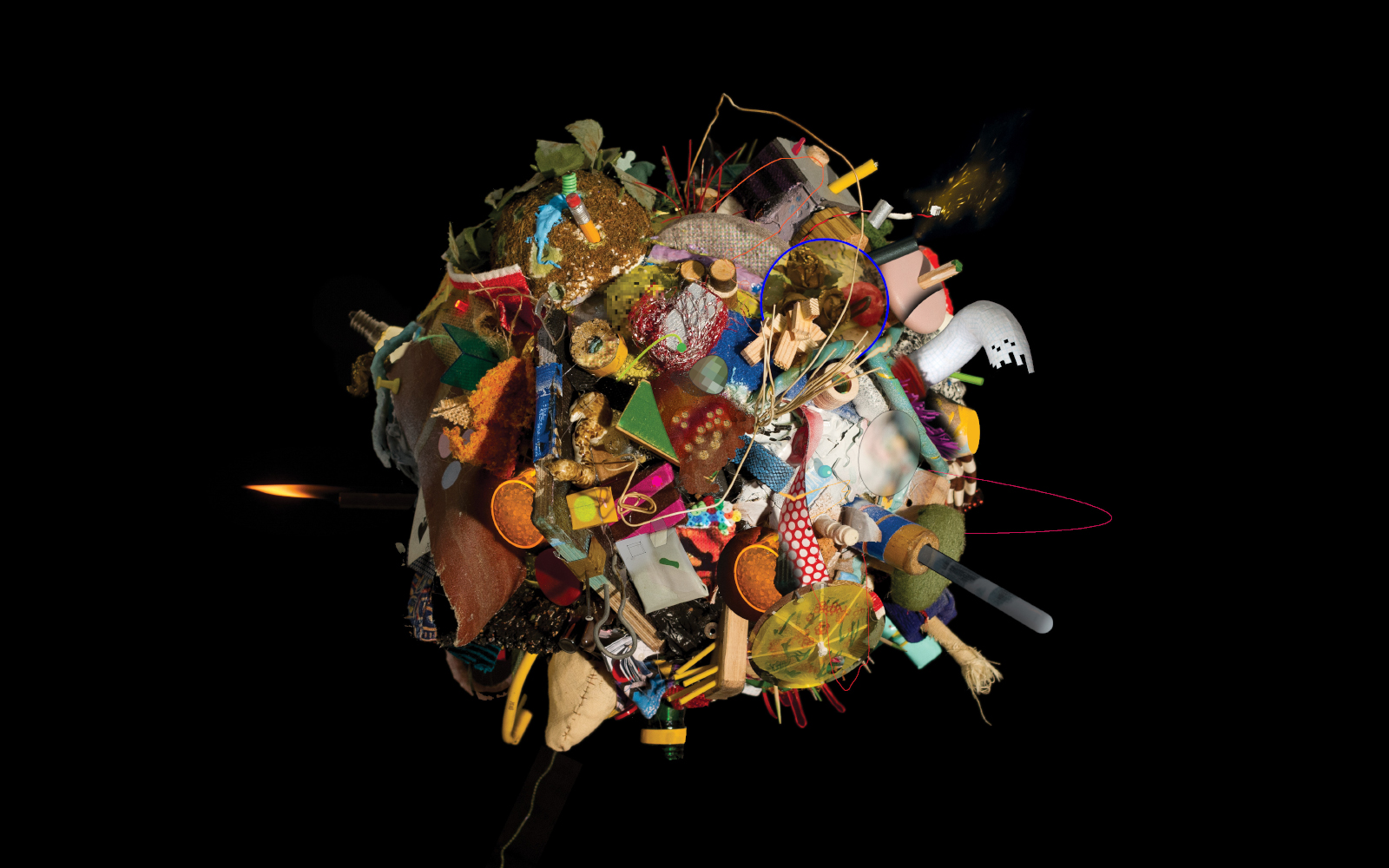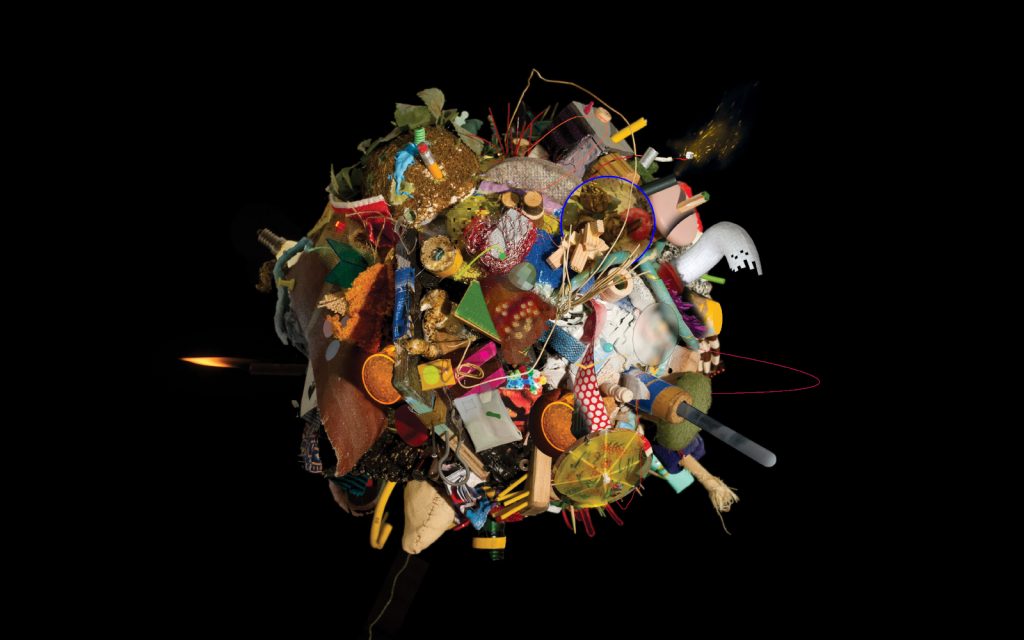 Once in Apolo we could see from a mini documentary reflecting how we left the Apolo every time we left the party, listen to the samples of Cövco in the studio or the representation of the sounds of the layers of the earth by Noelia Covelo Velasco. laSADCUM left us hypnotized with their dances linked to the phrases that accompanied their visuals and reproduced by artificial intelligence wiggling like light robots while breaking their coordinated movements.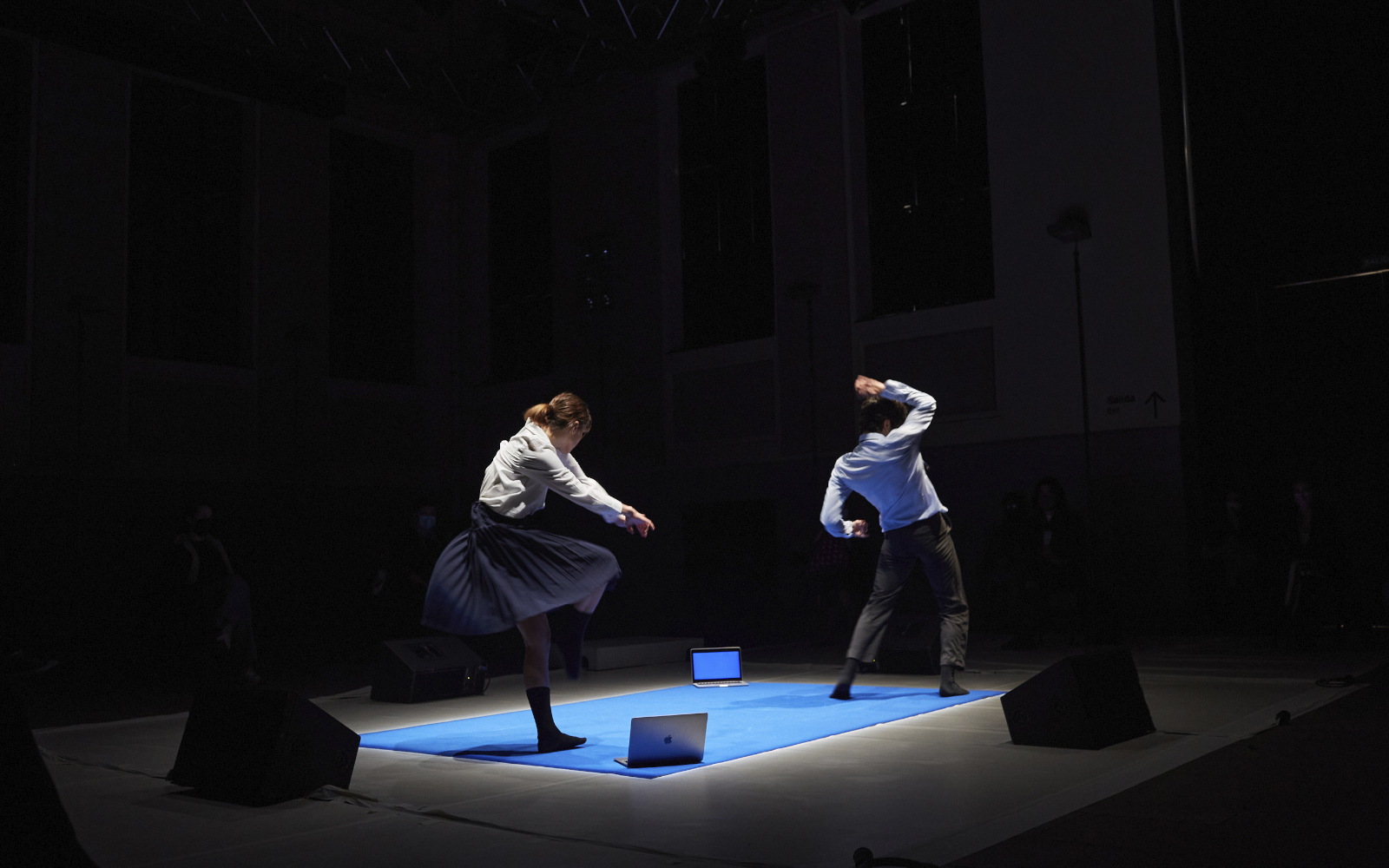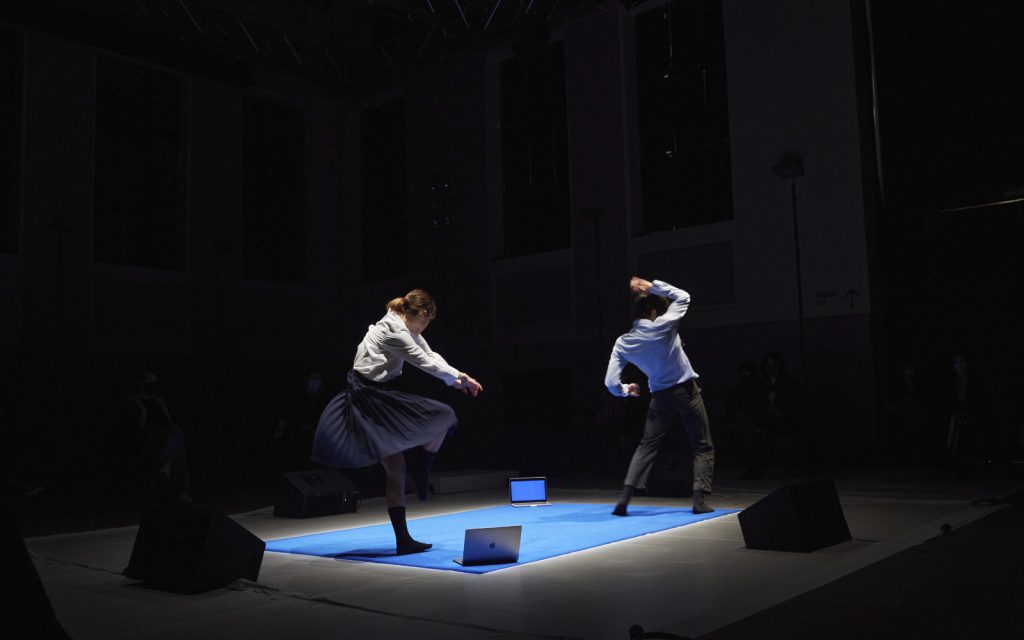 CLUBS gave us a busy and entertaining day with some bizarre but fun sessions that we highly recommend for its third edition next year. What will its artists have in store for the next one? We have a year left to find out.
G13 Club is a private social club for medical and recreational cannabis users based in Barcelona. It is also a space for musical and artistic development that promotes a multitude of activities focused on the expression and exhibition of urban, hip hop, reggae and skate culture.