The Gothic Cathedral is not a skate spot for everyone.
Located in Barcelona's Gothic Quarter, right in the center between Rambla and Laietana Street, it is one of those spots we like to call… tricky.
If you too, are someone who likes the challenge, then we suggest you try your hand at staging a few tricks immersed in one of the city's most historic, yet touristy spots.
What makes this spot so difficult is precisely them, the tourists.

It is a place that is practically impossible to find uncrowded, as there are always masses of people taking pictures and walking around, both day and night.
So if you are really convinced, bring your board and arm yourself with a lot of patience.
Cathedral Entrance
In front of the Cathedral entrance there are steps and a triple link rail that can be a lot of fun, but the problem, besides the people, is that if the police see you they will chase you away in a second.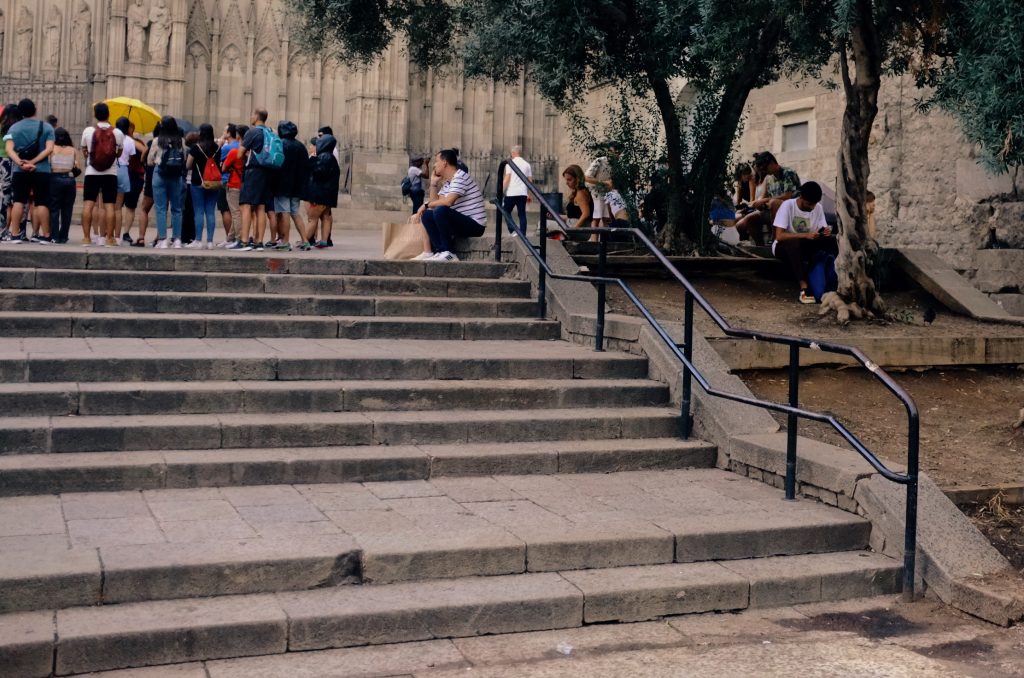 Side part of the Cathedral
Flanking the church, toward the Laietana Street side, there are two blocks that can be used as ledge, where there is also a gap in the stairs.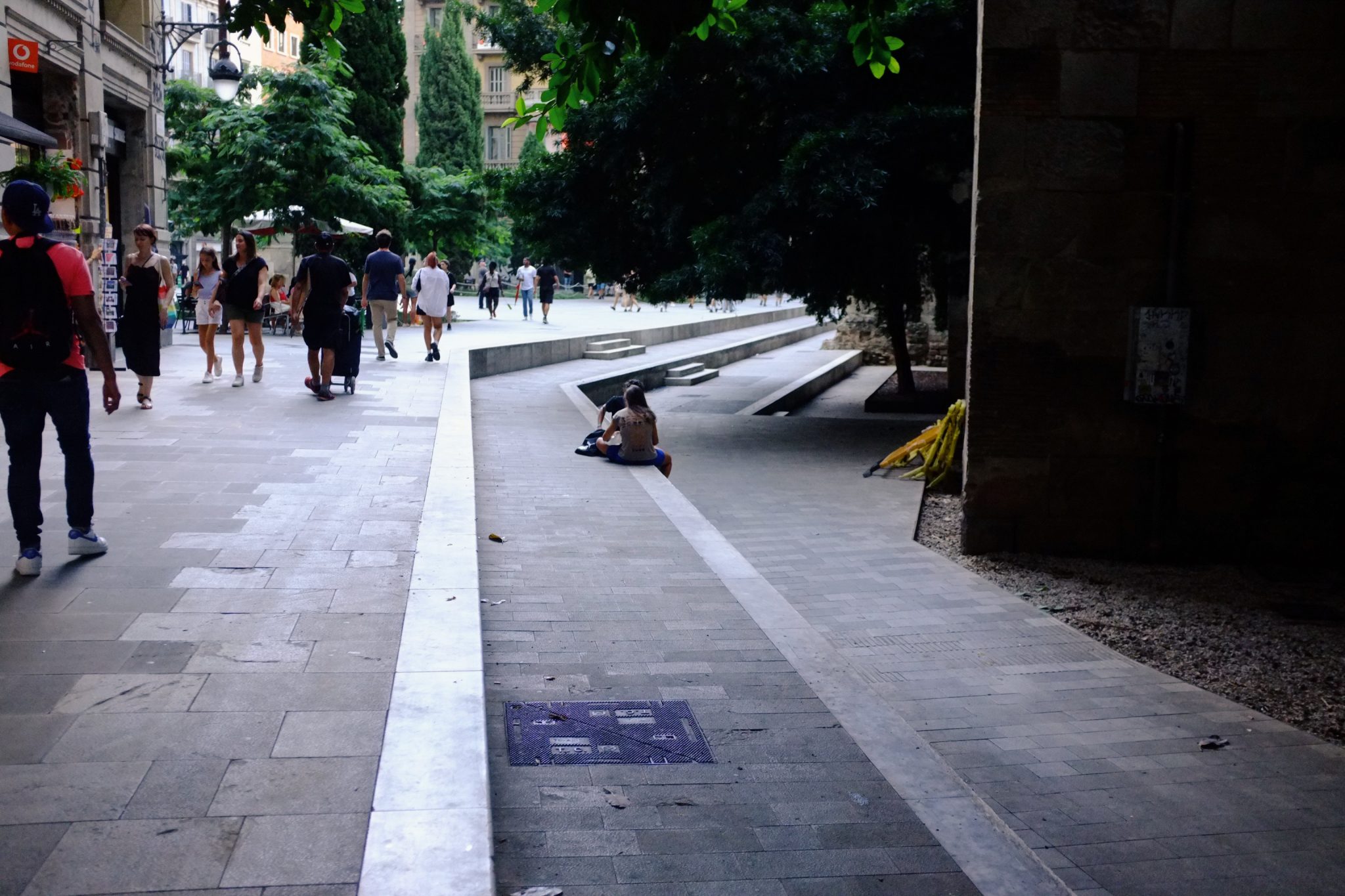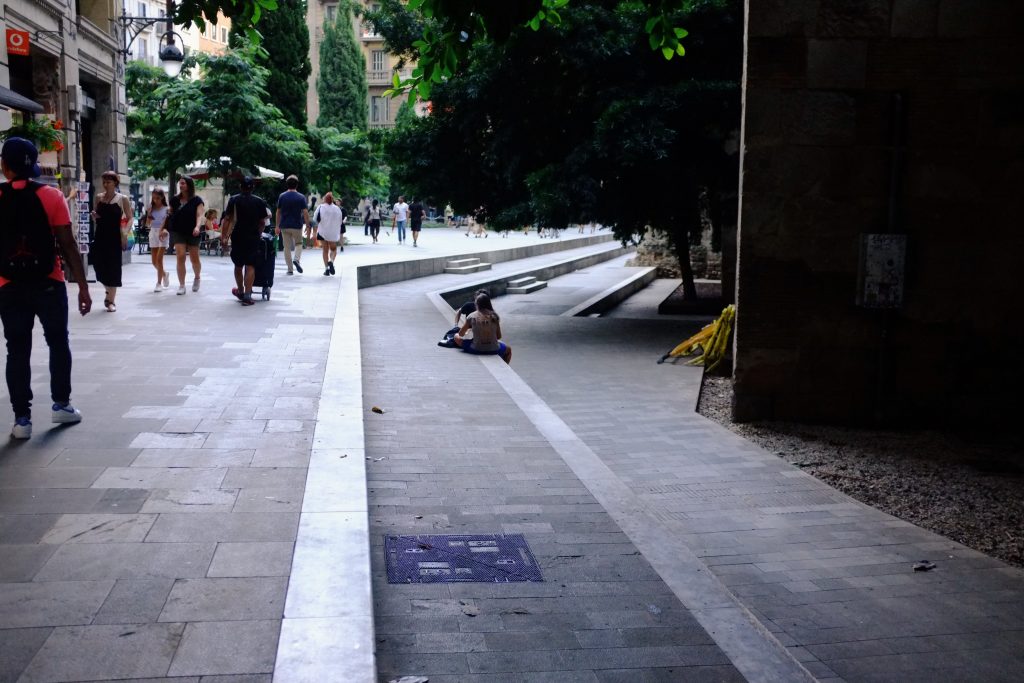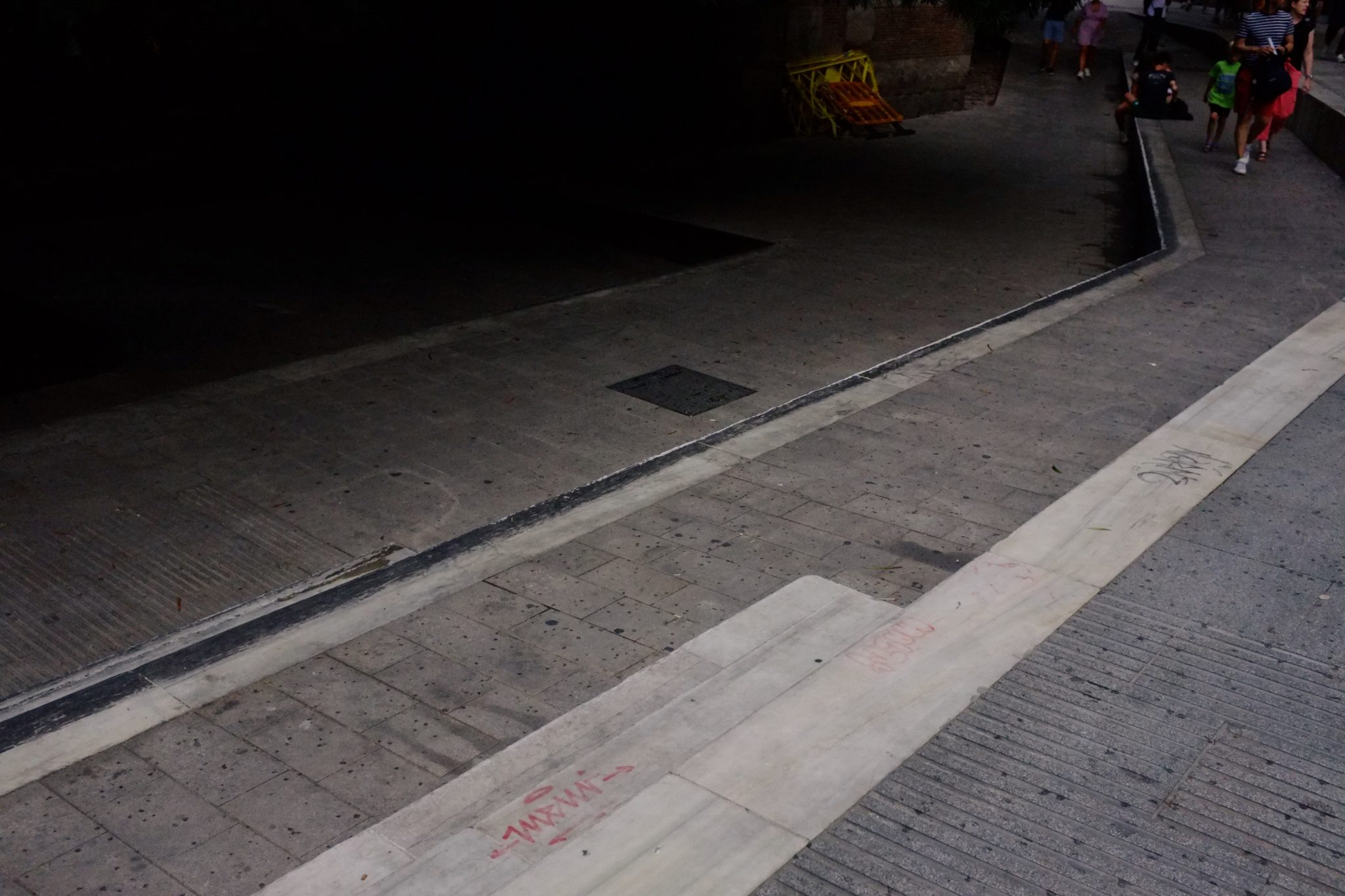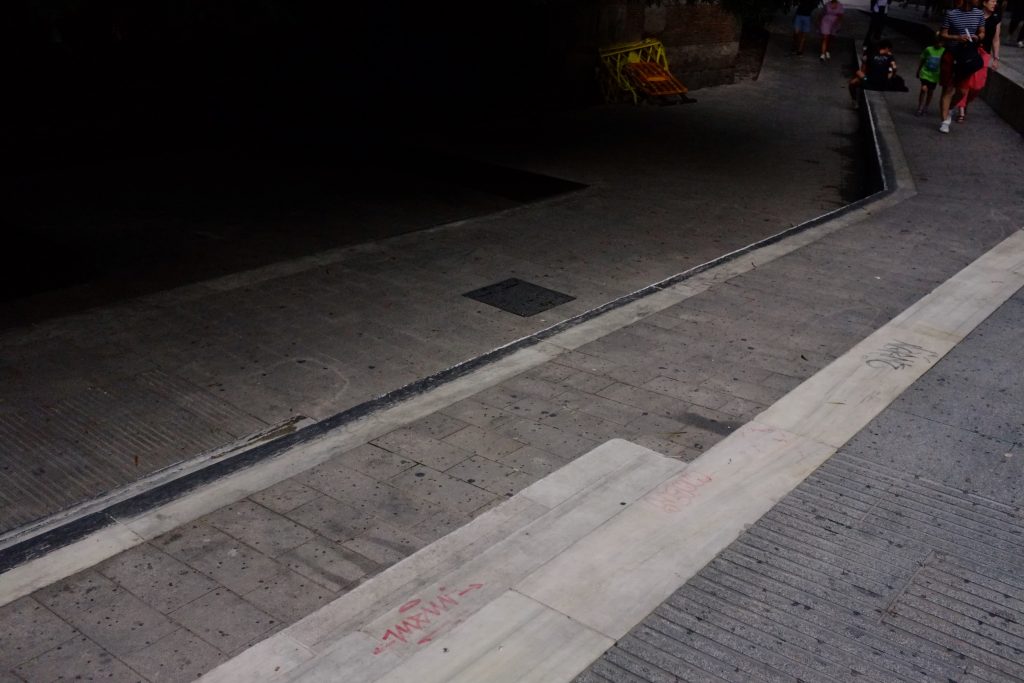 You can also try the double set created by the two blocks.
There are fewer tourists here, so it is definitely easier to skate than the main entrance to the Cathedral. In any case, It's a bit of a lottery in this area, there are days when the police don't come and others when they come right away, so you have to go and try your luck.
G13 Club is a private social club for medical and recreational cannabis users based in Barcelona. It is also a space for musical and artistic development that promotes a multitude of activities focused on the expression and exhibition of urban, hip hop, reggae and skate culture.