Casa Seat is a space located in the Jardinets de Gràcia, at the beginning of Passeig de Gràcia. However, this is much more than a simple car dealership. It is a space where you will find rotating exhibitions of all kinds of art and technology as well as a cafeteria with a cozy space where you can sit with your laptop and work on your projects.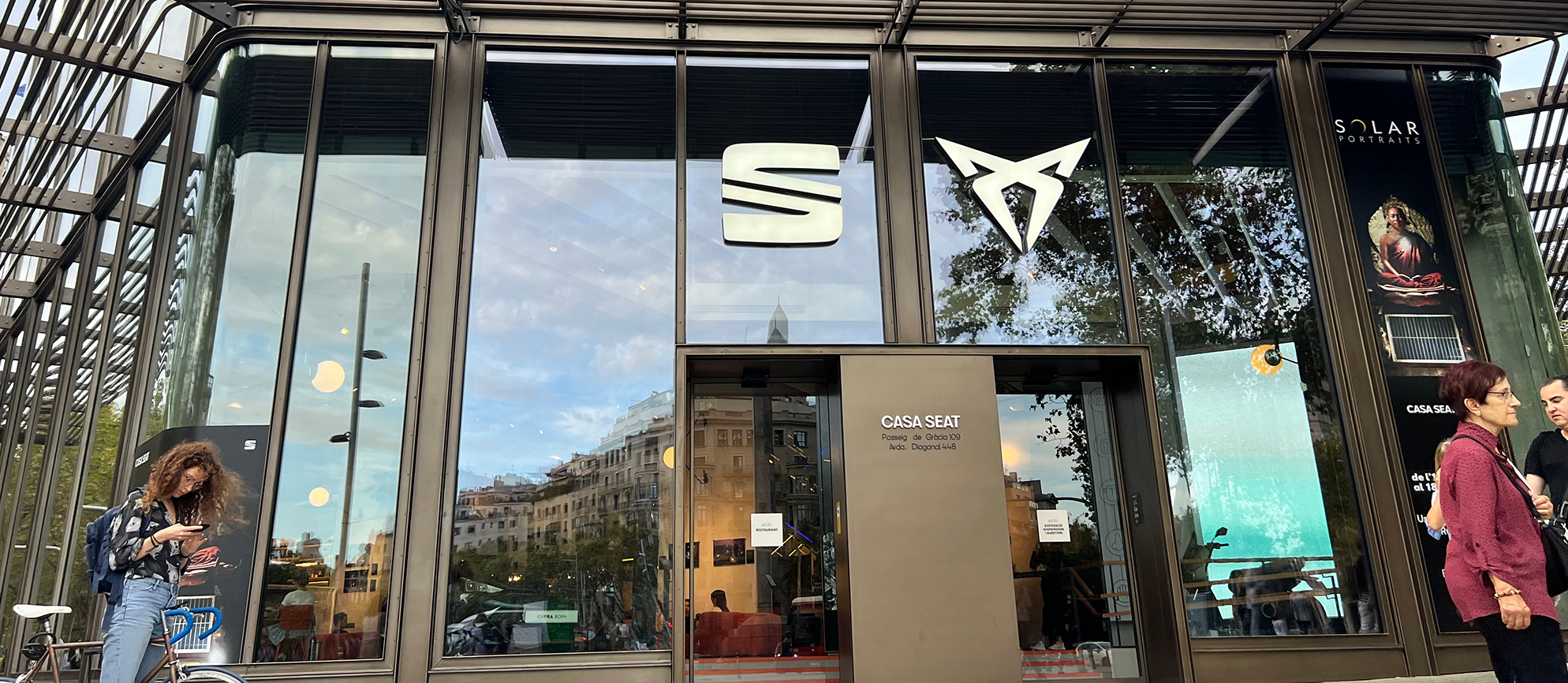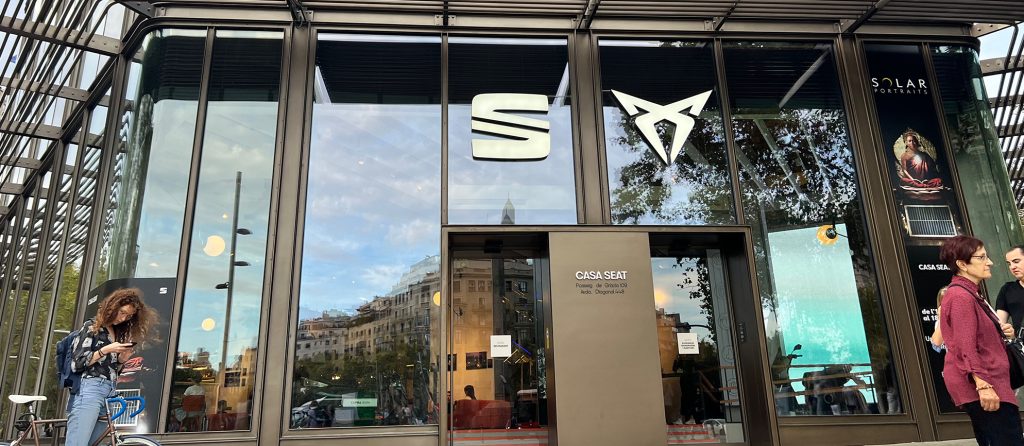 As soon as you arrive at the cafeteria the Lux Natura exhibition immerses you in a garden of light, but it's not just any garden. The light installation looks as if it was inspired by the film Avatar, where the lamps, formed in the shape of flowers, open and close slowly to leave you completely stunned.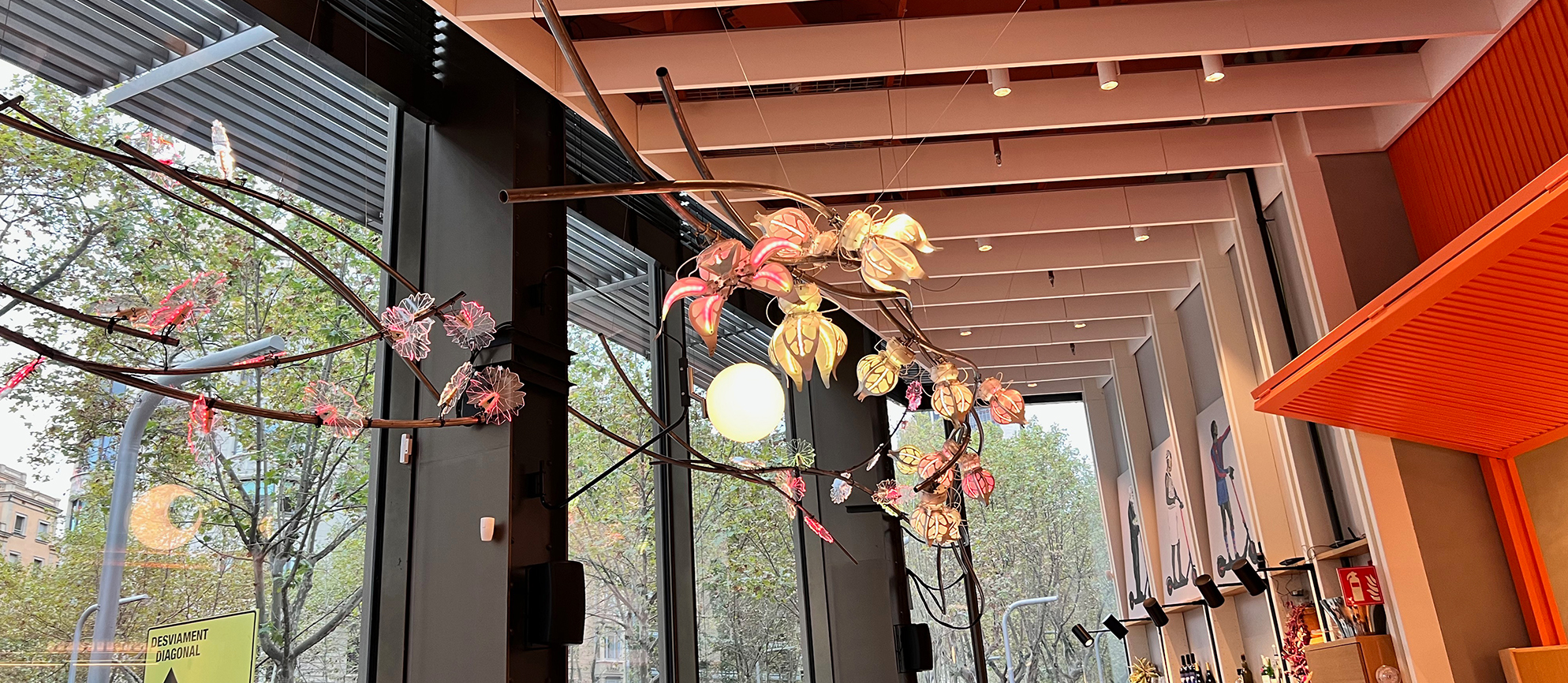 Solaris Portrait is a photographic exhibition by Rubén Salgado Escudero, who brings us an exhibition spanning all three floors of Casa Seat. It gives us a vision of what solar panels represent in the world; a journey through India, Uganda, Mexico and other countries to show us how solar panels in those countries bring light to lives and businesses where conventional electrical installations do not exist.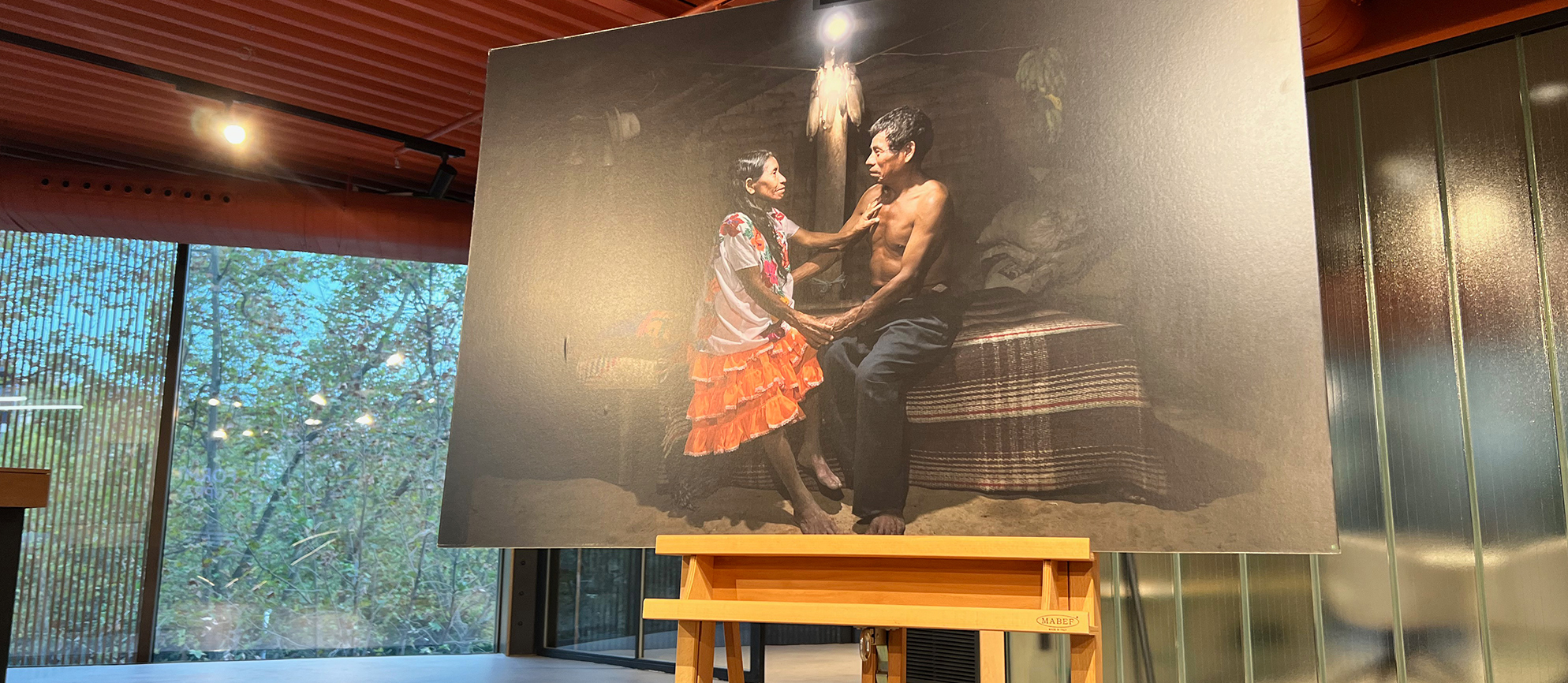 Finally, as a finishing touch, on the top floor you will find a kind of virtual scalextric that you can drive in a virtual SEAT, operating the pedals, and have a race. A visit to this space is certainly worthwhile. Check their program and you already have plans for the whole year.
G13 Club is a private social club for medical and recreational cannabis users based in Barcelona. It is also a space for musical and artistic development that promotes a multitude of activities focused on the expression and exhibition of urban, hip hop, reggae and skate culture.