G13 Club is back to tell you about cocktails and to do so, this time, we travel all the way to South America's Pacific coast to Chile and Peru to introduce you to the wonderful spirit known as "Pisco". Although this spirit is not widely known outside of its home countries, it is growing in popularity for its unique flavor and versatility.
"Pisco," is a combination of distilled wines, usually white and rose, that is processed in a manner similar to Brandy and Cognac, although it's not matured in wooden barrels. It is named after the Peruvian port city of the same name and is thought to have originated as far back as the 16th century.
Although Pisco gets its name from a town located in Peru, this product is also popular in Peru's neighboring country of Chile, which has often led the two states to dispute the paternity of the distillate.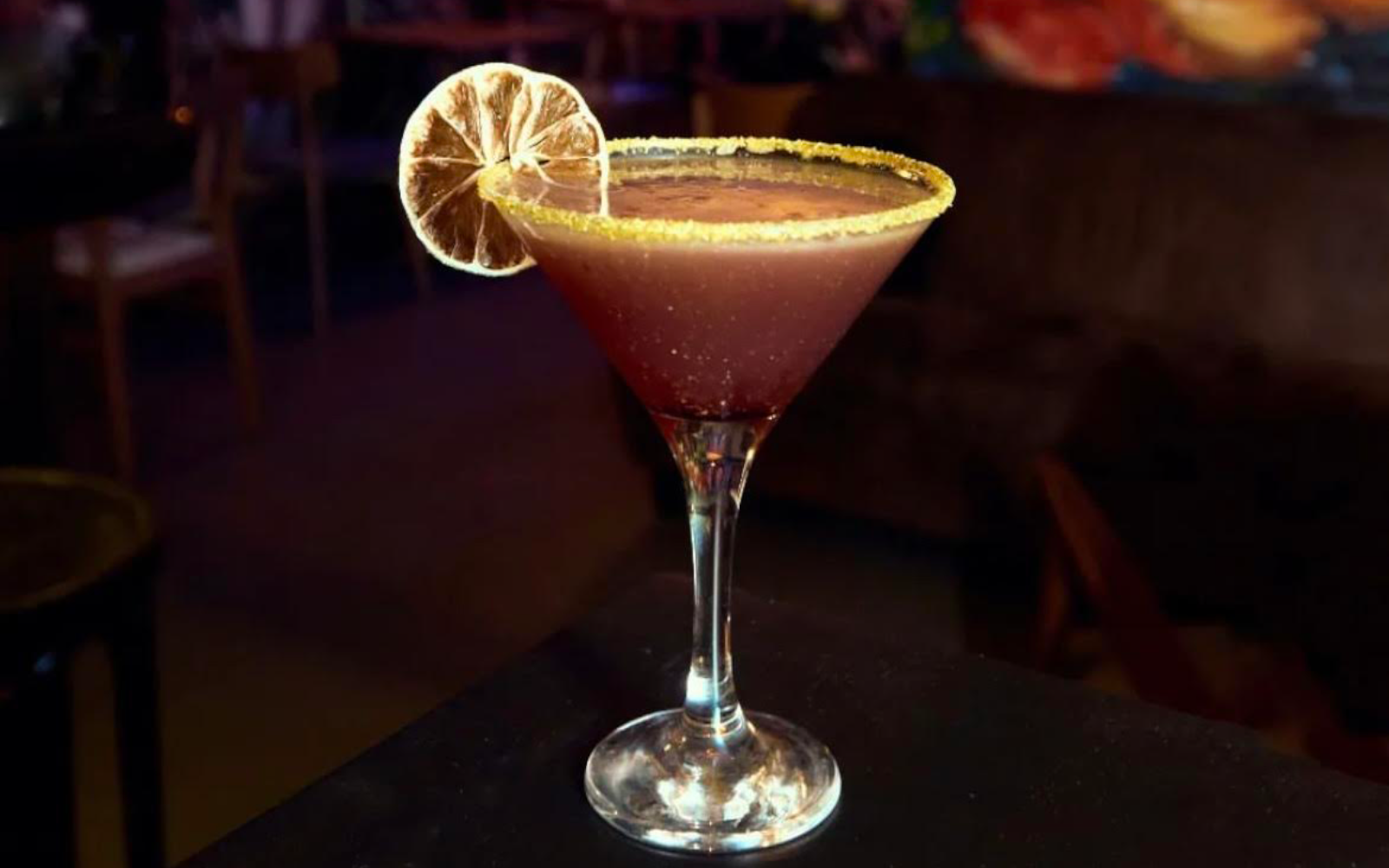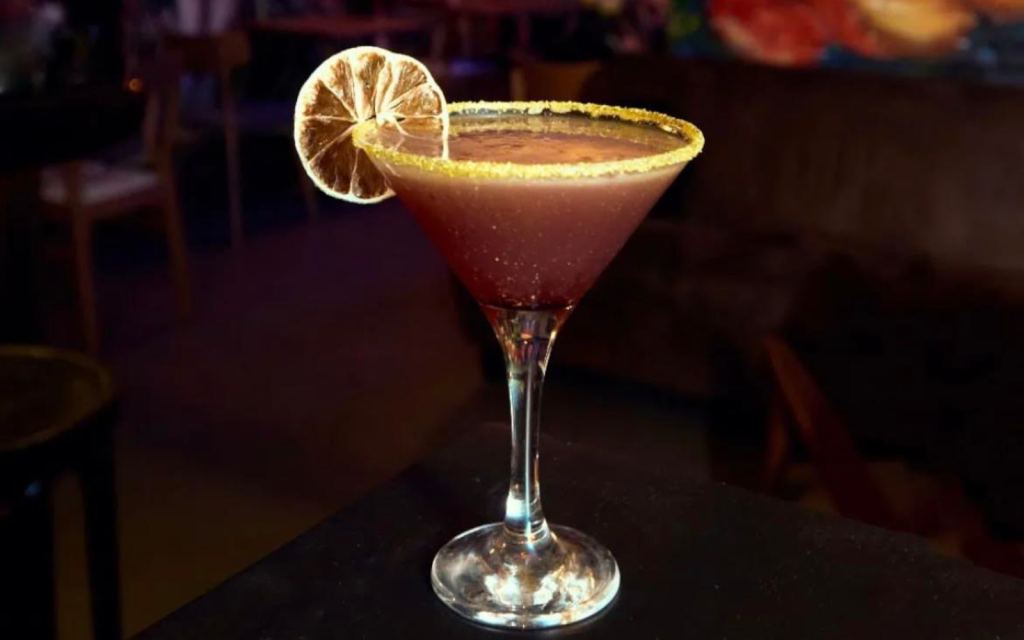 If you have never tried it, and you happen to be in Barcelona, you're in luck! There is a world class Pisco bar right in the city's famous Gothic quarter.
Pisco Punch is located just a stone's throw from the world famous Catalan Music Palace. This truly unique bar offers you a cozy little corner of Peru where you can sample Peru's national beverage. Pisco Punch is at Carrer de Sant Pere Més Alt, at number 28, G13 Club suggests Pisco Punch, a cocktail and champagne bar that makes pisco its strong point. The place offers great drinks, but as you might imagine from the name, specializes in cocktails made from Pisco. The most famous (and also the one G13 Club highly recommends) is the Pisco Sour, made with this spirit, lemon juice, egg white (yes you read that right, but just try it), but there are many others. However, Pisco Punch offers more than just cocktails.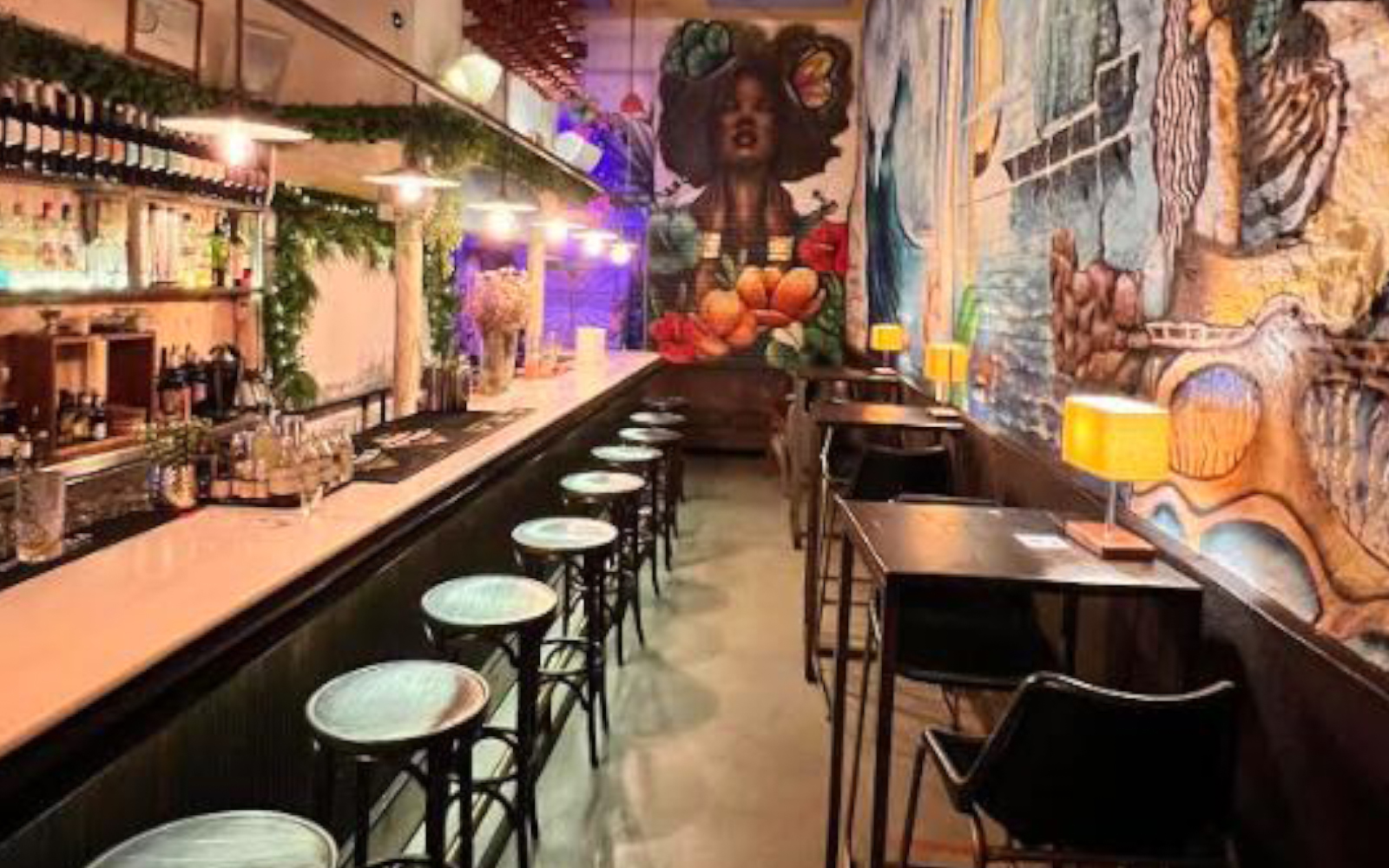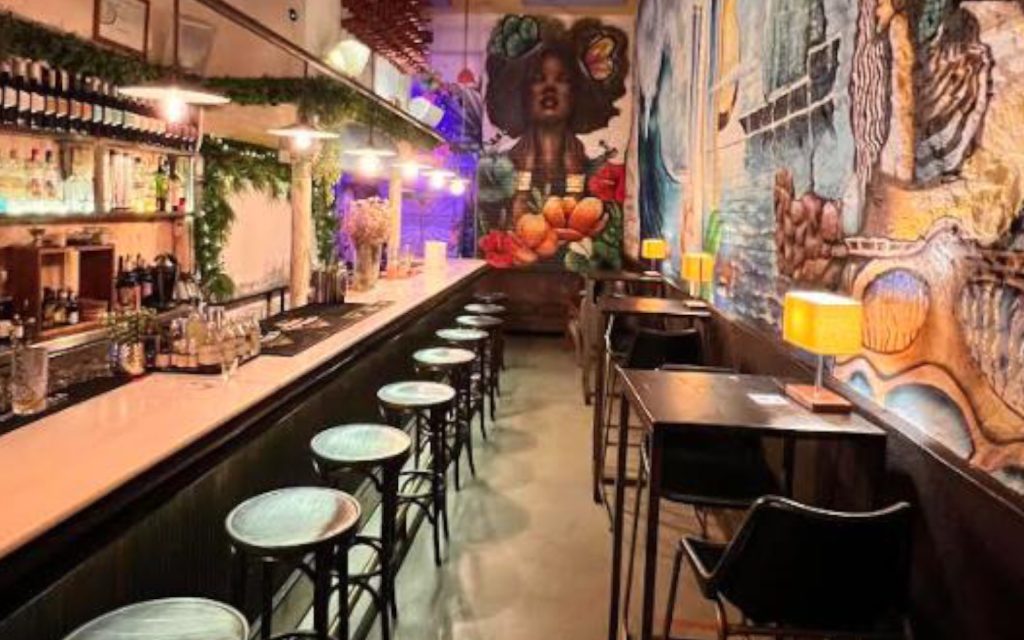 The quaint bar, which features walls full of murals and dim lighting, also offers evenings with live music, DJ sets of different musical styles and Sunday brunches with a rich tapas buffet. Music, colors, fun and new flavors are never lacking in this little corner of the Born.
Word of G13 Club!
G13 Club is a private circle of cannabis users based in Barcelona and a multidisciplinary platform that develops and produces different activities mainly related to urban culture, music and art.