BCN INK has been tattooing its customers, tourists and artists for years. It is known for tattooing without an appointment, something that attracts a lot of attention from tourists who want a quick souvenir of the city and spontaneous people with a craving for ink.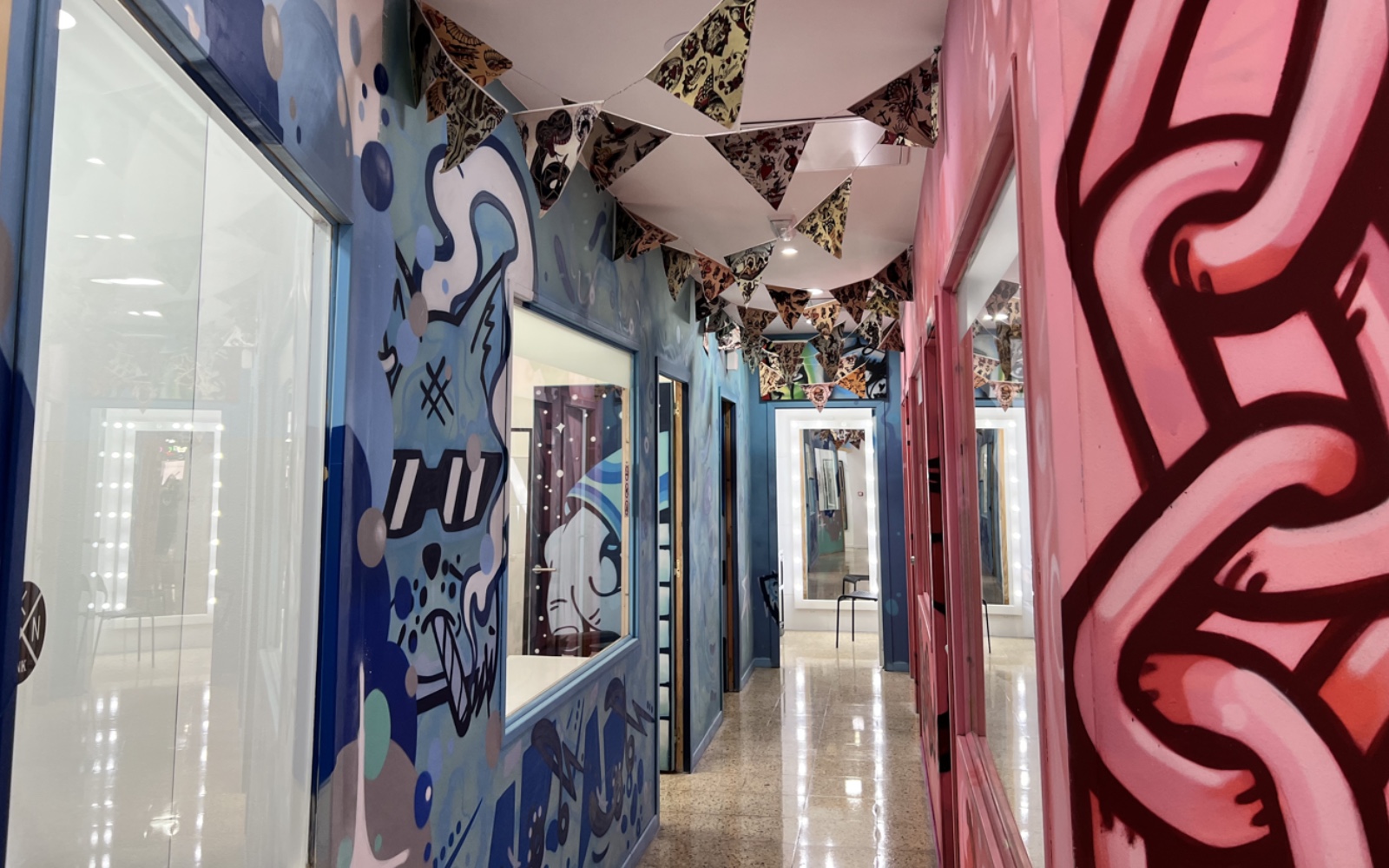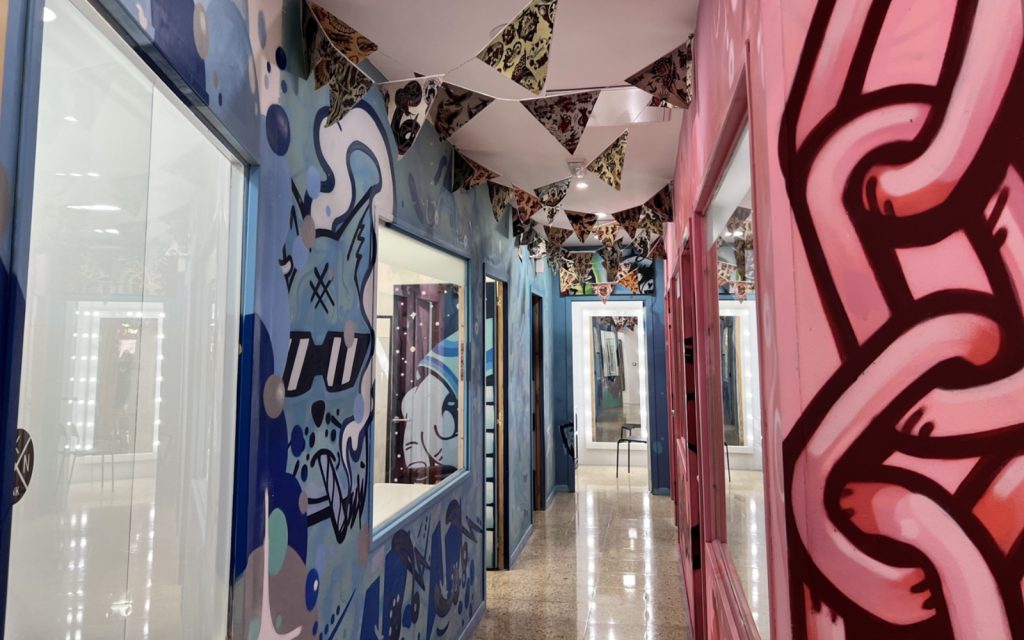 Fernandita is the Colombian with flavor who gave shape to BCN INK. She has a powerful team of tattoo artists that complete her staff so that you can get your designs and capture them on your skin. Fernanda is a creative mind that you will see on Instagram or Youtube explaining everything about the tattoo world.
But not only that, Fernandita launched a project to support female artists of the Barcelona scene in which she tattooed them and made a video with them to increase the visibility of female art in the city. Musical heavyweights like Santa Salut, Simona, Carlota Urdiales and G13's own Asma Ramirez have been part of these collaborations..
The decoration is amazing. As soon as you enter you will find the design table and a lot of ideas of mini tattoos for you to propose your idea. The walls are full of graffiti of artists that Fernandita contacted and the booth area has the theme of heaven and hell wall against wall.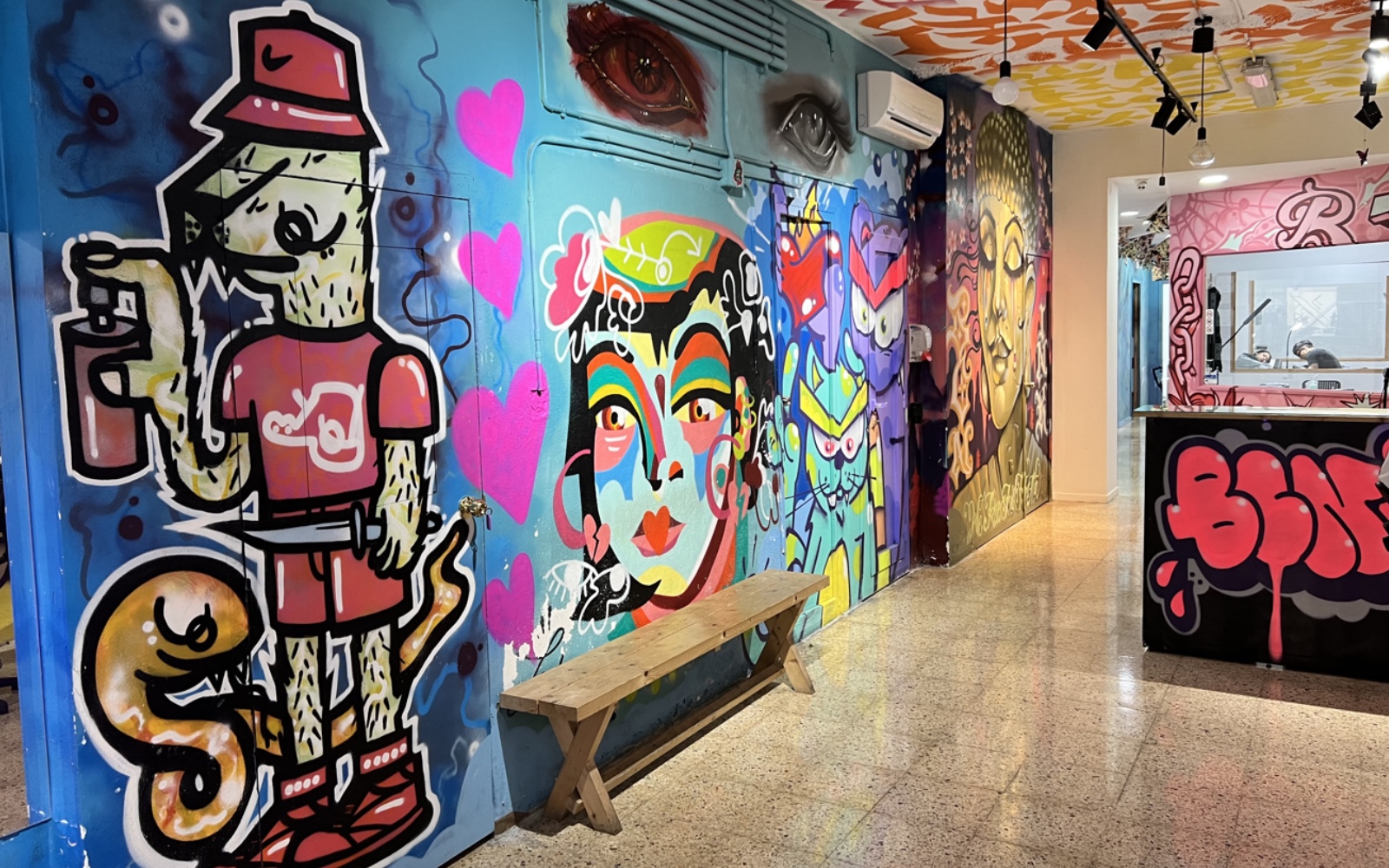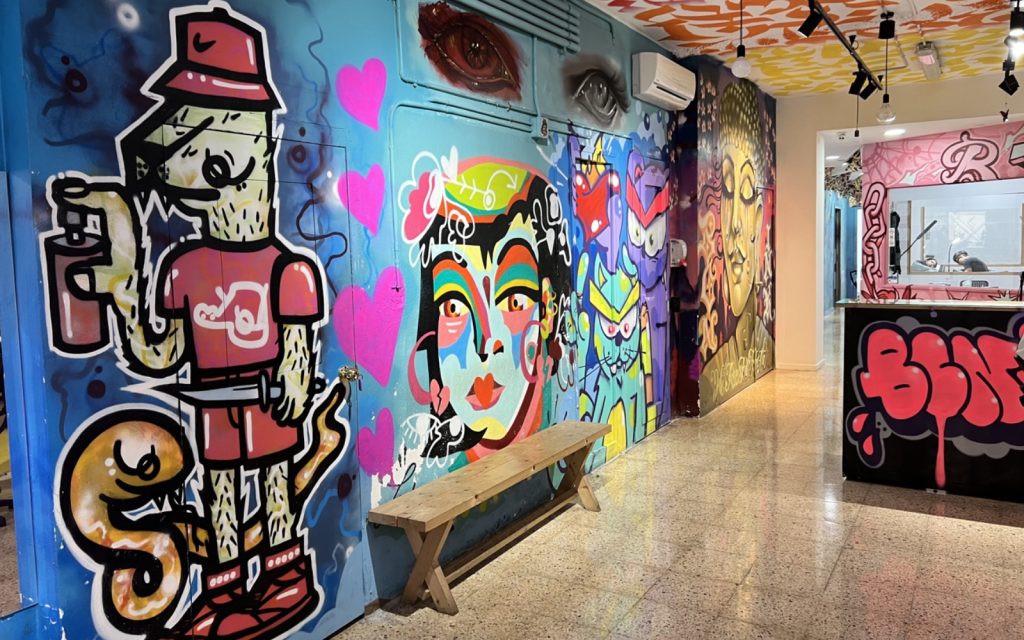 BCN INK is undoubtedly a reference point for tattooing in Barcelona and we recommend it if you're looking for some unique Barcelona ink, but please remember to follow all the instructions of your tattoo artist. BCN INK is located at Carrer del Poeta Cabanyes 64.
G13 Club is a private social club for medical and recreational cannabis users based in Barcelona. It is also a space for musical and artistic development that promotes a multitude of activities focused on the expression and exhibition of urban, hip hop, reggae and skate culture.