The Marsella bar is well known in Barcelona, and at more than 200 years old, it has survived both the Franco regime and the transformation of the Raval.
The bar opened its doors in 1820, when it was visited by artists who claimed that the Catalan capital had Parisian airs, and was going to be of great inspiration for many. And they were not wrong.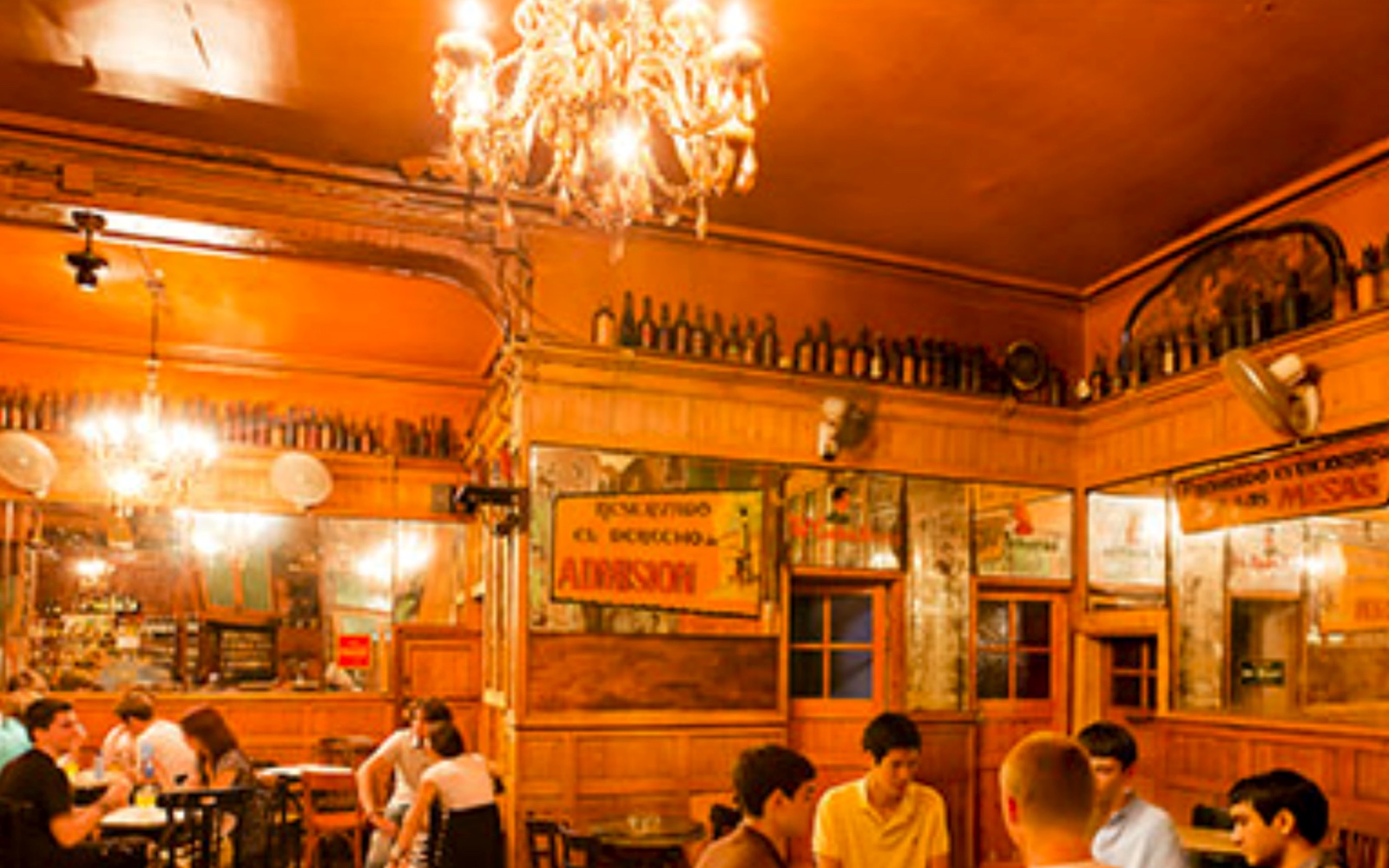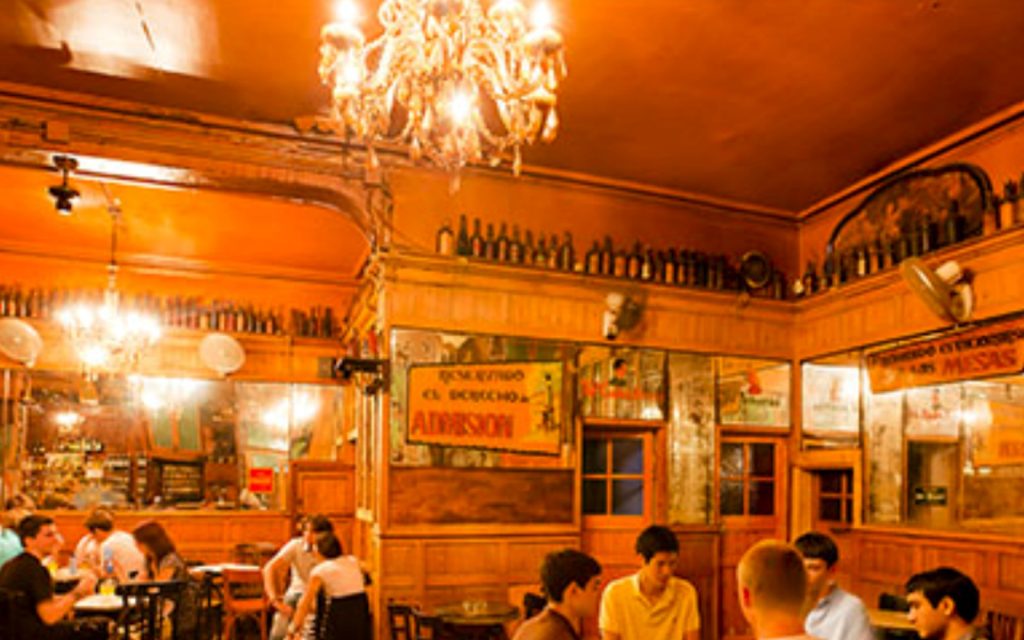 Pablo Picasso, Salvador Dalí and Ernest Hemingway passed through Marseille looking for change, art looking for eccentricity. But they were looking for something else in 19th century Barcelona, and that was absinthe. To this day it is still the star drink of the bar and the one everyone orders.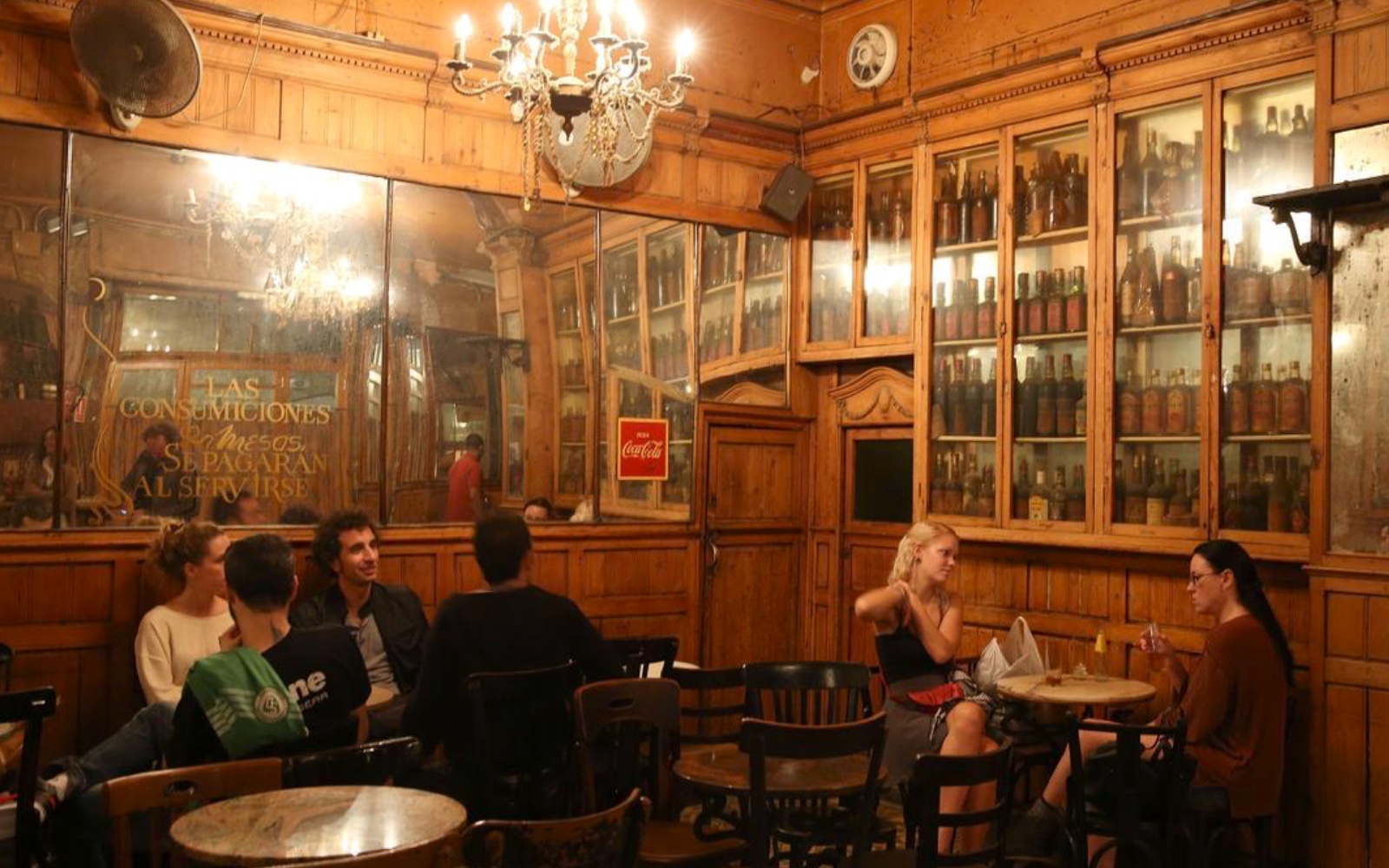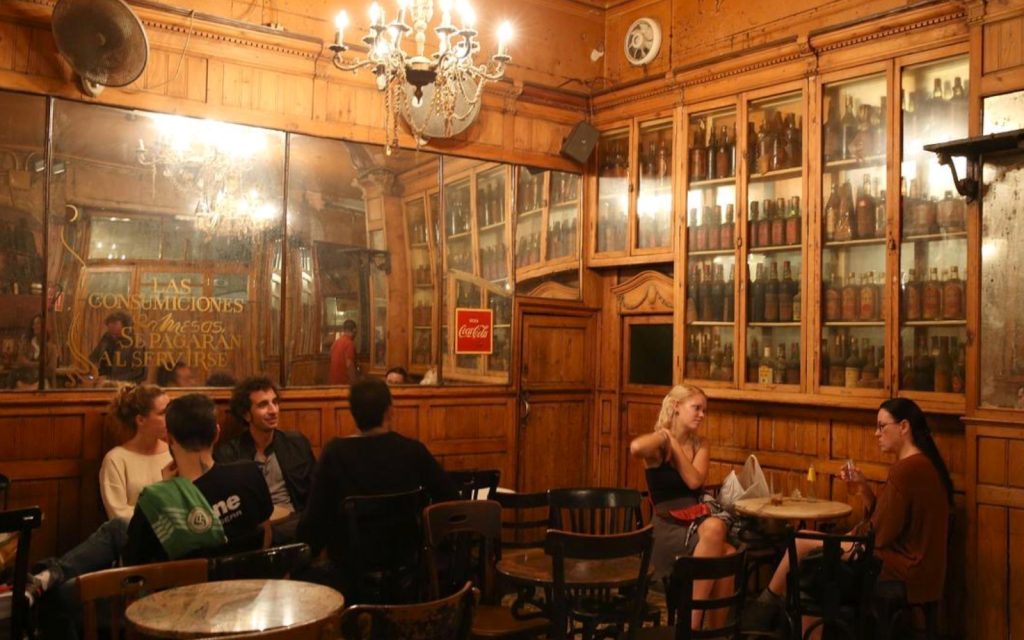 Absinthe is a powerful liquor that is rumored to have hallucinogenic qualities. Even preparing it is a unique ritual. Start with a fork that was placed across the rim of a glass of water, then put a sugar cube soaked in absinthe on top. Then set the liquid ice cube on fire, where it melts across the fork into the glass. The water helps to reduce the absinthe and melt the sugar. This is how "the damned" enjoyed this classic libation and they still use the same method today.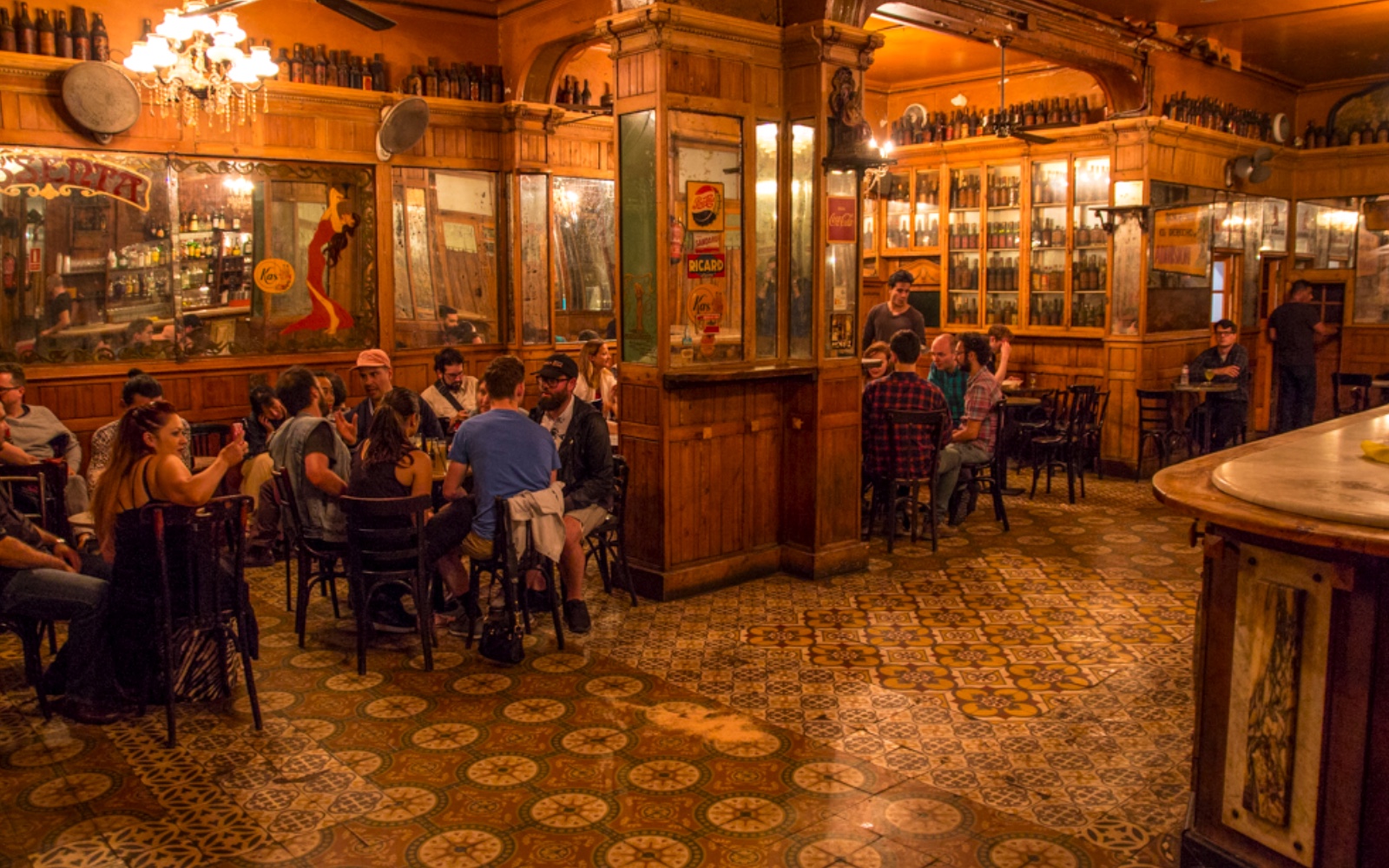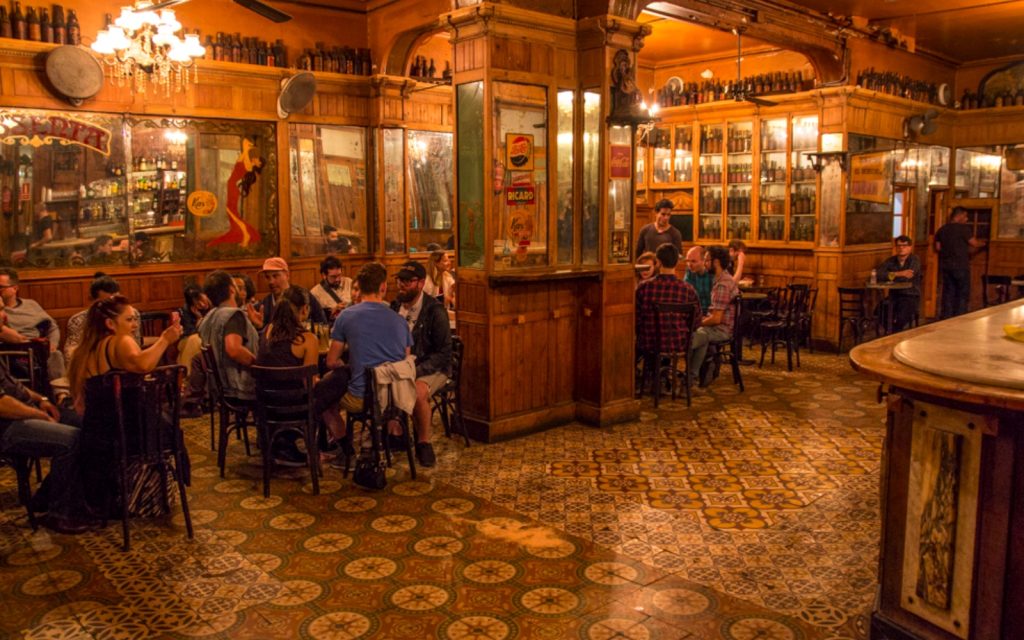 The bar's décor today hasn't changed from back then: a ceiling that looks like it's going to collapse at any moment, peeling walls, display cases full of dusty booze, grime and decay… but that's the charm. You can still see the "no singing" or "no parking on the tables" signs.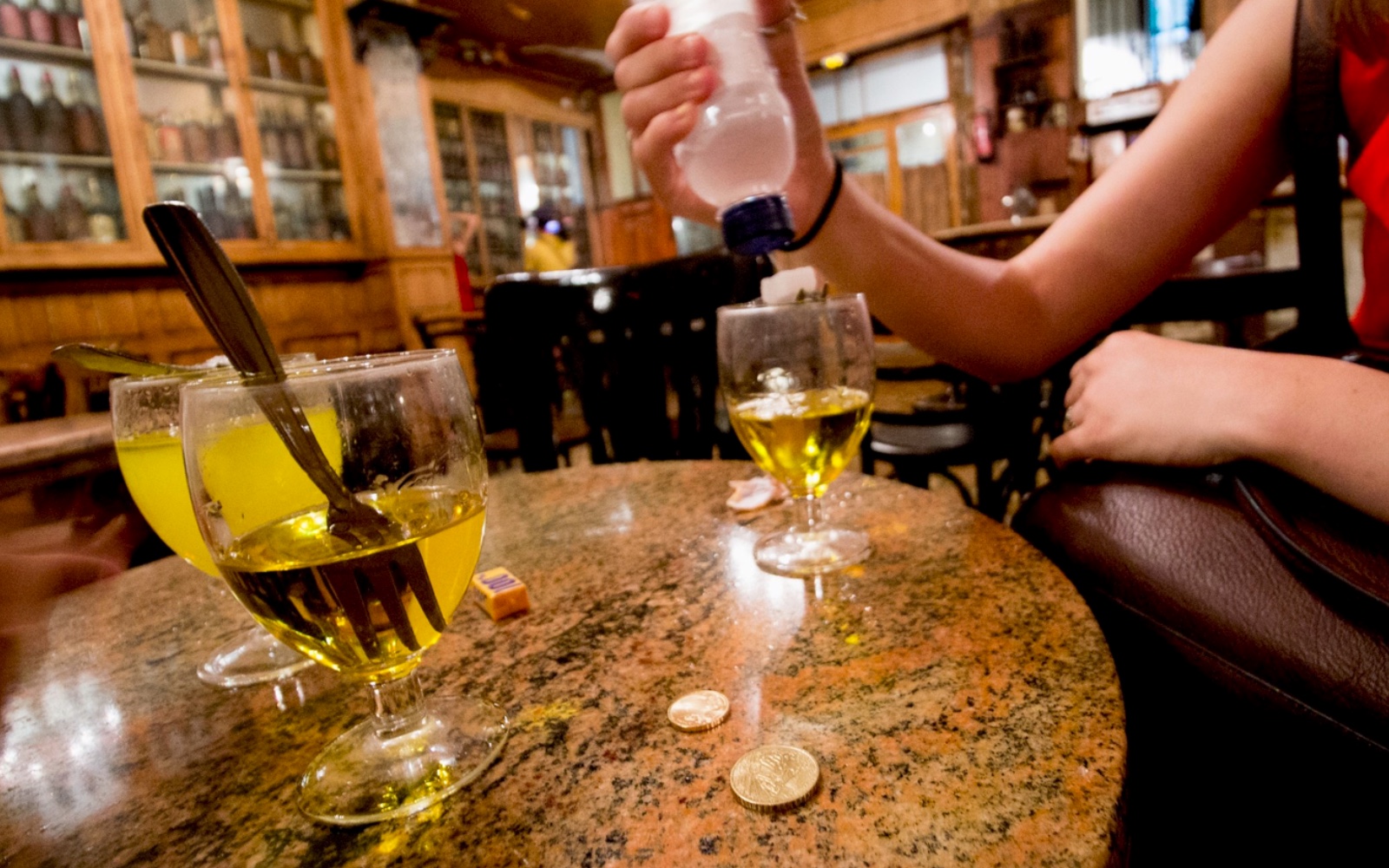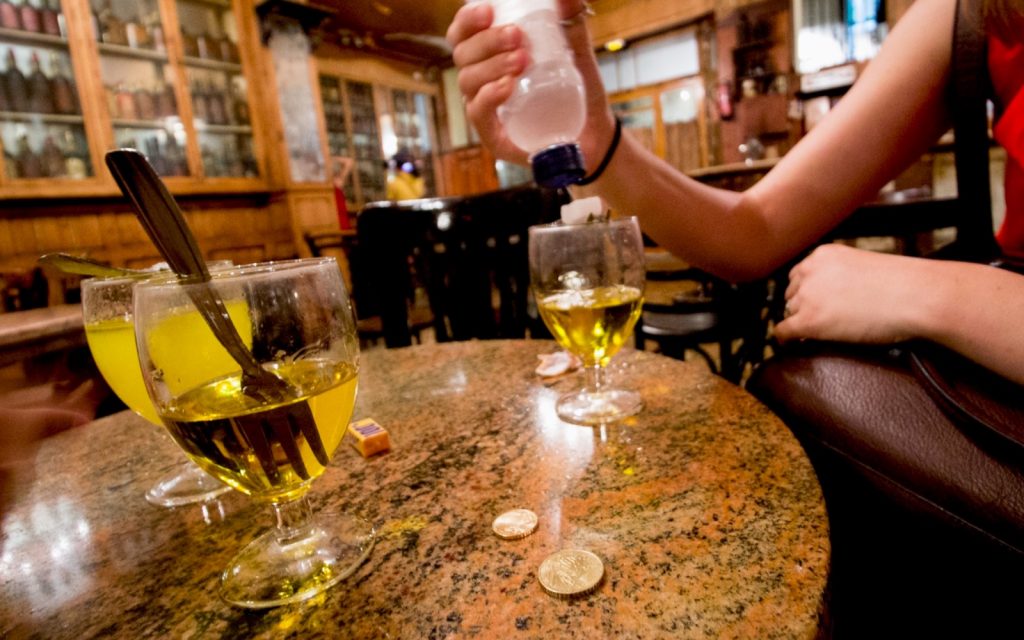 A few years ago this historic bar was set to disappear due to the termination of its license. As greedy real estate companies were scheming en masse to take over this place, the citizens mobilized and the city council ended up buying it to preserve this unique part of the city's history.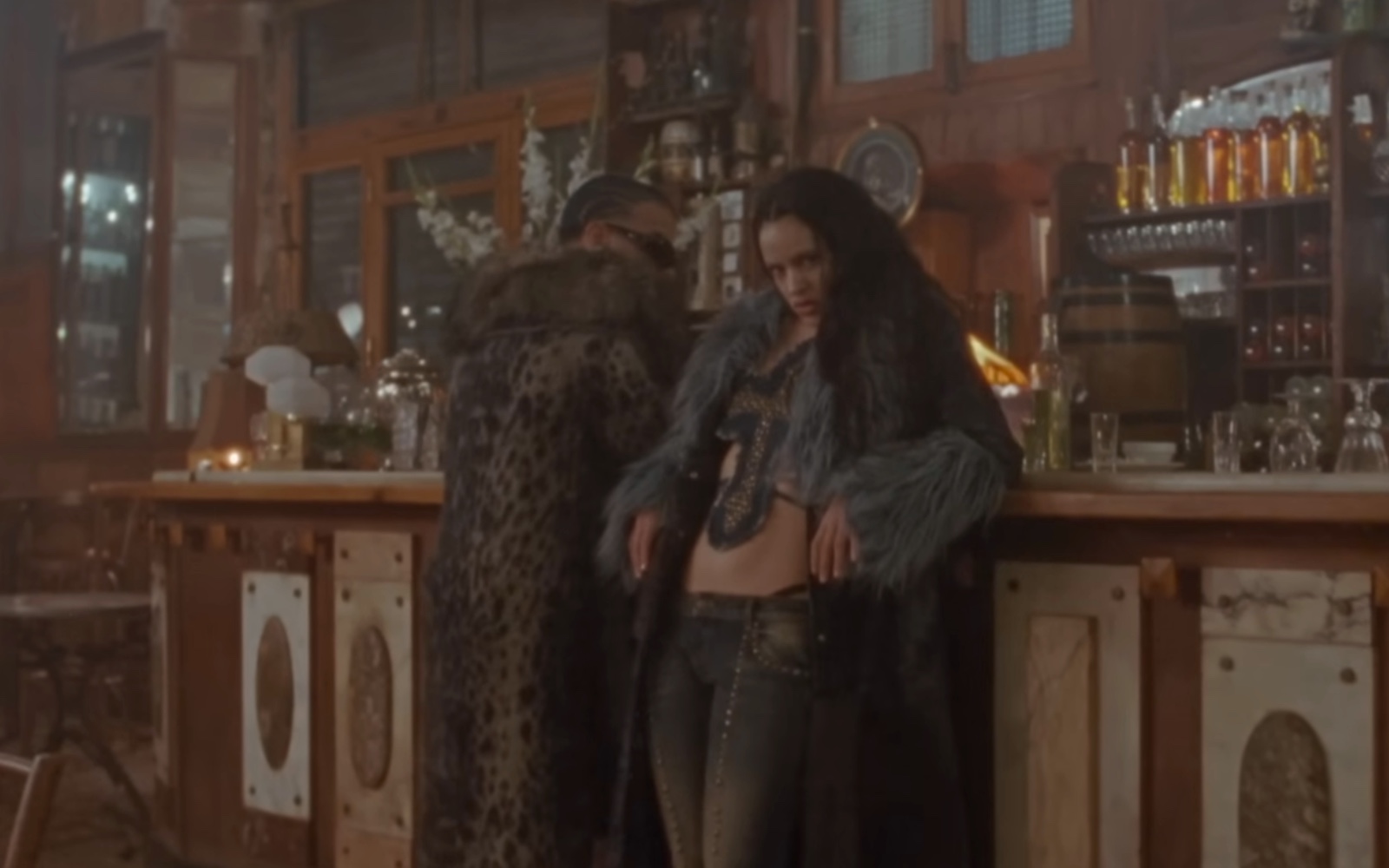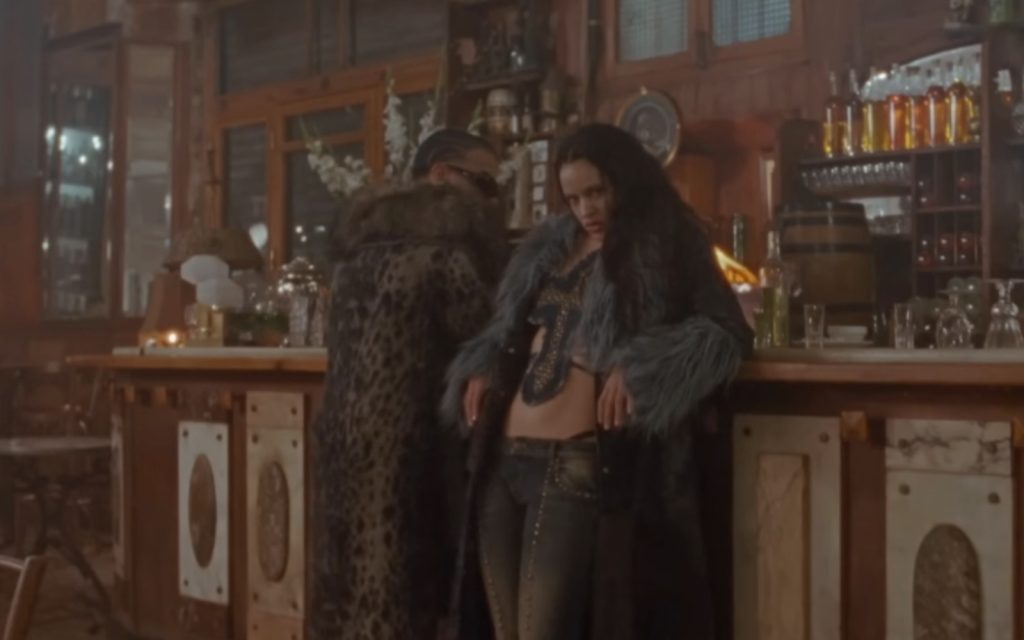 The latest artists to make a mess at the Marsella were the popular urban artists Rauw Alejandro and Rosalía. The couple recently released an EP with three songs and have chosen the Raval and the mere Marsella for their new video clip, which is a hit.
Marsella was already on many people's list of places to go in Barcelona, but of course fans of both artists will have it as a new stop. We will be back once again to have a drink before enjoying it again at the next G13Jam events.
G13 Club is a private social club for medical and recreational cannabis users based in Barcelona. It is also a space for musical and artistic development that promotes a multitude of activities focused on the expression and exhibition of urban, hip hop, reggae and skate culture.