The Artevistas gallery is located in a small alley near the town hall square in Barcelona. Entering the alley is already a fantasy because it is like moving to another place that takes you to the end of the Artevistas gallery.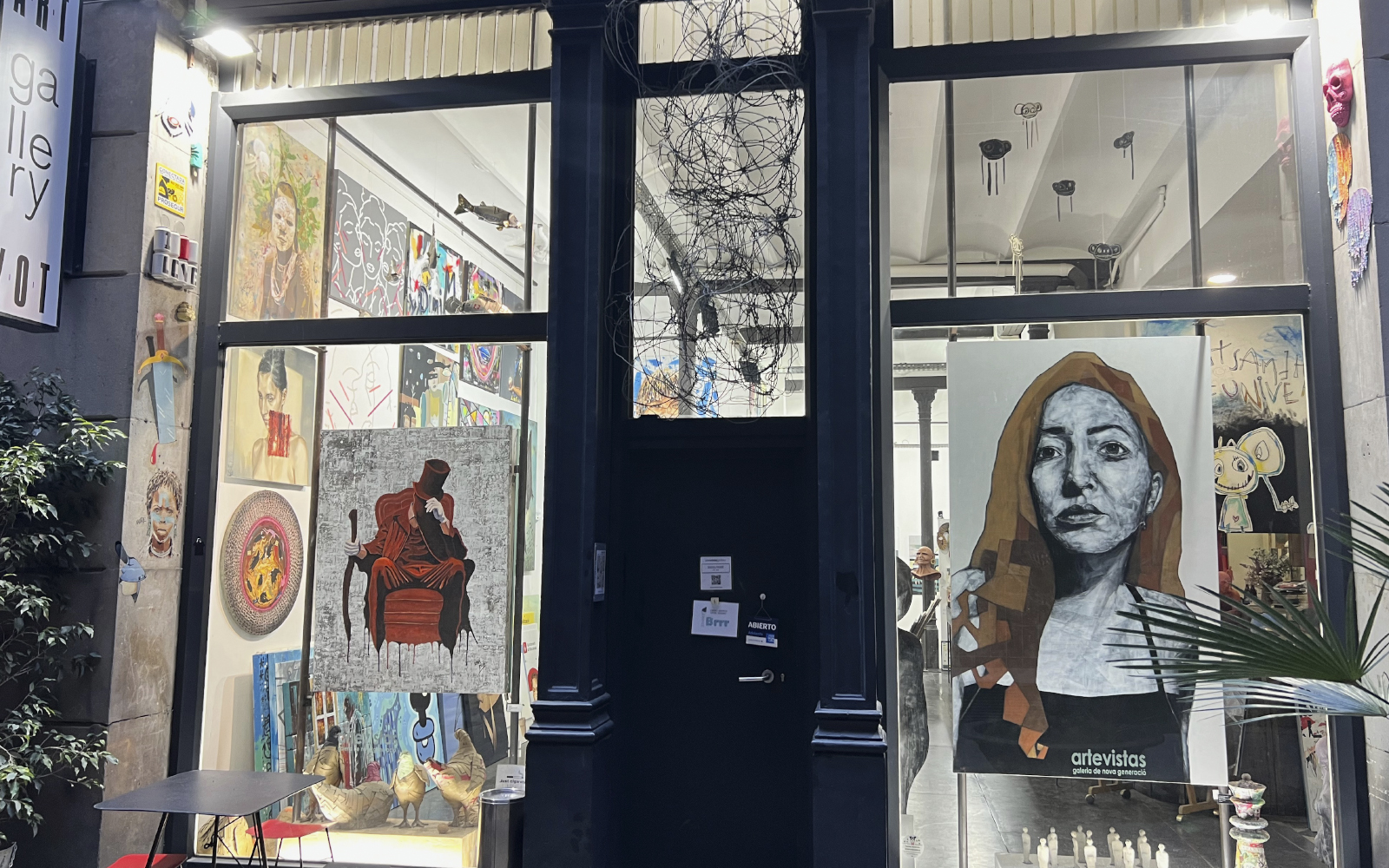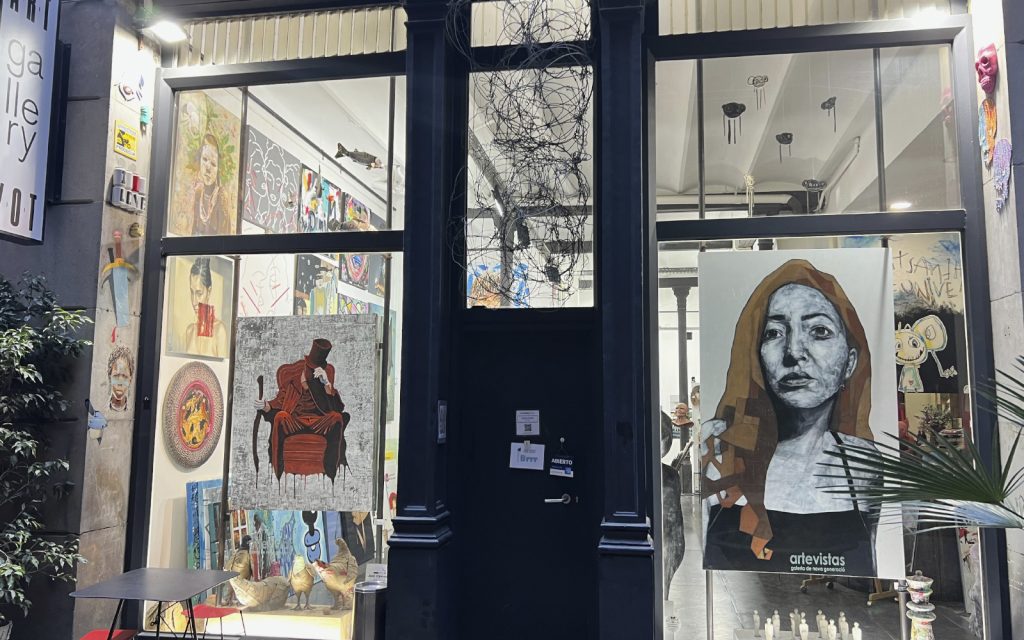 As soon as you enter, you begin to appreciate the art that surrounds you. About 80 artists from the city make up the works that are on display and also for sale.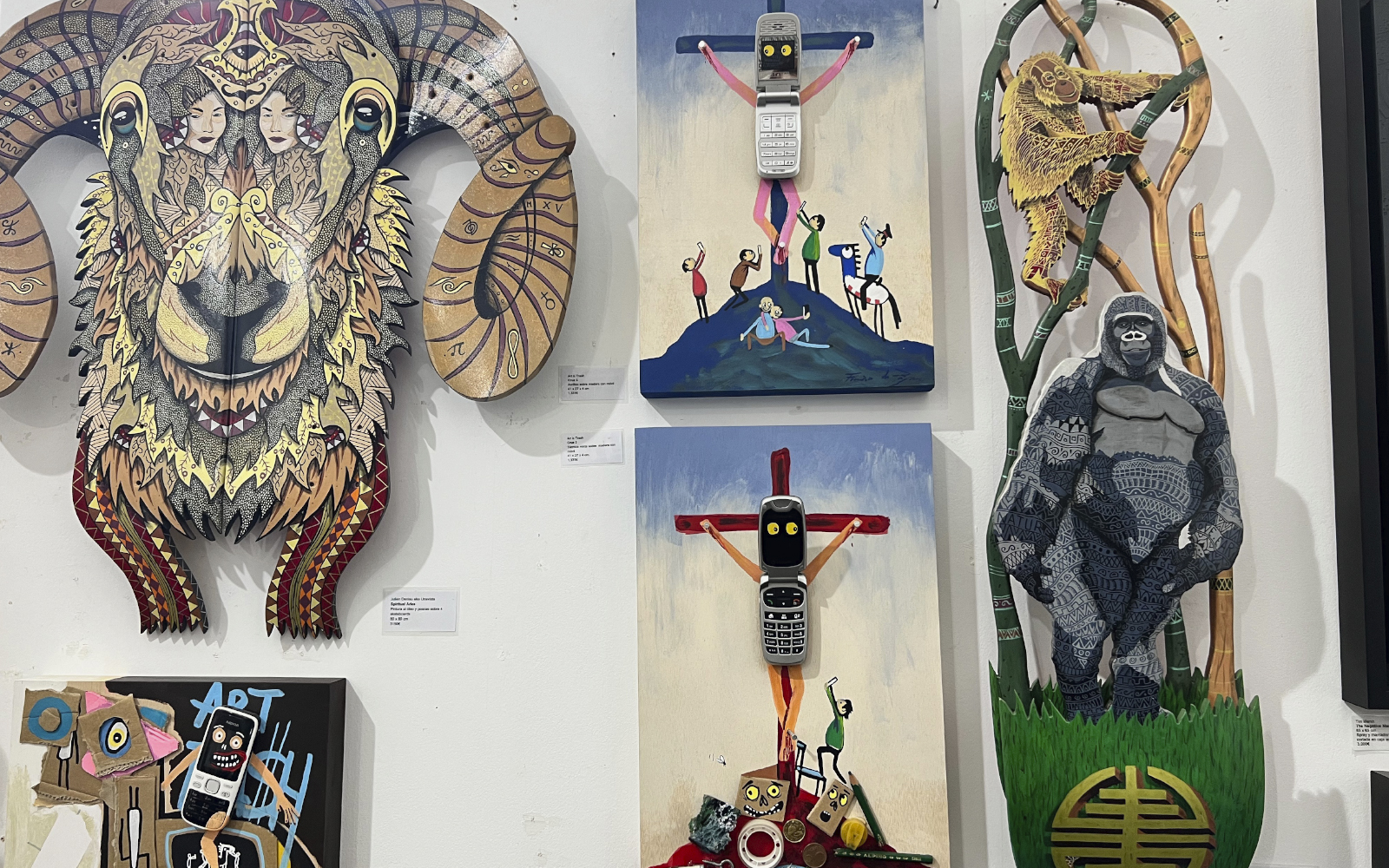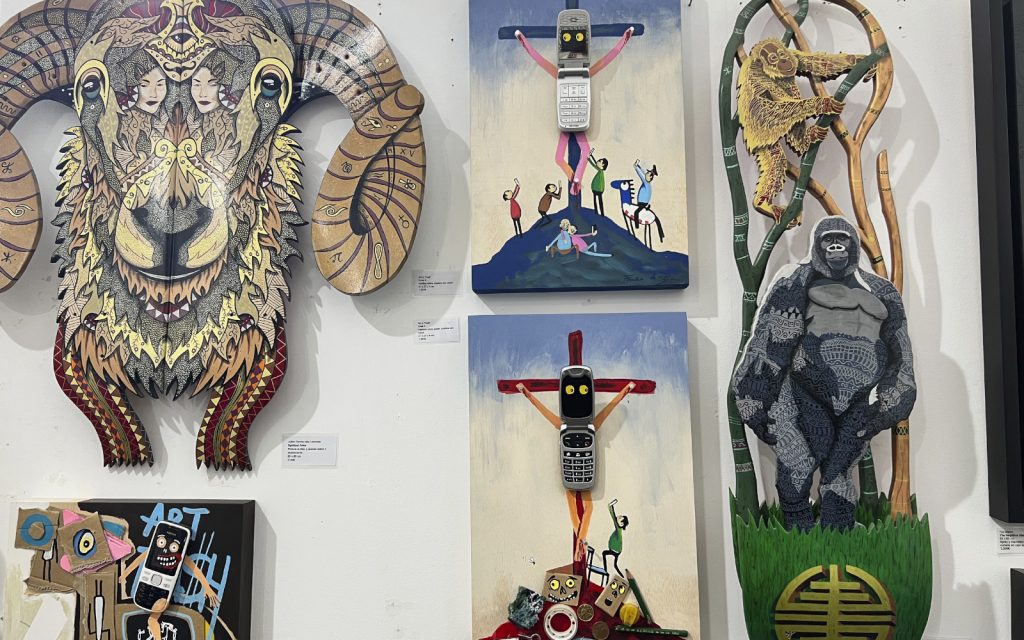 If we recently talked about Jorge Andía's protest art, this would be like an amusement park. One of the artists who stands out the most is Art Is Trash, which brings us a series of works using painting and sculpture criticizing religion and technology, crucifying mobiles or staging "The Last Supper" with punks and clowns.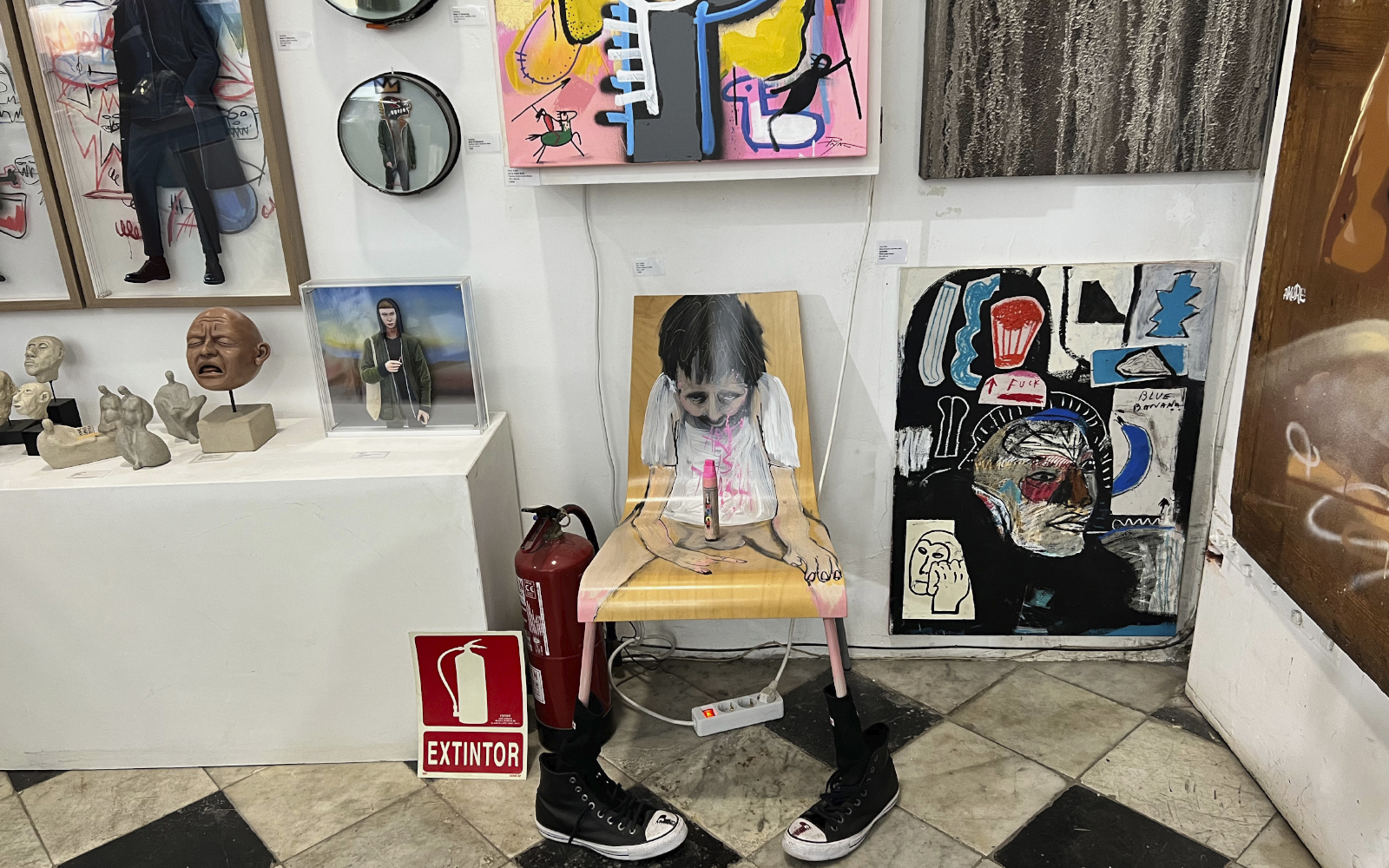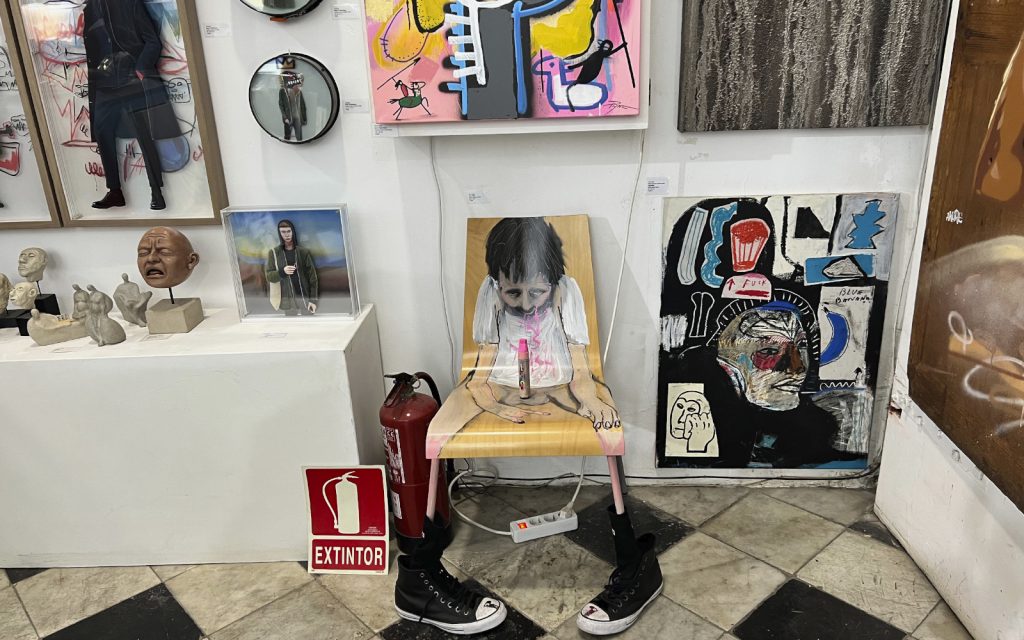 For shock value, there is a chair where a naked man is drawn with a marker pen as an erect penis and his converse on the legs of the chair. As you can tell from that description, this gallery has some of the most provocative works.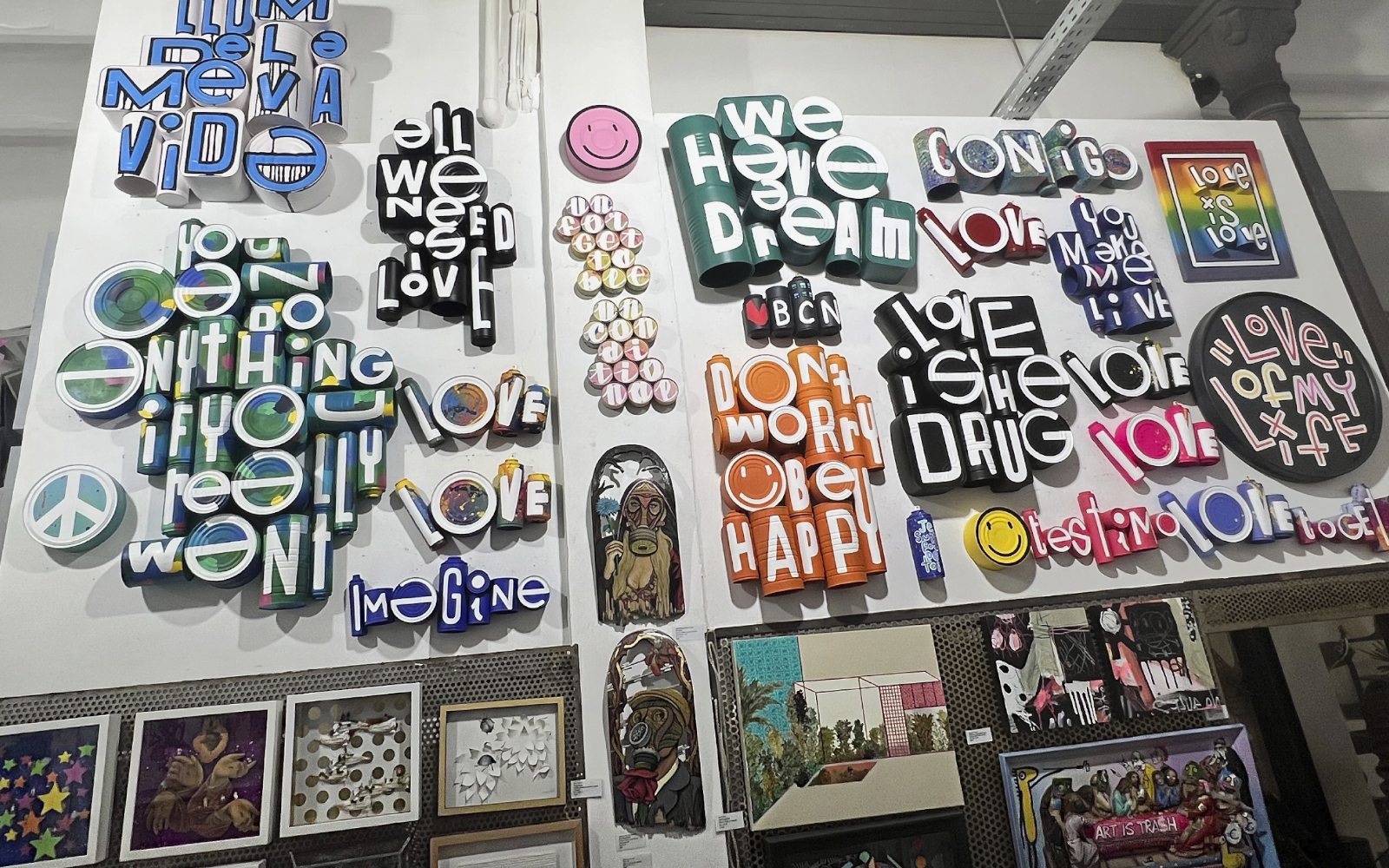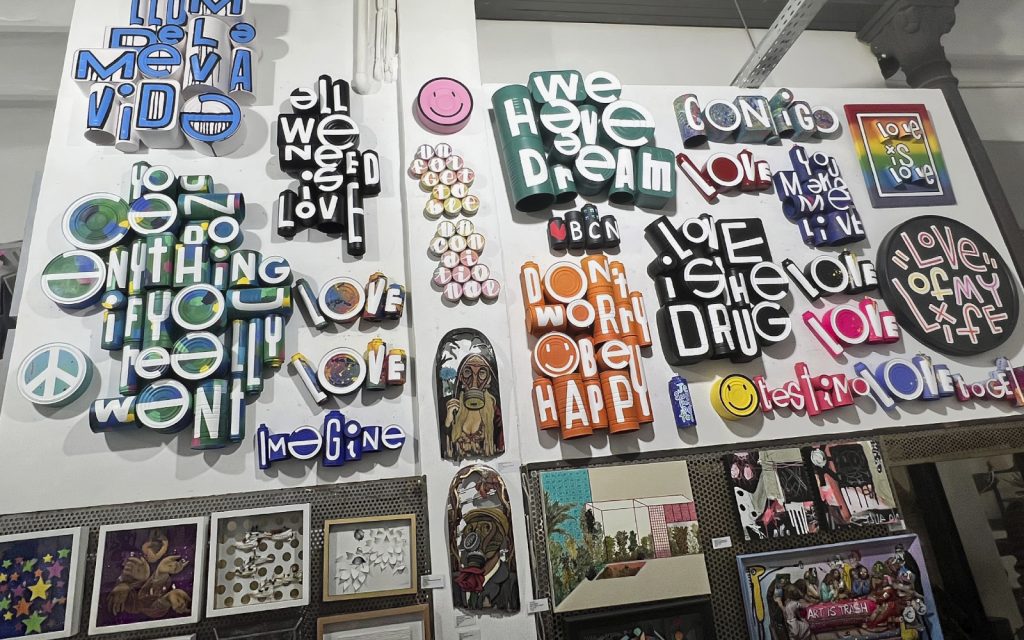 But let's not forget the message of the street. If you have walked around Barcelona you will see street corners with cans stuck on the wall painted with positive messages. Artevista has a complete collection of the artist full of positivity along with the beautiful elephant head that catches our attention at a glance.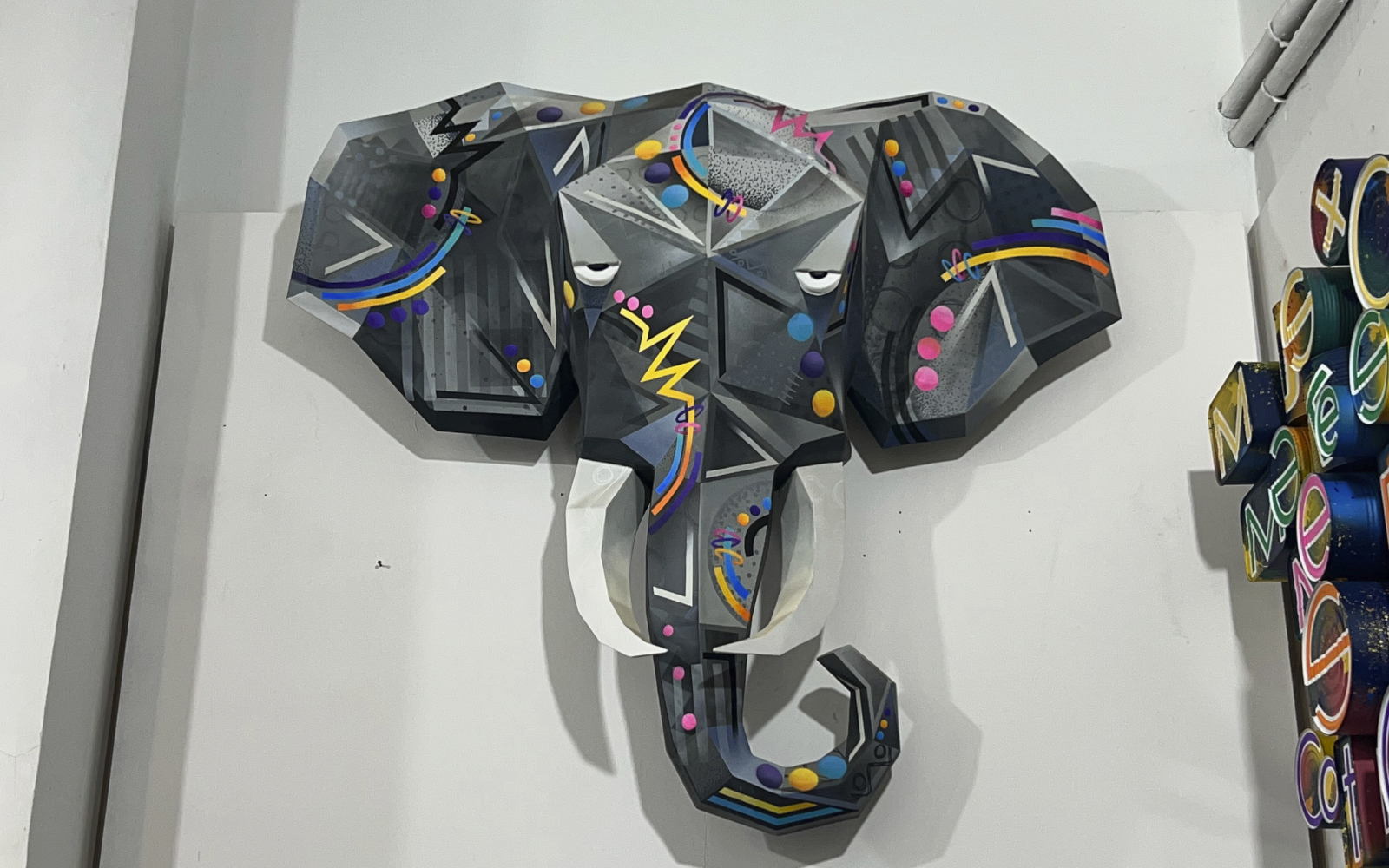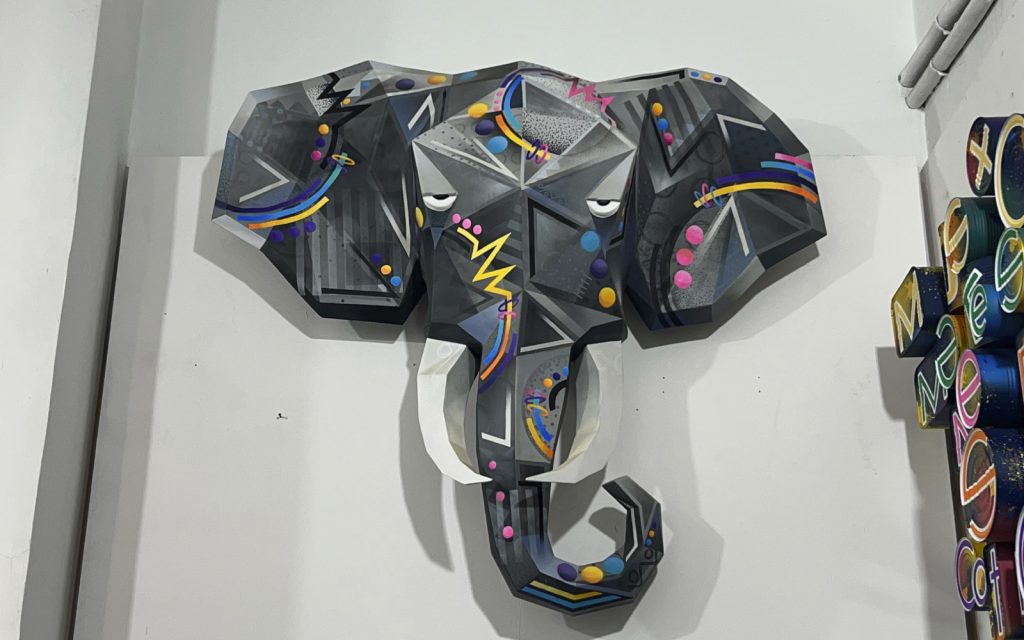 The gallery is impressive and has wonderful artists, including the work of G13 club regular; El Xupet Negre, which exhibits one of his paintings in Artevistas in addition to the Xupet that we also have exhibited in the club.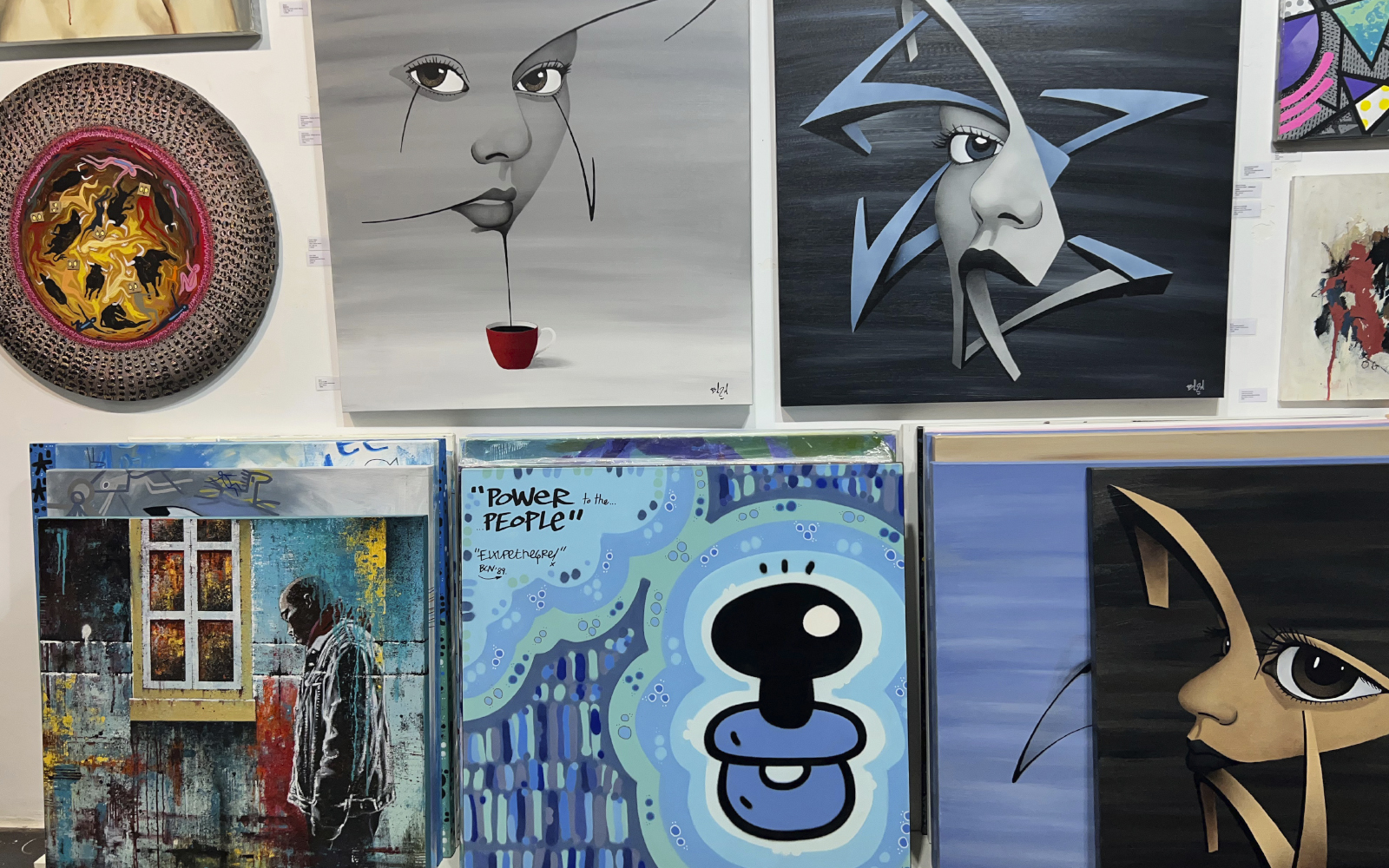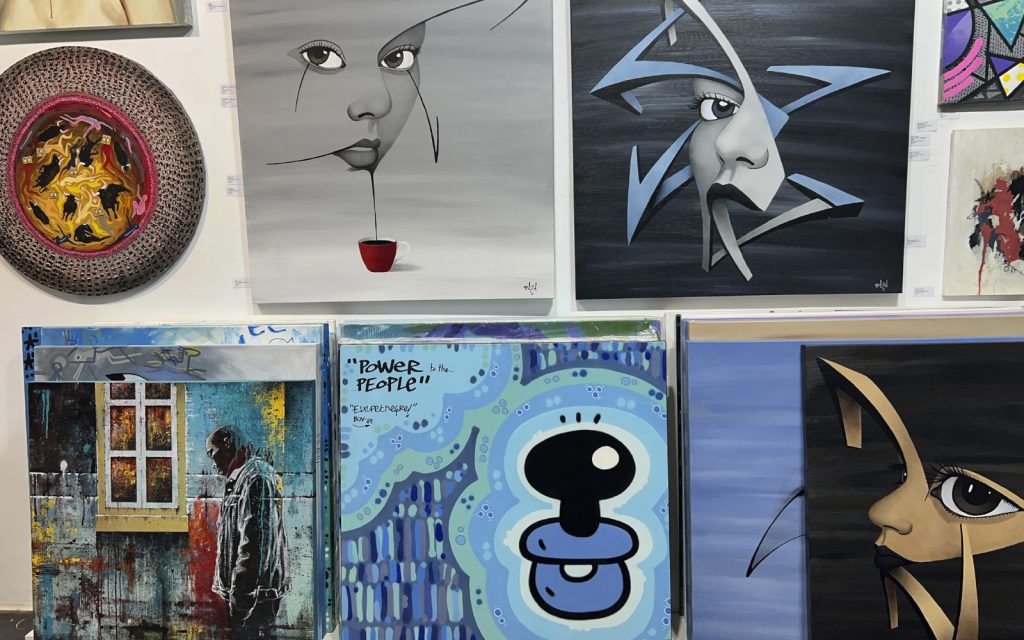 Overall, this place is highly recommended if you take a stroll through the center and want to see something different. Visit their website to know their opening hours and exact location, as the alley can go unnoticed. It's quietly likely you have passed it more than once without even noticing.
G13 Club is a private social club for medical and recreational cannabis users based in Barcelona. It is also a space for musical and artistic development that promotes a multitude of activities focused on the expression and exhibition of urban, hip hop, reggae and skate culture.