On December 3, the new exhibition of Drapaire – Art, an art space in the heart of l'Hospitalet de Llobregat, opened its doors. This charming space, which is just a few metro stops from Barcelona has a series of works in which you will have a good time thoughtfully analyzing one by one.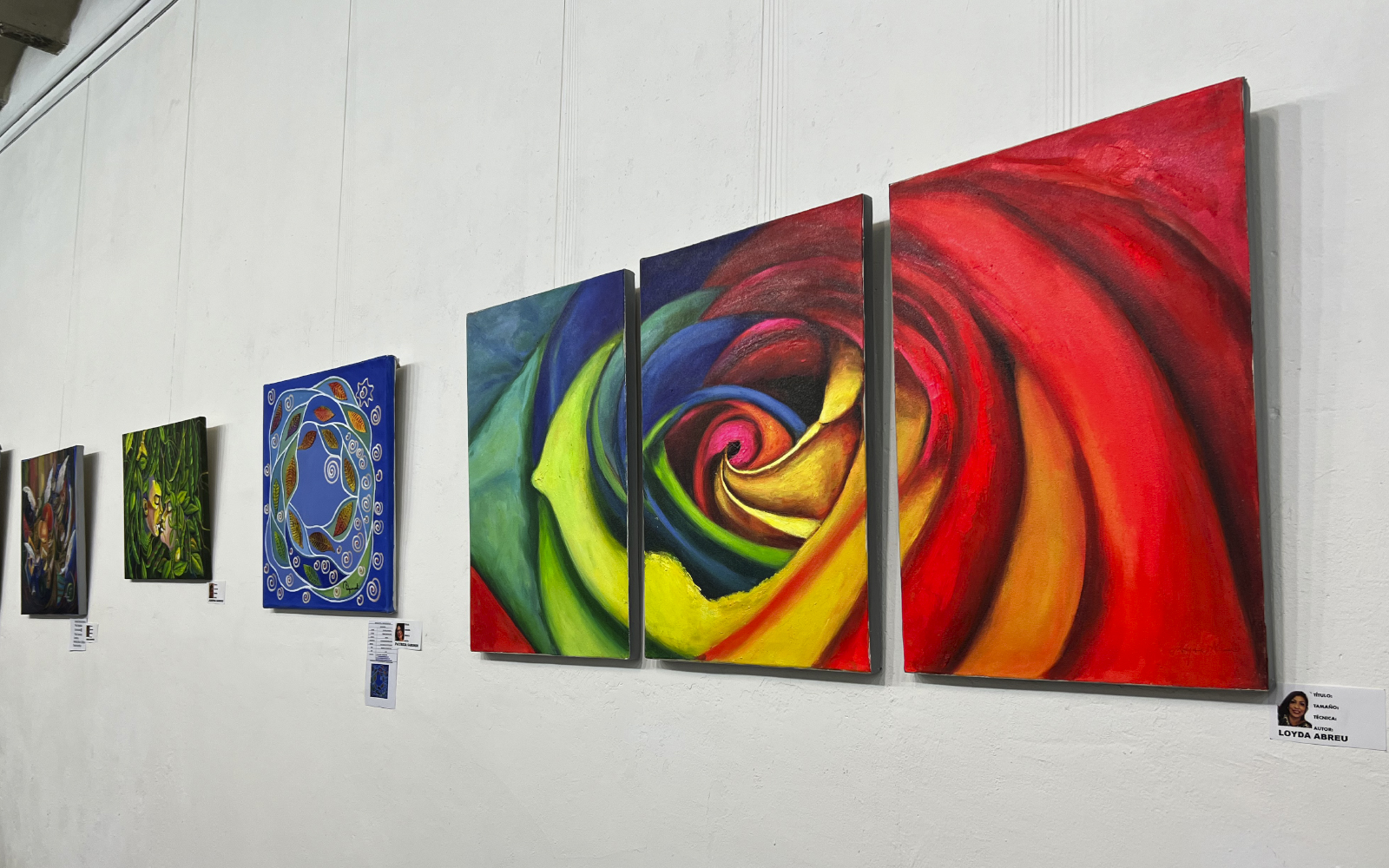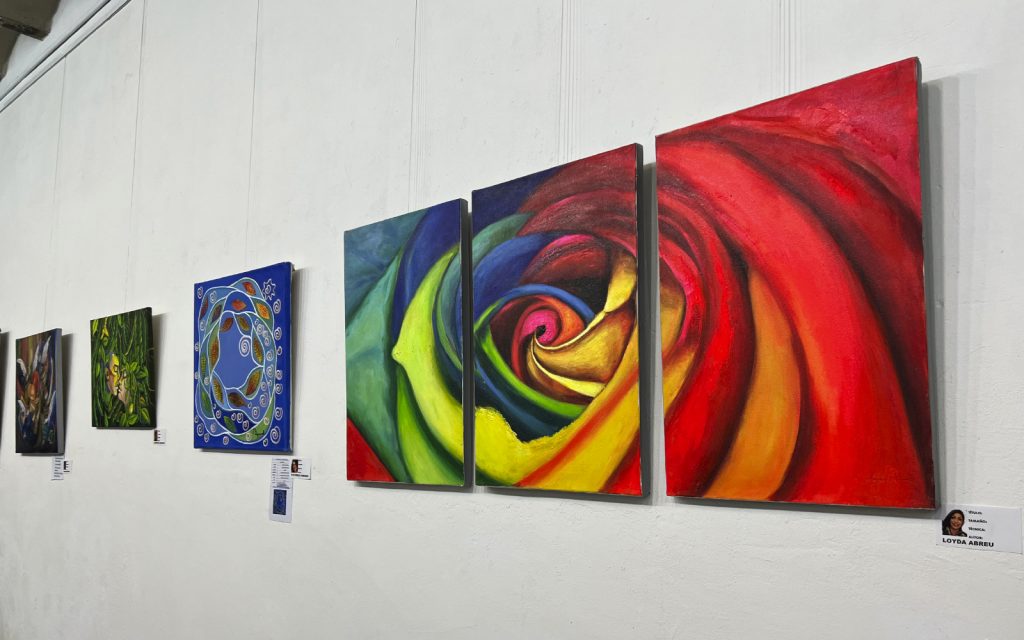 The exhibition presented to us this month has a "free expression theme", which allows creators to fully explore their artistic inclinations and share them with patrons in this wonderful space. However, the works are carefully curated to create the sensation proposed by their title; Art, Balance and Harmony.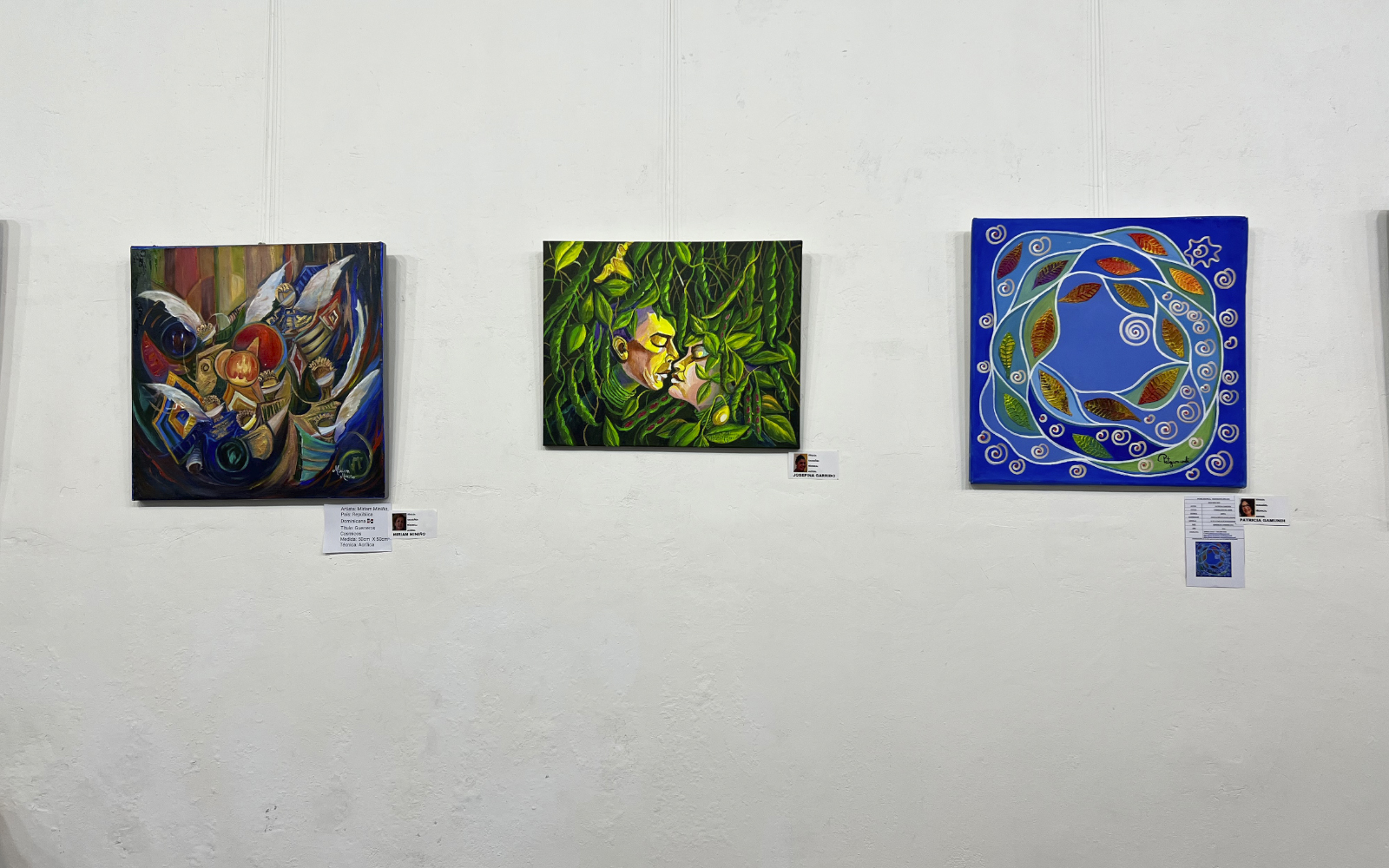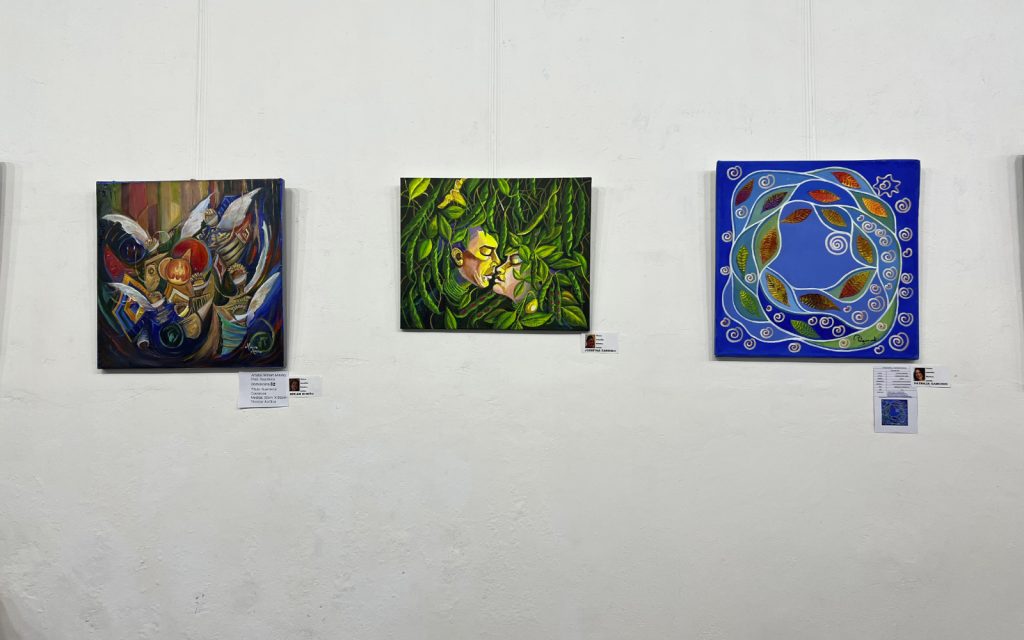 Nature was a frequent motif in the exhibition. A perfect example of this is a large painting of a beautiful sea turtle that illuminates at the back of the room. The theme continues with "the kiss of the faces of the plants"and moves forward with an unforgettably beautiful palm tree with exposed roots. The painting is so realistic it almost appears as a mirror image of the theme.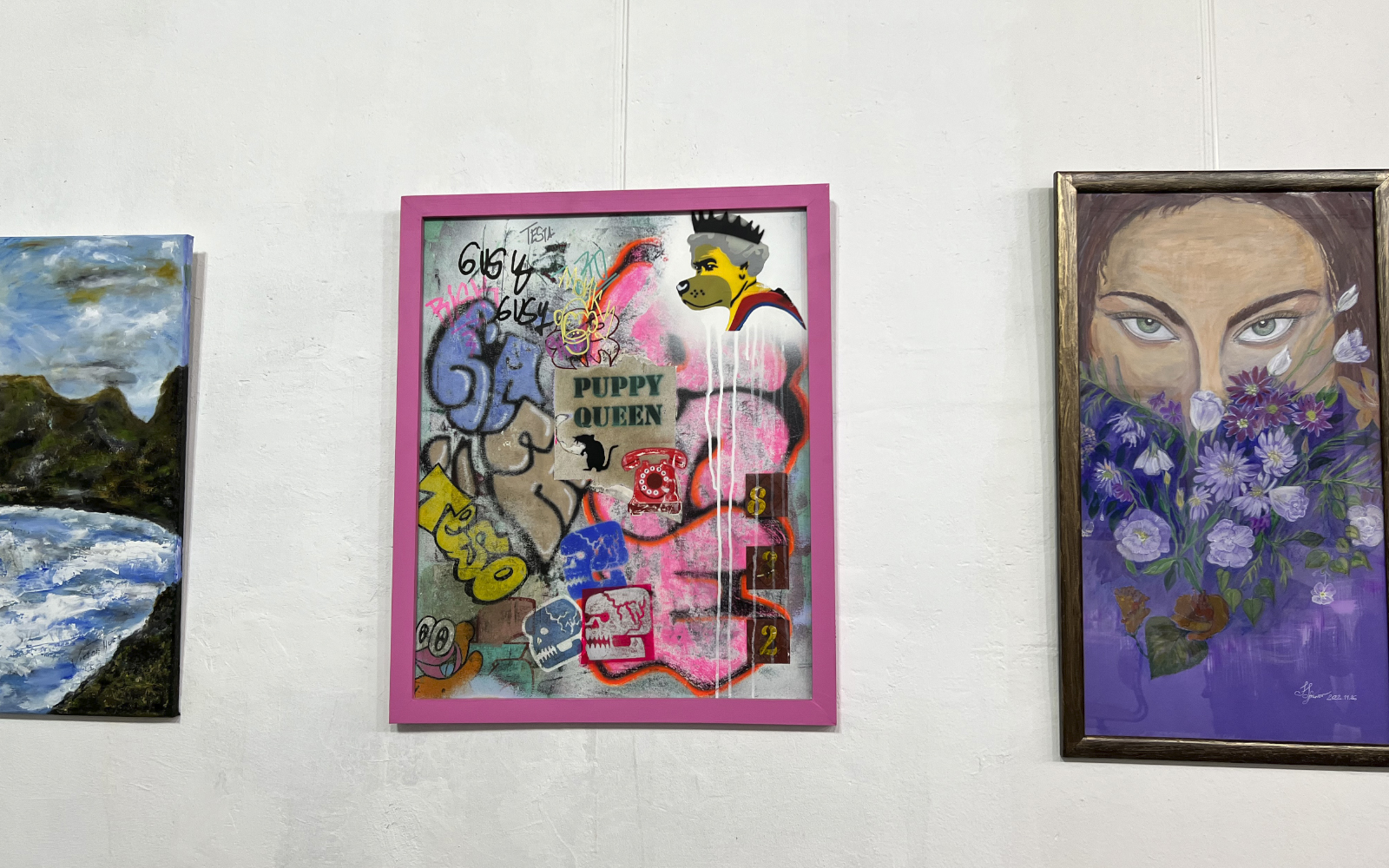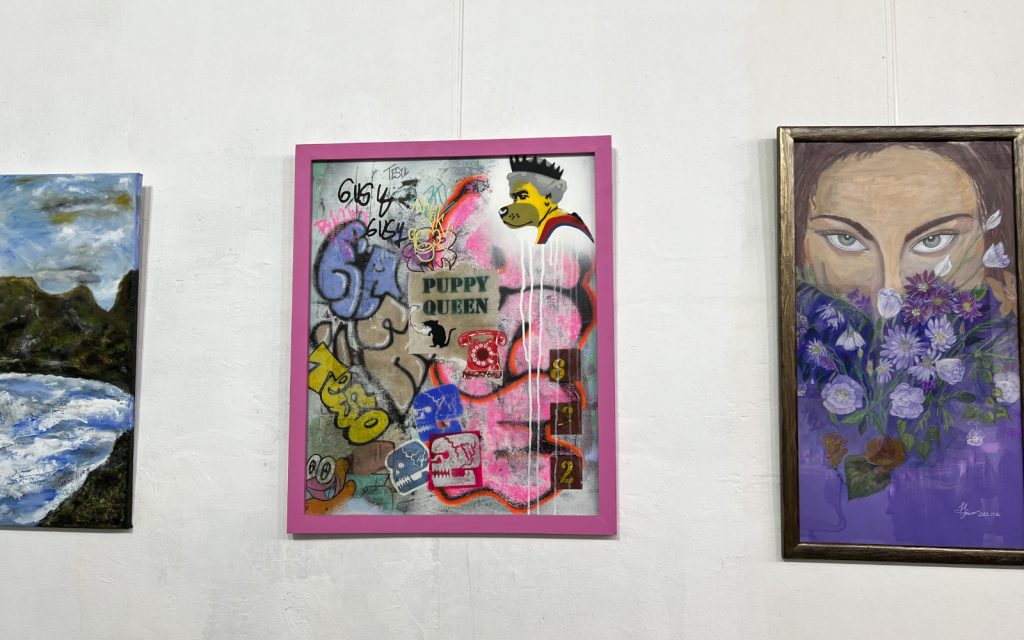 Urban art was also present with a more vandalistic painting style that had obvious roots in classic graffiti art. The same wall featured contemporary sculptures created with different elements, such as the seahorse made with bicycle chains.
There was also a wonderful painting that attracted immediate attention because of its golden frame and the intricate manner in which the details of this painting combined with the frame. This work presents a character that is open to many interpretations. Who is it? A vampire?
A king? An alien? What will you see when you look at it? The only way to find out is to see it live.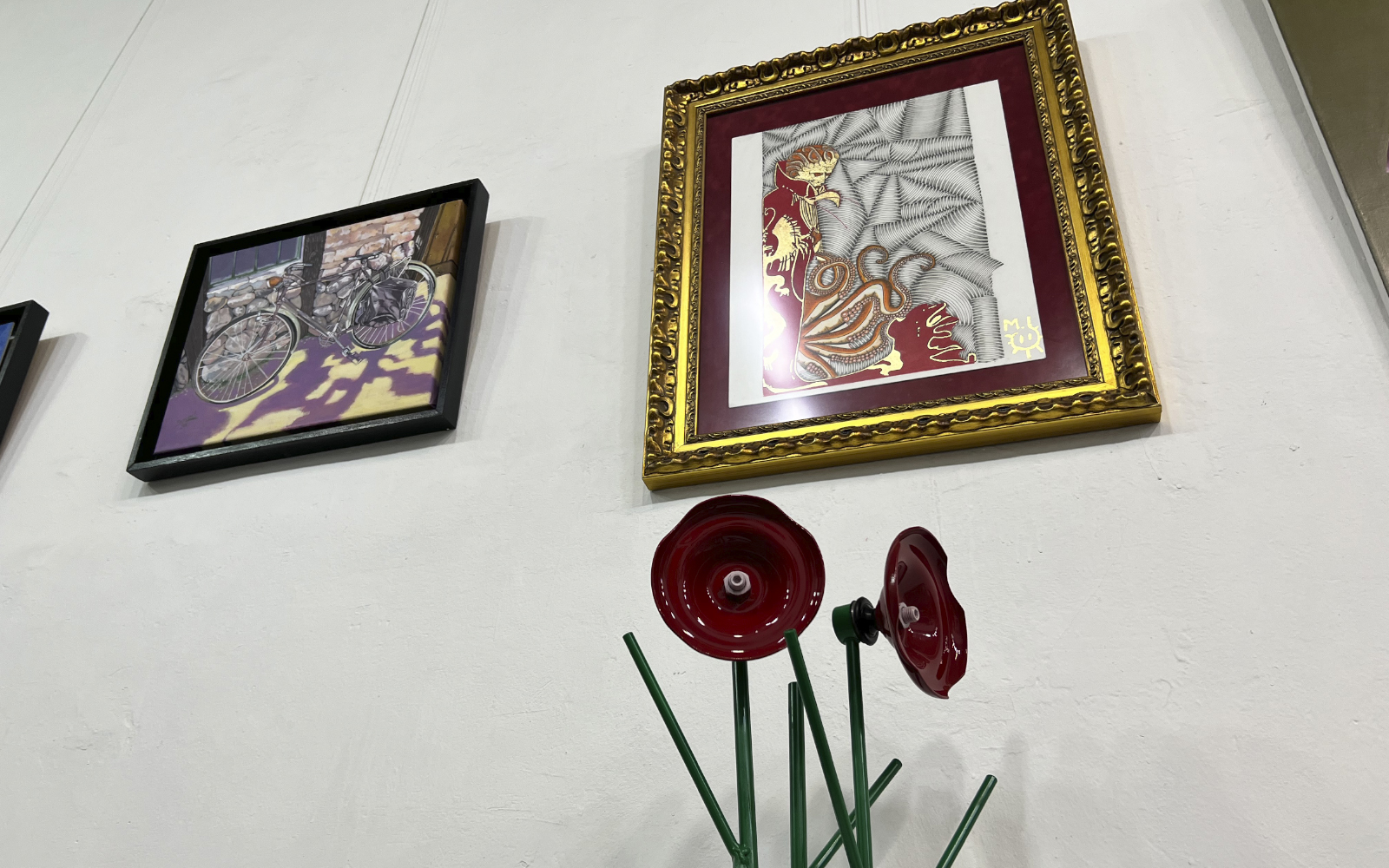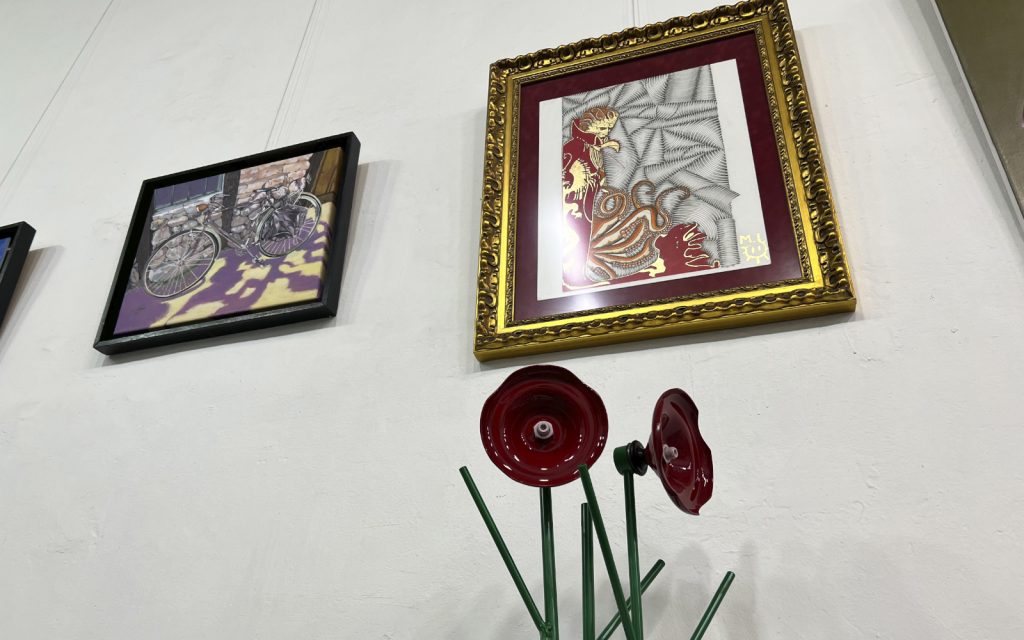 The Drapaire Art studio is open to all artists to exhibit their work as well as to use the creative space. If you're interested, you simply need to inquire to see how to participate. This month's exhibition is quite curious and worth a visit so check out Drapaire Art's website for times and location.
G13 Club is a private social club for medical and recreational cannabis users based in Barcelona. It is also a space for musical and artistic development that promotes a multitude of activities focused on the expression and exhibition of urban, hip hop, reggae and skate culture