Like any modern international city, Barcelona has lots of coffee shops and places to get something good to drink. A nice "granizado de limon" or cup of orxata definitely hits the spot on a warm day. But have you ever had a BubbleTea? If you haven't, you don't know what you're missing.
What is BubbleTea you ask?
Bubble Tea or "Boba" tea is a flavored drink, usually tea or coffee, that has tapioca or other flavored add-ons at the bottom of the cup. Boba tea originated in Taiwan when a tea shop owner combined traditional milk-tea with traditional Taiwanese desserts like shaved ice or sweetened tapioca balls, known as Boba-balls. It was a match made in Heaven. That's why the popularity of BubbleTea has been spreading like wildfire ever since.
Thankfully, that wildfire has now hit Barcelona. Although there are many great Boba tea shops here, @Bubbletea in Plaza Tetuan is certainly one of the city's best. Here, you can order an almost endless variety of fruit flavored teas, coffees or traditional red and black Chinese teas. But that's where the fun begins. You can flavor your tea with juicy flavor balls of all different types.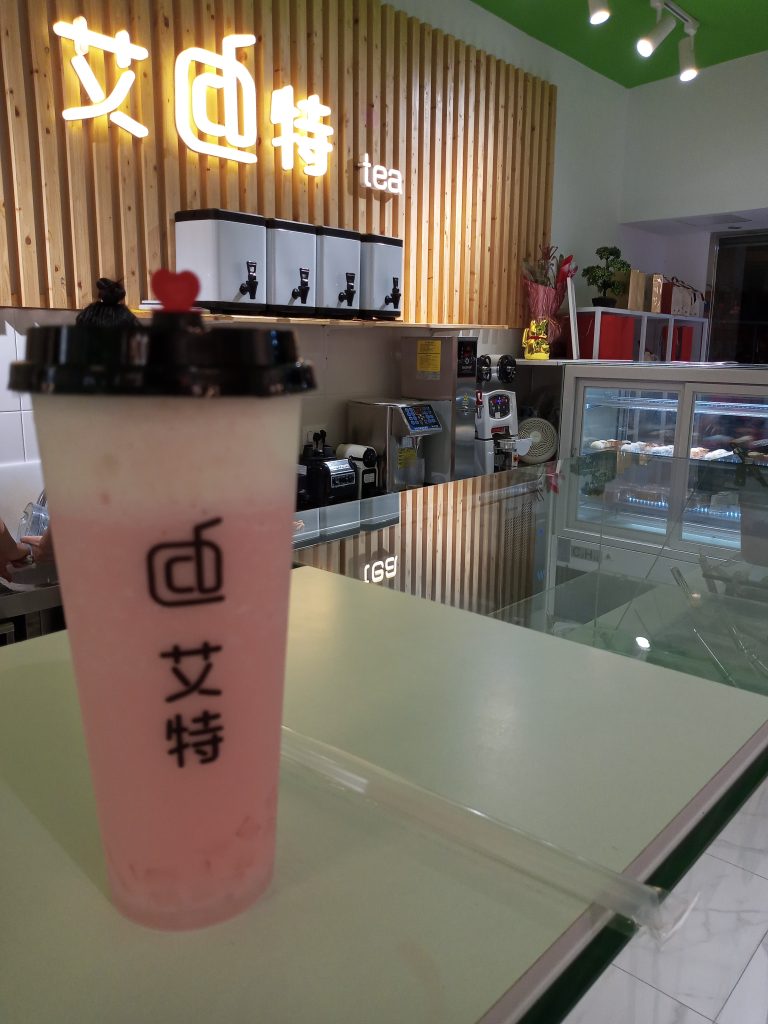 How does a Peach and Jasmine iced tea with fresh fruit sound? What about a freshly blended Watermelon smoothie topped with sweet cream? Maybe an iced black tea with fresh milk and caramel flavored jellies floating around inside? If any of that sounds good, imagine how good it tastes in real life! That's why @Bubbletea is such an excellent place to discover. They have a massive menu with something that will appeal to everyone.
The staff is friendly and the shop has a great ambiance that features a lot of comfortable chairs, bright walls and speedy wifi. Best of all, the teas are authentic and made on sight. It's an excellent place to spend half an hour after going to G13. The only problem is that once you start having Bubbleteas, you probably won't be able to stop.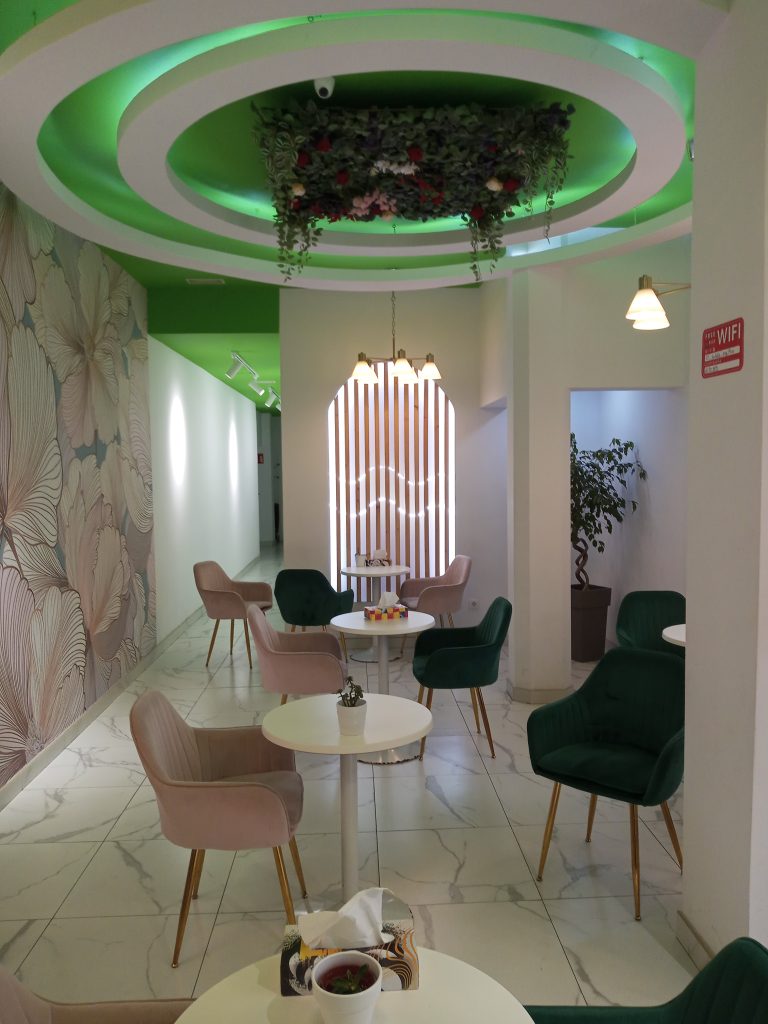 Many visitors to @Bubbletea have found out that just one stop here leads to them becoming regulars who have one every day! @Bubbletea is located at Plaza de Tetuan, 10, Barcelona, 08010. They are open from 12:30pm to 9:30Pm Monday through Sunday.
G13 Club is a private social club for medical and recreational cannabis users based in Barcelona. It is also a space for musical and artistic development that promotes a multitude of activities focused on the expression and exhibition of urban, hip hop, reggae and skate culture.