With an entire menu for true connoisseurs, it is a mandatory stop when visiting the city.
Everyone knows the legend of James Bond, AKA 007, and the cocktail he made famous: the classic Martini. This iconic cocktail is made with gin, dry vodka and white vermouth; shaken, not stirred of course. Whether you are a fan of Ian Fleming's famous character or simply a lover of signature cocktails, G13 Club has the perfect place for you: Solange Cocktails and Luxury Spirits.
Located at 143 Carrer d'Aribau, in the middle of Barcelona's Esquerra de l'Eixample neighborhood, Solange Cocktails & Luxury Spirits embodies the high standards you would expect of a high-end cocktail bar. After ringing the doorbell to gain access, you will be transported into an atmosphere of luxury and privacy, with gold and black accents and mirrors all complimenting the exquisite decor.
In addition to a full selection of classic cocktails, Solange bar offers patrons a menu entirely dedicated to James Bond, with expertly crafted drinks featuring exotic fruits and a melange of unique accents. The Bond menu offers a delightful selection of artisan cocktails with an incredible array of flavor profiles, including lemongrass, pandan leaves, hibiscus and elderflower.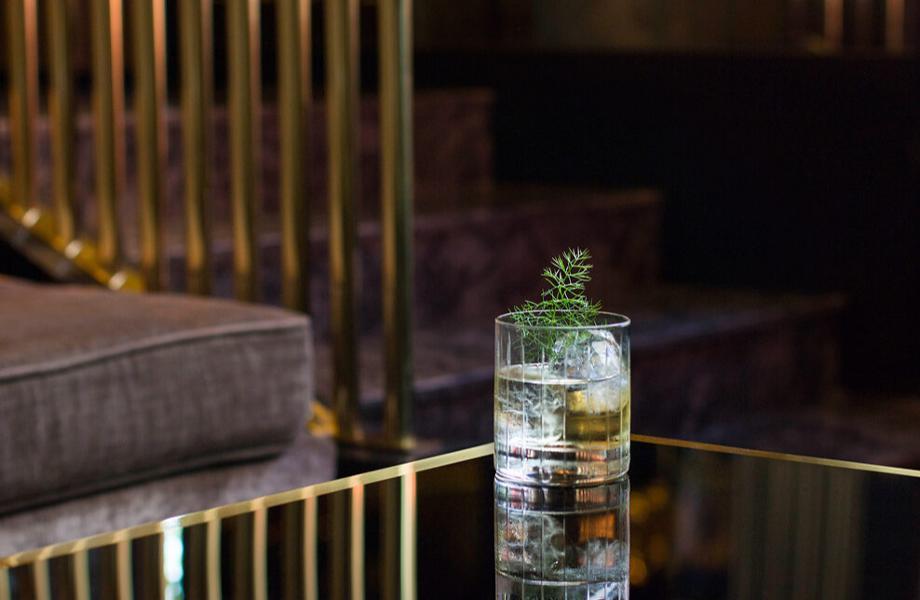 Even the most discerning cocktail lover will appreciate the perfect harmony and high quality of the libations on offer at Solange. As you might imagine, Solange is extremely popular. That's why we recommend that you reserve a table in advance, especially if you are planning to stop by for a nightcap after dinner (Solange closes every night at 2:30). However, if you go early, you might get lucky without a reservation. Of course, we recommend you stop by G13 Club before heading off to Solange…
13 Club is a private circle of cannabis users based in Barcelona and a multidisciplinary platform that develops and produces different activities mainly related to urban culture, music and art.